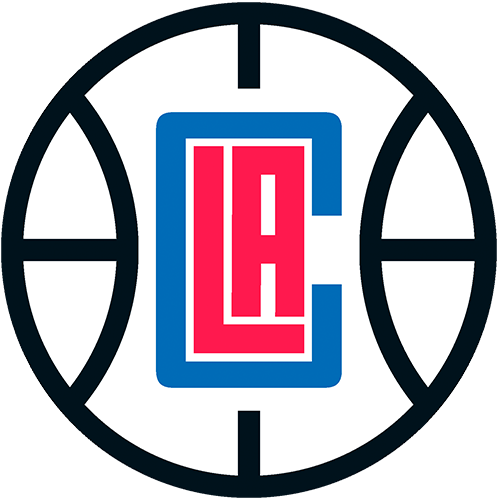 Los Angeles Clippers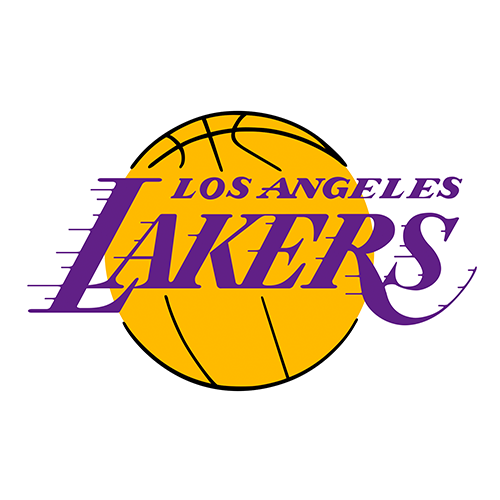 Los Angeles Lakers
NBA Regular Season
Arena: Crypto.com Arena
Home Floor: LA Clippers/Lakers
04.03.2022 06:00 MSK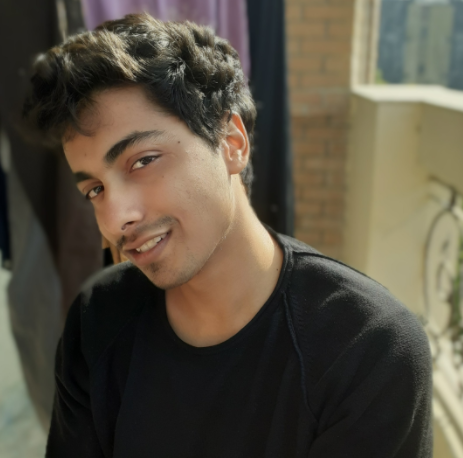 Odds
Bet Type
Bookmaker
Claim Bonus!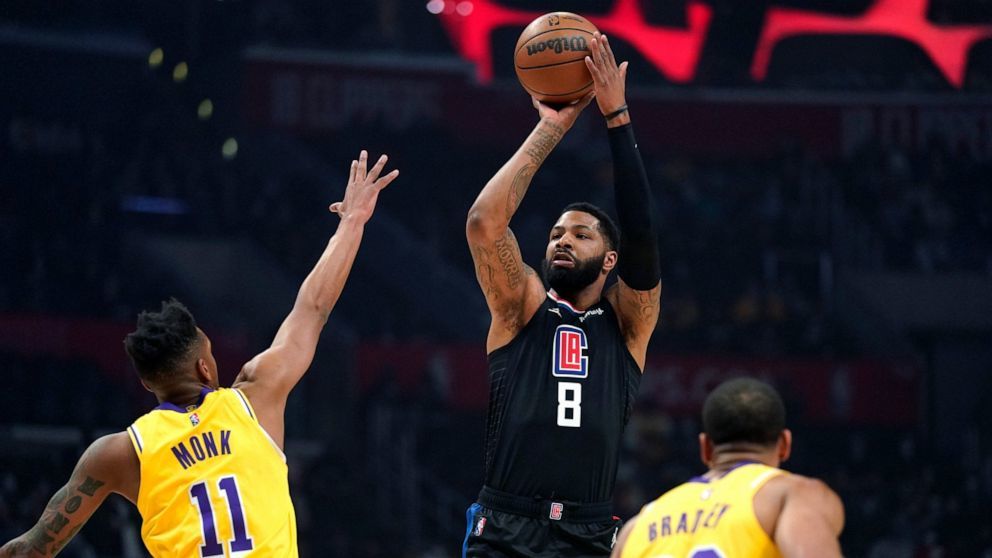 The NBA is slowly sliding towards the Playoffs territory and as the season has ticked on, some squads have disappointed their fans big-time after lofty expectations were set upon them. The big three era of James Harden, Kyrie Irving, and Kevin Durant can be barely called an "era" as the three didn't feature much and then James Harden got fed up with the situation and asked for a trade elsewhere. This is how the league is and this is what makes it fun, just because you combine some superstars, it doesn't imply that the results will follow. And what better example do we have than the Los Angeles Lakers! They will meet Clippers here and I am not sure if the Lakers will be confident enough against a fighting Clippers unit.
The Lakers have been playing a highly underwhelming brand of basketball since the beginning of the season but things have looked especially grim since the beginning of February. The team has lost three games in a row and one of those losses versus the Pelicans has to be one of the most embarrassing ones for the team. The big three of Davis, Westbrook, and James can't even be called a "Big Three" anymore. On the other hand, the Clippers have not needed "Big Two" or "Big Three" or even a superstar to sizzle their fans. They have won four in a row and six of their last seven games, currently with 33 wins and 31 losses, compared to 27 wins and 34 losses of across-the-town Lakers. They have been one of the most motivating stories all season long and coach Tyron Lue is my pick for the Coach of the Year(So Far). Can the Clippers keep on taking advantage of their lax schedule as they face a highly disappointing Lakers squad? To know my game total and result prediction, catch up to "Expert Betting Tips". To know how I think the players' stats will shape up, go to "Player Performance Prediction".
Receive Your Sign-Up Bonus!
Lakers can learn from Clippers' fighting Spirit
Clippers are a gutsy team
When fans learned that after Kawhi Leonard, Paul George has also been sidelined for a long period, many of them believed that the Clippers may end up losing a ton. And so did I because these are the two best players on both ends of the floor and I thought that the Clippers may slide around 35-40% win mark. But hey, forget all of that, the team didn't only survive the absence of those two athletes, but was hit with more when Norman Powell was also sidelined after he was acquired in the mid-season trade. The Tyron Lue-led Clippers have not been a lightweight at all this season.
And the testament of their grit comes from the fact that they have made two comebacks, once from 25 points deficit and then from an astounding 35 points deficit. In their recent schedule, the team beat a power-packed Mavericks, pipped Warriors, and then gave the Paul-Booker-led Suns a hell of a fight. The Clippers have been blessed with veteran ball-handler Reggie Jackson, veteran perimeter specialist Marcus Morris, peppy young guard Terance Mann. While the inclusion of veteran big Forward Robert Covington has only improved the team's hustle whereas Ivica Zubac has realized the moment and has also picked up his game.
Lakers are a wreck
The Lakers have been mocked by media, fans, and even the current players of the league have taken shots at them. Of course, the Franchise has always been in the spotlight and when LeBron James plays for you, a lot of people will be glued. And where there is a large sports fanbase glued to a Franchise, the criticism is only heavy. Russell Westbrook's time with the Lakers may be limited to this season only and the combination of Anthony Davis, LeBron James, and Russell Westbrook has to be one of the worst if not the worst return in the history of the league. At this point, it feels like Westbrook doesn't want to be with the team.
This is not the only issue. Another issue has been the lack of rebounding and hustle up-front. The team is also unable to close out games and when they face a 50%+ win team, the Lakers look like one of the league's worst teams. LeBron isn't the same defender anymore, Westbrook hasn't been the lockdown defender for a long time. The off-guard position has tried to bring some value but overall, the Lakers have perhaps lacked a help defender who can seal the boards. At this point, the earlier elite offense of the Lakers has also taken a vacation and even if LeBron insists on completing the season, things are looking grim for coach Frank Vogel's future too.
Player Performance Prediction
Assuming their availability, these are my player-props prediction:
I believe Terance Mann will score at least 18 points;
I see LeBron James going for another 30-32 points night;
I see Marcus Morris scoring 18 or more;
I believe Malik Monk will score at least 15 points
I believe Reggie Jackson will at least dish 7 assists;
I believe Carmelo Anthony will score at least 14 points.
Expert Betting Tips
Points Range: Based on the optics, the Lakers are really not looking as favorites in most of the games they are entering. Their defense has showcased some improvements but then their offense has fallen off, especially since Davis has been out, the team lacks someone outside of LeBron who can hit tough drives. This has been a huge concern since February and with Monk's inconsistencies, matters have become more complicated on the offensive end. I see the Lakers scoring 107 or more here nonetheless. On the other hand, I believe the Clippers have gotten better balance on the offensive end, especially with Terance Mann's highly improved game for the last four-five weeks. Luke Kennard and Ivica Zubac can also step it up every now and then. I also see the Clippers tapping home at least 107 points and believe the total points range here is 220-230.
Prediction: While the Lakers have kept on losing, the Clippers have kept on winning. The contrast is stunning considering the expectations you'd place on the rosters looking at the rosters. But this is what makes the Clippers special, they have more than taken care of business without their star players. It is hard to see LeBron losing four in a row but considering Clippers' depth, I see them winning here 115:108.
Betting Odds
Total 1 Over 110.5 for 1.97
Handicap: 1 (-4.5) for 2.15
Player Props: Player Points: Terance Mann Over 13.5 for 1.95
Odds
Bet Type
Bookmaker
Claim Bonus!
Bet Type
Handicap: 1 (-4.5)
Bookmaker
Bet Now!
Bet Type
Player Props: Player Points: Terance Mann Over 13.5
Bookmaker
Bet Now!
Other predictions