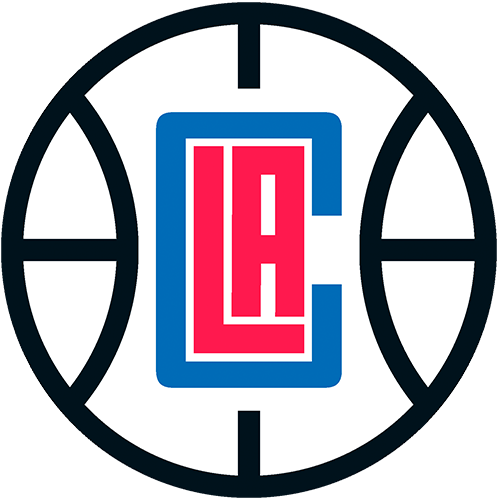 Los Angeles Clippers
New York Knicks
NBA Regular Season
Arena: Crypto.com Arena
Home Floor: LA Clippers
07.03.2022, 06:00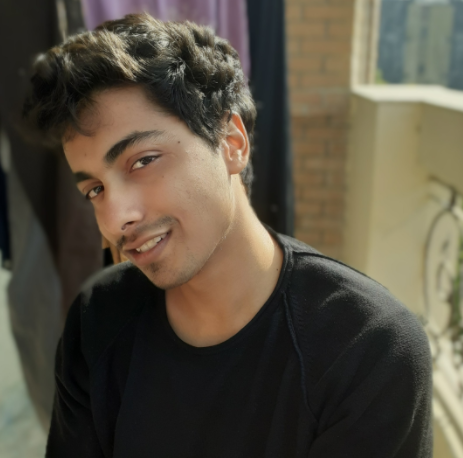 Odds
Bet Type
Bookmaker
Claim Bonus!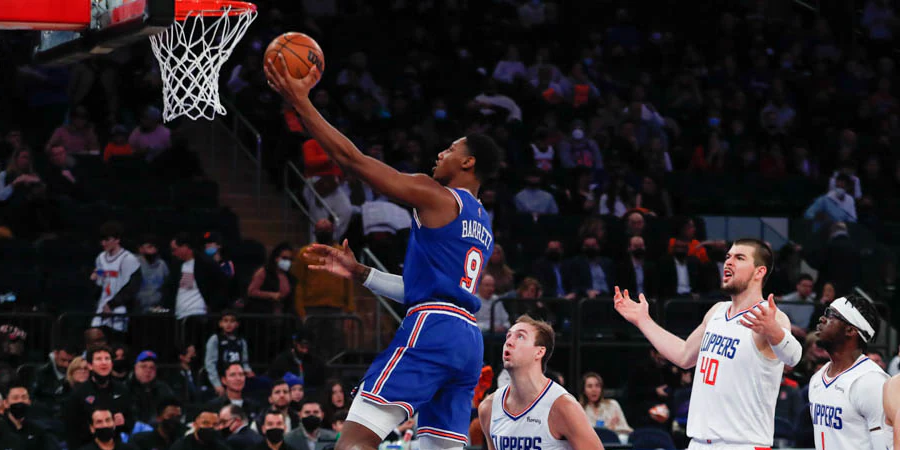 NBA Regular Season has been throwing volleys after volleys at us and well, how some teams have failed to meet the expectations has been a huge storyline. Look at the case of the big three of Harden, Durant, and Irving, we didn't see much of them and with Harden's trade, this was a short-lived experiment. Then we move on to the Lakers, a team that formed another big three with LeBron, Davis, and Westbrook, and I need not go into the details of how that was a failed experiment. Then we come to the Knicks, a team that didn't form a big three but brought into Kemba, Fournier to join Randle and Barrett, but then that had been perhaps the most underwhelming unit this season in terms of talent not translating into wins. And here the New York Knicks take on the Los Angeles Clippers.
The Clippers have been one of the most motivating storylines this season. Their "Big Two" of Leonard and George hasn't played together in a long time. First, Leonard was ruled out of the season and Paul George hasn't played for many weeks, without a timetable to return. And then the acquisition of Norman Powell fell flat as he got injured within three games. And guess what, this team has still won five in a row and has done a great job of taking advantage of a relaxed schedule. On the other hand, the Knicks have been a rather sorry story despite their ace Julius Randle playing for an overwhelming number of seasons. They have lost seven in a row and with each month, they have only become a worse squad. Overall, they have just lodged 38 losses and have only 25 wins. They have lost the ground to make the Play-in tournament and oh boy, aren't Knicks fans just pulling their hair. Can the Clippers continue their winning run against a vulnerable Knicks team? To know my game total and result prediction, slide over to "Expert Betting Tips". For my player-props prediction, go to "Player Performance Prediction".
Get Your Welcome Bonus!
Doing a lot with less, doing less with a lot
Clippers are thriving since mid-February
The Clippers have done a lot with the number of options that keep declining for them. Their experience has kept them afloat and they have won seven out of their last eight games in a riveting fashion. This is a team that has been led by coach Ty Lue, who is my pick for the Coach of the Year as of now although Grizzlies fans will disagree here. The Clippers gained momentum when they beat two of the elite West teams in the Warriors and the Mavericks, while also giving a Paul-Booker laden Suns team a run for their money in a close loss. Then they have had an easier schedule, where they beat the league's worst Rockets thrice and have taken care of a struggling Lakers team twice.
In the upcoming schedule, they will face Knicks, Warriors, Wizards, Hawks, and Pistons, and if they get three/four wins, it will not surprise me. With Reggie Jackson as the major ballhandler, Marcus Morris as the perimeter shooter, Ivica Zubac raising his game in the middle, Batum and Covington as the two defensive big Forwards, a dynamic two-guard in Mann, a bench of Coffey, Kennard, and Hartenstein, the Clippers are loaded with experience and have clicked at the right juncture.
Knicks keep on falling
The Knicks were looking like a loaded team during the offseaosn when they acquired Kemba Walker and Evan Fournier. It looked like two veteran 15+ points scorers in Walker and Fournier, two 20+ points scorers in Randle and Barrett along with a veteran Rose, young bucks Toppin, Quickley, and a veteran off-guard Alec Burks, and a strong Center in Mitchell Robinson will form a highly effective lineup. This looked like a well-balanced lineup but it wasn't meant to be this season when Knicks had formed one of the two best defensive lineups last season and looked like they are just a few shotcreators away from taking it to the next step.
What went wrong? A lot! The team has had numerous nights where multiple shooters have hovered around the 33% shooting range and have misfired way too much from the field. Kemba isn't even part of the lineup at this point, Fournier has had his moments but he has been having cold spells, Julius Randle's production though impressive, is down compared to last season. Barrett has been playing at a high-clip but that has just happened recently and struggled for a couple of months. Quickley and Burks have been struggling from the field while with Derrick Rose's injury, the remaining semblance of depth also went away. The Knicks are bound to make some big changes next season.
Player Performance Prediction
Assuming they are available, these are my player-based predictions:
I believe Reggie Jackson will dish at least 8 assists;
I see Julius Randle grabbing at least 9 rebounds;
I believe Terance Mann will score at least 14 points;
I believe RJ Barrett will score at least 21 points;
I believe Ivica Zubac will grab 10 rebounds;
I believe Evan Fournier will score at least 16 points. I believe Marcus Morris will score at least 16 points.
Expert Betting Tips
Points Range: The Clippers have been putting the league on notice since mid-February and Reggie Jackson his played his best basketball since that period. Meanwhile, the Knicks offense consistently fails at crucial junctures and have improved but again, it is not reliable. On the other hand, the Clippers have been improving by leaps and bounds on the offensive end and have scored 110+ points in most of the games recently while their defesne has been much better compared to the mid-season window. The Knicks can have a hard time against the Clippers and I see them hovering in the 104-109 points range whereas I believe the Clippers will go past 112 here. I see the total points range as 210-220.
Prediction: The Clippers have been surging with Ivica Zubac's play peaking at the right time as he keeps on hoarding boards and points but yes, Reggie Jackson as the platoon commander has been the biggest influence in the offense. And I believe the Clippers will capitalize on their current rhythm here as well, I see the desperate Knicks putting in a strong start but I believe they will lose the game in the fourth quarter where the Clippers will have a decisive run. I see the Clippers winning here 114:105.
Betting Odds
Handicap: 1 (-5.5) for 2.05;
Total 1 Over 112.5 for 2.00;
Player Props: Player Rebounds: Ivica Zubac Over 9.5 for 2.05.
Odds
Bet Type
Bookmaker
Claim Bonus!
Bet Type
Total 1 Over 112.5
Bookmaker
Bet Now!
Bet Type
Player Props: Player Rebounds: Ivica Zubac Over 9.5
Bookmaker
Bet Now!
Other predictions