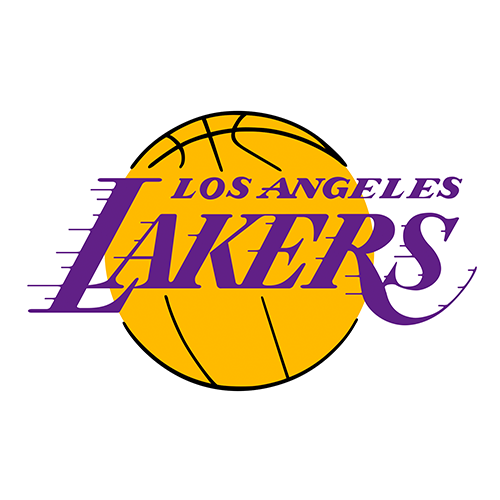 Los Angeles Lakers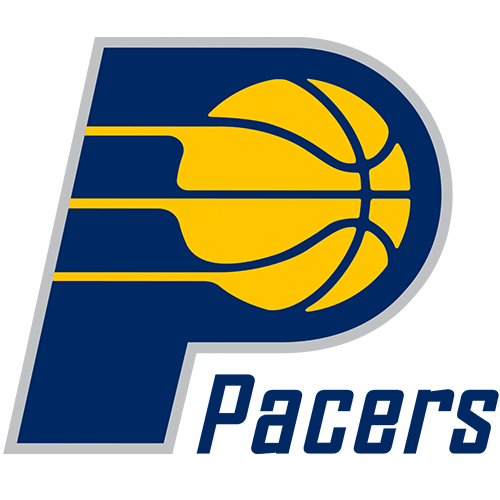 Indiana Pacers
Regular Season, NBA
Arena: Bankers Life Fieldhouse
Home Floor: Indiana Pacers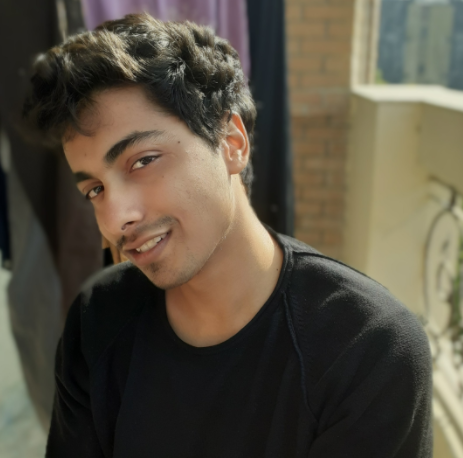 Odds
Bet Type
Bookmaker
Claim Bonus!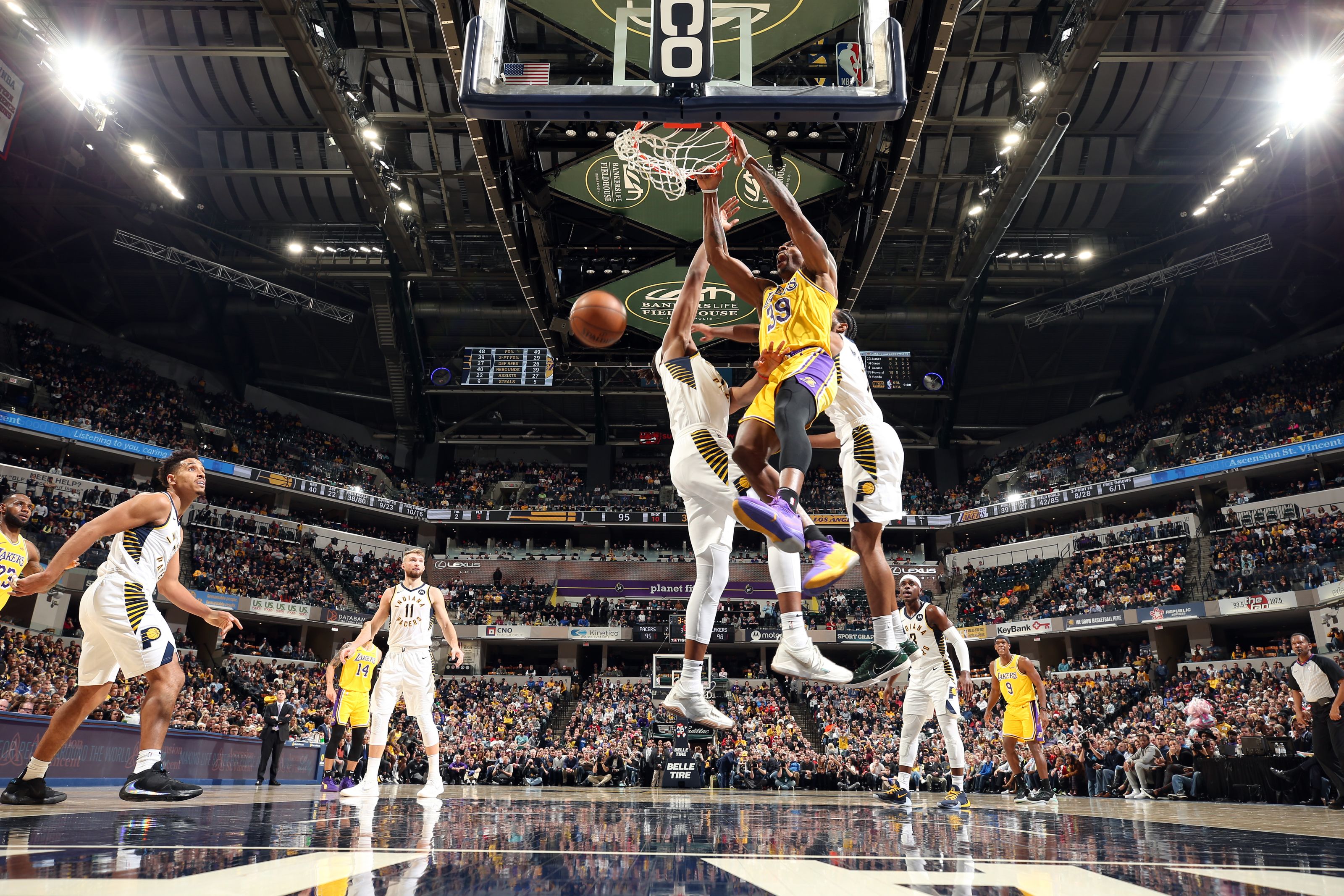 In this game, two teams from different conferences in Indiana Pacers and Los Angeles Lakers will fight it out against each other. Lakers are a game under the 50% win mark while Pacers are three games under the winning mark, although Indiana comes off a win against the tough Bulls. For a quick overview, head to the "Notes" section.
Claim Your Welcome Bonus!
Indiana Pacers: They are better than the record suggests
They have some intriguing players: Pacers boast of two all-around players in Domantas Sabonis and Malcolm Brogdon. While Sabonis can chip in with 15-20 points, 10-11 rebounds, and 4-5 assists regularly while Brogdon can score around 18-22, clasp 6-9 rebounds, and 6-8 assists on a regular basis. With scorers like Chris Duarte plus Turner, and a playmaker like McConnel, who can give 5-7 assists regularly, the Pacers are solidly built although their record may not suggest that. If things click this core can turn things around. Caris LeVert can also score regularly but has to grapple with his injury a bit too much.
Closing out games has been an issue: More than half of the Pacers' losses have been late in the game. There is a bit of confusion on how to approach both sides of the floor if there is a close-game situation. While Myles Turner is a superb individual defender, the rest of the unit depends upon team defense and that can be a bit troublesome against teams that pass well. Overall, the Pacers have lost their games in the 3-5 points range and have played a lot of Overtime games. Perhaps, the blowout win versus the Bulls will give them more confidence in not keeping the door open late in the game.
Los Angeles Lakers: Playing fidgety basketball
Lakers are easy to read on defense: With many of their layers well into their 30s, the Lakers sometimes lack the foot speed to keep up on defense. That is why a team like Pistons that struggles offensively almost piled up 70 against them while a struggling Knicks offense eked out 36 in the first quarter during the last game. To be honest, The Lakers' defense is terrible and has been one of the reasons for the poor record so far. It certainly reflects in the stats where the team is placed among the bottom three, giving away 113 or so every game.
Better offense but still not clinical: The Lakers are a fast-paced team with a pace of 104.2 being among the top of the stack. It is due to the athletic nature of Davis, LeBron, and Westbrook that enables this pace. The Lakers offense is top-ten in terms of points per game and pours in around 109 a game. However, there is one huge issue, the team loses the ball too much and commits around 15 turnovers a game, an issue that can be largely placed upon the wayward play of Russell Westbrook. This is one of the reasons why the Lakers see themselves claw back their way from a 15-20 points deficit late in the game. You can't turn it over that much especially when your defense is terrible.
Notes
Here are some quick hitters related to the game:
Lakers are 5-3 with LeBron James in the lineup. They are 4-7 without him. He will most likely play here after serving a one-game suspension.
The Pacers are 5-2 at home and have won their last three games here.
Opponents have scored 77, 94,118, 97, 92 in the last five games versus the Pacers.
Lakers are a paltry 2-5 away from home.
Lakers have allowed 100, 130, 109, 121 in the last five games.
Pacers have scored 109, 111, 118, 89, 84 in the last five games.
Lakers have scored 100, 121, 108, 102, 103 in the last five games.
Malcolm Brogdon leads the Pacers in points and assists.
Russell Westbrook had 31 points in the last game but turned it over 6 times.
TJ Warren will return around late December or early January for the Pacers. Caris LeVert is questionable for them to play here.
Austin Reaves, Kendrick Nunn, and Trevor Ariza continue to remain out for the Lakers.
Lakers are bottom-five in terms of points allowed per game.
Expert Betting tips
Points Range: With the Lakers' inconsistent defense and Pacers' improved defense, guessing the points range is not easy. Let us take into account points per game average, points allowed per game average, and the recent scoring performances of both teams. The overall total seems to be touching at least 210 mark while 230 at its peak.
Verdict: We picked the Lakers a couple of times and they have missed the mark but it feels with LeBron back, they can turn things around. Still, teams who have underestimated the Pacers have seen them getting outmatched. Playing at home, you'd think Indiana has the edge. Still, we bet on LeBron and co. again.
Betting Options
W2 for 2.10;
Total Points: Under 218.5 for 1.90;
Away Team Total Points: Over 105.5 for 1.90.
Odds
Bet Type
Bookmaker
Claim Bonus!
Bet Type
Total Points: Under 218.5
Bookmaker
Bet Now!
Bet Type
Away Team Total Points: Over 105.5
Bookmaker

Bet Now!
Other predictions