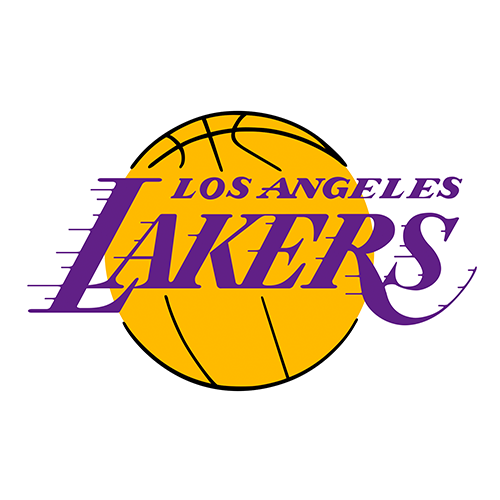 Los Angeles Lakers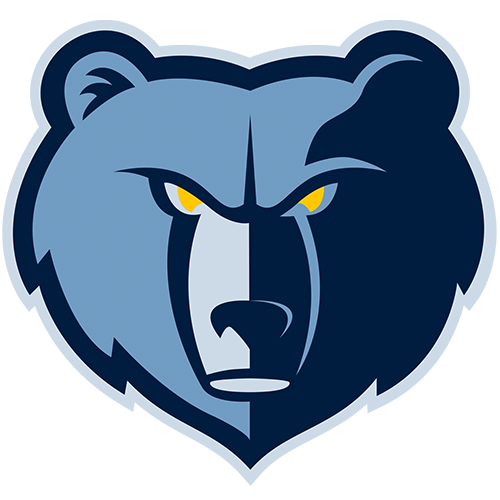 Memphis Grizzlies
Arena: Crypto.com Arena
Home Floor: Los Angeles Lakers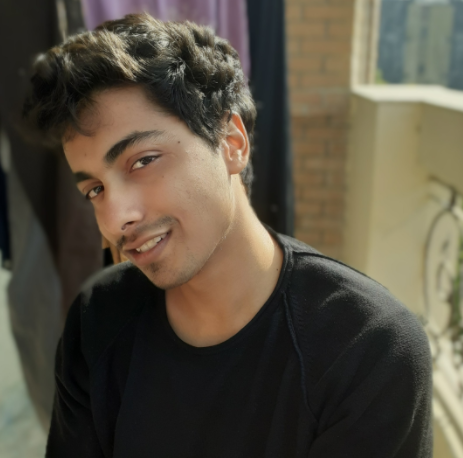 Odds
Bet Type
Bookmaker
Claim Bonus!
Bet Type
Player Props: Player Points Milestones: Russell Westbrook: 20
Bookmaker
Bet Now!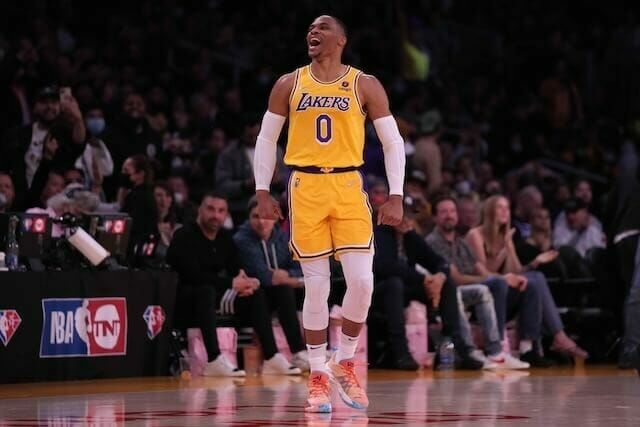 With each passing day, the desperation time has begun for many NBA squads and apart from battling the persistent COVID-19 threat, injuries, and various other issues, there is the huge pressure of performance. And every LeBron-led team has to carry that pressure on a nightly basis. And here, we will discuss the battle between the Los Angeles Lakers and the Memphis Grizzlies. LeBron has been having an incredible season, scoring 30+ like that is his usual routine, and that is a huge reason why the Lakers have won four in a row, overall, having 21 wins and 19 losses. On the other hand, the Memphis Grizzlies have won 27 wins and 14 losses, winning eight on a trot for the second time in the season. The Lakers record is nowhere near expected from a team that has LeBron James, Russell Westbrook, surrounded by a variety of perimeter shooters. On the other hand, the Grizzlies have surpassed expectations and have been playing the highest quality of basketball recently. This is the context in which this intriguing game is placed. Can the Lakers show that their four-game winning streak is no fluke? For my game result and total prediction, hop over to "Expert Betting Tips".
Claim Your Welcome Bonus!
Grizzlies' incredible depth, Lakers' will be tested here
Grizzlies keep on winning: Memphis has won eight in a row for the second time this season. The best part about the first winning run was that they did it without their ace scorer and playmaker in Ja Morant. And the second one is sweeter in a way that the team has started to win with their ace and this can mean a potential for a deep postseason run. Grizzlies' change of fortunes can be directly traced to their much improved defense and they have kept their chins up even against elite offensive teams. Memphis has a deep guard rotation, Morant can dip in 25+ points regularly, Bane can chip in with 20+, Melton is an all-purpose guard, while Tyus Jones has responded well every time he has gotten significant minutes. With Jaren Jackson Jr. and Steven Adams(currently in COVID-19 protocols) in the frontline along with Dillon Brooks(Another high-scoring player) at the wing, the team has a bench consisting of versatile options like Clarke and Anderson(Both former starters) and a more than decent deep reserve unit. Overall, the Grizzlies have gelled at the right time.
Now we will know what the Lakers are all about: Lakers have won four in a row but there is a catch. Portland, Hawks, Kings, and Timberwolves are all below 50% win record teams while Grizzlies have won around 65% of their games and are on a eight-game winning streak. This is why I call it a "Litmus test" for the team. If they win here, you'd think that they have started to gain some steam and a five game winning streak is indeed healthy. It is clear they are a terrific offensive team with LeBron beaming in with 30+, Monk scoring 20+, Melo scoring 14+, Horton-Tucker and Bradley both capable of going for big nights every now and then and a playmaker with Westbrook, who for all his flaws gives the team much-needed rebounding on the offensive end and can also chip in with some drives and shooting. It is the defensive end where the Lakers have come up short and surely, the Grizzlies team will test that end for them.
Expert Betting Tips
Points Range: Lakers have scored 122 or more in four of the last six games(including three 130+ points games) but the thing is that they were all against below-par defensive squads, none even close to Memphis. Sandwiched in between these high-scoring nights is a 99 points against this Memphis team and that tells you enough about the Grizzlies' quality defense. For the Grizzlies, they have seen scores of 118+ four out of the last five teams, holding teams to 104-108 in that period. Lakers have allowed 114 or more in the last two games and yes, they can be highly vulnerable defensively, which has been a shortcoming all season long. Still, I believe the Lakers can get it together on that end soon and if not adopt the Bulls approach, score so much that you can afford giving up 110 or so. Anyway, the last time these two teams met, the game totaled 203. I don't see that happening. I think both teams will at least go past 105. I believe the total points range here is 215-225.
Prediction: Well, it is not the best idea to bet against the Memphis Grizzlies, is it? And well, with the way LeBron is playing, he can be the one to stall their winning trail, although it isn't like that his Lakers have been that trustworthy to win against elite teams. This is a game which tests what the Lakers are building here and this can be a decisive game, even though we are barely into the midseason? This is the game where Westbrook needs to put his hand up and get a big scoring night. He is due one this season, I believe he has one in him, and I think he is figuring out his role. I believe the Lakers have a chance here, a faint one but yes, they have one and yes, against Grizzlies, you'd not think many teams with a 21 wins and 19 losses record have a chance. I think, and I hesitate a bit before saying so that the Lakers will eke out a win here. I give them a 50.7% chance of winning and taking this game 110:107.
This bet is 72% risky considering I am taking a lower score for both teams than usual these days and considering the form of the Grizzlies.
Betting Tips
Player Props: Player Points Milestones: Russell Westbrook: 20 for 1.90;
Total Under 225.5 for 2.02;
Points Spread: Los Angeles Lakers - 3.5 for 1.95.
Odds
Bet Type
Bookmaker
Claim Bonus!
Bet Type
Player Props: Player Points Milestones: Russell Westbrook: 20
Bookmaker
Bet Now!
Bet Type
Total Under 225.5
Bookmaker
Bet Now!
Bet Type
Points Spread: Los Angeles Lakers - 3.5
Bookmaker

Bet Now!
Other predictions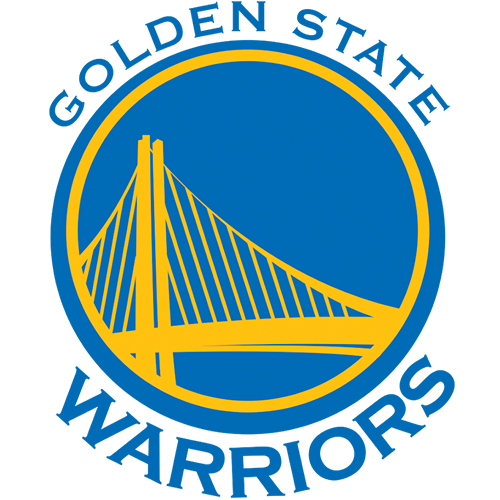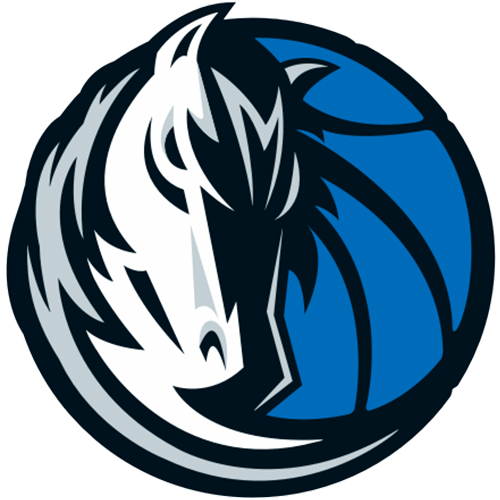 Anastasiya Dudkina