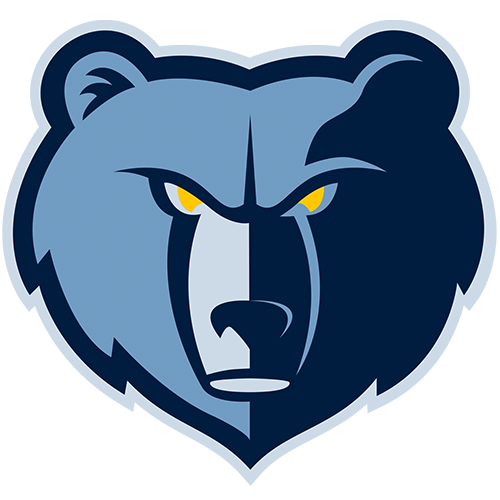 Memphis Grizzlies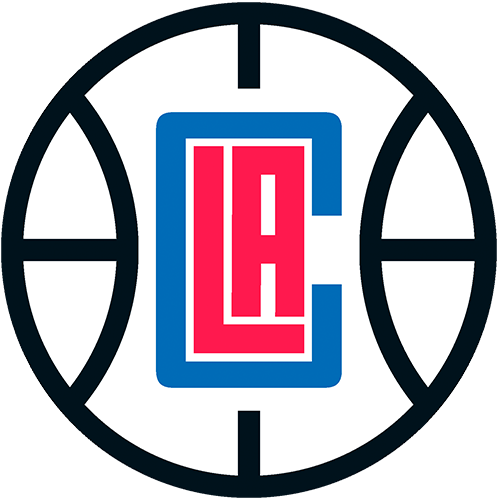 Los Angeles Clippers
NBA Regular Season
Arena: FedEx Forum
Home Floor: Memphis Grizzlies
09.02.2022, 04:00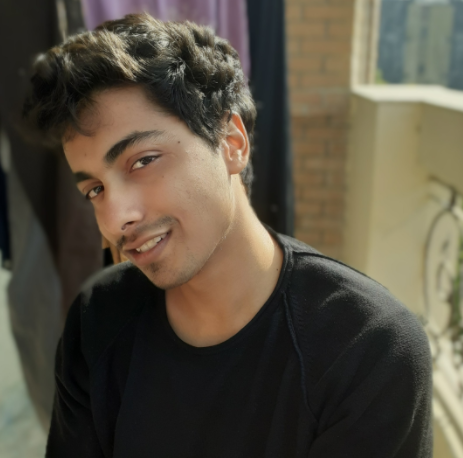 Odds
Bet Type
Bookmaker
Claim Bonus!
The NBA trade deadline is here and well, although we haven't seen an explosion of trades, with the deadline a couple of days away, we can see a stream of trades any time soon. These trades are what keep critics, fans, writers, and insiders busy in terms of speculating scenarios. But well, speculations fall flat during many junctures, however, they can also land in some of the cases. Whatever may be the case, I think tomorrow and the day after will be two highly busy windows for writers, readers, and insiders of the game. I am waiting for Shams Charania, Briand Windhorst, Adrian Wojnarowski, plus various other insiders to break us the news of trades. Anyway, talking about trades, let us talk about the Los Angeles Clippers, who brought in Norman Powell and Robert Covington, and they will face an on-fire Memphis Grizzlies here.
The Clippers are one game below the 50% win mark(27-28) and well, this may not look as impressive as you may think but hey, when you see two of your superstars go down with injuries, this is rather more than a respectable return. The Clippers have won four of the last seven games, and with Norman Powell and Robert Covington in the mix, they can mount a big run in the upcoming window. However, first, other players will have to adjust to the roster changes.
On the other hand, the Grizzlies have twice more wins than losses(37-18) and they have done an incredible job of improving with each month and making sure that they remain one of the contenders for the Conference Finals at least. The team will play five of their next seven games away from home, a window where they will play some below-50% win teams as well. The Grizzlies are deep at multiple positions and their bench has also come through this season. Can they keep their winning train ticking against the Clippers? To know my game and result prediction, jump to "Expert Betting Tips". For my player-based statistics prediction, go to "Player Performance Prediction".
Claim Your Sign-Up Bonus!
Grizzlies' superb season, Clippers' new-look roster
Grizzlies emerging as one of the contenders
Grizzlies have been playing a high-brand of basketball since December. They have won 28 games and have lost just eight games since January, which means an amazing 77% win record. This is why they are at the third spot in the Western Conference standings and looking at how things are going, they can be a formidable foe once the postseason window arrives. This is a team that found a way into the Play-in tournament last season, and lost in the first round of the Playoffs, however, they are looking to launch a deeper run this season. The team brought in Adams for Valanciunas, but apart from that, the core is pretty much the same.
Jaren Jackson Jr.'s availability has been a huge plus this season after he had missed a significant part of last season. He is certainly a candidate for the Defensive Player of the Season and also brings terrific offense to the table. Ja Morant and Desmond Bane form one of the best backcourts in the league. Steven Adams helps out on the rebounding end while rookie Ziarie Williams has shown tremendous growth in the starting role. With a bench of Brandon Clarke, Kyle Anderson, Tyus Jones, John Konchar, and De'Anthony Melton, the team has two quality wings, three quality guards, and also an impressive production on both ends of the floor. How will this exciting unit fare in the postseason?
Clippers and the Norman Powell factor
What lineup can the Clippers field after they traded Eric Bledsoe, Justice Winslow, Keon Johnson, a second-round pick in exchange for Norman Powell and Robert Covington? Bledsoe and Winslow were in the rotation but weren't playing major minutes these days while Keon Johnson wasn't a part of the regular rotation at all. The team lost poorly against Bucks 113:137 with the new lineup, but hey, it is all about adjustments. Powell did score 28 and I think there are many instances where you lose the first few games when such changes are made. While Covington had 13 points, 4 rebounds, and 1 steal.
I believe the team can use Jackson, Powell, Morris, Batum, and Zubac at the main five with a bench of Coffey, Covington, Ibaka, Mann, and Kennard as key bench players. One benefit of fielding the aforementioned main five is that you get the size from the wing to Center position, while Jackson and Powell can work well in tandem. Jackson as the main ball handler, Powell as the slasher, and iso scorer too, Morris as an isolation threat, Batum and Zubac as scrappy offensive players. Off the bench, the team can bring in a ton of defensive-minded players while Kennard can act as the floor stretcher, Mann as energy plug, Ibaka as the backup to Zubac, and Coffey as the off-guard scorer. Can the team make adjustments with the new-look roster?
Player Performance Prediction
Assuming they are healthy, these are my player-based predictions:
I believe Norman Powell will score more than 17 but less than 25 here;
I think Desmond Bane will score at least 18 here but less than 24;
I believe Marcus Morris will score at least 14 here but less than 20;
I think Ja Morant will score at least 25 here but less than 32;
I believe Jaren Jackson will score at least 15 here;
I think Reggie Jackson will score at least 16 here.
Expert Betting Tips
Points Range: The Clippers have scored 111 or more in seven straight games and they have usually been in the 111-116 points range recently with Powell in the fray, their scoring resources are surely bolstered. On the other hand, the Grizzlies have scored 118 or more in six of the last eight games and that is surely a high-time return. And that has been a case regularly for the Grizzlies unit.
On the defensive end, the Clippers have given up mostly 110+ points on a regular basis, but I believe the team has the potential to do better. Meanwhile, the Grizzlies have held teams to usually 108 points but they are well comfortable with shoot-out type of affairs. I believe the Grizzlies will score at least 110 here. I believe the total points range here is 220-230 and can stretch well to 240+.
Prediction: Grizzlies are a brilliant defensive squad at home and have not allowed 110 or more in more than a month now. The Clippers have certainly bolstered their offense with Powell coming in, but I think the Grizzlies will give them some run for their money. On the other hand, the Grizzlies' offense will be revved up at home. I believe the Grizzlies will win this game 117:107.
Betting Odds
Point Spread: Memphis Grizzlies -7.5 for 1.90;
Player Performance: Player Points: Desmond Bane Over 17.5 for 1.80;
Total 2 Under 108.5 for 2.02.
Odds
Bet Type
Bookmaker
Claim Bonus!
Bet Type
Player Performance: Player Points: Desmond Bane Over 17.5
Bookmaker
Bet Now!
Bet Type
Total 2 Under 108.5
Bookmaker
Bet Now!
Other predictions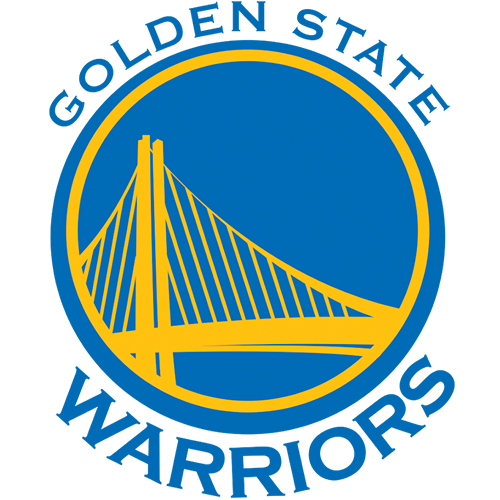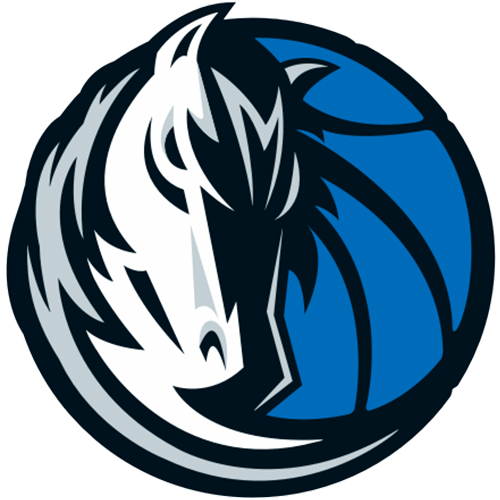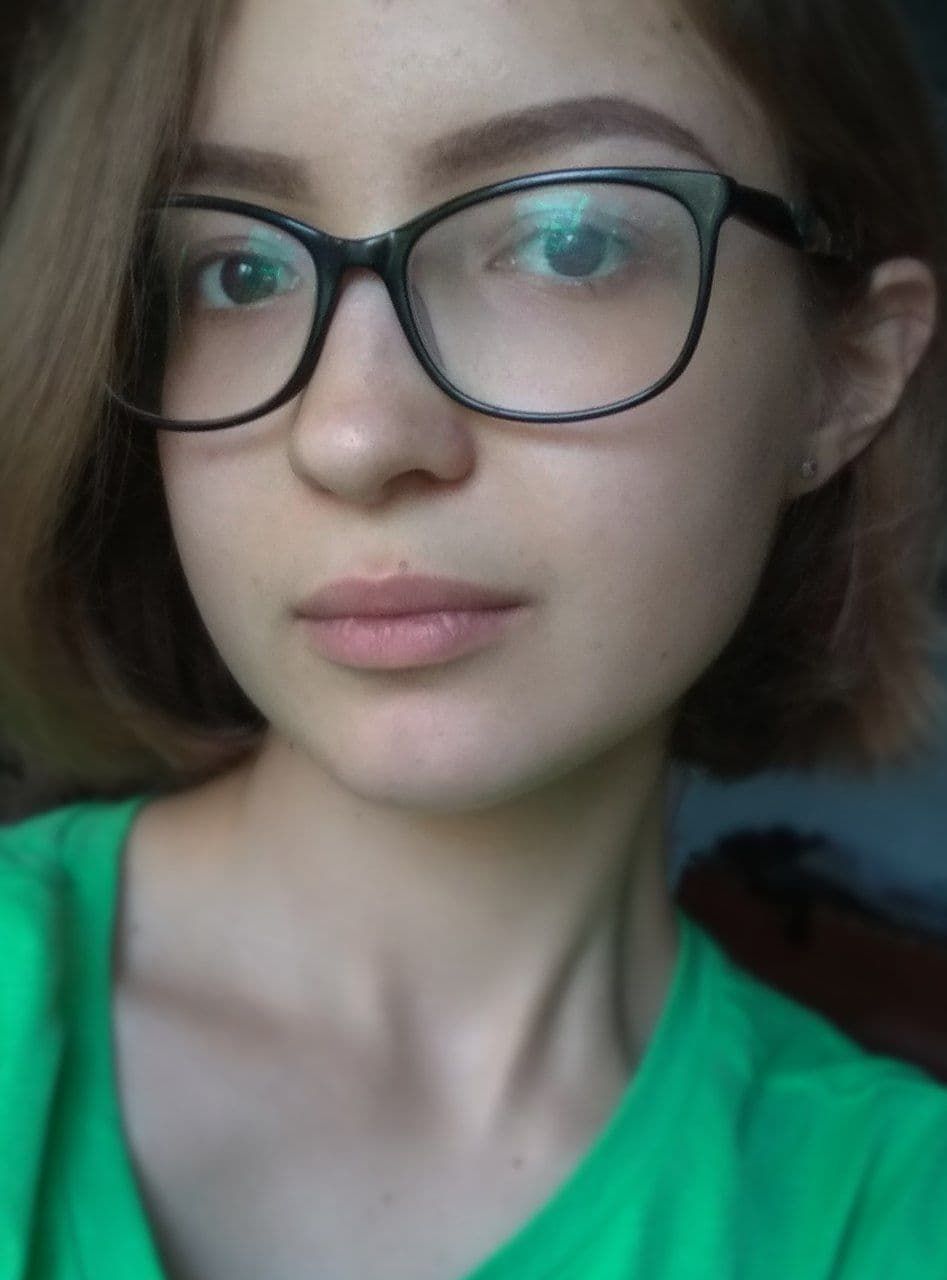 Aliaksandra Mikula