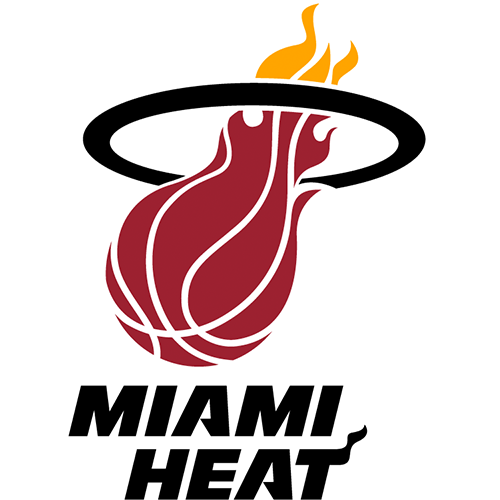 Miami Heat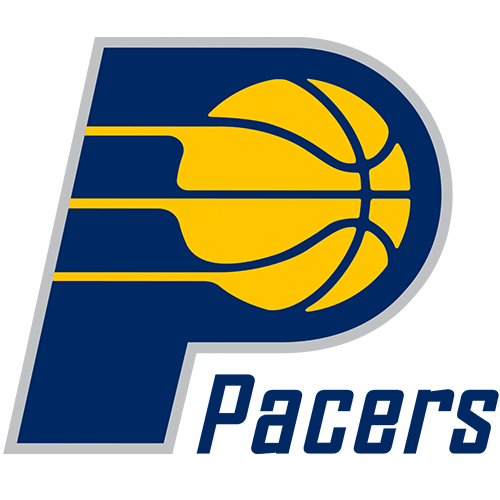 Indiana Pacers
Regular Season, NBA
Arena: FTX Arena
Home Floor: Miami Heat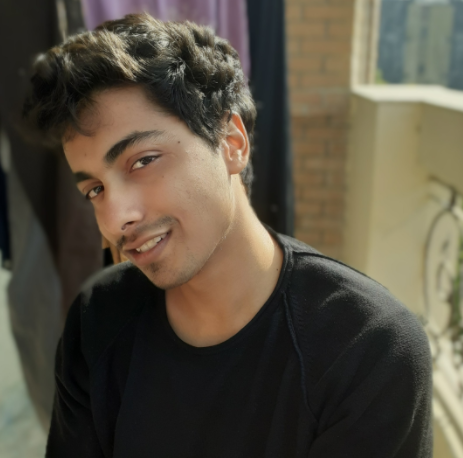 Odds
Bet Type
Bookmaker
Claim Bonus!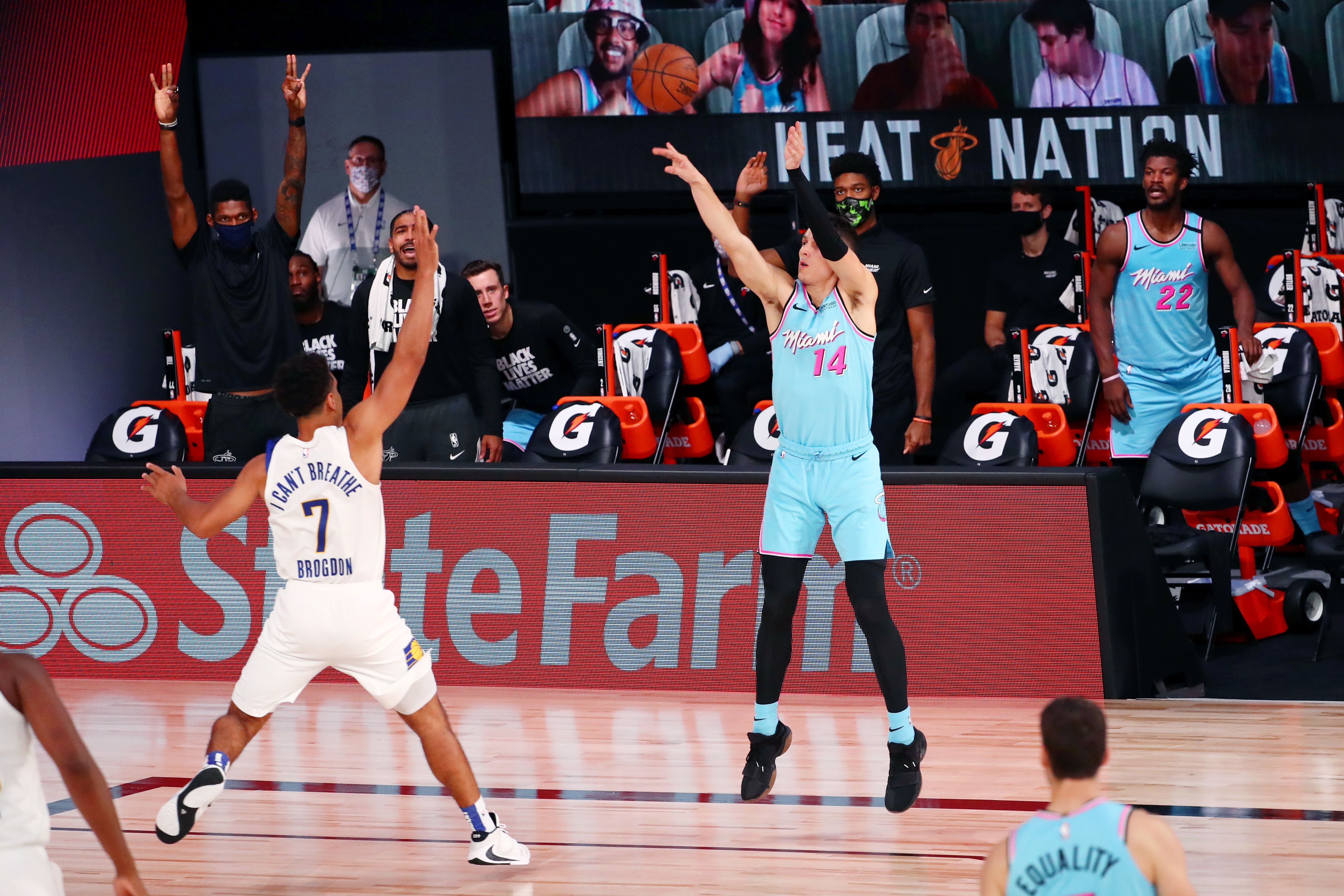 As COVID-19 keeps prying into the world of bettors, bookmakers, and enthusiasts of the NBA, the league keeps rolling. It becomes tough to evaluate situations in a league where a long season means that injury is commonplace. But if the players put their body on the line on the court and for the gruelling travels of the season, we can also try and write, try and map out what is going to happen in a game. Anyway, here, the Miami Heat welcome the Indiana Pacers in a classic Eastern Conference tussle. Heat has five more wins than losses while Pacers have five more losses than wins. Can the Pacers get something going here? To know about the predictions related to total and game result, jump to "Expert Betting Tips". For a quick look, jump to the "Notes".
Claim Your Welcome Bonus!
Comparisons
Offensive comparisons
Heat: Miami Heat has had a few troubles scoring-wise but they have seen different players step up their game in absence of Butler and Adebayo, which is a testament to their team depth. Max Strus has scored 24 or more in two straight games, Kyle Lowry has dished 10 or more assists regularly since Butler has been down, Duncan Robinson has been up-and-down but has had some decent games of 20+ in the middle too. Meanwhile, Gabe Vincent has shown more than decent touch from the field. The trouble for Heat has been that apart from Butler and Adebayo, Herro has been out for some time and that means they have missed their top-three scorers. That is why the team has scored under 100 during some of the nights but has shown the potential to get past 110 as well.
Pacers: Indiana has more scoring depth compared to Heat, the team has Sabonis, Brogdon, Turner, Duarte, Holiday, LeVert and a more than decent bench which can shoot from outside. Five of their players average over 12 points a game while LeVert, Sabonis, and Brogdon can constantly dip in 16 or more points. The team has bundled over 110 regularly this season but have fallen under 100 against elite defenses. The Pacers need to get their act together against teams that have potent defenses and one of the reasons why they have suffered so many losses is that their offense can go cold at key moments.
Defensive comparisons
Heat: Erick Spolestera's Heat has been stellar in terms of defense all season long. The depleted team has not allowed more than 105 points in the last seven games, which is praiseworthy but with perimeter defenders like Lowry and Robinson, plus Tucker and Dedmon packing the middle, that comes as a little surprise. The team will be without PJ Tucker in this game and that can affect their defense a bit. Still, with Lowry as captain, the Heat can get quality defensive possessions more often than not.
Pacers: Pacers are not as good as the Heat in terms of defense, but they are not among the bottom teams either. While they have allowed 110 or more in two of the last five games, they have also kept elite offensive teams around 100 and has shown some improvements. It depends upon a day-to-day basis which means that the Pacers defense is not wholly consistent. Still, you'd think with the Heat missing some of their key players, they can play pressure defense on them. However, overall, the team is not that physical and surely not among the elite defenses of the league.
Notes
Here are some quick-hitter related to the game.
Pacers have scored 122, 99, 100, 106, 122 in the last five games;
Pacers have allowed 113, 114, 102, 93, 102 in the last five games;
Heat has scored 90, 115, 101, 94, 118 in the last five games;
Heat has allowed 100, 105, 96, 105, 92 in the last five games;
Heat has won ten games and has eight losses at home;
The Pacers have won three out of the last five games. They have lost their last two games on the road;
Domantas Sabonis usually scraps around 8-15 rebounds a game;
The Pacers started Justin Holiday instead of Chris Duarte in the last game. Justin scored 17 while Duarte also went past 10 points mark off the bench;
Max Strus has gone past the 20 points mark thrice this month. He is receiving minutes due to multiple injuries;
Kyle Lowry has consistently dished 10 or more assists for the Heat;
Malcolm Brogdon missed the last game for the Pacers but is likely to play here. He has averaged around 20 points, 6 assists, and 5 rebounds;
PJ Tucker who gives quality defense to the Heat and has had some 15 points nights as well, will not play in this game. It is a big blow;
Jimmy Butler, Bam Adebayo continue to miss time for the Heat. Tyler Herro is questionable for the game;
TJ McConnell and TJ Warren continue to be out for the Indiana Pacers;
Do check the injury list before placing bets.
Expert Betting tips
Points Range: Heat can have trouble scoring-wise especially if Tyler Herro doesn't return and their defense will also take a hit without PJ Tucker as there is no one who can replicate his defensive chops. For the Pacers, if they field a healthy squad, they will have edge match-up wise against the depleted Miami team. So, in terms of points, they can have a bit of offensive edge. I think the Pacers can get around 107 or so here and can break the Heat's streak of not allowing more than 105 in the prior. I feel Heat will struggle to get around 110 and a 97-104 points range look more likely for them. I think the Points Range here is 204-214.
Prediction: Pacers are a deeply built team that has just not delivered as much as it should, the team has multiple shot creators, various all-around players, multiple playmakers, and elite shooters. The Heat lacks a bit of firepower right now but has done a lot more with little at hand, unlike the Pacers. But here, I feel the Pacers will extract a 108:96(Somewhere near) win against the Heat unless they suffer major absentees before the game.
Betting Options
Win: Indiana Pacers for 1.95;
Total Under 206.5 for 2.14;
Player Props: Player Points: Domantas Sabonis: Over 18.5 for 1.95.
Odds
Bet Type
Bookmaker
Claim Bonus!
Bet Type
Total Under 206.5
Bookmaker
Bet Now!
Bet Type
Player Props: Player Points: Domantas Sabonis: Over 18.5
Bookmaker
Bet Now!
Other predictions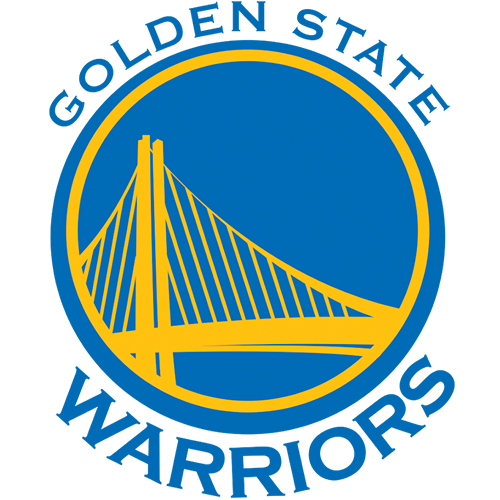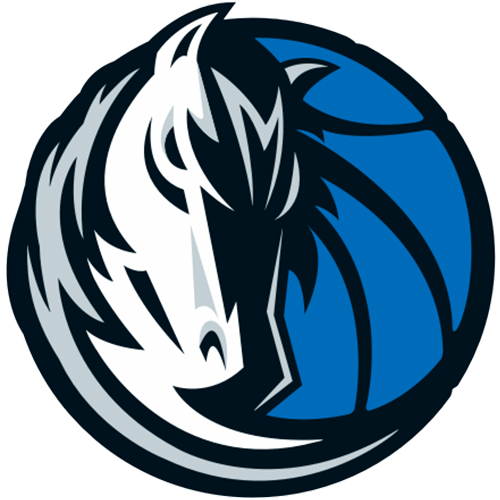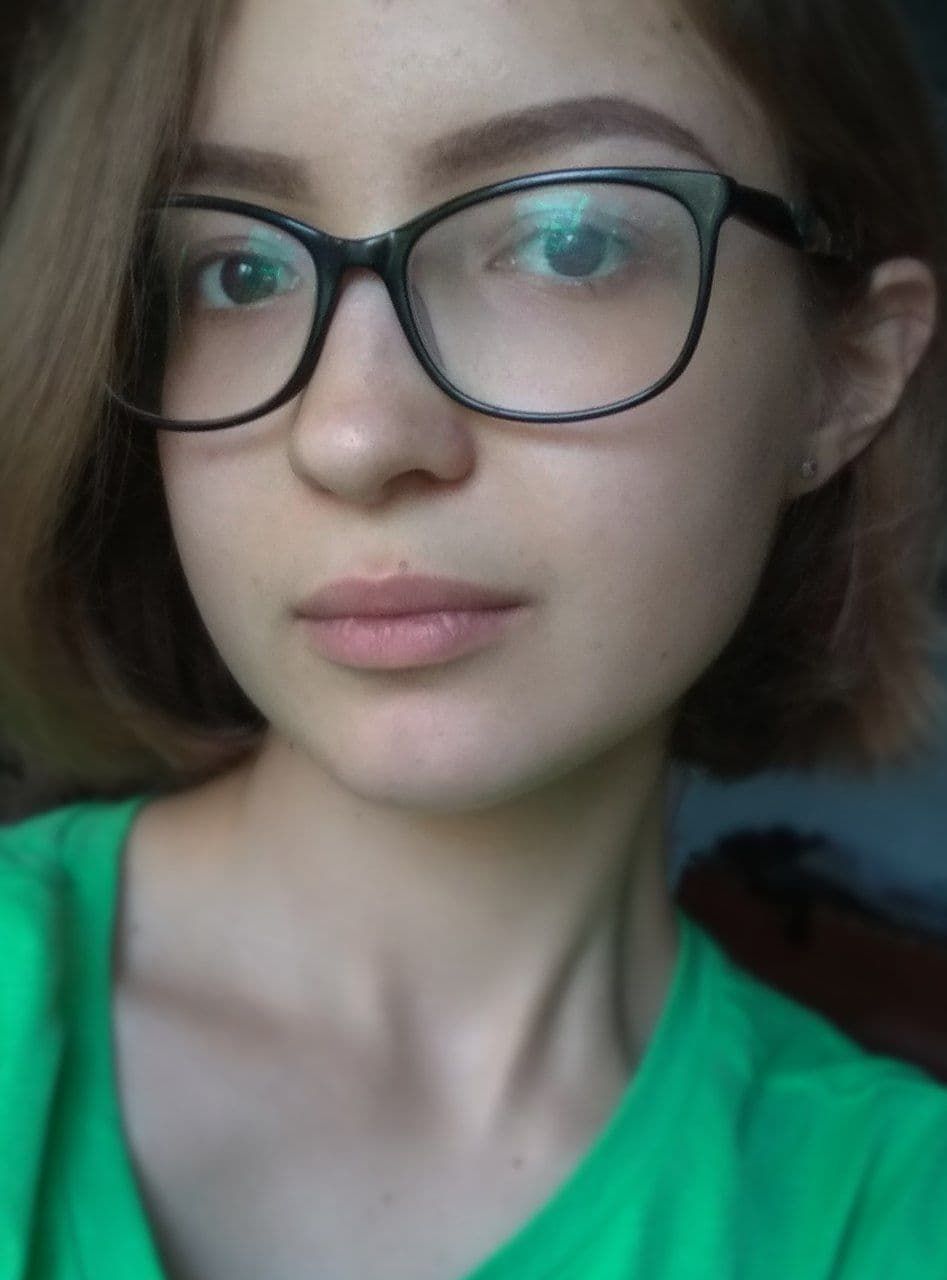 Aliaksandra Mikula