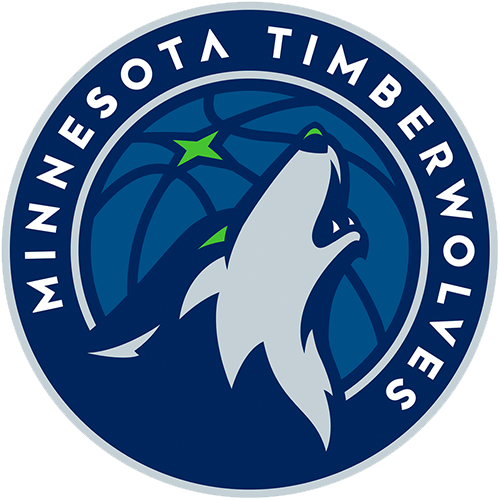 Minnesota Timberwolves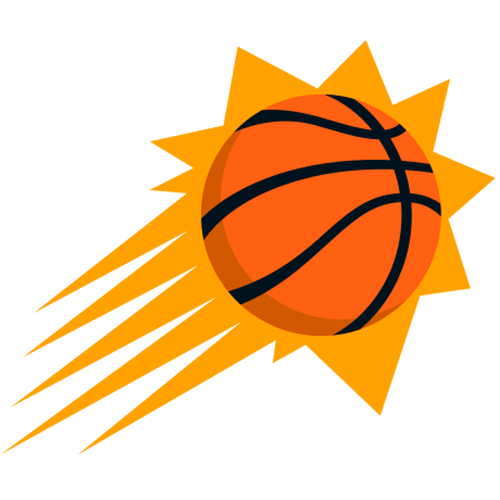 Phoenix Suns
NBA Regular Season
Arena: Target Center
Home Floor: Minnesota Timberwolves
24.03.2022, 03:00 AM (+3 UTC)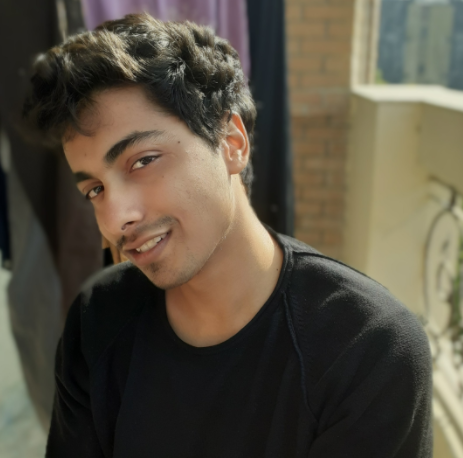 Odds
Bet Type
Bookmaker
Claim Bonus!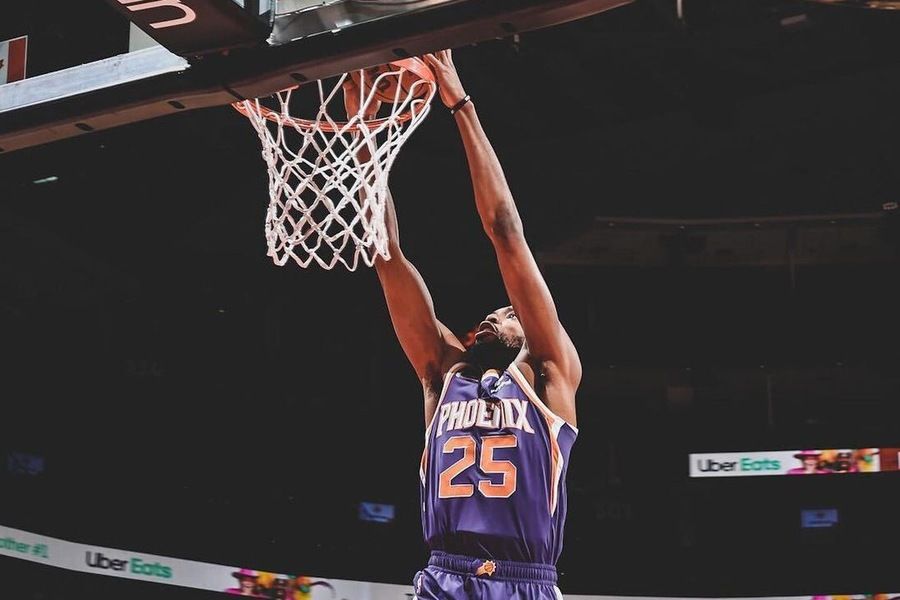 Another day, another NBA betting scenario and as we head towards the Playoffs, the scenery has only become trickier as the desperate dash towards the Playoffs means that some teams have picked up their games. It is tough anyway, considering how many dynamics are involved in making an NBA game. However, this is not to say there are no clear-cut favorites that come on top during most of the encounters, however, the picture is much more nuanced. So keeping that in mind, let us dive into the game between the Minnesota Timberwolves and the Phoenix Suns.
Get Your Sign-Up Bonus!
Western Conference is heating
The Western Conference has been well-known for heated battles and has been usually rated higher than the East. Well, most people also consider that the Western Conference Finals are like the Finals themselves, but that can be disproven by looking into the past champions as both the East and West teams have won five titles each during the last ten seasons. But there is still a lingering sense that except for the top team in the East, the rest of the Conference is inferior, a notion that has been countered this season as the ninth and the tenth-ranked teams in East have better records than even the eighth place in the Western Conference.
Timberwolves look to seal the sixth spot
The Timberwolves lost to the Mavericks 108:110 during the last game but as suggested by the scoreline, they kept it tight even playing away from home. And when we look at the track record at home, oh lord, have they been on fire or what! They have won six in a row at home, which includes wins against the Bucks and Warriors. They have won 24 out of their total 36 games at home and that makes for an impressive 67% record at home. Overall, they have garnered 42 wins and 31 losses, just one win away from Nuggets but with one more loss. The upcoming schedule isn't easy for the team as they have to play the next five games against the Suns, Mavericks, Celtics, Raptors, and Nuggets, the last three on the road and all these teams are red-hot.
What makes the Timberwolves special is that there is a versatile scoring lineup. With Karl Anthony-Towns, you can generate both inside and scoring at the Center position. Anthony Edwards is an athletic wing who keeps on expanding his offensive game while D'Angelo Russell helps knock down perimeter shots while dishing quality assists on a regular basis. Beverley and Vanderbilt bring a lot of hustle to the floor, meanwhile, Taurean Prince has lifted his game recently. On the other hand, Beasley, Nowell, and Reid have been bringing decent production in different games.
Suns are the team to beat
The Suns remain the most difficult opponent in the league and perhaps only the Celtics have only looked as intimidating as them recently. They have composed 58 wins(!) and have just 14 losses, currently on a five-game winning streak. Their away record just defies all logic and sense as they have garnered 28 wins in 34 games which is certainly rousing. With ten games remaining in the season, the team surely has a tough schedule and they have to play seven of their next ten games away from home and except three teams, all the other seven teams in this window are Postseason-level opponents. But does it matter to the Suns that keep on piling up wins?
The Suns have been playing without Chris Paul since the third week of February and after initial hiccups, they have gotten their game together. They have won ten out of their 14 games without Chris Paul, which clearly displays their depth. Much of this has been caused by the growth of Mikal Bridges, the presence of ace scorer Booker, a more than reliable Center in Ayton while forwards Bridges, Craig, and Johnson have been great hustling two-way presences. The Suns are looking primed for a title run and well, they have established themselves as the barometer of success.
Player Performance Prediction
Assuming they are available, these are my player-props prediction:
I believe Devin Booker will notch at least 31 points here;
I see Anthony Edwards being held under 20 points here;
I see Deandre Ayton grabbing at least 11 rebounds;
I believe D'Angelo Russell will score at least 17 points;
I see Mikal Bridges scoring at least 23 points.
Injuries
Suns: Cameron Johnson, Chris Paul, Gabriel Lundberg, Frank Kaminsky, and Dario Saric are OUT;
Timberwolves: Karl Anthony-Towns is QUESTIONABLE for the game. Jaden McDaniels is OUT for the game.
Expert Betting Tips
Points Range: Both of these squads are amazing when it comes to the offensive end and have shown the capacity to continuously score 120 or more. Well, we should keep in mind that Karl Anthony-Towns is questionable for the game and he is needed to counter the blistering Suns squad. Coming to the Suns, the rise of Bridges as a scorer has helped overcome the absence of Paul and Booker has continued to make big-time contributions. Booker can go past 30 or so regularly, while Bridges and Ayton can each score 20 or more consistently. Crowder can chip in with 10+ and even Shamet can chip in with decent contributions along with Holiday.
The Timberwolves will be hurt without Anthony-Towns but Edwards has gotten past 20 or so frequently. While Russell can have tough shooting games, he does bring 14-19 points a game regularly while Beverley could be more efficient. Meanwhile, the aforementioned Timberwolves bench can combine for 30 or so. I believe the total points range here is 230-240.
Points Range: The Suns have kept on fending away opponents and they don't care whether it is a shootout or a slow-paced game. They don't care whether they play it close either and are one of the best teams down the stretch. The Timberwolves are an incredible home team and have continuously built winning runs there. However, I see the Suns coming up with a fierce effort and taking down the Wolves 124:114.
Betting Odds
Handicap 2 (-2.5) for 2.09;
Individual Total 2 Over 118.5 for 1.94;
Total O 236.0 for 1.90;
Odds
Bet Type
Bookmaker
Claim Bonus!
Bet Type
Individual Total 2 Over 118.5
Bookmaker
Bet Now!
Bookmaker
Bet Now!
Other predictions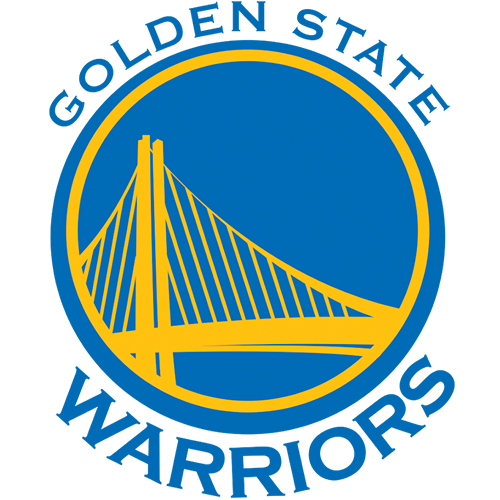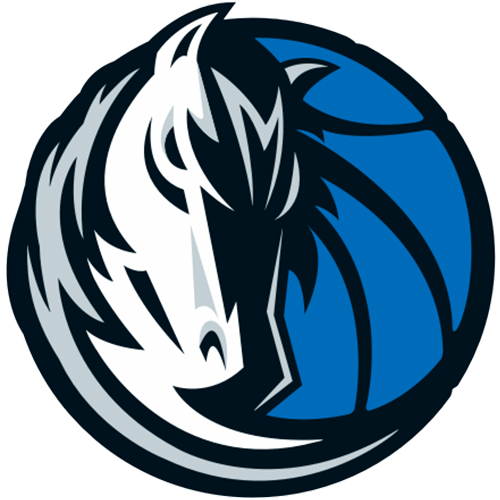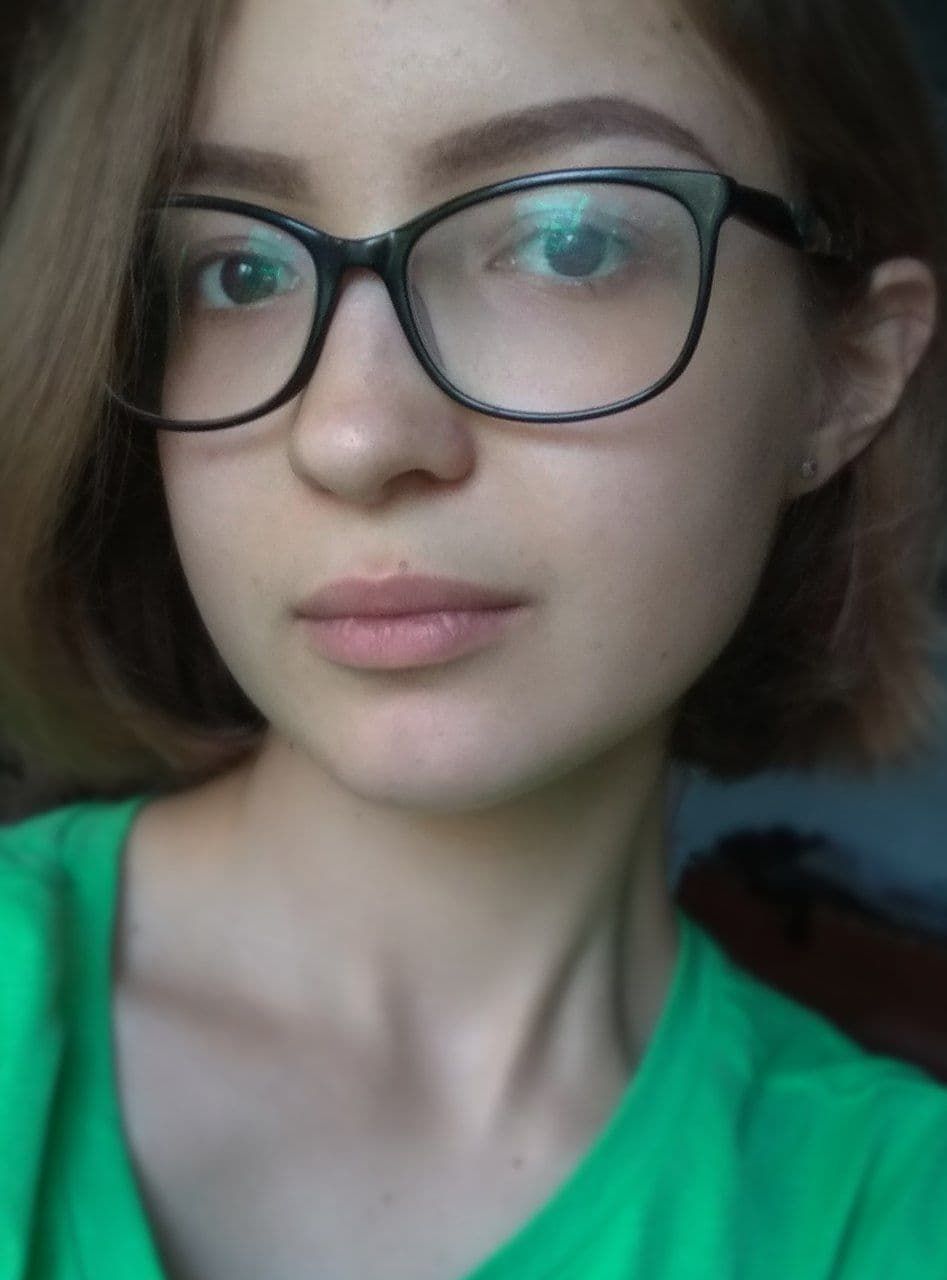 Aliaksandra Mikula