New York Knicks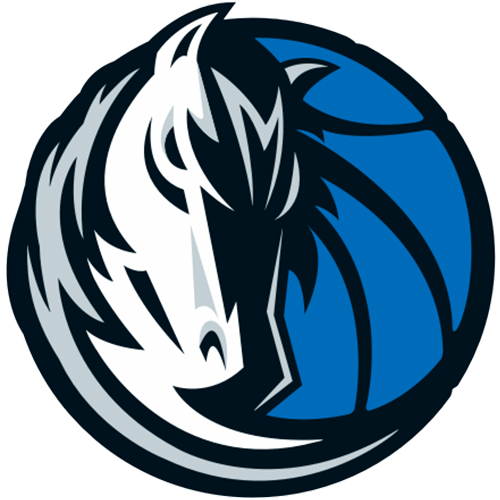 Dallas Mavericks
Arena: Madison Square Garden
Home Floor: New York Knicks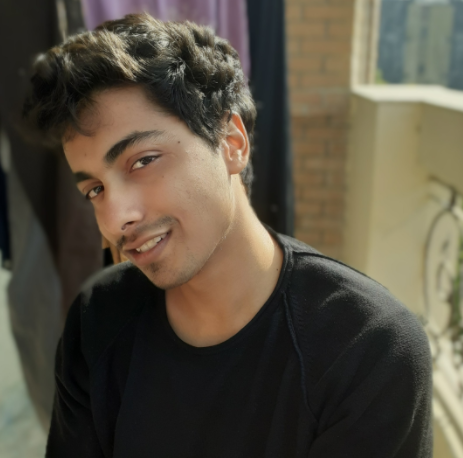 Odds
Bet Type
Bookmaker
Claim Bonus!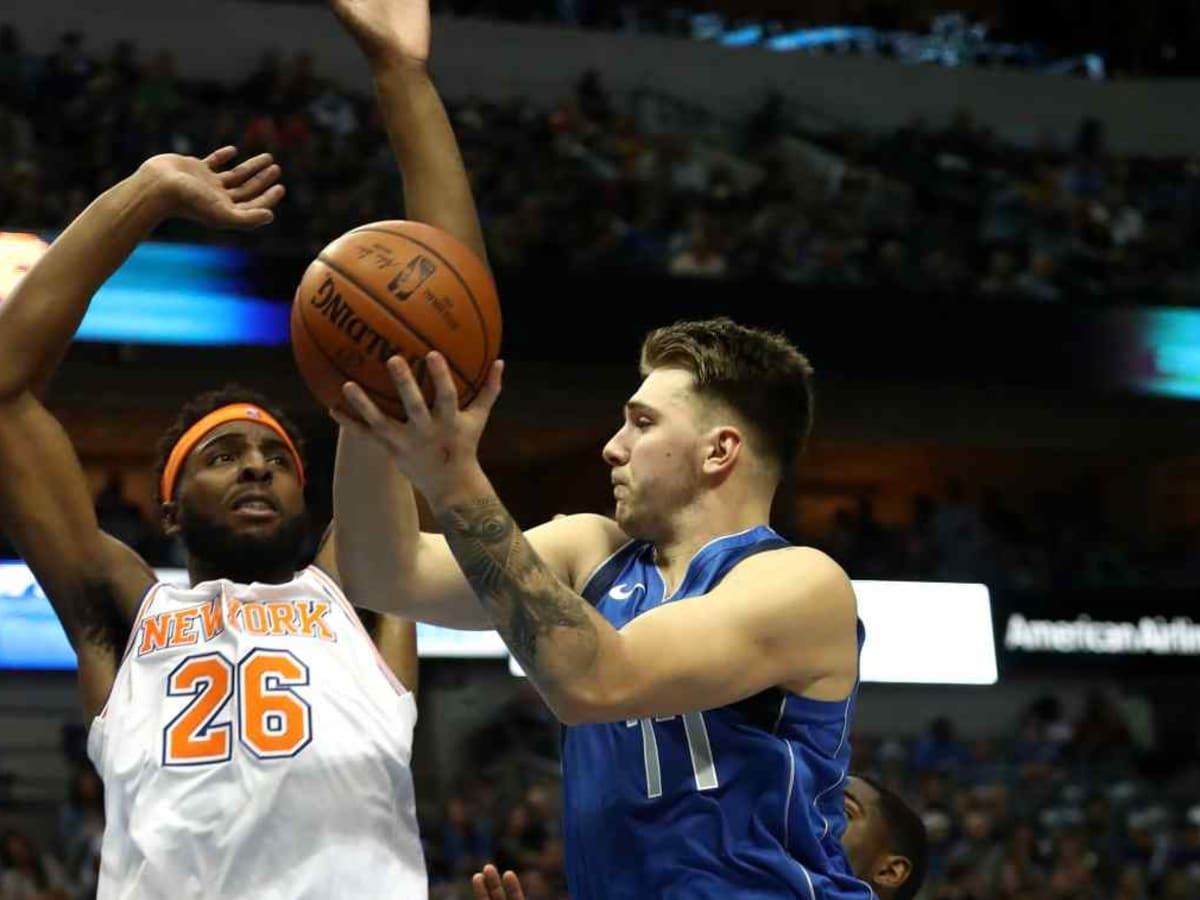 NBA betting is not an easy affair, and writers have different approaches while going about the prediction. Some adopt a "Computer-based model", some talk at length about "Against the spread", some writers tend to pick raw statistics and try to work out the analysis. And to everyone's credit, this is a tenuous job as it involves a great deal of analytics and working over variations. My approach is looking into the lineups, recent trends, and try to work it all not on the basis of just odds, spreads, or all the typical betting scenarios. What I mean to say is that I focus quite a lot on match-ups rather than anything else. Anyway, here, the New York Knicks will face the Dallas Mavericks in an East-West scenario. Knicks have won 20 and lost 21 wins, yet to go to win four in a row and have been highly inconsistent. On the other hand, the Mavericks have won 22 games and lost 18 games, having won six in a row and four since Luka Doncic has been back. Can the Knicks withstand the Mavericks flurry? For my game and total prediction, just go to the "Expert Betting Tips" section. If you want to have an idea how the teams have done recently, keep reading.
Get Your Welcome Bonus!
Knicks' offensive inefficiencies, Dallas fighting spirit
Knicks offensive issues: New York has won three out of the last four games, but these wins have largely been against inconsistent teams. Knicks have had massive struggles against teams with winning records and they need to win more against teams who are faring better than them to build a substantial season. It is mainly their offense which has held them back. Often, the team keeps on putting up shots without drawing many points and the lack of playmaker has hurt New York since the beginning of the season. Julius Randle for his all-around prowess has been highly out of control during some games, committing turnovers and rushing shots. On the other hand, guards Burks, Fournier, and Barrett are highly talented but they are also prone to below-par under 30% shooting nights and if only two of them can pick up the scoring and shoot better, the Knicks can be in a much better position. Overall, New York has been doing well on defense, using their physical and athletic tools to stall teams both from perimeter and inside. Can the Knicks become a better finishing team?
Mavericks' hard work has paid off: For me, the Dallas Mavericks season turned around when Luka Doncic went out. No, it doesn't mean they are a better team with him out, not at all, it is quite the contrary. But when the team had five wins and five losses with Doncic out, even the losses were not terrible as they kept it between 1-7 points fighting till the buzzer sounded. This is why Dallas picked up their defense and to be honest, they had been a terrific defensive team to begin the season but when Luka went out, the team made up for the lack of offensive firepower by fighting it out on the defensive end. And this is why Dwight Powell, Dorian Finney-Smith, and Reggie Bullock, the three athletic and feisty players had been impressive. Dallas has been also receiving serviceable production from Jalen Brunson, who has become a more than dependable scorer and playmaker. Maxi Kleber has also picked up his offense and Dorian Finney-Smith at big Forward has been effective on both ends of the floor. Even young Josh Green has stepped it up and overall, the Dallas Mavericks, who looked short-handed in terms of bench, has built their depth when Luka went out.
Expert Betting Tips
Points Range: Mavericks have been one of the best defensive teams recently, they have not allowed more than 106 points in seven games, holding teams to 96 or less in six of the games. On the other hand, the Knicks have also held teams mostly in the 80s or 90s like the Mavericks, and they have also been a more than decent defensive team, slowing the game down and taking away opposition's momentum at a constant rate. Offensively, the Mavericks have been way better compared to last season, even going past 110 on many games, and blowing teams out again and again. Dallas has usually scored in the 99-105 points range but they have read game situations well and adapt as per the pace of the game, something teams like Suns and Warriors are well-adept at doing. Because of how hard the two teams have been playing at the defensive end, I believe this could be a game that ends up in the 190-200 points range.
Prediction: Ah, well, this is not as easy as it looks. It is true that Dallas has looked like a better team all season long and more convincing on both ends of the floor but somehow I feel that the Knicks have the fight in them and playing at home floor, they have indeed won the last four games, but none of the wins were against a team of Dallas' quality for sure. Julius Randle needs to shoot better, play in more control and he will have his hands full against a physical Dallas team(For sure). On the other hand, on the defense, Luka Doncic whose production has been down, influences the game in more ways than scoring, he can throw passes from tough angles but yes, the Knicks team has been rather well-adept at closing the passing lanes all season long. I'd say, the Knicks will break the Mavericks' sweet six-game winning streak here, winning 102:94. This pick is 72% risky considering the Mavericks form and what odds suggest.
Betting Odds
W1 for 2.22;
Total Points: Under 207.5 for 1.90;
Player Props: Player Rebounds: Julius Randle: Over 9.5 for 1.86.
Odds
Bet Type
Bookmaker
Claim Bonus!
Bet Type
Total Points: Under 207.5
Bookmaker

Bet Now!
Bet Type
Player Props: Player Rebounds: Julius Randle: Over 9.5
Bookmaker
Bet Now!
Other predictions