New York Knicks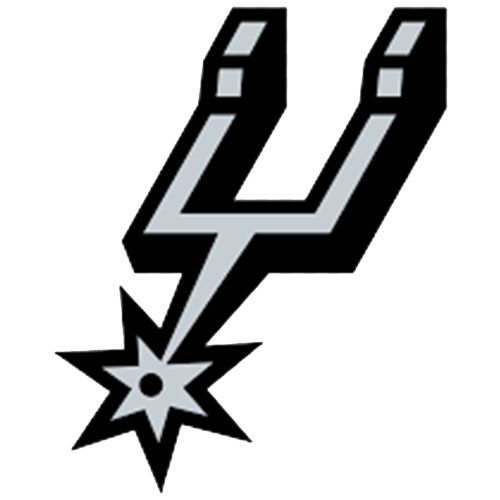 San Antonio Spurs
Arena: Madison Square Garden
Home Floor: New York Knicks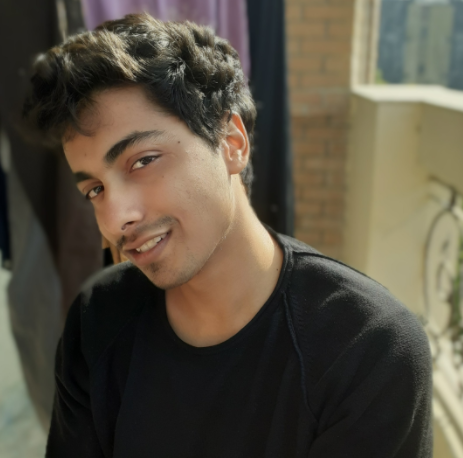 Odds
Bet Type
Bookmaker
Claim Bonus!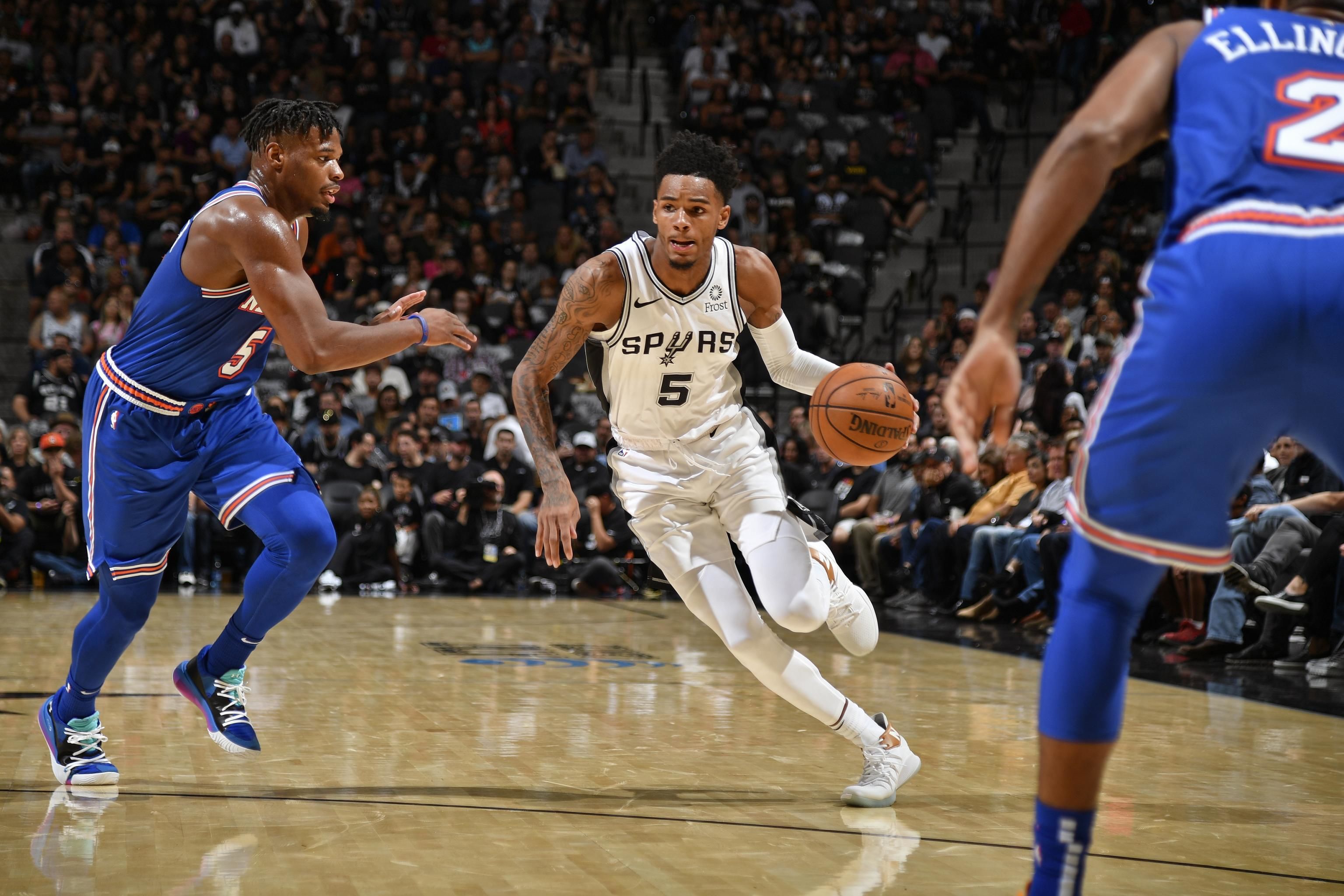 Welcome to the NBA betting world, ever-so-trickier, ever-so-elusive, yet these are the two factors that make it so fun! That is why, despite the COVID-19 threat looming around, the betting world has rather seen a bloom than a decline, and in that bloom, some of the writers like me have made their space. And it is a pleasure to bring to you this particular fixture between the New York Knicks and San Antonio Spurs. The Knicks have 19 wins and 21 losses while the Spurs have 15 wins and 24 losses. New York has been struggling on the offensive end all season long while the Spurs have been struggling on the defensive end all season long, as both teams have been desiring more rhythm recently. The Spurs have many of their major players in the COVID-19 protocols at the time of writing in the form of Keldon Johnson, Devin Vassell, Derrick White, and Doug McDermott, all key players and difference makers and to make the matters worse, reserves Thaddeus Young and Tre Jones are also in the protocols. Still, the Spurs pushed the Nets to the brink in an OT game only to come up just a couple of points short while Knicks had one of their worst, if not the worst performance versus the Celtics. Can the Spurs push the Knicks back too or will the Knicks show up a better offensive game versus a vulnerable unit? For my game and total prediction, jump to "Expert Betting Tips".
Claim Your Welcome Bonus!
Spurs are suffering, the Knicks are embarrassing themselves offensively
Knicks play too much hero ball: New York Knicks are terrible when it comes to shot-selection and two things sum up their season, first, with less than 21 assists per game, the team is among bottom-three squads, and a field goal percentage of around 43.5% is also among five to six bottom squads. These are indeed big-time issues for the New York team that has often struggled to even score 100 points. For a team that shoots this poorly, there has been one huge issue, well, I think they opt for hero ball. Randle, Fournier, Burks, and Barrett have chucked shots after shots rather than working the ball around and yes, Randle has gotten a lot of assists but hey, he has handled the ball quite a bit in the absence of a regular playmaker. There are times when one among Burks, Fournier, or Barrett, have had a big shooting night, scoring 30 or more and then the next two games, they are scoring around or below 10 on 20-30% shooting, frankly, that doesn't get it done in the league like the NBA. The Knicks need to get better looks at the basket and share it more, their offense is stagnant these days without a major playmaker.
Spurs are short-handed and too dependent upon Murray: Spurs were not expected to win many games and it has indeed been the case. They traded away their ace DeRozan and now the reins are in the hands of Murray. And frankly, DeJounte has done his job, leading the team in points per game, assists per game, and steals per game, being the team's most reliable perimeter defender, scorer, playmaker, and leader. When the guard went away, the team lost all its steam after having won four out of five games and now with main shooters in White, Keldon, McDermott, and Vassell gone, the Spurs are virtually running a second-string unit. I argued in the last section that Forbes and Lonnie Walker IV and to their credit while Forbes scored 18, Lonnie led all Spurs scorers with 25, this was a great response by both. I think if both of these players can sustain this, Spurs have a huge chance here!
Expert Betting Tips
Points Range: Spurs haven't been scoring as they were till as late as last week of December, and there is a simple reason for that, they have simply been too short-handed. San Antonio did score 111 in regulation against the Nets but Knicks defense has been better lately. Knicks have held teams in 85-105 points range recently and if anything, they are well-adept at taking the opponents' off their offensive rhythm by reducing the pace of the game. The Spurs can have some trouble against the physical and athletic bodies of the Knicks, and they lack the same amount of physicality and athleticism on the defensive end. Considering that, a Knicks offense that has been figuring in the 90s and even as low as 80s and 70s, so, they may have a chance of getting past 100s here! I think the Spurs can go past 95 at least while the Knicks have a chance of getting past 100 here whether Fournier plays or not. I think the total points range here is 200-210.
Prediction: These two squads have had some tough nights recently on both ends of the floor. Still, playing at home, against a team that played an Overtime game till the wire, the Knicks will have fresher bodies. But with the way the Knicks are on offense, it is difficult to trust them to win games. It really is.. I think the Spurs will be buoyed after Lonnie and Bryn did a phenomenal job on the offensive end but the Knicks have an edge, playing at home and against a team that is both depleted and will be tired too. That is why, I take the Knicks to win here 106:96.
Betting Options
Handicap: 1 -6.5 for 1.97;
Total: U 214.5 for 1.90;
San Antonio Spurs: Total Points Under 104.5 for 1.90.
Odds
Bet Type
Bookmaker
Claim Bonus!
Bookmaker
Bet Now!
Bet Type
San Antonio Spurs: Total Points Under 104.5
Bookmaker

Bet Now!
Other predictions