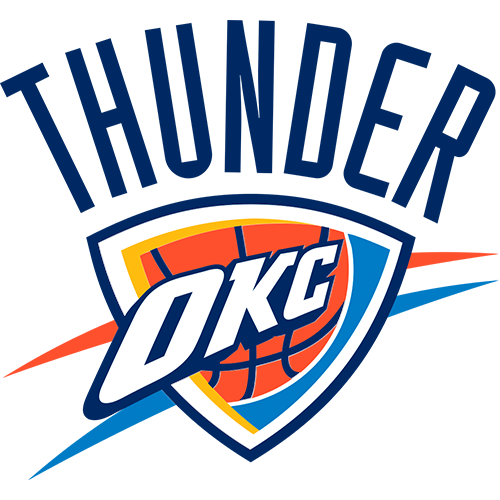 Oklahoma City Thunder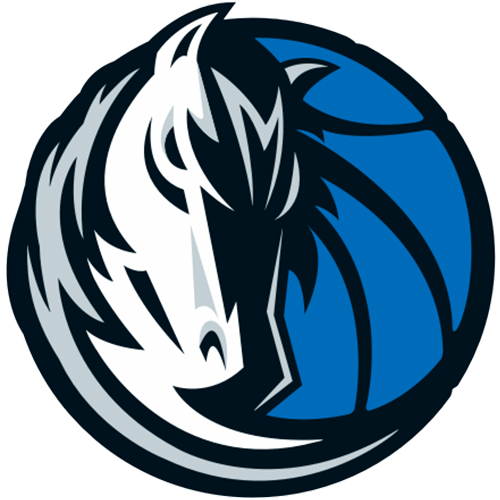 Dallas Mavericks
Regular Season, NBA
Arena: Chesapeake Energy Arena
Home Floor: Oklahoma City Thunder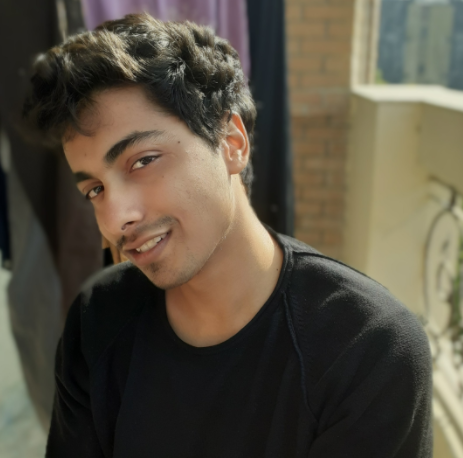 Odds
Bet Type
Bookmaker
Claim Bonus!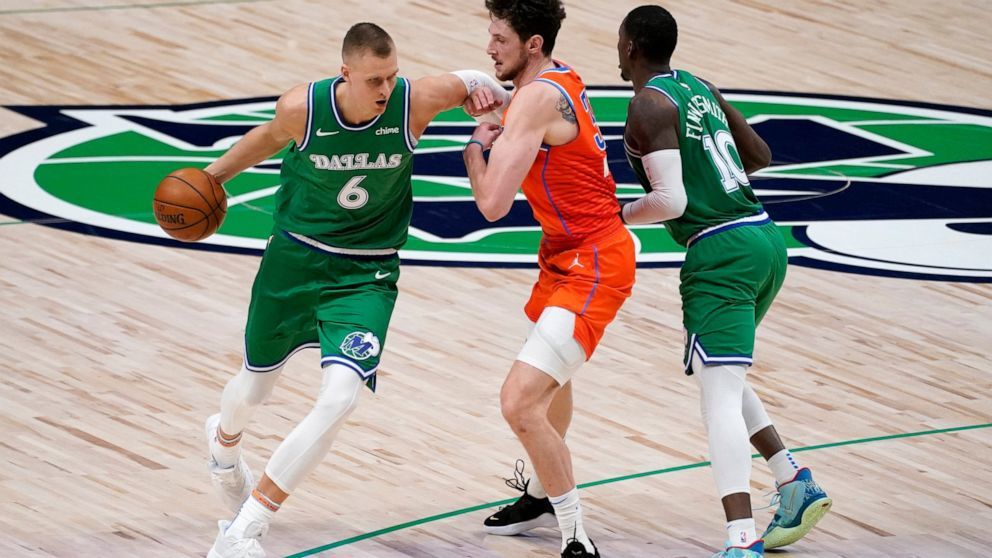 If you want to bet in the NBA, you must remember that odds are overturned almost every other day. Yes, you can do a thorough analysis, look at the recent trends and see how the match-ups are doing, but in the end, each team plays 82 games and if a low-tier team beat an elite team, that is not much of a surprise in this league. In this another tricky betting affair, the Oklahoma City Thunder host the Dallas Mavericks in an inter-conference scenario. Thunder has twice more losses than wins while Dallas is a game under the 50% win mark. For a quick look, simply head over to "Notes", and for "Total", go to the "Expert Betting Tips".
Get Your Welcome Bonus!
Comparisons
Two low-scoring teams: Oklahoma City Thunder can struggle getting to 100 points mark during some nights and although the offense has improved courtesy of the development shown by Dort and Giddey, it is still not consistent. On the other hand, Dallas is in the same boat, they have not scored more than 104 points in the last five games, scoring under 100 in four of the games. Mavericks are not an elite offensive team despite having one of the most elite scorers in Luka Doncic. Now, imagine, if he continues missing games, how will the team cope with it?
Defensive dynamics: On the defensive end, Thunder started the season on a decent note but has lost the way recently, giving between 109-118 points on a constant basis. For a team that doesn't score much, giving away these many points is especially lethal. For the Mavericks, the defense has saved some grace and the team has not allowed more than 107 points in the last six games. Dallas has great wing defenders like Finney-Smith, Reggie Bullock, and athleticism in Dwight Powell which helps quite a bit on the defensive end. If only the offense were a little better for Dallas…
Match-ups: With Luka out, the match-up between the Shai-Giddey duo and Brunson-Hardaway duo can be decisive. Shai is the highest scorer among the four and I think Brunson and Hardaway will elevate their scoring range to 17-22 points in absence of Doncic. At big Forward, the Mavericks hold the advantage with Porzingis clinching 20+ points regularly these days, while Bazley has not done much in his career. At the other positions, Luguentz Dort can fuel an advantage at the wing position and has upped his scoring as the season has progressed, while Dallas wings Dorian Finney-Smith and Reggie Bullock are up-and-down scoring-wise.
In terms of depth, the two teams are in the same boat. I wonder who among Dorian Finney-Smith or Reggie Bullock will raise their games to supply some offense to the low-scoring Dallas team. See, these two teams are among the most inconsistent offensive teams and for Dallas, the problem has been that the fifth-sixth option of offense have had empty returns many times. Overall, in terms of offensive makeup, the two teams are pretty much evenly matched-up but defensively, the Dallas squad may hold the edge here.
Notes
Here are some quick hitters related to the game:
Thunder has scored 95, 110, 114, 79, 110 in the last five games;
Thunder has allowed 116, 109, 103, 152, 114 in the last five games;
Mavericks have scored 93, 104, 99, 90, 91 in the last five games;
Mavericks have allowed 106, 96, 102, 97, 107 in the last five games;
OKC Thunder has won four games and eight games away from home. The squad lost four in a row at home;
Mavericks have won six games and lost seven games away from home;
Shai Gilgeous-Alexander has usually scored in the 22-31 points range;
Kristaps Porzingis has scored 20 or more in most games since Mid-November;
Josh Giddey has bagged 10-13 points, 6-8 rebounds, and 6-8 assists in most of the games;
Tim Hardaway and Jalen Brunson usually score in the 14-18 points range;
There have no reported injuries for the Thunder so far;
Luka Doncic who has scored around 25 points, bagged 7-10 rebounds and 7-10 assists will not play in this game which can hurt the Mavericks cause;
Do check injury lists before placing bets.
Expert Betting tips
Points Range: These two teams have had trouble scoring this season but you never know what can transpire in the NBA game. Still with the recent trends, 95-105 range looks the most likely for both teams and if we take account of Luka Doncic's absence, Dallas can have trouble generating offense. The overall points range seems to be 195-210 by the looks of it.
Prediction: Well, since Dallas has struggled and has lost a lot without Luka, it is difficult to see how the team will perform here. Still, the Mavericks are not against an elite team but rather a struggling squad. I'd bank on a Mavericks win here but to be honest, it is not like I am very much confident in them. I take the scoreline of 105:96 here.
Betting Options
Under 204.5 for 2.40;
Player Props: Player Points Milestones: Kristaps Porzingis 25 for 2.55;
Home Team Total Points: Under 102.5 for 1.95.
Odds
Bet Type
Bookmaker
Claim Bonus!
Bet Type
Player Props: Player Points Milestones: Kristaps Porzingis 25
Bookmaker
Bet Now!
Bet Type
Home Team Total Points: Under 102.5
Bookmaker

Bet Now!
Other predictions