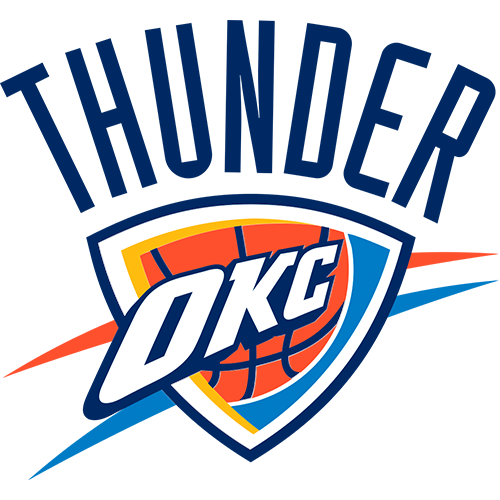 Oklahoma City Thunder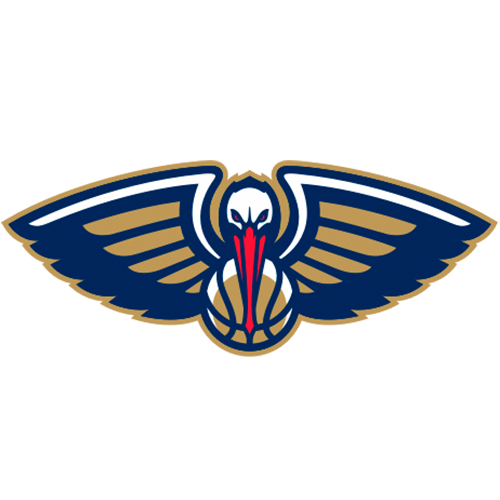 New Orleans Pelicans
Regular Season, NBA
Arena: Chesapeake Energy Arena
Home Floor: Oklahoma City Thunder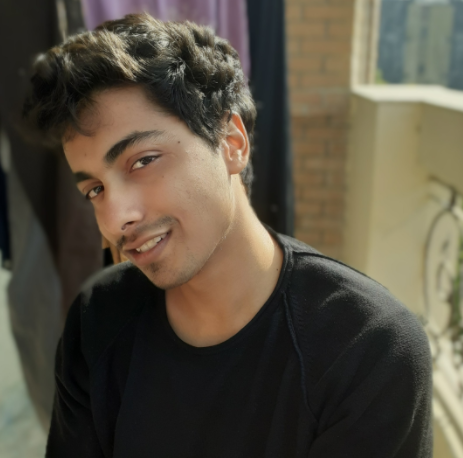 Odds
Bet Type
Bookmaker
Claim Bonus!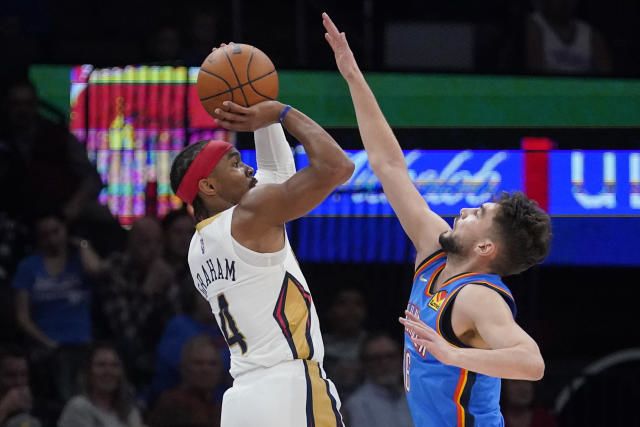 COVID-19 has snatched away a lot of star players from many teams but the league has kept producing games and tipsters, bettors, and bookmakers have to work a lot of combinations to figure what will transpire in a game. Still, bettors will bet, bookmakers will release odds, and I, as a tipster, will love to cover these games as long as the league keeps going. This is why we are here to discuss the dynamics, predictions, and various other factors that influence the outcomes of many games. In this game, an injury and COVID-19 hit New Orleans Pelicans visit the young and sprightly Oklahoma City Thunder. Both teams have played well in the second half of the month, especially the Pelicans who are on four-game winning streak while the Thunder has won three of their last four games. I will first try to make observations on the recent form, and then subsequently talk about the "Prediction" aspect. To know my thoughts on points range and match result, hop over to "Expert Betting Tips". For a quick look, go to the "Notes section".
Claim Your Welcome Bonus!
Pelicans can miss Valanciunas and Thunder players have grown
Lineups can change here, the article is written in advance.
Forms of the two teams
Pelicans: New Orleans Pelicans have beaten their last four opponents and their fixture against Philadelphia got postponed. Pelicans have beaten Oklahoma City on a buzzer-beater before but their biggest win for me has been against the Jrue Holiday-led Milwaukee Bucks which took them to Overtime. Still, the Pelicans have done well since the second week of December, winning five out of their last six games. Two of them have been wins away from home against Orlando and the Thunder. The team has won three of the last four games with a margin of 6 or less so they have come through late, mostly due to Devonte Graham's late game shots.
Thunder: Thunder has won three of the last four games, and one of the opponents they beat was the Memphis Grizzlies who had beaten them by a record margin of 75 points earlier(But Thunder was without Shai Gilgeous-Alexander and Josh Giddey then). Now the team has beaten Nuggets, Grizzlies, and Clippers, all teams with a better record than the young Oklahoma City team. The Pelicans have a similar record to the Thunder and when they played the Pelicans last time, they lost at the buzzer, which means they can be a more than decent challenger here!
Match-ups
Pelicans have two key players in Nickeill Alexander-Walker and Jonas Valanciunas in the protocols. Valanciunas gives 10-15 rebounds and 15-22 points while Nickeill has scored in the 12-18 points range regularly, bringing three-point shooting off the bench. Still, if Brandon Ingram is healthy, he can match-up against Dort of the Thunder at the wing. Devonte Graham and Josh Hart have improved their scoring, and with Graham hitting outside shots and Hart producing points, rebounds, and assists at a regular rate, the team has some more than decent options on the offensive end. On the other hand, the Thunder have a dynamic scorer in Shai Gilgeous-Alexander and he can outmatch Graham while Josh Giddey is a higher scoring and all-around player like Josh Hart. Willy Hernangomez needs to get big against a healthy Thunder bench and even though Oklahoma City's bench is not overwhelming, Kenrich Williams has made some key buckets lately. The Thunder has more depth because they are way healthier but Brandon Ingram, Josh Hart, Devonte Graham, Herbert Jones, and Willy Hernangomez combination has substance and balance.
Notes
Here are some quick-hitter related to the game.
Thunder has scored 101, 108, 102, 104, 110 in the last five games;
Thunder has allowed 113, 94, 99, 103, 113 in the last five games;
Pelicans have scored 110, 111, 116(OT), 113, 97 in the last five games;
Pelicans have allowed 104, 97, 112(OT), 110, 112 in the last five games;
The Pelicans have won four games in a row. They beat Thunder 113:110 in the last meeting with Jonas Valanciunas in the lineup;
Thunder has won three out of the last four games. They have beaten three teams that have a better record and still some formidable players during their battles with Thunder;
Brandon Ingram has scored 28, 31 points in the last two games. His range has been 23-30 points a game throughout the season. He leads the team in scoring;
Shai Gilgeous-Alexander has scored 29, 27, 23 in the last three games;
For the Pelicans, Josh Hart has scored 22, 20 points in the last two games along with 5,5 assists and 5,5 rebounds in those games. He has also lodged a 10+ points, 10+ rebounds, 10+ assists game this season;
Josh Giddey has scored in the 14-19 points range while compiling 6+ assists and grabbing 6+ rebounds a game throughout the season;
Devonte Graham has scored 20 or more in two of the last three games;
Jonas Valanciunas led the Pelicans in rebounding(11-16 range) by a mile before entering the COVID-19 protocols;
Thunder Injury Report: None at the time of writing this article;
Pelicans injury report: Jonas Valanciunas and Nickeill Alexander-Walker are in health & safety protocols. Kira Lewis Jr. and Zion Williamson have no timetable to return;
Do check the injury lists before placing stakes especially in the pandemic era.
Expert Betting tips
Points Range: The Pelicans can still field a substantial offensive attack and I believe they can be in for a big night. The Thunder has held teams to low scoring numbers, but the Pelicans have been clicking on offense these days. Thunder can also get points in hurry nowadays and I think Lugeuntz Dort may score 17 or more here while Giddey and Shai combine for 45-50. This has a potential for a high-scorer but Thuner has forced below 215 points games too. I believe both teams will at least score 100 here. I think the Total Points Range here is 205-215. Remember before looking at odds, I prepare this write-up and try to see the overall range in terms of combinations and recent forms. So, my take and odds can be different.
Prediction: I think the Pelicans can't be taken lightly because they have a superb iso scorer in Ingram and Willy Hernagomez will help out on the rebounding end. The trouble can be stopping Shai Gilgeous-Alexander, and the Pelicans can limit him to a 14-19 points night, I think they can put on a dent. Still, I believe the Thunder will see their scoring click too as they have established chemistry and as per my understanding, playing at home and playing in a more than decent rhythm, gives them a significant advantage. Still, Pelicans can fight and we can see another close game here with Shai and Brandon exchanging buckets. My scoring line prediction is 107:103 in favour of the Pelicans. This is 60% risky. A safer bet is a Thunder win in my opinion but personally, what I feel and think can be different, predictions are tricky!
Betting Options
New Orleans Pelicans: Total Points: Over 104.5 for 1.85;
Handicap: 2 2.5 for 1.77;
Total O 209.5 for 1.90.
Odds
Bet Type
Bookmaker
Claim Bonus!
Bookmaker

Bet Now!
Bookmaker
Bet Now!
Other predictions