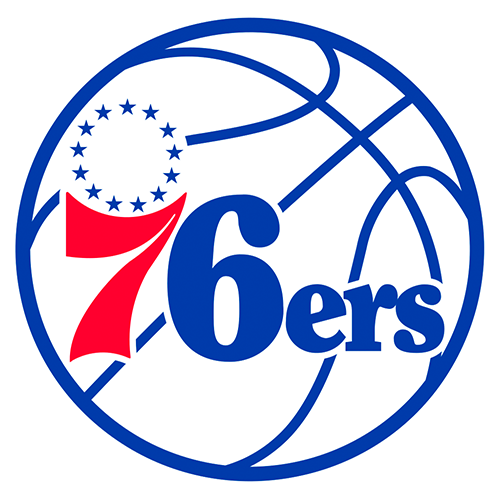 Philadelphia 76ers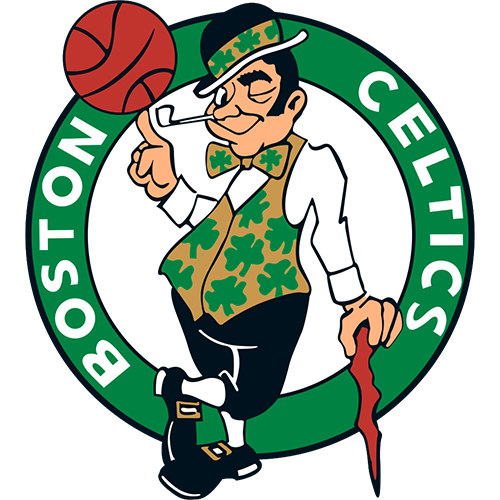 Boston Celtics
Arena: Wells Fargo Arena
Home Floor: Philadelphia 76ers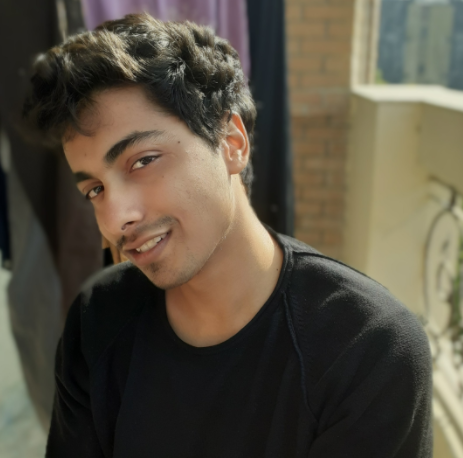 Odds
Bet Type
Bookmaker
Claim Bonus!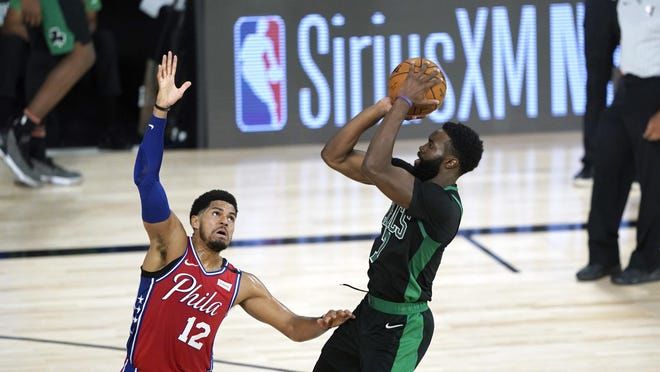 NBA betting can be a tricky affair in numerous ways. Well, many safe bets can fail at times and many risky ones can be won with flying colours. Hey, NBA games get in the triple figures, we get scores of 100+ all the time. This implies that a difference of one or two can be little and well, a made basket, a missed free-throw can all influence the result of the bets. Anyway, here we are, in a highly tricky betting affair the Philadelphia 76ers host the Boston Celtics. Philadelphia's campaign has been rejuvenated after a difficult period till mid-December and the team has a 23 wins and 17 losses record. The team has won seven of the last eight games and has shown massive improvements offensively. Meanwhile, the Celtics have compiled 21 wins and 21 losses, right now on a three game winning streak but are yet to win four in a row this season, being more inconsistent than 76ers mostly. Can the Cetlics get their campaign on track? For that, they will certainly need wins away from home against formidable squads like the 76ers. To know about player-based numbers, go to "Player Performances". To know my game and total prediction, go to the "Expert Betting Tips" section.
Claim Your Sign-Up Bonus!
Celtics need road wins, Philly has Embiid's bag of tricks
Celtics have a lot of potential: That Boston has now managed 50% wins since last season is surprising in many ways. The Celtics have a talented roster, almost all of their players are superb individual defenders having both athleticism and discipline on that end while the team is full of highly rated isolation players. Tatum and Brown both had 60+ in tandem last game and well if they could do more of that regularly, it'll mean more wins. While those have been impressive at the individual level, scoring 30+, the two have not dipped in such points in the same game and that is because both of the players need the ball in their hands to make something work. However, it will be a big mistake to not include Robert Williams' and Al Horford's defensive work in the big Forward/Center position. Williams has been a terrific shot-blocker recently while Horford has been known for playing above-average defense, that is also why Cetlics have been able to limit teams to lower scores recently. Then there are Josh Richardson, Dennis Schroeder, and Marcus Smart, all talented scoring guards. Yes, the bench is a little vulnerable without a substantial wing or a big and I think that is one area which Celtics can target during the trade deadline, but Boston should have done way better with what they have.
76ers have found the groove it seems: Joel Embiid has fallen in love with the number "31". Why do I say that? Well, the superstar has scored 31 in all of his last five games and well, that means almost 25% of the team's points during most of the nights. With Embiid, one also gets quality rebounding, playmaking, and top-class defense, making him an MVP-level player. The 76ers fare poorly without him but yes, the recent resurgence from Seth Curry has also helped matters quite a bit while Tobias Harris is a reliable wing who can score 15+ and perform a lot of other vital functions too. Mattias Thybulle has also been a crucial two-way presence while Korkmaz has improved his game off the bench in an otherwise so-so reserve lineup. All in all, the 76ers have played in the fashion they began the season and it is clear that it is Embiid who drives much of the team's success. But can they make a title run? That seems to be the burning question.
Player Performances
Here are some player related statistics:
Sixers' Joel Embiid has scored 31, 31, 31, 31, 31 in the last five games;
Tobias Harris has scored 17, 13, 23, 22 in the last four games. Tobias has grabbed 8, 4, 7 9 rebounds in the last four games. Tobias has dished 5, 4, 5, 6 assists in the last four games;
Jaylen Brown has scored 34, 26, 22, 16 in the last four games. He has clasped 5, 15, 11 rebounds in the last three games while handing over 3, 6, 11 assists in those last three games;
Jayson Tatum has scored 33, 24, 19, 36, 19 in the last five games;
Seth Curry has compiled 10, 23, 20, 15, 17 in the last five games;
Robert Williams III has scored 5, 14, 12 in the last three games. He has blocked 1, 3, 5 in the last three games;
Furkan Korkmaz has scored 14, 12, 7 in the last three games. He has grabbed 0, 6, 5 rebounds in the last three matches Marcus Smart compiled 11, 10, 14, 14, 17 points in the last five games.
Expert Betting tips
Points Range: Boston scored 119 in the last games and they have gone past 110 or so a decent amount of times this season. Celtics have a lot of potential to become an elite offensive team and they'd need a repeat of Brown and Tatum, both showering 25-30 points in tandem, rather in isolation. I think they can work out a system like that. For some reason, I have faith in the Celtics to turn it around scoring-wise at least. Now let us come to the 76ers, except the 98 points outing against the Hornets, the 76ers have scored in the 111-119 range mostly these days and that is a much more improved offensive effort which mostly rides on Embiid. Now Embiid will be guarded by Robert Willaims III who will receive help from Horford and others, so this can be the game where he is finally limited to under 30. I think both teams will hover in the 100-106 range here. My total points range is 200-210 here.
Prediction: The key match-up for the Celtics is Joel Embiid as he is the heartbeat of the 76ers. For the 76ers, guarding Brown and Tatum will pose difficulties and since both scored 30+ each in the previous, their confidence will be sky-high. The Celtics have had their issues but I think they will figure it out eventually, meanwhile the 76ers' experience aids them in many ways. I feel like this can be a close game with none of the team conceding ground throughout the contest. I feel as I stated earlier that Embiid will be limited under 30 here after he has scored that much for eight straight games. When these two teams last met, he had 41 against Boston and the Celtics tasted a 103:108 defeat at home. But I think they will nab one away from home and will have a solid defensive outing. I believe the Celtics will win here 105:102. (To be safe, you can take Celtics +3.5).
Betting Options
W2 for 2.48;
Point Spread: Boston Celtics +3.5 for 1.90;
Player Props: Player Points: Joel Embiid Under 27.5 for 2.40.
Odds
Bet Type
Bookmaker
Claim Bonus!
Bet Type
Point Spread: Boston Celtics +3.5
Bookmaker

Bet Now!
Bet Type
Player Props: Player Points: Joel Embiid Under 27.5
Bookmaker
Bet Now!
Other predictions