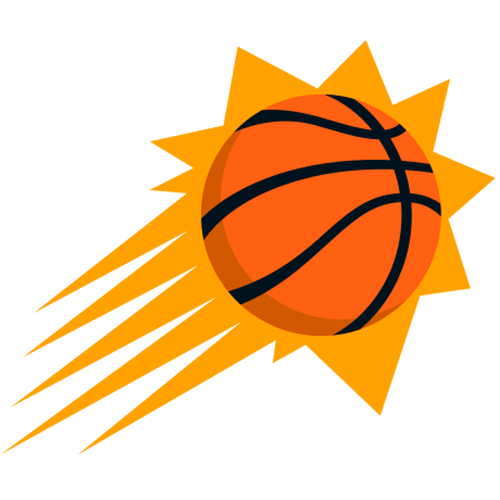 Phoenix Suns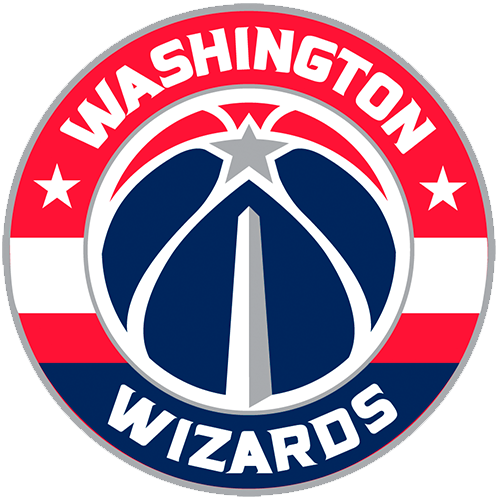 Washington Wizards
Regular Season, NBA
Arena: Foot Print Center
Home Floor: Phoenix Suns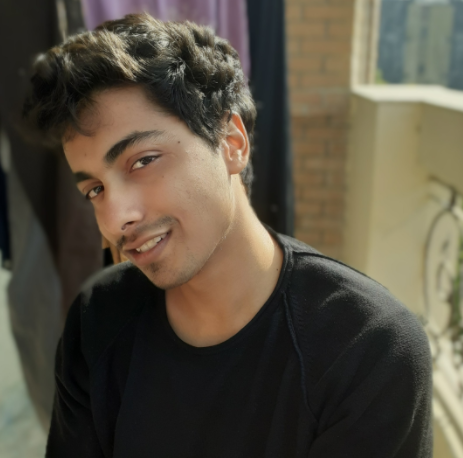 Odds
Bet Type
Bookmaker
Claim Bonus!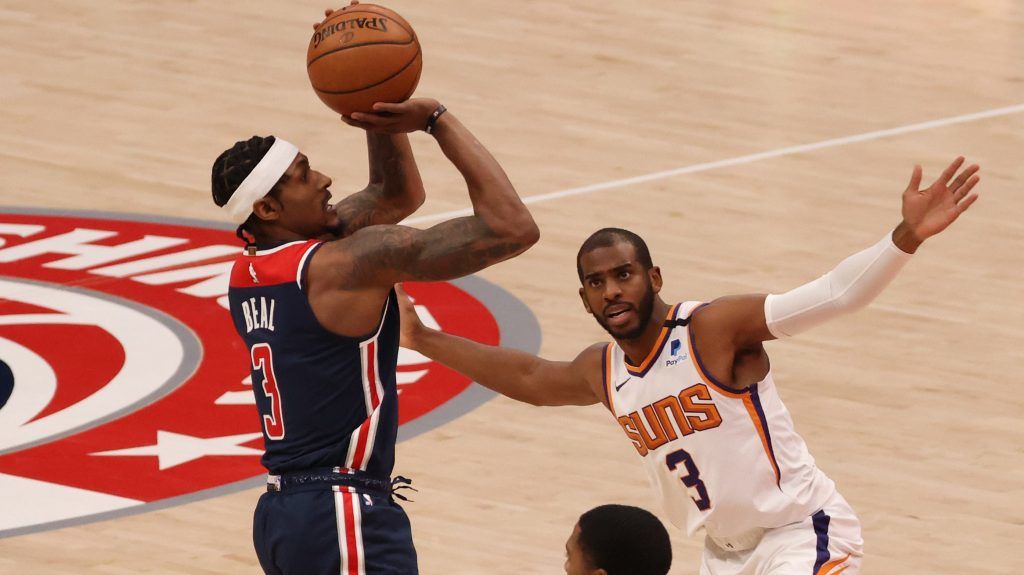 Dear Readers, I urge you to go through the whole section and not just on my odds selection since NBA's analysis has become only trickier in the COVID-19 wave. Yesterday, two of my suggestions fell short just by a point and that has been the case of around one/fourth of the games. Read this, form a viewpoint and before you bet, you must remember that in the NBA, unpredictability reigns supreme. However, the Phoenix Suns who will play here have been rather predictable in terms of winning and have the joint-best record with the Warriors. They hsot the Washington Wizards, who have lost three in a row and six out of the last seven games. Can Wizards salvage some pride on this road trip? To learn my thoughts on the "Total", go through the "Expert Betting Tips" section. To get an overall overview, head over to "Notes".
Get Your Sign-Up Bonus!
Major differences
Suns' recent form: Phoenix Suns have won five games and have lost two games without Devin Booker this month. This indicates that the team has incredible depth and can pull through even without their main scorer. Deandre Ayton is as important as Chris Paul or Devin Booker for this team and with him, the team can launch three-pointers with more space and that is why they have gotten so many open looks. The Suns have not lost at home for more than a month now and at home, they have just blown teams out of the building. Teams with losing records or with a struggling form have had no chance against Phoenix.
Wizards recent form: When Wizards started the season with a ten win and three loss record, there was hope that Washington is on the rise this season. But alas, since then, the team has lost 11 games and has only won five. This is a serious problem and now the team must be craving that either Forward Rui Hachimura or Center Thomas Bryant return soon to bolster the Front Court at least. The Wizards need a big-time spark right now and running into Suns at this point can derail their season only further.
Differences in roster: Wizards slide can be understood when we see how much Spencer Dinwiddie has lost his zip on the offensive end. Earlier, he was scoring 14-19 points but now he has trouble even going past 10. Kuzma is inconsistent and Bradley Beal's scoring average is down 7-8 points. The team only has one consistent shot creator in Beal and when there are times when the team runs out of steam. On the other hand, for the Suns, the depth is incredible, with Chris Paul at the helm, the offense is smooth and Ayton in the middle can wreak havoc too. The Suns have incredible depth at the guard position, a position which is suspect for Washington. The team has depth at wing position, another area where the Wizards are lacking. Suns have a high-yielding bench, again, Wizards don't have one. You can see the Suns have the Wizards outmatched at almost every position, with the exception of off-guard where Washington can deploy Beal.
Notes
Here are some quick-hitter related to the game.
Wizards have scored 105, 107, 98, 119(OT), 110 in the last five games;
Wizards have conceded 119, 113, 123, 116(OT), 116, in the last five matches;
Suns have scored 111(OT), 95, 111, 108, 96 in the last five games;
Suns have allowed 107(OT), 111, 90, 104, 118 in the last five games;
Washington has won seven and lost ten games away from home;
Suns have won an impressive 12 games in a row at their home floor;
Bradley Beal scored 30 points in the last game. Mostly he has been restricted to 17-23 points range;
Kentavious Caldwell-Pope has scored 10 points or more in three of the last four games;
Spencer Dinwiddie's scoring production has come down from 14-19 points range to 4-9 points range;
Chris Paul has dished assists in the 10-14 range. He leads the league in assists. He has scored 20 or more a couple of times in the last four games;
Deandre Ayton returned with a 28 points and 13 rebounds performance in the last game;
Rui Hachimura and Thomas Bryant continue to be out for the Wizards;
Abdul Nader will not play in this game for the Suns. Meanwhile, Devin Booker is eyeing a comeback around next week;
Do check the injury list before placing your bets.
Expert Betting tips
Points Range: While Suns scoring range has reduced from 111-123 to 102-110 due to the injury to their prime time scorer Devin Booker, the team can still engulf oppositions with a sustained offensive and defensive effort operating under the team's Point Guard Chris Paul. With Ayton in the middle, Crowder and Bridges at the wing, the guard trio of Shamet, Johnson, and Payne, along with JaVale McGee, Suns hold the cards against the Wizards. Washington has leaked 113 or more points in all of its last five games and the team defense seems to be in tatters right now. The Washington team has scored in the 103-107 points range recently in most games and you can see how the offense is not good enough to cover the defensive gaps. A Points Range of 214-223 looks possible here.
Prediction: Well, with the way things are going, Washington is surely an underdog in this game. Suns have not lost a game at their home floor for a long time but yes, trends make and break overnight in the NBA. Still, recent trends suggest that the Suns are a way safer bet than Wizards and to be honest, my suggestions that favour the Wizards squad has fallen short recently. This is why I selected the Suns to pull this one off 112:103.
Betting Options
W1 and Total 1 Over 108.5 for 1.88;
Alternate Total Points: Under 217.5 for 1.80;
Spread: PHX Suns -8.5 for 1.90.
Odds
Bet Type
Bookmaker
Claim Bonus!
Bet Type
Alternate Total Points: Under 217.5
Bookmaker

Bet Now!
Bet Type
Spread: PHX Suns -8.5
Bookmaker
Bet Now!
Other predictions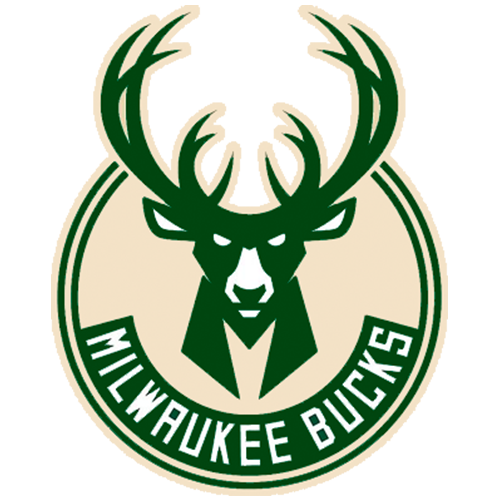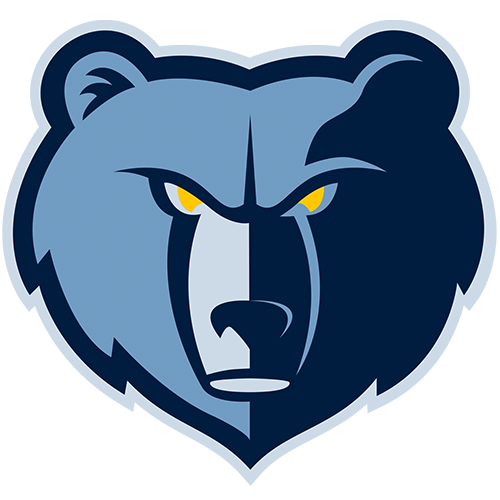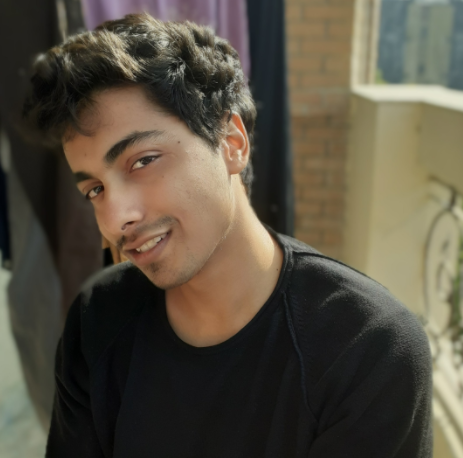 Shubham Singh