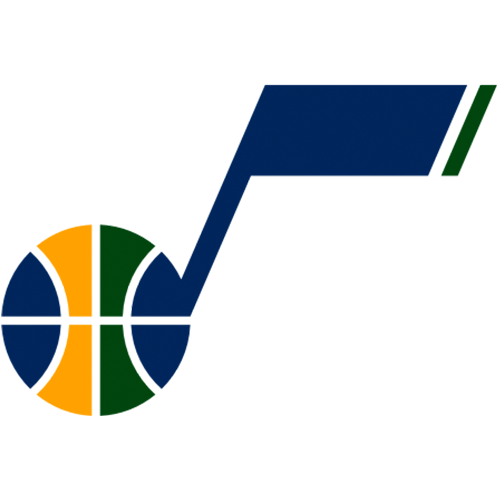 Utah Jazz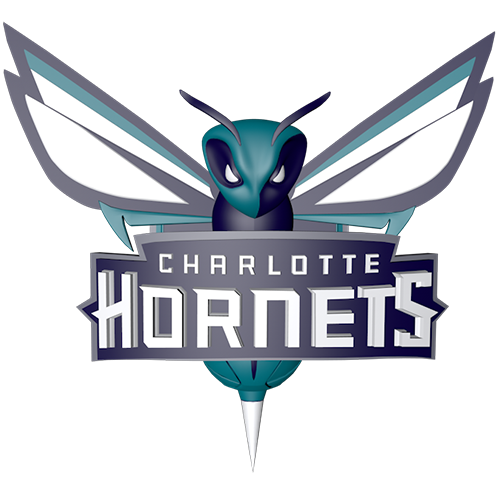 Charlotte Hornets
Regular Season, NBA
Arena: Vivint Smart Home Arena
Home Floor: Utah Jazz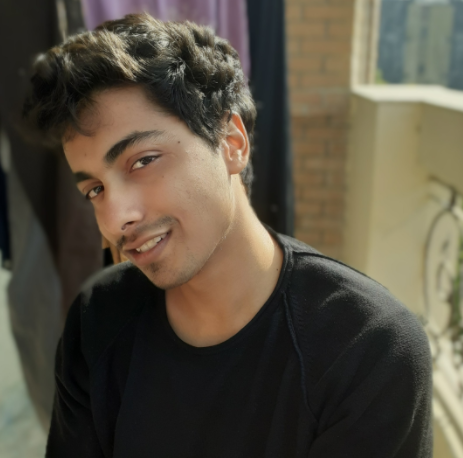 Odds
Bet Type
Bookmaker
Claim Bonus!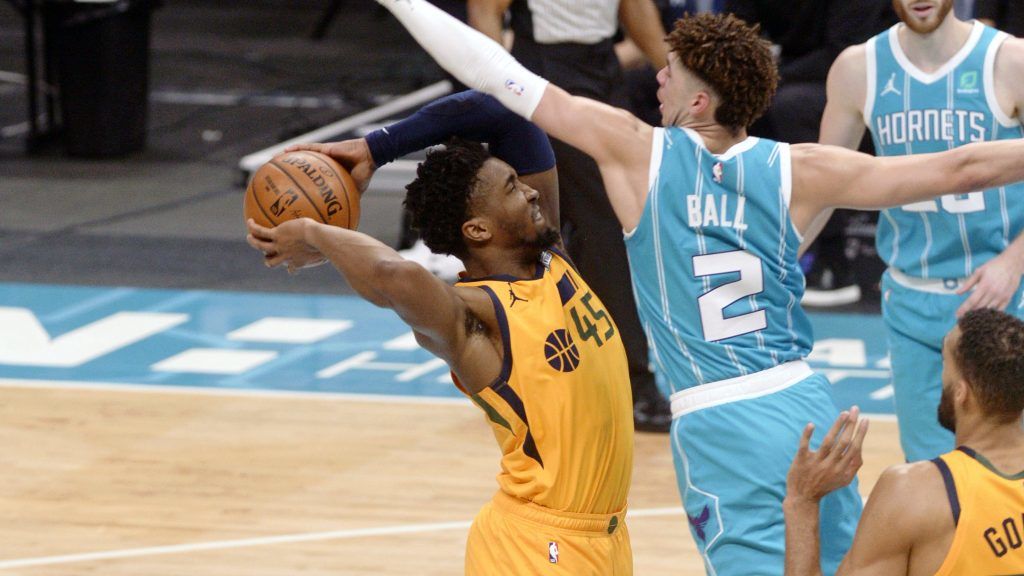 The vicious pandemic has played a spoilsport once again and I can't emphasize how agonizing it is to see games getting postponed and key players being inserted into the health & safety protocols. At this point, I feel for the players who already had to go through serious injuries and now their safety is at risk due to COVID-19. Anyway, we have to do what we have to and let us jump into this game. Here, the Utah Jazz will host the Charlotte Hornets. Jazz has an impressive 20 wins and just 9 losses while the Hornets have won and lost 16 games, coming into this game after two blowout lossess. Can Hornets improve their fragile defense? To know about the simple overview, hop over to "Notes". For "Total" and "Game Result" prediction, jump to "Expert Betting Tips".
Get Your Welcome Bonus!
Hornets need to fix the defense now
No chance for Hornets if offense turns cold: Charlotte is a high-scoring team and they have loaded the squad with isolation scorers, elite perimeter shooters, major playmakers, and a deep scoring lineup. However, if their offense struggles then the defense is nowhere good enough to hold the fort. The Hornets have given up 120 or more in three of the last games and they have leaked 115 or more in most of the games this season. In the last two losses, the tema got 106 and 116, nowhere near sub-par production but the defense is too leaky at all times and when you allow 30-40 points in a quarter, you can barely hope for a deep Postseason run. Can Hornets figure out the defense before they start playing catch-up?
Jazz lost the last two but they are deep: Jazz lost the last two games but first, the Spurs grilled them till the last possession and then the Wizards caught them exhausted in back-to-back nights scenario. Utah was on an eight-game winning streak before and has lodged 118-136 points range continuously. Jazz can play some brilliant basketball on offense and with Donovan scoring in the 27-37 points range these days, the offense is barely in short supply. When you surround a scorer like Donovan with perimeter shooters and high-quality scorers like Clarkson, Bogdanovic, Conley, Gay, Ingles, and O'Neale along with a efficient scorer like Rudy Gobert, this team can deploy an all out assault on offense.
Jazz's defense can be tough: Out of the last ten games, Utah has only allowed opponents to breach 125 points mark twice which in the context of how much they have scored this month is a brilliant effort. Largely, the defense has grinded out oppositions to the 96-106 points range and one thing is clear, the team is way better defensively than the Hornets, and hence there is the difference in the record. LaMelo Ball, Gordon Hayward, Terry Rozier, Kelly Oubre J, rMiles Bridges, and PJ Washington can still supply more than decent offense but the Hornets will hope they crack through a tough Utah defense.
Notes
Here are some quick-hitter related to the game.
Hornets have compiled 106, 116, 130, 96, 124 in the last five games;
Hornets have conceded 125, 137, 115, 120, 123 in the last five matches;
Jazz has scored 103, 126, 124, 123, 118 in the last five games;
Jazz has allowed 109, 128, 103, 98, 96 in the last five games;
Hornets have lost seven out of the last ten games, they have won only one and have lost three games on their long Western Conference road trip;
Jazz have lost the last two games, both of them at home but they were in need of rest so a better performance is expected on both ends of the floor;
Rody Gobert has grabbed 17 or more rebounds in three of the last five games;
Donovan Mitchell has scored in the 27-36 points range;
LaMelo Ball dished 7 assists in the last game;
Cody Martin has been listed as OUT for this game when it comes to the Hornets;
. Mike Conley missed the last game for the Jazz but has been stated as "Active"(at the time of writing) for this one;
Do go through the league's injury list before placing your stakes.
Expert Betting tips
Points Range: Jazz games have usually been touching the 220 points mark at least, that has been the minimum threshold these days. They can easily touch the 110 points range on most nights and during most of the games this month, they have scored 123 or more in most of the games, even in the loss against the Spurs. Hornets love scoring and I believe this is what makes this a high-scoring affair. Hornets have scored 115 or more themselves in a bunch of games but the Jazz defense can pincer them out. Still, I believe the scoring range here seems to be 227-240. I think both teams can get past 115 points here.
Prediction: Both teams love to score and this can be one of those "I make a basket, you make a basket and let us see who gets cold first" type of affair. The Hornets defense has allowed too many open shots and yes, you formulate your identity as a shootout team but still, allowing 125 or more regularly is just too much! Anyway, I believe Jazz will not lose three in a row unless there is a major injury. I believe they will win here with the scorecard of 125:115.
Betting Options
Charlotte Hornets: Total Points Over 110.5 for 1.83;
Handicap 1 -9.5 for 1.81;
Total O 234.5 for 1.90.
Odds
Bet Type
Bookmaker
Claim Bonus!
Bookmaker
Bet Now!
Bookmaker
Bet Now!
Other predictions