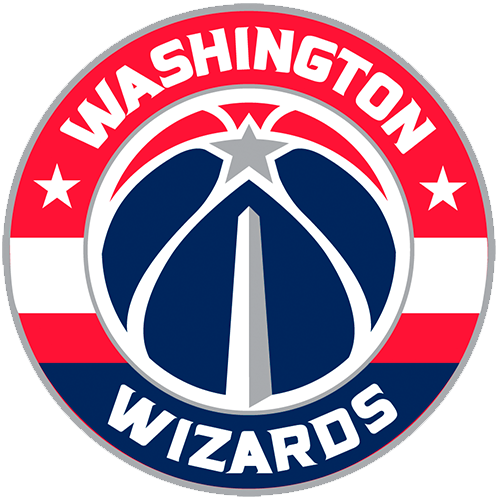 Washington Wizards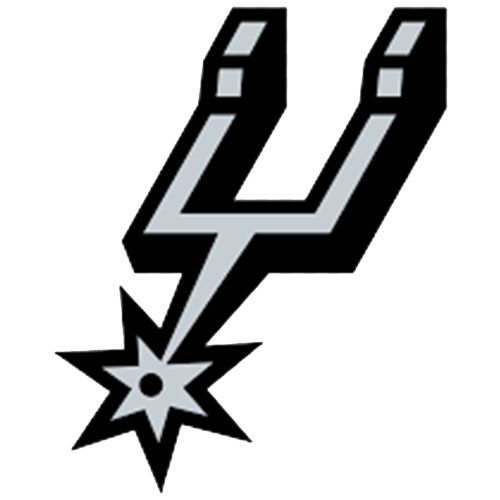 San Antonio Spurs
NBA Regular Season
Arena: Capital One Arena
Home Floor: Washington Wizards
26.02.2022, 03:00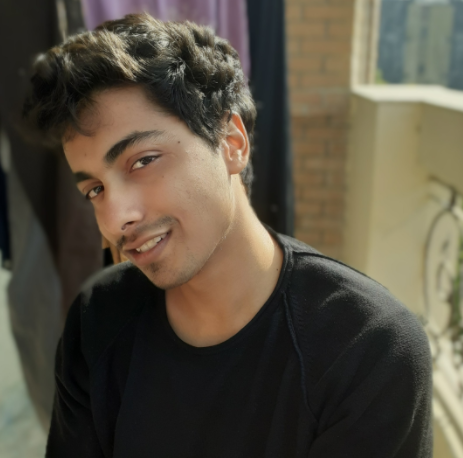 Odds
Bet Type
Bookmaker
Claim Bonus!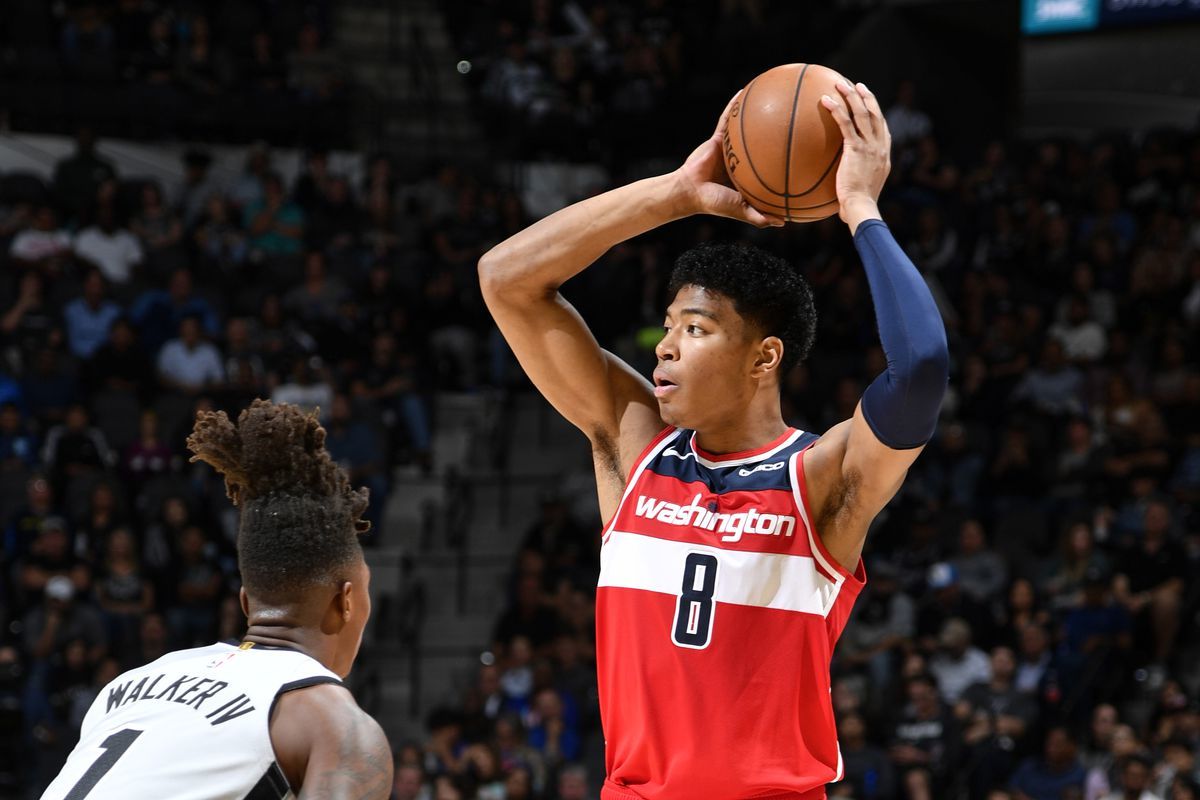 As the NBA action resumes after the All-Star break, the intensity will only pick up as the dash for the Playoffs will only draw near. With the Regular Season heading to its final couple of months, there is no doubt that certain teams will display more urgency than before. Some of them will look to solidify their top rankings while others will look to sneak into the Play-in spots. Finish as a top-six team in the Conference, you earn a bye for the first round, make it to the 7th-10th spots, you have to fight a preliminary battle to get into the First Round as two out of four teams will advance. But the current window is not that different from the Play-in tournament as the race to the last few spots remains wide open. And what a fitting way to get close to the race as the Washington Wizards host the San Antonio Spurs.
The Wizards are eleventh in the Eastern Conference and just a win short of the Hawks when it comes to the race for the tenth spot and even the ninth-ranked Hornets are in close proximity at this point. They won three of their five games before the All-Star Break and are in need of a boost to secure the tenth rank. On the other hand, the Spurs are in a similar circumstance in the Western Conference. They are at the eleventh position but just a few wins away from Trail Blazers, a team that will be in the midst of a tough schedule. The Spurs are surely in tricky terrain and with the way things are going, they will have to be wary of the Pelicans, a team with a similar record to them. They have won three of their last four and four of the last six games. Can they eke one out away from home as they complete their lengthy eight-game road trip? To know my game result and total prediction, slide over to "Expert Betting Tips". For my player-based predictions, go to "Player Performance Prediction".
Claim Your Sign-Up Bonus!
Wild-goose chase for the Play-in spot
Wizards have issues at multiple positions
The one-guard position for the Wizards have been an issue throughout the season. First, Spencer Dinwiddie underperformed and after his trade, Raul Neto has been handling that position, but he is better suited for a back-up role. At off-guard Kentavious Caldwell-Pope has done well and has actually stepped up to the plate more often than not. With Beal out of the fray, perhaps the most effective scorer has been Kyle Kuzma and his rebounding is always a bonus. Young wings Kispert and Advija have done their jobs but yes, Hachimura can be the X-Factor down the line.
In terms of schedule, the Wizards will largely play below 50% win teams in the upcoming window, so it will be crucial to eke out at least a 50%+ win record from here on because the Trae Young-led Hawks have displayed the tendency to go on big winning streaks, something the Wizards have lacked throughout the season. The Center position awaits Kristaps, who is yet to make his Wizards debut meanwhile Thomas Bryant has struggled to find his rhythm after a long lay-off due to injury. Can the young Wizards figure out a more consistent offense?
Spurs' offense can propel a run
Spurs have done well in the recent window. They have eked out three wins in five games during the road trip but there is a catch. Two of their next three games will be against tough teams so they will need to pull out their A-game. The closest team to them is the Portland Trail Blazers, a team that is missing its key players and will have a tougher schedule than the Spurs. This is why the game against the Wizards is crucial for the Spurs as you have to win against the below 50%+ win teams at this point.
And unlike the Wizards, the Spurs have a solid one-guard in DeJounte Murray, who leads all guards in triple-doubles and has led the team in points, assists, and steals. He and Center Jakob Poeltl are effective options as Jakob is among the top screen assists leaders and has done a great job of inside scoring and leading the Spurs in rebounds. Wings Doug McDermott and Keldon Johnson are premier shooters while Devin Vassell has embraced the starting role. Lonnie Walker IV brings isolation scoring off the bench but has been inconsistent. The lack of depth at multiple positions can be an issue for the Spurs.
Player Performance Prediction
Assuming they are available, these are my player-based statistics prediction:
I believe Dejounte Murray will score at least 20 points here;
I believe Kyle Kuzma will grab at least 9 rebounds here;
I see Jakob Poeltl blocking at least 2 shots here;
I believe Kentavious Caldwell-Pope will score at least 13 points here;
I believe Keldon Johnson will score at least 17 points;
I believe Corey Kispert will chip in with at least 14 points.
Expert Betting Tips
Points Range: The Wizards have been struggling to score on many occasions as they are unable to identify consistent shot creators and players like Kuzma and Kispert have shown a tendency to go on cold shooting nights. On the other hand, the Spurs have been a way better offensive team than the Wizards throughout the season. They lead the league in assists and have put up 120+ in many games this season. The Wizards are a better defensive team than the Spurs but the Spurs are bound to challenge their defensive balance. I believe both teams will score around 110 here. I see the total points range as 230-240
Prediction: I think this will be a close battle. While it is true that the Wizards have the home-court advantage, the Spurs have more team chemistry on offense and better depth in multiple spheres. I believe Murray gives San Antonio a distinctive advantage in this game and he will be having a great game as far as I can see. I also see Jakob Poeltl coming up big on both ends. And that is why I see the Spurs eking out a 121:110 win here.
Betting Odds
Total 2 Over 113.5 for 1.90;
Total Over 226.5 for 2.05;
Player Props: Player Blocks: Jakob Poeltl Over 1.5 for 1.83.
Odds
Bet Type
Bookmaker
Claim Bonus!
Bet Type
Total Over 226.5
Bookmaker
Bet Now!
Bet Type
Player Props: Player Blocks: Jakob Poeltl Over 1.5
Bookmaker
Bet Now!
Other predictions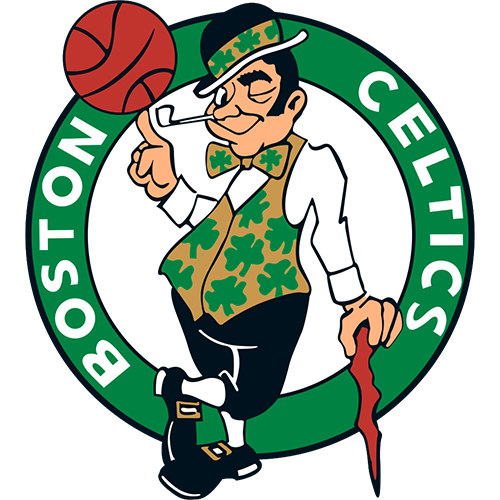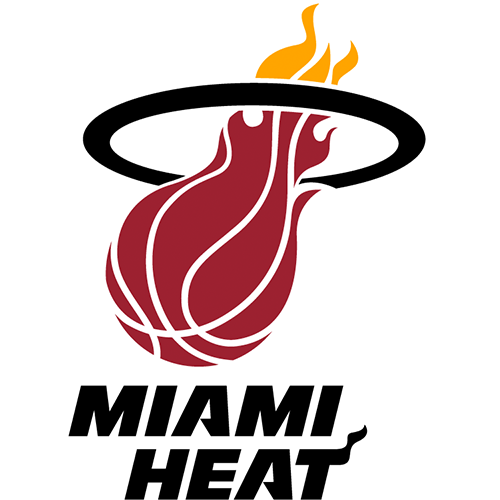 Natalia Okina