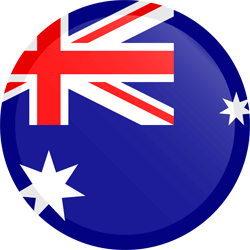 Australia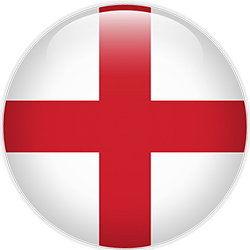 England
Stadium: Bellerive Oval, Bellerive, Hobart
Type: Five-Day Test (14 January, 15 January, 16 January, 17 January, 18 January)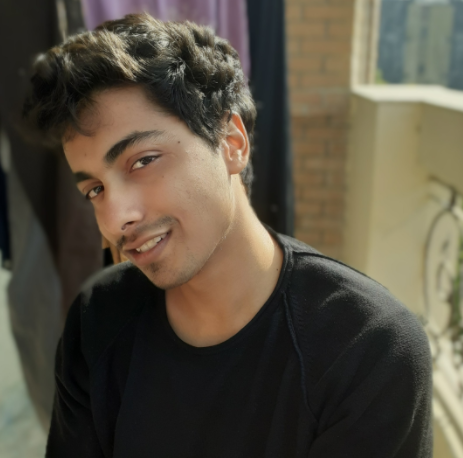 Odds
Bet Type
Bookmaker
Claim Bonus!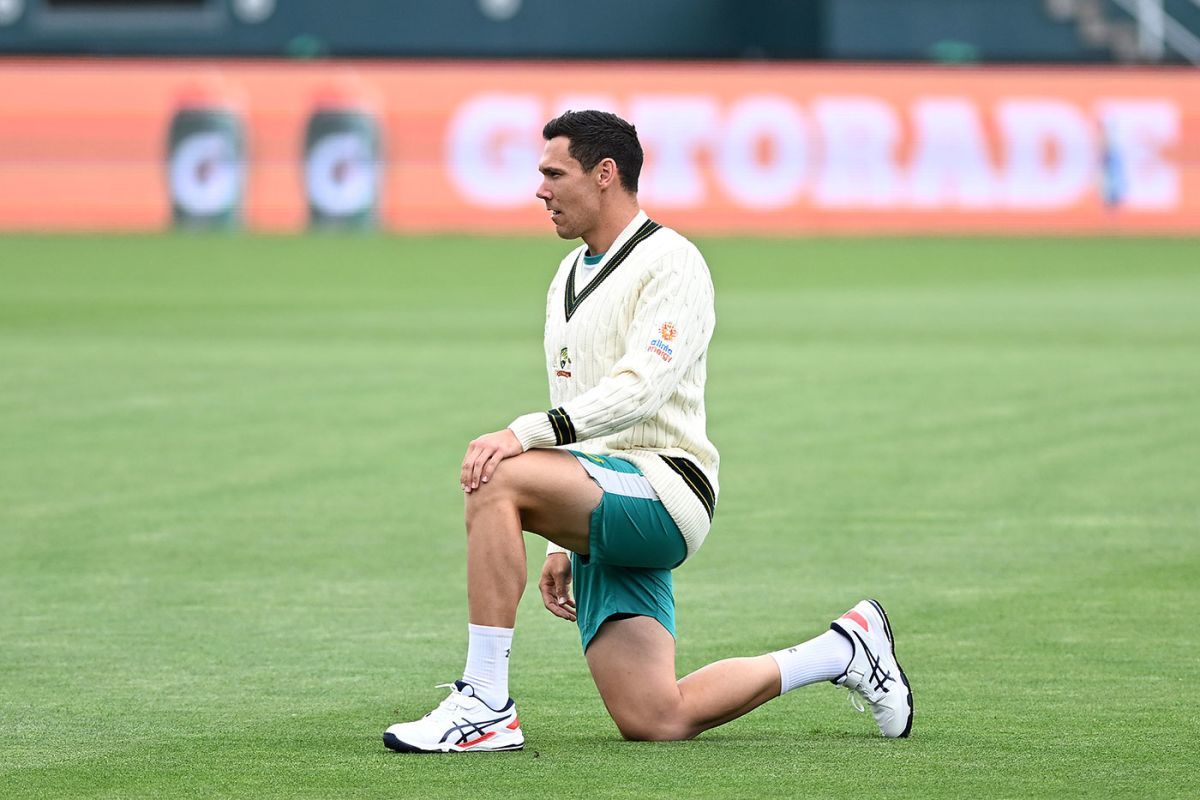 After being down nil-three, the English batters braved injuries, the piercing Australian attack and salvaged some pride as Jimmy Anderson blocked out the last over by Steven Smith and the visitors England escaped with a one-wicket draw, a draw which is memorable for many reasons. However, there hasn't been a game where the English team has come even close to beating Australia during the first four games. This has been a concern for England every time they visit Australia, they end up either getting swept or a draw is their best result. With Australia already seizing the Ashes, what is left for England? Quite a lot, Joe Root is being put under spotlight for his captaincy decisions, batters like Jos Buttler, Rory Burns and Haseeb Hameed can see their careers end. What England will we see here? The same old down-and-out squad or a team that will once again brave the injuries, look Australia in the face and show the confidence that they can beat the Australians in their own backyard? Let us see, there is a lot to play here. For player performances, jump to "Player Performances" section and for my total prediction and verdict, go to "Expert Betting Tips".
Get Your Welcome Bonus!
England's woes, Australia's ruthlessness
Batting comparisons
Australia: Australia has rather been overflowing with batting options. So much so that they have had two middle-order batters play better than their ace batter Steven Smith. The Australians have crossed the 400 runs barrier thrice this Ashes and even some of their 200-250 range performances have been impressive as they have taken huge leads. With Usman Khwaja now slated to be the opener for this match, the batting combination is Warner-Khwaja-Marnus-Smith-Head-Green-Carey-Cummins-Starc-Boland-Lyon, which is quite a handful, as Marnus, Khwaja, and Head have slammed at least a century already, Warner has had a couple of innings in 90s and overall, the batting has been doing its job this series.
England: England has struggled to even get to 300 this series and the 297 performance in the last test was their best performance. Zak Crawley's quickfire 77 served as a motivation in the last test while two half centuries by Stokes mean that he is back in the groove. Root is yet to score a hundred but hey, he is still the team's most threatening batter. Malan has had a couple of 80s innings but he can do more I feel. At the top, neither Burns nor Hameed has played well, averaging below than 20 and the English team is yet to have a strong start this Ashes. Bairstow slammed an important century in the last game while Buttler despite not getting big scores can be a threat too. Will Ollie Pope play in this game as a wicketkeeper after both keepers Bairstow and Buttler have been injured? Even after a thin run, I somehow have trust in Ollie's ability to be a significant contributor. Overall, Joe Root is now due a hundred and the team needs to go over 300 once at least!
Bowling and fielding comparisons
Australia: If runs are overflowing for the Australians, so are wickets, they have bowled out England in five of the six innings and took nine during the second innings in the Sydney test. The Australian team has seen scintillating returns from Starc, while even their so-called "third or fourth" pacer has been damaging. The team has the luxury of taking ten wickets even without Josh Hazelwood in the picture and Scott Boland has been impressive with his probing lines and lengths. The team can play either Jhye Richardson or Boland here, but no matter who plays, this bowling lineup can be troublesome. While the slip fielders have fared well for Australia, Carey's glovework was not impressive in the last game.
England: England has only dismissed Australians twice and in one instance, it happened when the hosts had already piled up 425. The English bowling has variety, with Robinson's height creating bouncers, Wood's brutal pace, Broad's versatility and either Chris Woakes or James Anderson swinging the ball either way. The fielding hasn't been up-to-the-mark and the team hasn't been able to sustain a substantial attack like the Australians. Still, I don't think it easy to bowl out the current Australian team with the talent they have but the English bowling has shown the potential to do so and wrap things up below 300 or so. Let us see what type of pitch will be used here!
Potential Squads & Form Meter
Australia potential squad
Openers: Usman Khwaja(In form), David Warner(In form);
Middle Order: Marnus Labuschagne(Middle), Steven Smith(Out of form), Travis Head(In form), Cameron Green(All Rounder)(Out of form);
Wicket Keeper: Alex Carey(Out of form);
Seamers: Mitchell Starc(In form), Pat Cummins(Middle), Scott Boland(In form);
Spinner: Nathan Lyon(Middle).
England potential squad
Openers: Haseeb Hameed / Rory Burns(Out of form), Zak Crawley(Middle);
Middle Order: Dawid Malan(Middle), Joe Root(Middle), Ben Stokes(Middle), Jonny Bairtsow(inform);
Wicketkeeper: Ollie Pope(Out of form) Seamers: Mark Wood(In form), Chris Woakes(Middle)/Ollie Robinson(In form)/James Anderson(In form), Stuart Broad( In form);
Spinner: Jack Leach(Out of form).
Pitch, weather & prediction
Pitch and weather: The Hobart pitch can aid the bowlers considering it has a green tinge. Some experts suggest that the nature of the pitch is unclear and it is not like the case with Sydney Cricket Ground where the teams knew that the surface will be easier for batting than it was in Melbourne Cricket Ground. The ground hasn't featured an international fixture since 2016 when South Africa defeated Australia by an innings and 80 runs, however, you never know how this plays out. If it is a green surface, the Australian bowlers will have the English batters in the crosshairs and once again, they will be vulnerable in tough conditions. On the other hand, a green surface can also mean help for Jimmy Anderson or Chris Woakes as well while Robinson/Wood/Broad are all going to be in play too. Considering all these dynamics, I believe that English bowlers will also have a strong outing here.
Prediction: Aha, well, if I say Australia are the favourites here, you'd say "OF COURSE" but a draw prediction will extract a reaction like "Umm.. Not sure" And an England win prediction can entice a response like "oh stop it, it is four months early for April's Fool". But can't the last game's performance light a fire in some of the players here? I am afraid if the pitch is bowler-friendly, then England can be blown away even under 150, not a promising sign, is it? But I don't think they will be blown for that less, I see a fight coming from the English in this one while I do suggest that Australia has a 60% chance of winning a draw has 22% probability and England has a 18% chance of taking this, I think overall, England will put on a better fight compared to previous games. I see Root making at least 60+ in either side of the innings while I also trust Crawley to come through here. What is my total prediction? I think this will hover around 900-1050 range(I would go for Under score here rather than over).
Notes
Here are some quick hitters related to the match:
Joe Root has compiled 0, 24, 50, 28, 62, 24, 0, 89 in the series;
David Warner has scored 30, 3, 38, 95, 13, 94, 53 in this series;
Marnus Labuschagne has scored 28, 29, 1, 103, 51, 74, 0* this series;
Stuart Broad claimed five wickets in the first innings of the Sydney Test match;
Mitchell Starc has grabbed 1, 0, 2, 3, 4, 2, 2, 1 wickets during the series;
The Australians have decided to include Travis Head back while dropping Marcus Harris;
Ben Stokes has scored 66, 60, 11, 25, 12, 34, 5, 14 this series;
Steven Smith has scored 67, 23, 16, 93, 6, 12 this series;
Ollie Robinson can potentially return for this game. James Anderson can be rested;
I'd bet "Under" on the score here, a green tinge can translate into a low-scorer.
Betting Options
Batter Matches (Most Runs): DA Warner vs JE Root: 2 for 1.90;
Australia Fall of 1st Wicket 1st Innings: Under 26.5 for 1.83;
Stats: Team 2 Opening Partnership Over 18.5 for 1.91.
Odds
Bet Type
Bookmaker
Claim Bonus!
Bet Type
Australia Fall of 1st Wicket 1st Innings: Under 26.5
Bookmaker

Bet Now!
Bet Type
Stats: Team 2 Opening Partnership Over 18.5
Bookmaker
Bet Now!
Other predictions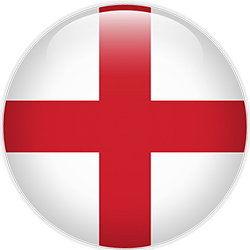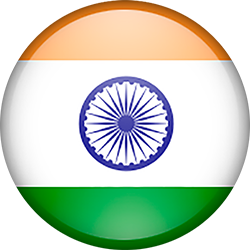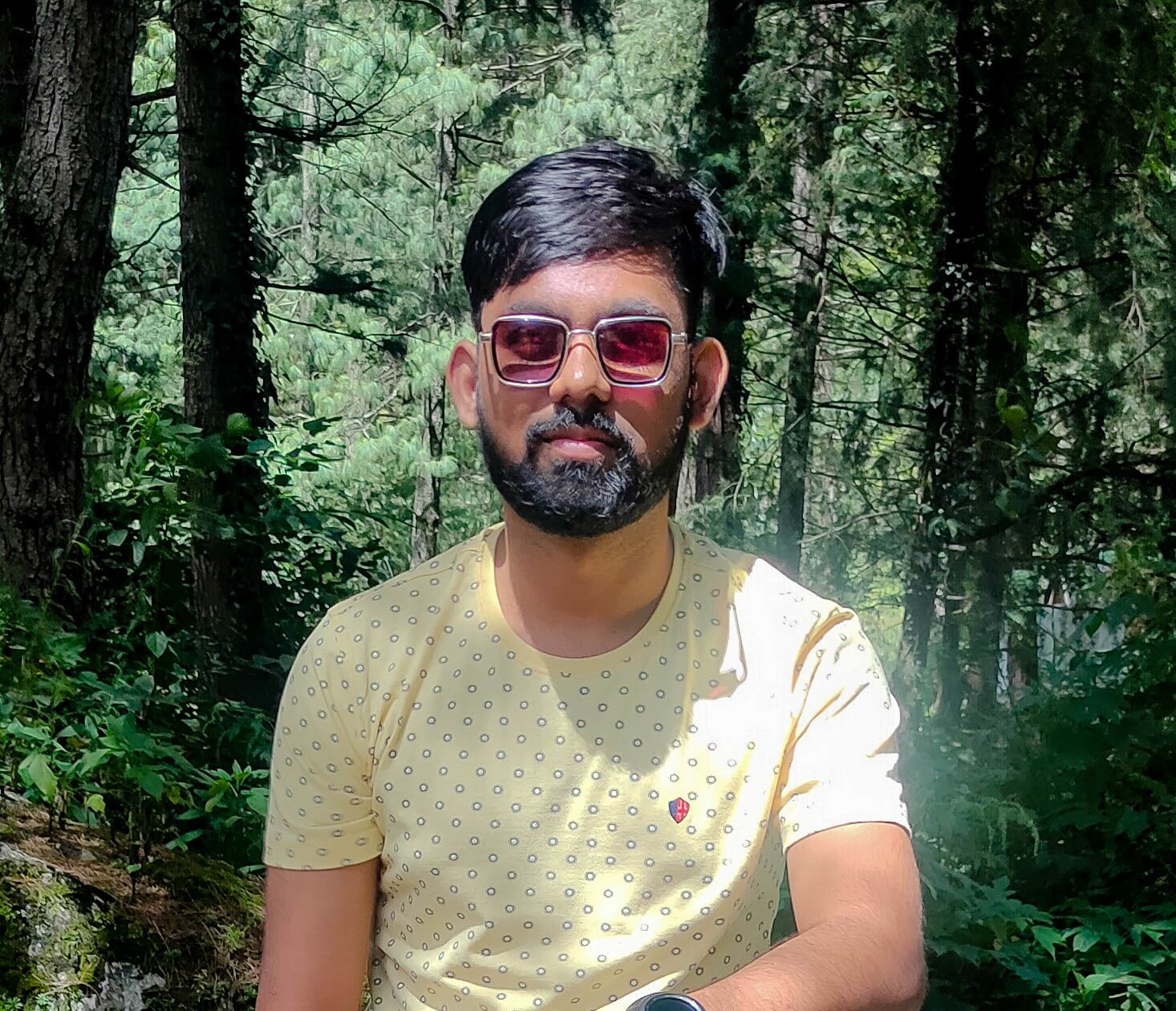 Vivek Singh