Gambit Esports - Evil Geniuses
Format: BO3.
Start of the match:
10 Jun 2021
19:18
Forecasts
Esports
Odds
Bet Type
Bookmaker
Claim Bonus!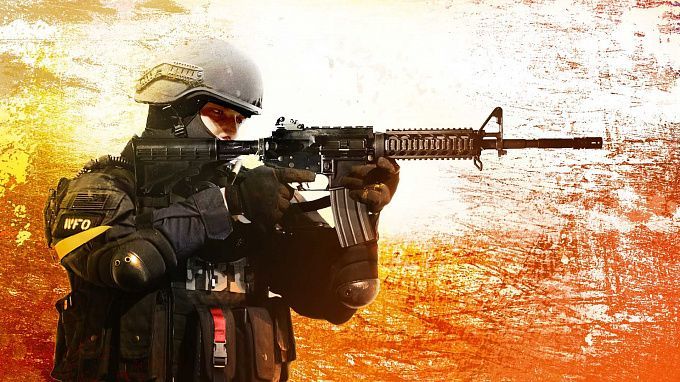 On June 11, Gambit Esports and Evil Geniuses will meet in the quarterfinals of IEM Summer 2021. Will the American team be able to oppose the best team in the world or will Gambit Esports easily pass to the next round?
Gambit Esports: Another Road to the Finals
IEM Summer 2021 got together and won two good victories. If with Astralis no problems arose, in the match with Complexity had to struggle, and to be honest the team had every chance to lose. Gambit Esports continue to take Overpass their choice although in terms of win rate, it is one of their worst cards. They know how to play this card, but now they are very unstable on it and IEM Summer 2021 once again confirmed it. The team alternates between devastating defeats and devastating victories. Considering that at IEM Katowice the Russian team has already paid for their Overpass against EG we can assume that this time they will change their mind and finally take Vertigo where they are still very strong and have 92% of win rate. As a last resort, the team has Mirage, which they won't mind playing either, considering they've won eight of their last nine matches.

Both teams are unsure of their Ancient and although they don't ban it first, they are clearly not ready to play, at least with teams who at least hinted at the fact that they prepared this map. Given that both teams have something to ban other than Ancient, I think we will see this map in the ban at the very last moment and will ban the one who can't stand the nerves first, which will release the extra ban for their opponents. Out of the last 20 tournaments, the team has only fallen below third place three times and has never fallen below fifth place. Gambit Esports is in great shape and I do not believe that they can stop the evil geniuses.

Evil Geniuses: They have luck
Evil Geniuses managed to qualify for the IEM Summer 2021 playoffs. The result is quite unexpected, especially considering what kind of shape Evil Geniuses has been in the last few months. In the first match the guys were able to outplay Team Spirit in bo1 and then beat Heroic 2-1. Both teams have already left the tournament and frankly didn't have the best championship.
With six teams left in the tournament, Evil Geniuses isn't even in the top 8 for overall team rankings, which is odd and shows once again that it was just by chance that they made the playoffs. Naturally, there isn't a single player on the roster who is in the top 8 of the tournament in terms of individual statistics. In my opinion, Evil Geniuses didn't add much to their game. Gambit Esports should win with confidence.
Prediction for the match Gambit Esports vs Evil Geniuses
Gambit Esports looks like an unconditional favorite to meet. The team is in great shape and strives for another final. Evil Geniuses did not impress in the group stage, the team is still weak and not ready to compete with the top teams.
Bookmakers offer odds of 1.75 for Gambit Esports to win with a handicap (-7.5), which looks like a good option. You can also consider a Gambit Esports victory with a score of 2-0 for odds of 1.90
Odds
Bet Type
Bookmaker
Claim Bonus!
Bookmaker

Bet Now!
Other predictions