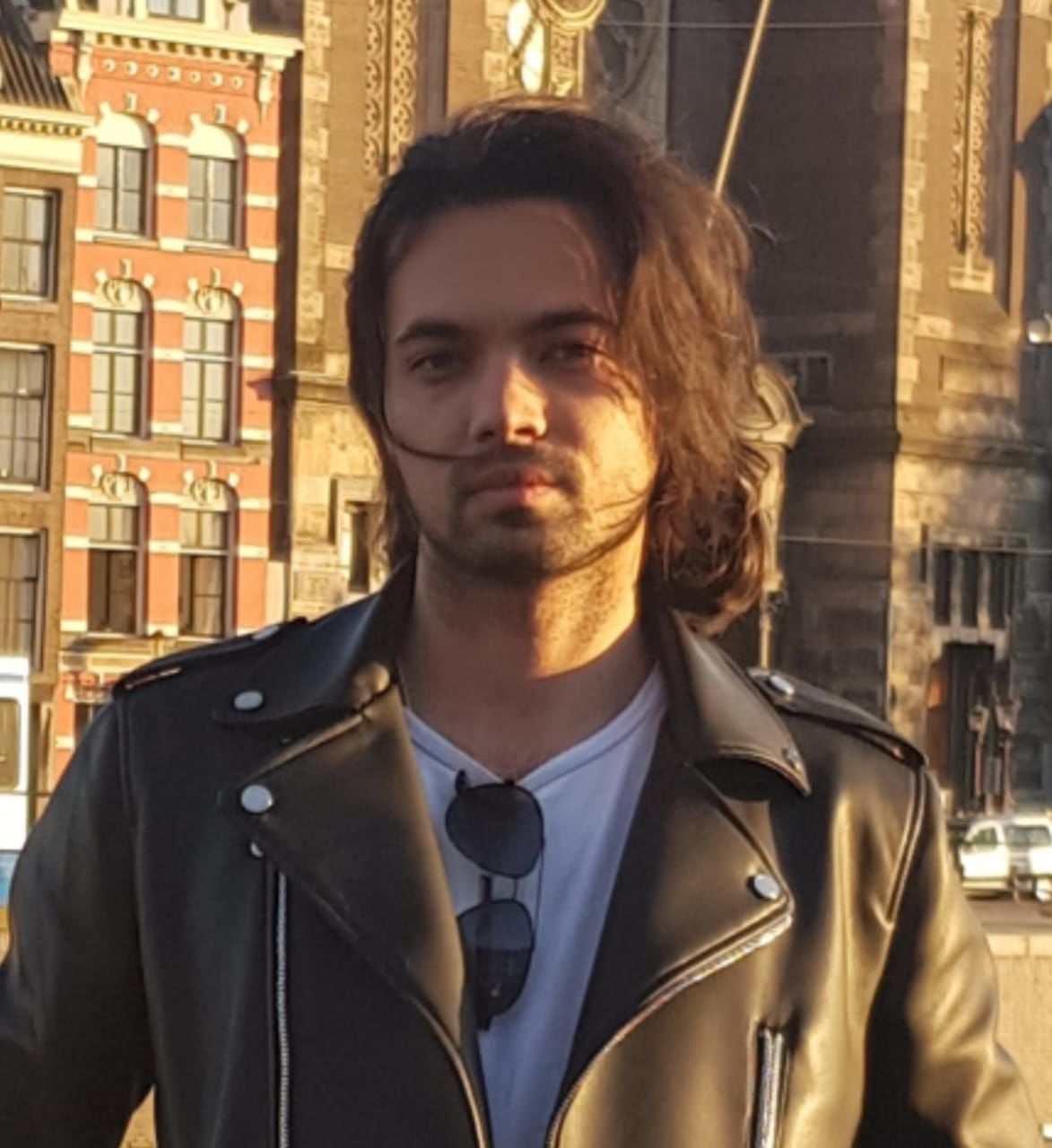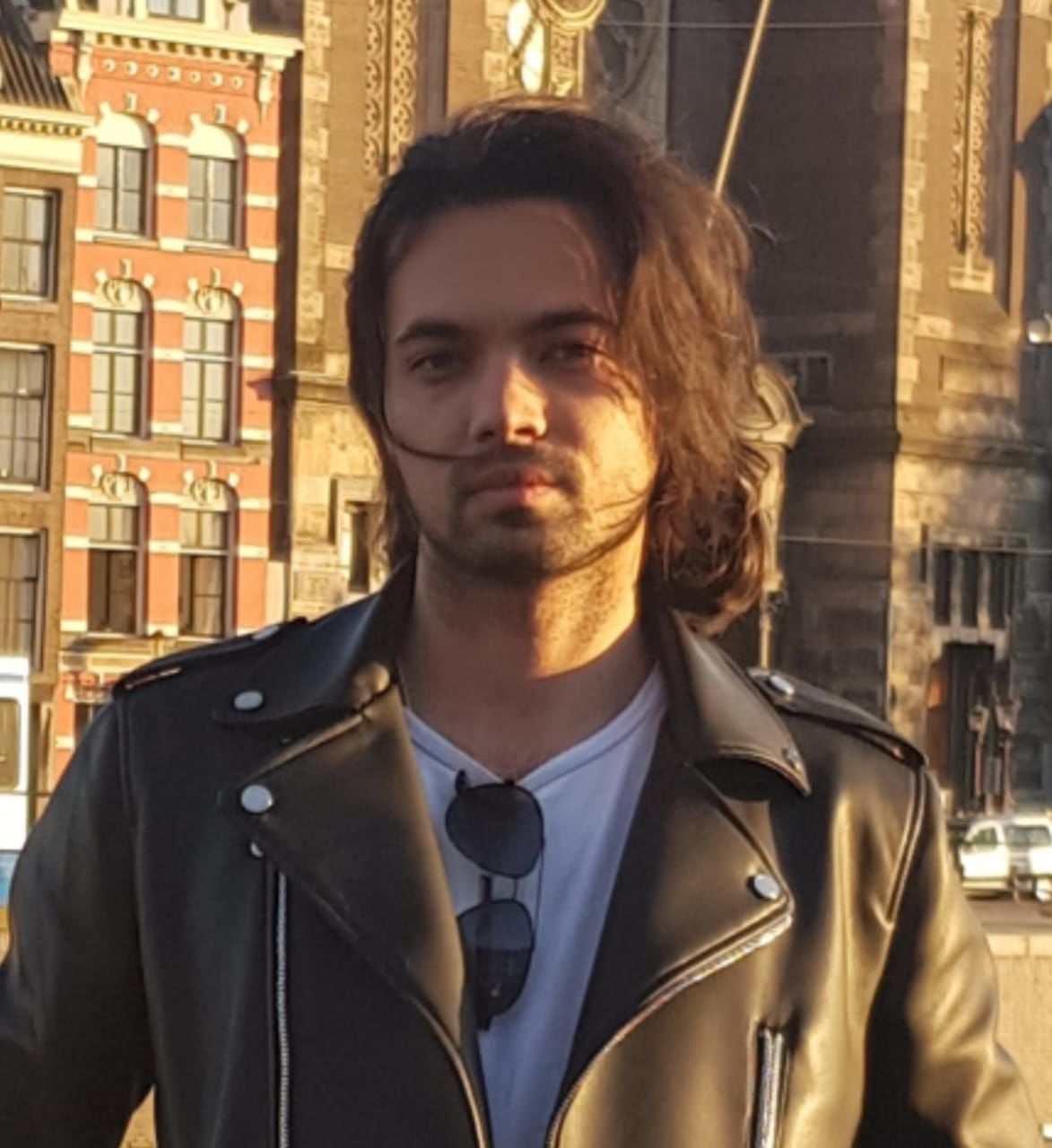 Languages:
English, Spanish, Russian
Education:
Moscow Power Energy Institute
Registration Date:
03/26/2021
Expand
Collapse
About me:
My name is Edgar Toro. As a sports enthusiast, I have had the opportunity to follow many sports closely. Thanks to this, I have come to understand how games unfold, what factors go into making a team win or lose, and what the possible outcomes may be. This experience has allowed me to develop myself by writing articles on different websites about a wide variety of sports including esports.
Tipster's Stats
2.21
?
Average Odds
Average Odds
Top 10 odds all time
| Match: | Bet Type: | Odds: |
| --- | --- | --- |
| | W2 | 3,74 |
| | W2 | 3,60 |
| | W2 | 3,50 |
| | X | 3,26 |
| | W2 | 3,24 |
| | X | 3,20 |
| | X | 3,125 |
| | W1 | 3,04 |
| | W1 + H(-1.5) | 3,00 |
| | W2 + H(-1.5) | 2,91 |
Tipster's Latest

Predictions

More