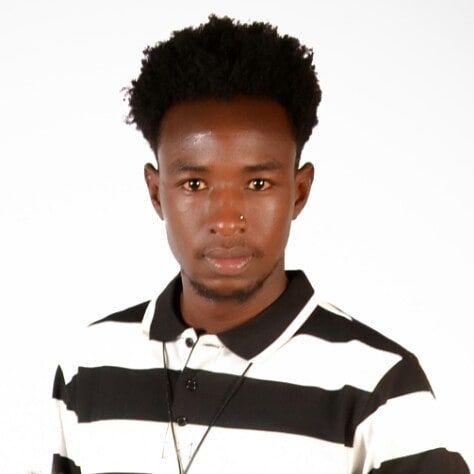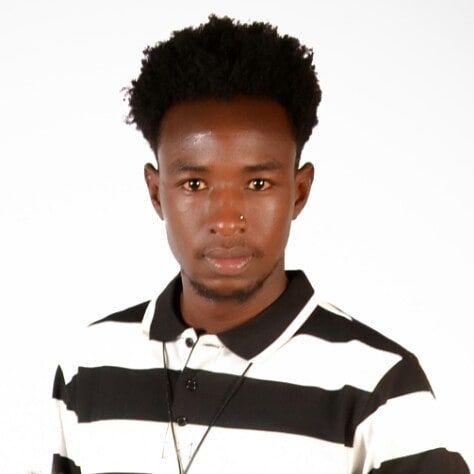 Languages:
English, Swahili
Education:
BSc Information Science (Publishing and Media Studies) – Moi University
Expand
Collapse
About me:
Eddy August is a writer, blogger and entrepreneur. My writing career started out as a passion. You can blame it on all the books I grew up around – my dad was a librarian. By the time I was in college, it became clearer that my work was beyond passionate writing.
I am currently pursuing my Master of Science degree in Marketing. Content creation and research skills come in handy for my reports and publications, every time. This makes blogging and freelance writing even more convenient.
I've never thought of writing as a lifetime career. Well, after being in between 5 different jobs, there's nothing I would rather do.
Anyway, if you you've been around me you can say I am an introvert and a bookworm. But, nothing keeps me locked more than watching games and tournaments. That is how I ended up writing more about sports.