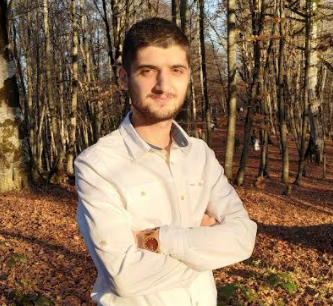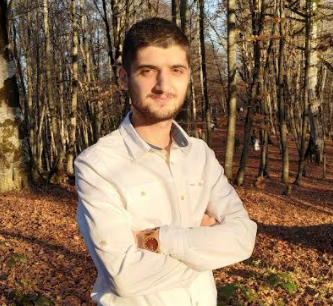 Giorgi Nacvlishvili
Editor
Languages:
English, Russian, Georgian
Education:
BA in International Relations
Expand
Collapse
About me:
I am Giorgi. Since my childhood, I have been an active follower of sports and in particular football. Working as a content writer for almost 2 years, I have been writing about different topics. I am also fond of learning new languages and constantly working on improving myself in different ways.