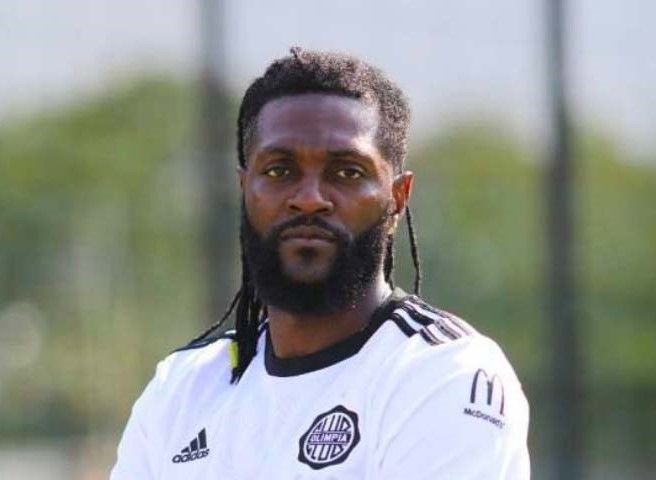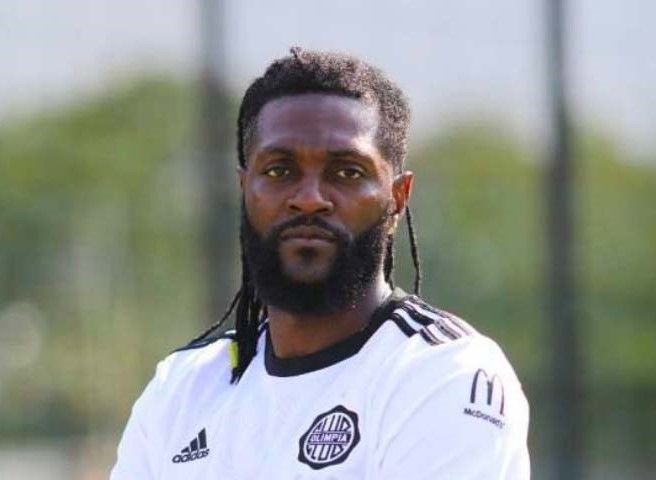 Sheyi Emmanuel Adebayor
Professional Footballer & Exclusive Expert at Telecom Asia Sport
Languages:
English, French
Expand
Collapse
About me:
Sheyi Emmanuel Adebayor is a professional football player who has represented many European teams, particularly in England and France. He was voted African Footballer of the Year in 2008 while playing at Arsenal. During his later career, he became the most iconic signing in Paraguayan football history when he joined Olimpia Asunción. In 2006, Adebayor represented the Togo national team at their World Cup debut. In 2013, he once again played for the Togo team at the African Cup of Nations, where he helped them to qualify for the quarter-finals. He is currently Togo's all-time top goalscorer with 32 goals.
Adebayor's Welcome Video for Telecom Asia Sport!
FOOTBALL CAREER
2001–2003 Metz;
2003–2006 Monaco;
2006–2009 Arsenal;
2009–2012 Manchester City;
2011 → Real Madrid;
2011–2012 → Tottenham Hotspur;
2012–2015 Tottenham Hotspur;
2016 Crystal Palace;
2017–2019 İstanbul Başakşehir;
2019 Kayserispor;
2020 Olimpia;
2021– Semassi
Tipster's Stats
2.95
?
Average Odds
Average Odds
Top 10 odds all time
| Match: | Bet Type: | Odds: |
| --- | --- | --- |
| | Correct score 0:0 | 9,50 |
| | Cameroon to win | 7,50 |
| | Morocco to win | 7,00 |
| | Australia to win | 7,00 |
| | Morocco to win | 5,75 |
| | Senegal to win | 3,25 |
| | Ghana to win | 3,10 |
| | X | 3,00 |
| | Arsenal to Win | 2,60 |
| | Croatia to win | 2,15 |
Tipster's Latest

Predictions

More