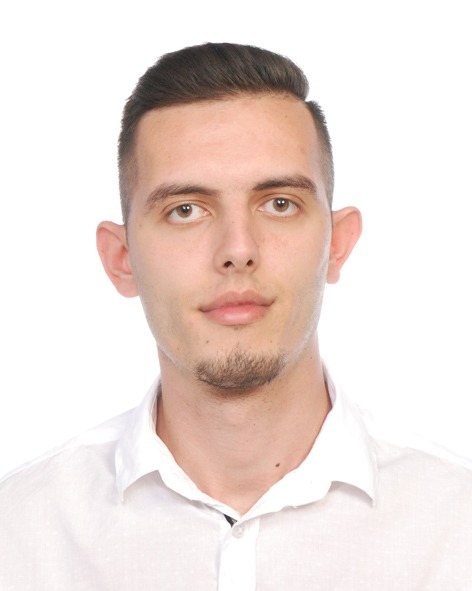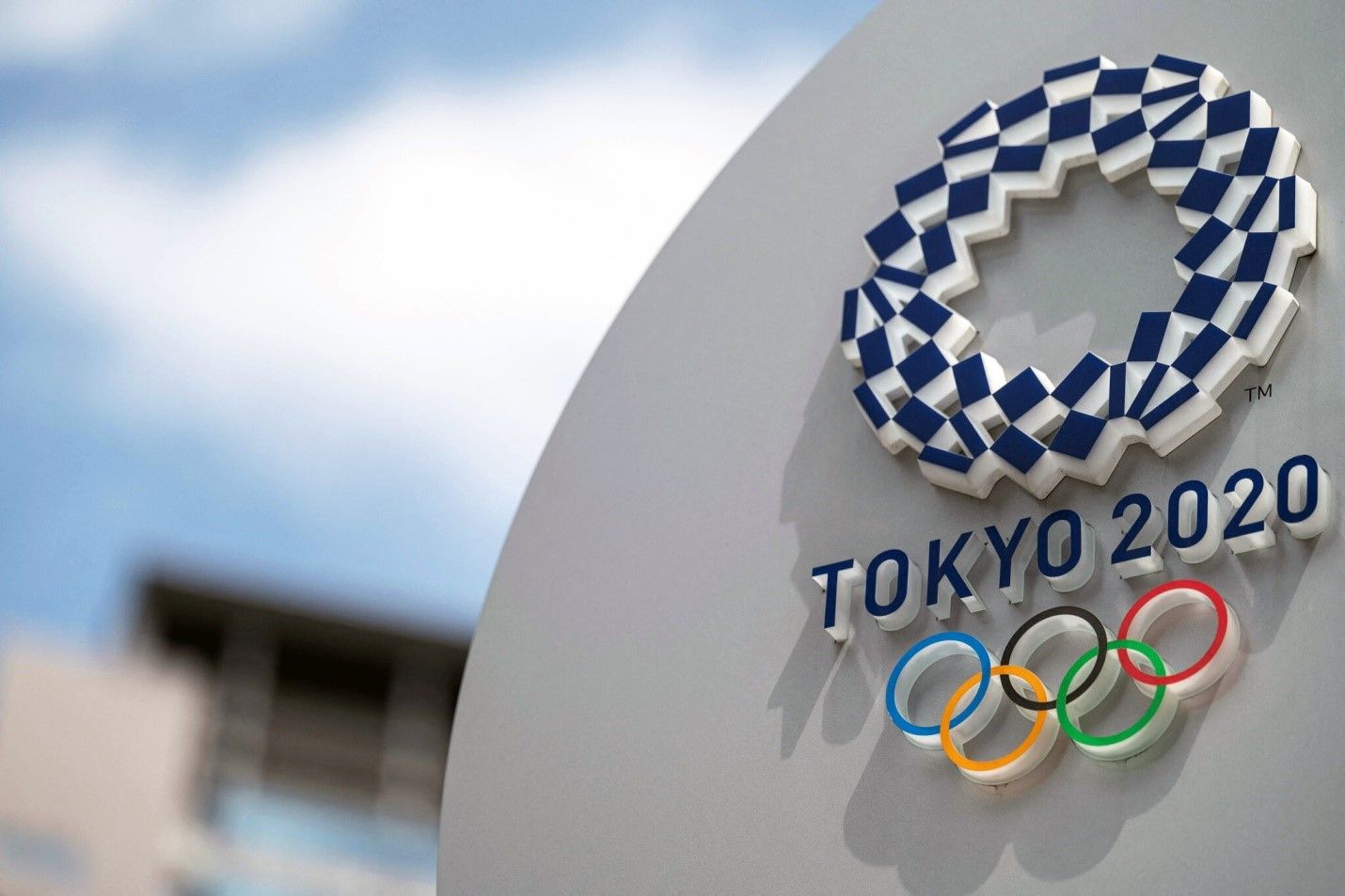 Finally, the wait is over. We are used to watching the Olympic Games once every four years, but we had to wait more this time. The games of the XXXII Olympiad, or a.k.a Tokyo 2020, were originally scheduled to take place from 24 July to 9 August 2020, but in March 2020, the International Olympic Committee (IOC) decided to postpone the event as a result of the Covid-19 pandemic. Officially the event will take place in Tokyo from 23 July to 8 August 2021. The competition will start on 21 July with women's football and softball. Athletes from all over the world gathered a week ago in Tokyo under strict security conditions due to Covid-19 rules. More than 11.200 athletes from 206 nations will seek to win 339 medals in 33 sports (50 disciplines).
But when is the opening ceremony?
The opening ceremony will be this Friday at 7:00 AM (Eastern Timezone) / 1:00 PM (Central Europe Timezone). At the same time, it will be at 8:00 PM in Tokyo, and the opening ceremony is expected to last for 4 hours.
The closing ceremony will be on 9 August at 8:00 – 10:30 PM (Tokyo local time) / 7:00 – 9:30 AM (Eastern Timezone) / 1:00 – 3:30 PM (Central Europe Timezone).
Are spectators allowed in indoor or outdoor venues?
Unlike other Olympic Games, IOC has announced that "No spectators will be allowed into any venues during the event." Everything seems to be less exciting with empty stadiums, but we have to get used to that fact. Moreover, even in three surrounding prefectures (Kanagawa, Saitama, and Chiba) will be under strict anti-Covid-19 measures. Also, IOC has even published the procedure for medal ceremonies, where all athletes will put on their own medals.
What sports are added for the first time, and what sports are returned?
For the first time in Olympic Games, new competitions will be introduced, including 3x3 basketball, freestyle BMX, and Madison cycling. Also, for the first time, we will see karate, sport climbing, surfing, and skateboarding. Moreover, baseball and softball will return to Olympic Games after 13 years. In total, there will be 33 different sports and 50 disciplines.
Interesting facts about Tokyo Olympic Games
The 2020 Summer Olympics will be held for the second time in Japan, 56 years since it first received the honor of organizing the Games in 1964
Tokyo was chosen to organize the Olympics in 1940, but it was canceled due to World War II
The official motto for Tokyo 2020 is "United by Emotion," which emphasizes the power of sport to bring together people from diverse backgrounds of every kind and allow them to connect and celebrate in a way that reaches beyond their differences
The Tokyo 2020 Olympic torch is designed after the shape of "sakura," or cherry blossom, a beautiful delicate flower beloved by Japanese people.
Where to watch Olympic Games
There will be plenty of TV channels and online Livestream channels that will broadcast live the Olympic Games. We are listing some of them:
Sportsnet, TSN, CBC and TLN (Canada). Channel 7 (Australia) or Eurosport (Europe), Bet365, 1xBet.