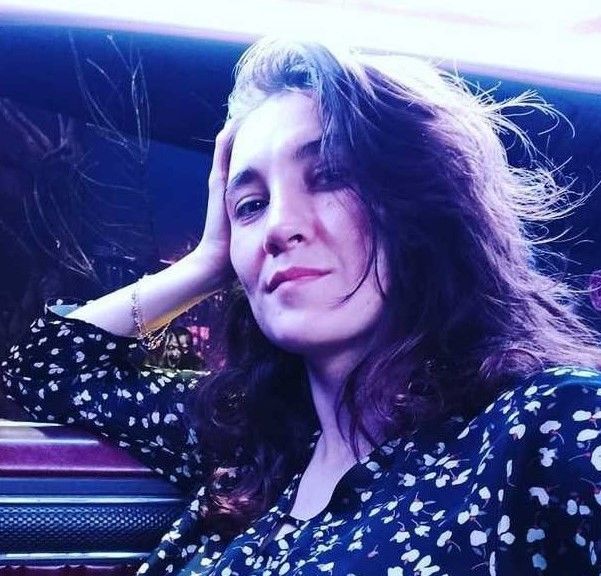 The BiG Africa Summit 2023 kicked off with an energetic and lively atmosphere, as guests were greeted by the vibrant rhythms of marimbas. The event celebrated all things iGaming in Africa and brought together industry leaders from across the continent. The first day of the event provided an excellent platform for attendees to network, reconnect with old colleagues, and make new connections to drive business growth, responsible gaming, and innovation in African iGaming.
Bet with 1xBet
During the opening address, Lois Bright (Managing Director, Initiate International), Chairperson of the event, highlighted the incredible business opportunities available in the African iGaming industry that have been overlooked for too long. She called on all attendees to use the BiG Africa Summit 2023 to connect and grow the African iGaming industry to the heights it deserves.
The keynote address by Dean Macpherson, Shadow Minister of Trade and Industry, provided insights into the Remote Gambling Bill 2022, which promises to bring stability and predictability to iGaming in South Africa, attracting more investment, player protection, and revenue for businesses and the State.
The discussions on regulation and the future of iGaming in Africa continued with a panel discussion exploring recent developments in South Africa's gaming industry and the potential impact of legalised remote gaming in the region. Delegates gained invaluable insights from industry experts on effective strategies for player protection and responsible gaming, with an emphasis on the need for collaboration between regulators, operators, and players.
Bet with 1xBet
The event culminated with a highly interactive thought leadership session, where delegates could engage with industry leaders on the big questions in African iGaming today. The day's activities provided a catalyst for exciting new business opportunities that arose from the networking and collaboration throughout the event.
Throughout the day, attendees had the chance to explore the latest innovations and services available in Africa's impressive exhibition stands, as well as enjoy a networking lunch and an exhilarating evening of cocktails and canapés. With the explosive growth of mobile technology usage across the continent, the potential for the African iGaming industry is limitless. This summit provided a platform for industry leaders to drive innovation and collaborate towards a brighter future. Delegates enjoyed networking drinks proudly sponsored by Eventus International Networking.
Hear from our Esteemed Speakers for Day One of the BiG Africa Summit 2023:
Events like this are important to bring stakeholders together to find a unity of purpose and to continue the strong lobbying effort on government departments and politicians until the job gets done and we get the [Remote Gambling Bill 2022] across the line.

Dean Macpherson, Shadow Minister, Trade & Industry, Democratic Alliance
Any Summit that has an agenda like BiG Africa [Summit] has put out is something that is continually welcomed. I've supported Eventus for six or seven years, since you guys have been coming to our shores. I do think that it's important to have a moving agenda, an agenda that has some tangible things that actually move.

Sean Coleman, CEO, South African Bookmarkers Association
Bet with 1xBet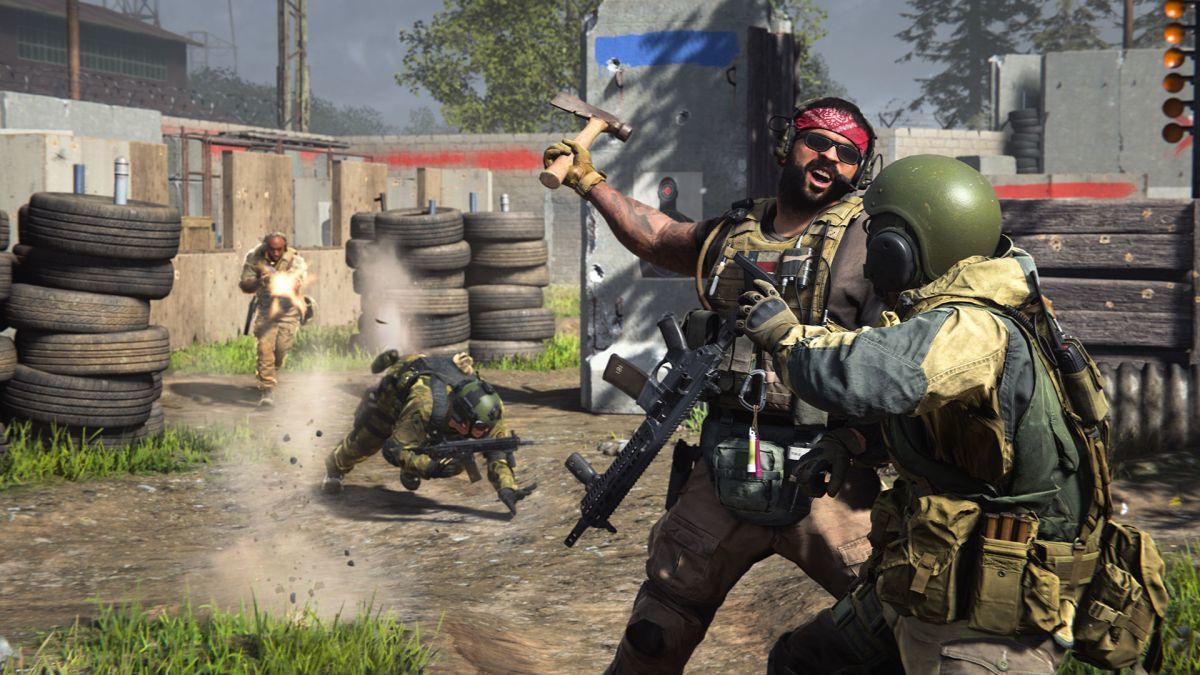 Please Come Here and Pick up My Dog tags! 7 Common Mistakes Pro (And Noob) Players make in Call Of Duty Mobile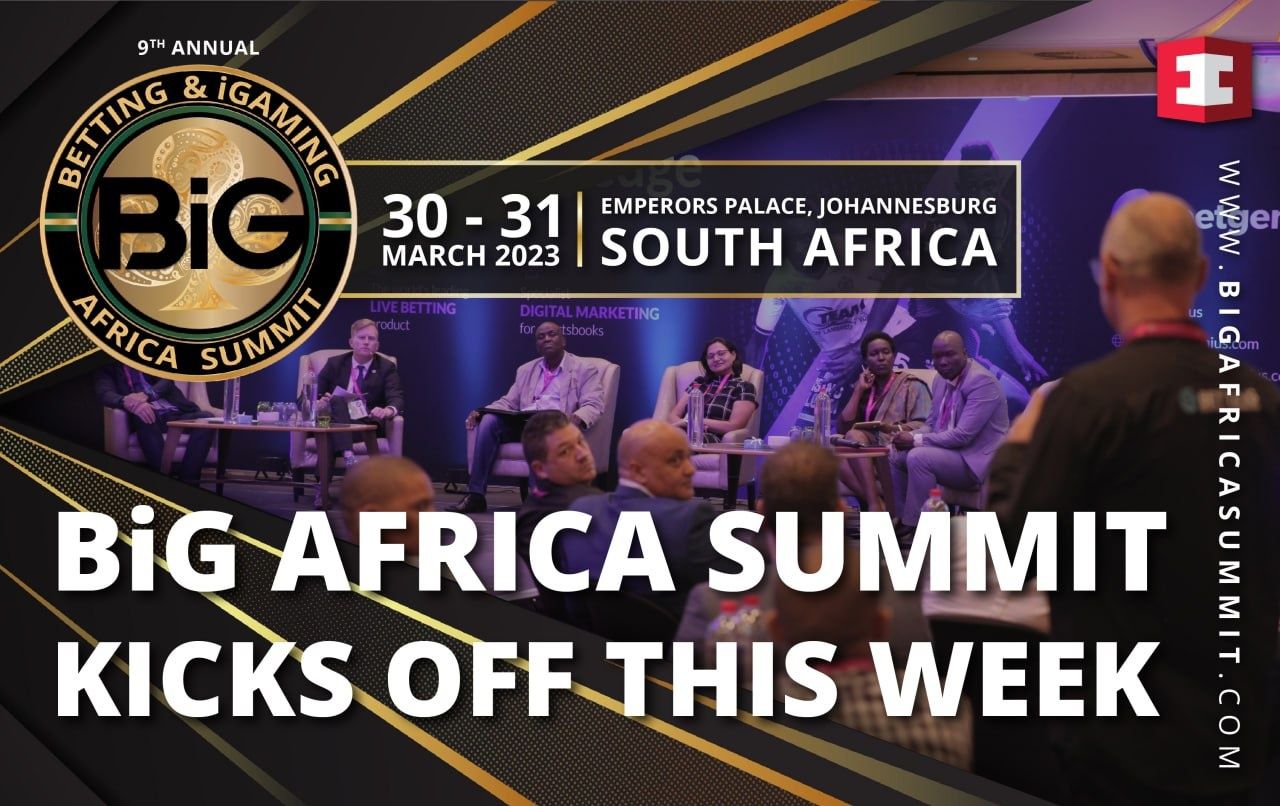 Africa Gaming Leaders Unite this Week at Premier Meeting Platform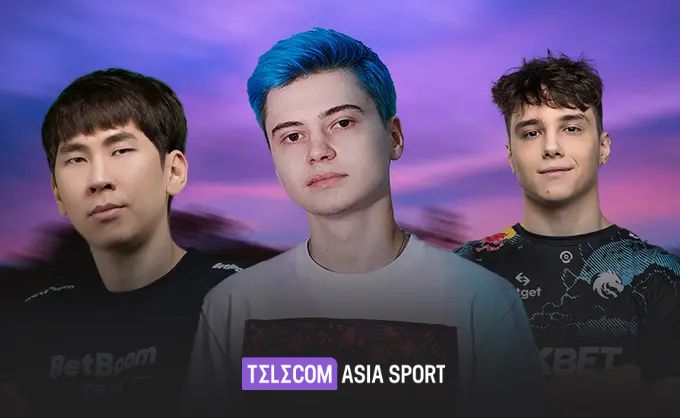 HellRaisers Beat BetBoom. DPC-2023 Spring Season Week 2 Results