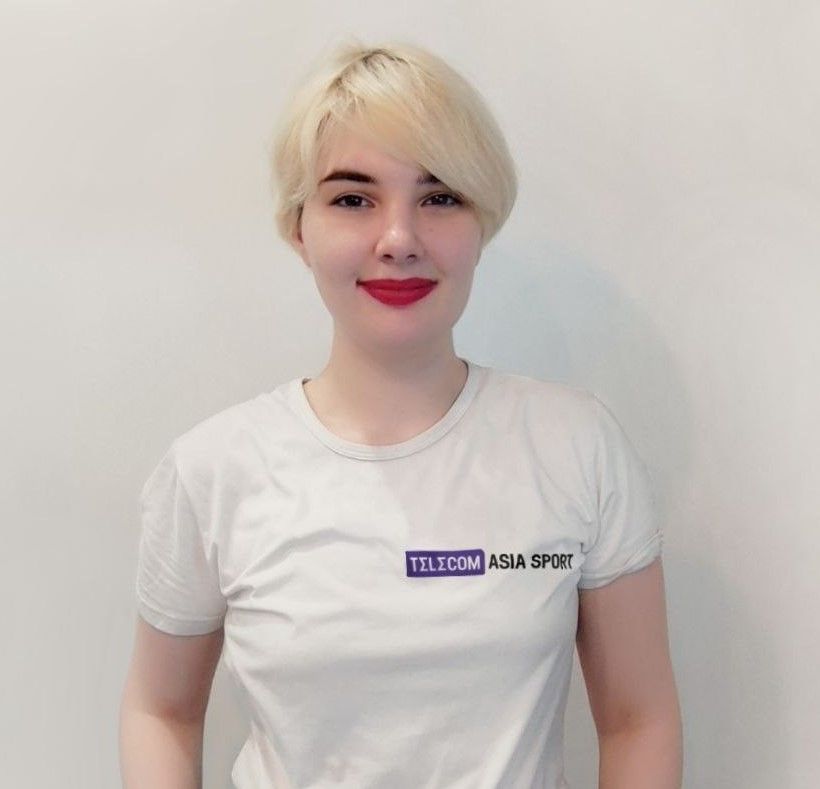 The second week of the Dota Pro Circuit 2023: Season 2 has come to an end. During this time, all regions have determined the leaders who claim to go to the Major in Germany, and the outsiders who are likely to fall to Division II. Eastern and Western Europe had the most interesting situations. The teams there that were considered weaker are beating the favorites time and again. For example, HellRaisers beat BetBoom Team, and Ooredoo Thunders easily handled Tundra Esports. Read about the second week of Dota Pro Circuit 2023: Season 2 and see who made it to the top in this Telecomasia.net article.

Bet on Dota Pro Circuit 2023 with 1xBet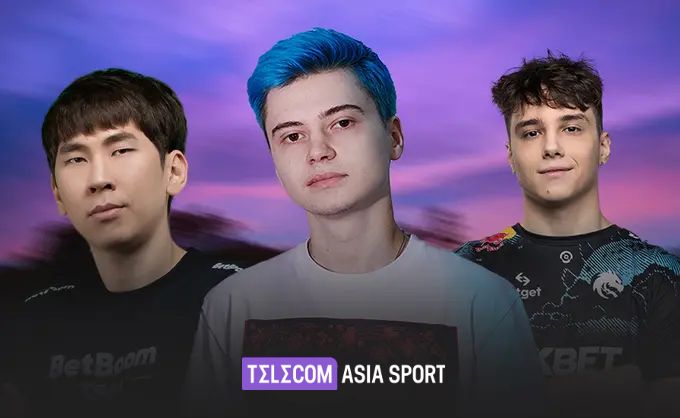 A new team emerges in the CIS
At the moment HellRaisers is the leader of the Dota Pro Circuit 2023: Season 2 for the CIS, which is a big surprise. Before the start of the season, no one could have predicted this outcome. Hellraisers have already beaten Virtus.pro (2-0), One Move (2-1), Darkside (2-0), HYDRA (2-0), and their main opponent, BetBoom Team (2-0). You can see that since Roman RAMZES666 Kushnarev joined the team, their game has been transformed and has become much more stable. And Gleb kiyotaka Zyryanov continues to solo some games with his signature heroes. He is currently the best midfielder in the CIS by a wide margin.

Alexei (solo Berezin) and I talked before the major, but I didn't really want to participate. But then he called and talked to me, and I said, "Yeah, let's play". I've been in boot camp since March 10 or 11, we're training and communicating. We have a good environment, we're talking to the guys without any barriers. Everything is going well. Honestly, Alexei is like my second father, I don't have to hide anything from him. We draft together, we come up with some things together.

Roman RAMZES666 Kushnarev
Bet on Dota Pro Circuit 2023 with 1xBet
A lot has changed. We have more chemistry, we've been through the major. This is a great experience for a young team. We understood what we needed to work on and we worked on it. Of course Roman's arrival has helped the team a lot. He and I have a great synergy on the easy lane. He's always helped me with the drafts. He was just the man we needed.

Alexei Solo Berezin
Another favorite from the CIS region is Team Spirit (5-0). "The Dragons" have been playing well, winning all of their matches, but always losing one map to their opponents. The match between Team Spirit and HellRaisers will be decisive. It will decide who will go to the Major from first place and who will go from second place. Frankly speaking, Hellraisers have more chances to win, considering their current form.

After losing to Team Spirit in the first week of the DPC season, BetBoom team went downhill. The team went scoreless against HellRaisers (0-2) and then barely beat a weaker team HYDRA (2-1). If BetBoom Team loses one more game, they will most likely miss the upcoming Major in Germany. However, this should not happen. BetBoom Team is still capable of beating their last opponents, Virtus.pro and Darkside.

Bet on Dota Pro Circuit 2023 with 1xBet
Virtus.pro is also showing interesting Dota 2 since two new players joined the team. "The Bears" have already beaten One Move (2-1) and Darkside (2-0), and only lost to HellRaisers (0-2). Now Virtus.pro could very well clinch third place in the CIS and a trip to the Major, but to do so they will have to beat BetBoom Team in a head-to-head.

Fng has a lot of experience and he's more of a captain, which is what we wanted since the first season. Now it's becoming a reality, maybe it's not perfect, but we're trying. At first, Ahilles drafted more, then we decided that Fng would sometimes do it. But they are working together: they prepare for the game, for drafts, for opponents.

Evgeniy Noticed Ignatenko
Darkside (0-5) and Natus Vincere (1-3) are among the underdogs in the regular championship. Both teams are playing terribly and look much weaker than their opponents HYDRA (2-4) and One Move (1-4). However, the teams still have seven days to prove themselves and play well.

Bet on Dota Pro Circuit 2023 with 1xBet
Europe is a mess
The second week of the DPC-2023 Spring Season in Europe has revealed two leaders. They are Gaimin Gladiators (3-1) and Team Liquid (3-1). However, we can't say that these teams are invincible. They consistently had to play the underdogs and didn't always bring their A-game. Still, there is no doubt that both Gaimin Gladiators and Team Liquid will find themselves in the top 4 of the region and make it to the Major in Germany. It's unlikely that anyone in Europe will be able to stop them.

I think, yeah, I still have room to grow. I had a couple of years where my progress was slow, but now I'm in my best shape and I'm slowly moving forward. But I still need to get better. What style of play do I prefer? I'm a versatile player, but I'm usually better at farming.

Michał Nisha Jankowski
Tundra Esports is also one of the leaders in the European region. The team has a record of 3-1. They have already beaten Entity (2-0), OG (2-0), Nigma Galaxy (2-0). But last week they lost to Ooredoo Thunders (0-2). Besides, Tundra Esports still has to fight with the favorites of the regular championship - Gaimin Gladiators and Team Liquid. It is unlikely that the team will end the DPC 2023 Spring Season with a loss.

The rest of the standings is a mess. Four teams have nearly identical records: Entity (2-2), Monaspa (2-3), Nigma Galaxy (2-3), and Ooredoo Thunders (2-3). They are all capable of beating each other as well as giving the favorites a run for their money. At this point, it's hard to say which one of them will make it to the Top 4 and go to the Major.
Bet on Dota Pro Circuit 2023 with 1xBet
The obvious favorite is Entity, but last week showed that this team isn't on top of its game right now. So everyone has a chance to win. By the way, Nigma Galaxy has really changed since the arrival of their new coach, Park March Tae-won, and is finally starting to win.
I think March plays a big role in our team. He contributes a lot to the team by sharing his ideas, telling us how we should act and what areas we need to work on. We have these little discussions after every game about how we want to play and what we need to do. So I think he's a positive influence on the team.

Maroun GH Merhej
Surprisingly, the underdog of Dota Pro Circuit 2023: Season 2 in Europe is OG (1-4). The team has already lost to Team Liquid (0-2), Gaimin Gladiators (0-2), Tundra Esports (0-2), and Monaspa (0-2), and has only beaten Ooredoo Thunders (2-0). This is a terrible record that puts OG in great danger of dropping to Division II. To avoid that, they need to beat Entity and Nigma Galaxy, and that will not be easy.

Bet on Dota Pro Circuit 2023 with 1xBet
No change in Southeast Asia this week
Not much has changed in the Southeast Asia team standings this week. Talon Esports is still in first place with a 5-0 record. The team has only lost two maps in five games and is now the overwhelming favorite of the season. Talon Esports will face two underdogs in the regular season, so the team has a good chance of finishing the season with a 7-0 record.

Team SMG is still in second place in Southeast Asia. The team won their four matches 2-0 and lost only to Talon Esports (1-2). This result basically guarantees Team SMG a spot in the Major. Army Geniuses, who played in Division II last season, also had a great regular season. Now this team has four wins and one loss against Talon Esports (0-2). Frankly, Army Geniuses shouldn't have much trouble making it to the Major.

Bet on Dota Pro Circuit 2023 with 1xBet
China has the same leaders
The second week of Dota Pro Circuit 2023: Season 2 in China revealed the top two teams. PSG.LGD (4-0) and Team Aster (4-0). They are in very good shape and are destroying their opponents without a chance, not giving them a single map. The match between PSG.LGD and Team Aster will be the last and most interesting of the season. It's a must-see for Chinese Dota 2 fans.

Xtreme Gaming (4-1) is ranked third in the region. They are clearly weaker than the two favorites, but stronger than the other teams from China. These three teams should definitely go to the Major, but the question is who will keep them company. It could be either Invictus Gaming (2-3) or Vici Gaming (2-3). As for Aster.Aries (1-4), Ybb Gaming (1-3), and Outsiders From CN (0-4), they are fighting to avoid falling into Division II.

Bet on Dota Pro Circuit 2023 with 1xBet
North and South America interim results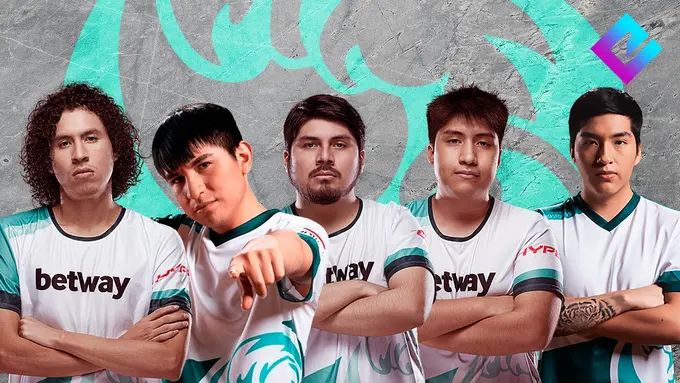 In South America, absolutely nothing has changed over the past week. Beastcoast (5-0) and Evil Geniuses (4-0) continue to share the top two spots on the ladder. Meanwhile, Thunder Awaken, who already has two losses, is in third place in the region. This means that Beastcoast and Evil Geniuses will likely share the top two spots in South America once again.

Bet on Dota Pro Circuit 2023 with 1xBet
In North America, things are more interesting. Besides obvious favorites like TSM (4-0) and Shopify Rebellion (3-1), nouns (4-0) is showing good play, but this team hasn't played any favorites yet. We should also mention the game of B8 (3-2), who for the first time in their history have the optimal roster and a real chance to fight against strong opponents. It will be interesting to see how Dendi and Co. perform in the coming games.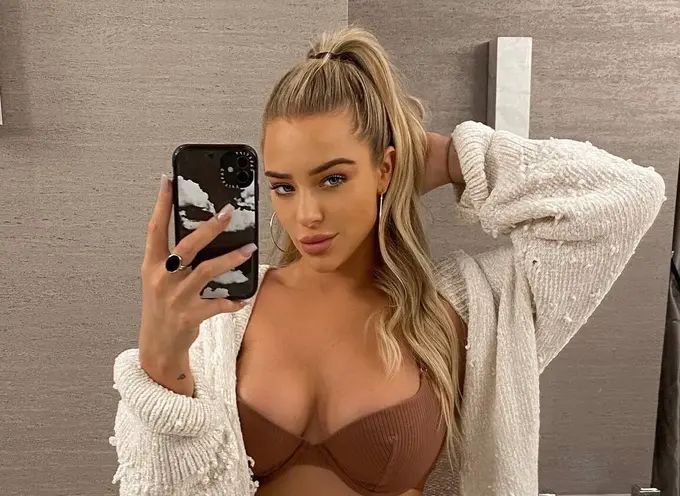 All Grown Up! Top 10 Most Beautiful Footballers' Daughters: From Maria Guardiola to Emma Mostovaya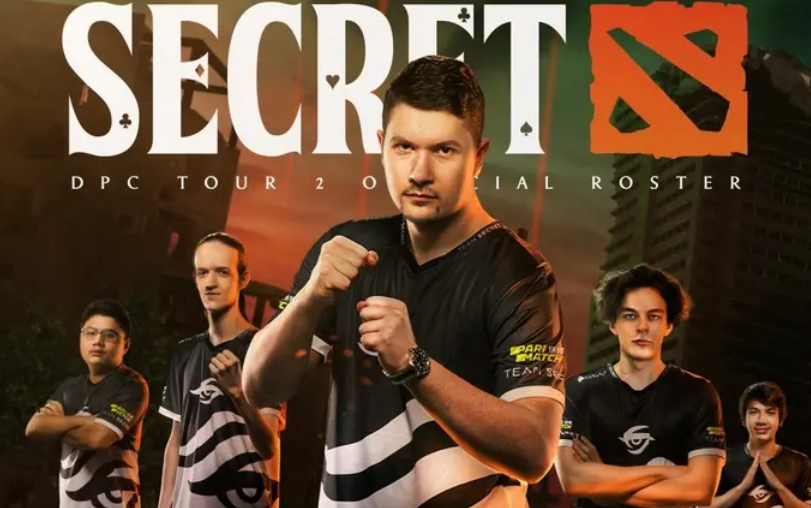 Team Secret Assembled a Multinational Dota 2 Roster. Will it Succeed?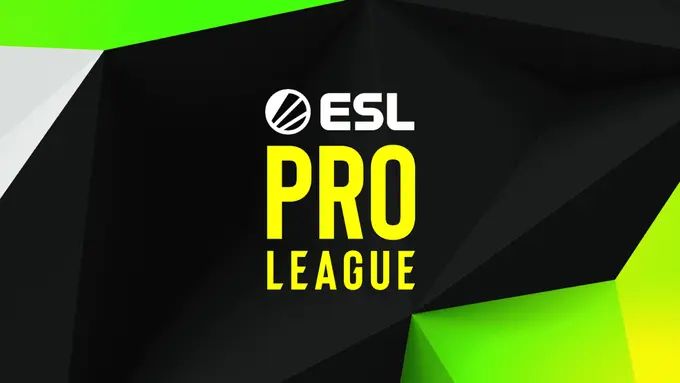 JACKZ's Comeback and Brazilian Performance: ESL Pro League 17 Group C Results