Tunisia succeeded in qualifying to the AFCON's quarter-finals after excluding the title favourites, Nigeria, in a match that ended with a 1-0 win for the Carthaginians who surprised most followers of the competition with a completely different performance than those seen during the group stage matches. Tunisia weren't able to display their best performances against Mali and Gambia despite winning and convincing in their second group stage match against Mauritania.
Bet on AFCON with 1xBet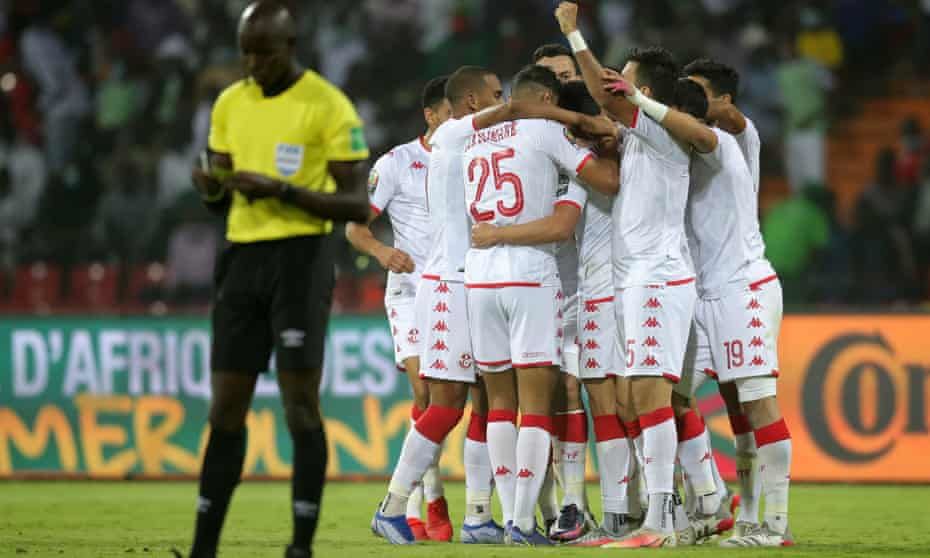 Moreover, the team suffered from harsh circumstances and were prevented from the services of numerous key players like Ali Maaloul and Dylan Bronn as well as the team's head coach Mondher Kebaier, the doctor and other staff members. It is sufficient to mention that players like Wahbi Khazri, Issam Jebali and others travelled and reached the stadium just 3 hours before the match kick-off following their negative Covid-19 tests to get an idea of the complicated situation that preceded the match.
But despite all these circumstances, Tunisia were still able to put on an excellent performance from different aspects against a tough Nigerian side. In fact, Tunisia were successful in dominating the match from start to end, alleviating all Nigeria's attacks and especially their attacking players' individual skills. Players like Montasar Talbi and Bilel Ifa were excellent in defence as they were attentive throughout the match while using anticipations, interceptions and even tackles to prevent Nigerian players from playing with ease or reaching the goal easily.
Tunisia will be facing Burkina-Faso in the quarter-finals, a team which excluded Gabon in the previous round after to resorting to extra-time and to penalties. It will be a tough match for both sides given the actual Covid-19 issues as well as the temperature and the humidity existing in Cameroon during this period of the year.
Bet on AFCON with 1xBet
Nevertheless, both teams have all what it takes to qualify to the semi-finals especially if they keep their feet on the ground and prepare for the match in the best of ways by studying their opponents' strengths and weaknesses. Tunisia will surely be in a better situation since they will recover numerous players in addition to the coaching staff. Yet, they should avoid underestimating their next opponent, knowing that Burkina-Faso have never been an easy opponent to beat. It is sufficient to recall that this team knocked Tunisia out during the 2017's AFCON in order to understand the quality of this team.
At the same time, Burkina-Faso's mission will not be easy since they will face a confident team who have just excluded a team like Nigeria from the competition. This means that Tunisia will be able to display a powerful performance especially from an attacking perspective. Burkina-Faso will therefore have to be very prudent in defence by not allowing their opponent to penetrate towards the penalty box frequently. It is true that this will be complicated, yet Burkina-Faso can make a surprise and stop Tunisia. Their most adequate plan for this match is to retreat and wait for Tunisia to create chances and attack while being ready to launch counter-attacks whenever possible.
Bet on AFCON with 1xBet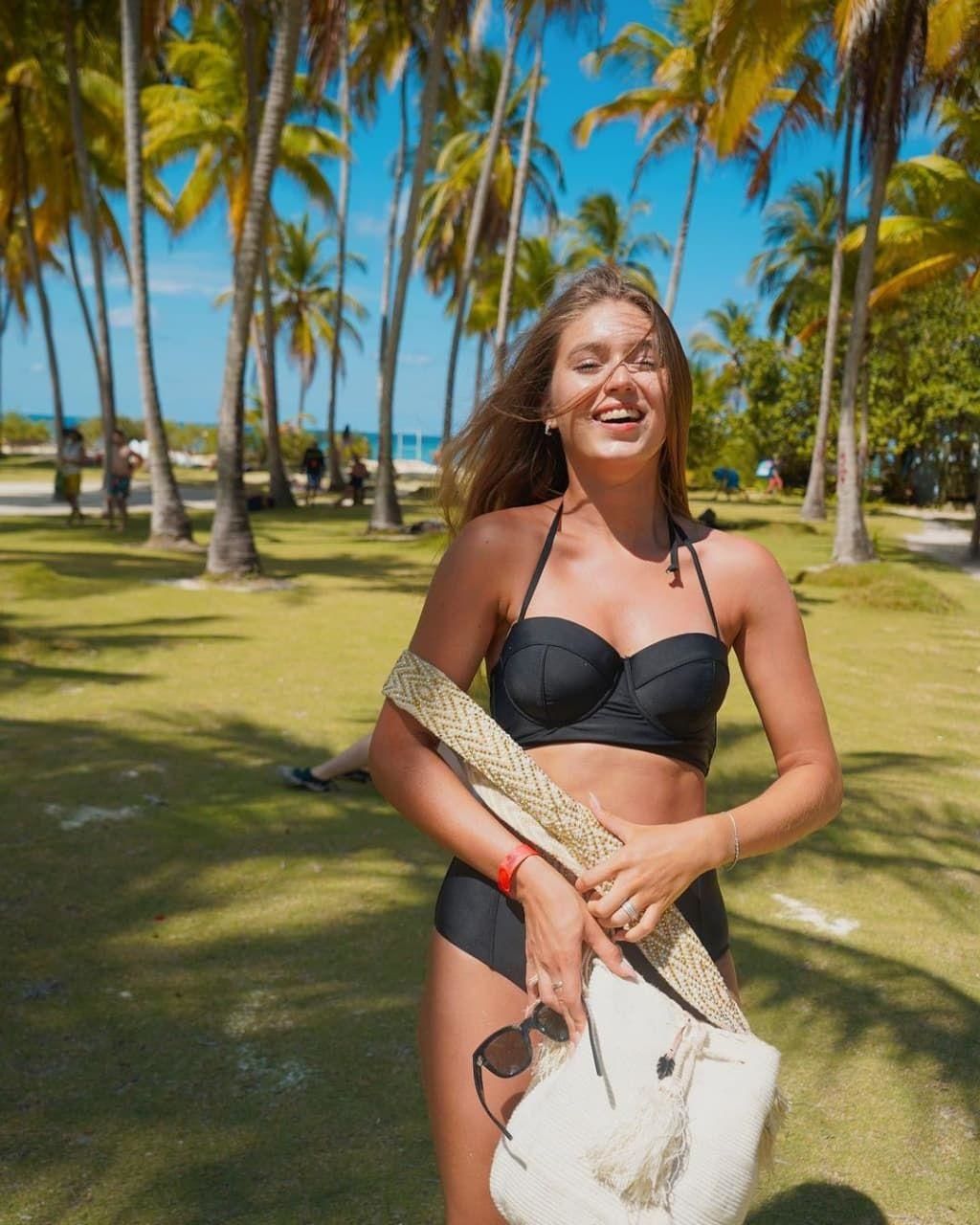 Natasha Soley — An aspiring singer and gorgeous girlfriend of CSKA football player Jesus Medina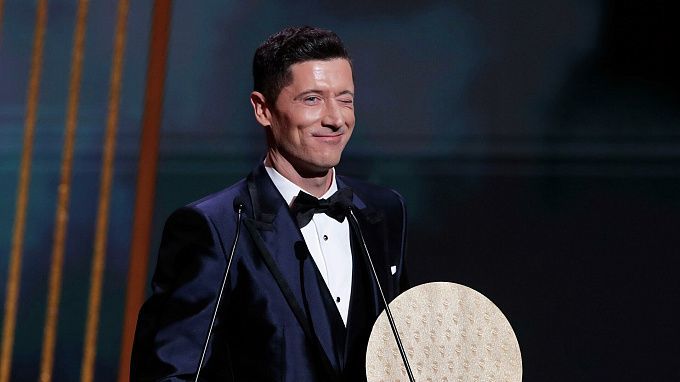 Lewandowski – Best FIFA Men's Player of the Year. A fair decision, but a small consolation for the missed Ballon d'Or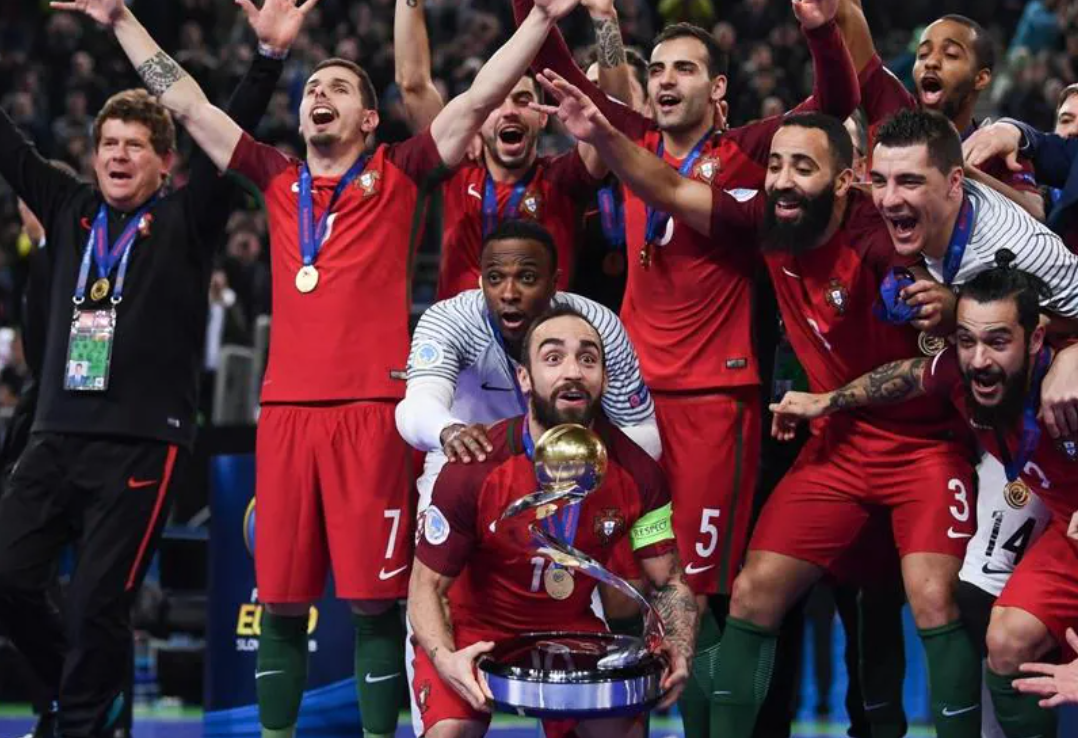 UEFA Futsal EURO 2022 Groups, Schedule and Streaming