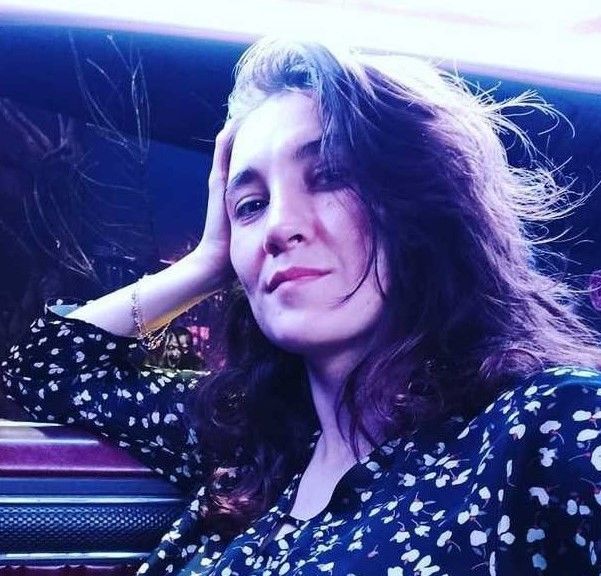 Russian light heavyweight fighter Viktor Nemkov beat the Brazilian Leonardo Guimaraes by unanimous decision during the «Fight to Save» tournament on October 19 in Moscow organized by the promotion companies Open FC and Pokolenie. In his interview to ММА.Metaratings.ru, he shared his career plans, estimated the chances of his brother Vadim and Valentin Moldavsky in the upcoming title fights, and told us about the challenges of combat sambo tournaments.

Bet on MMA with 1xBet
"I made a lot of mistakes, which I need to fix"
— How would you assess your last fight with Leonardo Guimaraes?
— Thank God I won, though I made some mistakes. Everything was as we expected, though the opponent was quite persistent and made it to the end.
— Did the Bellator management easily agree to your bout at this tournament, or was it a problem to get that permission?
— According to the contract with Bellator, I have the right to fight in Russia, so there weren't any problems. The managers solved all these issues without me.
— There should have been another Brazilian opponent initially. How different was Guimaraes, who came on as a substitute?
— This is the third or the fourth opponent I've been offered. They were all Brazilians but completely different. Someone was a puncher, someone preferred to fight, so my preparation was complex. We fought a lot, worked takedowns. But in the fight with this opponent, I planned to work on the hands from a distance, to shake him. That's how it turned out in the end.
Bet on MMA with 1xBet
— Do you have any questions for yourself about this fight?
— As I have said, I am glad that I won, but there are a lot of mistakes that I need to fix,
— Did you notice the mistakes yourself or your brother and Fyodor Emelianenko told you about them?
— I saw the mistakes during the fight, but I need to watch the video, analyze everything in detail, and correct my mistakes.
"The fight between Vadim and Anderson will be difficult, beautiful, and spectacular"
— Do you have plans for your further performance in Bellator?
— I haven't planned anything yet. I wanted to perform here and then go to the Russian Combat Sambo Championship and perform there. Then we will see. If there are any suggestions, we will consider them. In any case, I will fight either among amateurs or professionals. The most important thing is that health and injuries do not interfere. Then everything will be fine.
— If Bellator holds the tournament in Russia next year, would you like to take part in it?
— Of course. I hope I will have such an opportunity and other representatives of our team.
Bet on MMA with 1xBet
— Are you going to the Russian Combat Sambo Championship to get some combat practice, or will you try to qualify for the World Championship?
— Of course, I'd like to reach the finals to qualify for Europe or World Championship and fight for the victory there.
— Is facing a tough confrontation with Corey Anderson in the Bellator Grand Prix finals. What is so dangerous about this opponent, and how do you assess the chances in this confrontation?
— Anderson is a dangerous opponent. He fights well, works well in a stance, and controls a bout. He is very stubborn and always goes forward. That's why the fight will be difficult, beautiful, and spectacular. I think Vadim should prepare for it, and he will do it and definitely win.
Bet on MMA with 1xBet
"We have analyzed Bader, Vadim knows what to do with him"
— The first to enter the new year will be Valentin Moldavsky, who fights Ryan Bader in the winter. How is he preparing for it?
— Valentin is lucky because he already knows what to do with this opponent and works on certain things. We have analyzed this fighter, and I believe everything will be alright.
— Whose cues did you listen to today: your brother, Fyodor, or Alexander Michkov?
— The guys all cued loudly. I heard them well, even better than the corners. The corners tried to shout, too, but their voices somehow mingled with the audience and the applause. But I could clearly hear Vadim and Kirill Sidelnikov.
— How suitable is the ring for MMA?
I didn't feel uncomfortable because almost all my fights were in the ring or rage. I was completely comfortable.
— Did it remind you of the good old days in M-1?
— Yes. It was basically the same rage.
Bet on MMA with 1xBet