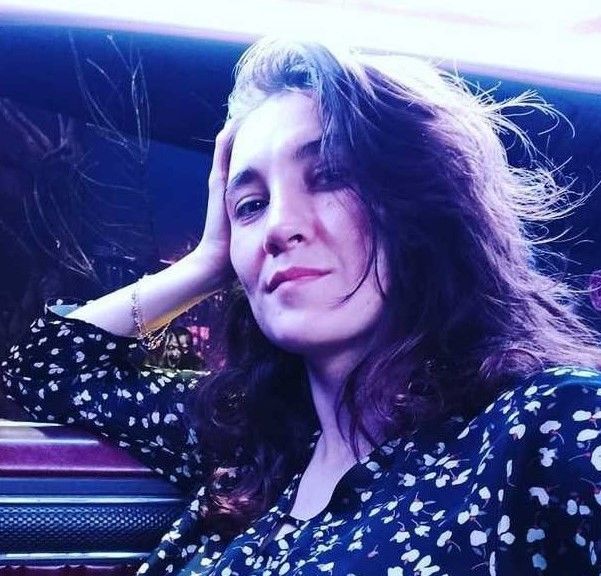 We keep summing up 2022. In this material, we will tell you about ten wonderful submissions which amazed even acknowledged masters of Brazilian jiu-jitsu.

Bet on UFC with 1xBet
Alexander Volkov vs Tom Aspinall (straight armbar)
On March 19, two top heavyweights, Alexander Volkov and Tom Aspinall faced each other in the main card of UFC Fight Night 204 in London. The Brit fought at home, the audience pushed him forward and encouraged him.
Aspinall dominated the bout as if he faced a debutant, not an athlete from the UFC top 10. Tom dropped Drago on canvas several times, where the Russian was powerless against the Brit's ground fighting. In the end, Tom applied an armbar to Volkov, leaning on his hips. Alexander had to surrender, or Aspinall would have broken his arm.

Aleksei Oleinik vs Jared Vanderaa (scarf hold)
At UFC 273 on April 9, 2022, Aleksei Oleinik returned to the octagon after three consecutive losses. His opponent was Jared Vanderaa, whose ground fighting skills were in their infancy. A real gift for the Boa Constrictor.
Oleinik demonstrated that he could surprise everyone, even at 44. Aleksei would win much more often if he didn't try to finish his opponent with another unique technique. In his bout against Vanderaa, Oleinik pushed Jared's diaphragm so violently that the latter couldn't breathe in or out. The American gave in and tapped out. The official protocol describes Boa Constrictor's technique as a scarf hold, although Oleinik pushed the diaphragm, using the neck as a lever. A true master.

Bet on UFC with 1xBet
Claudio Puelles vs Clay Guida (kneebar)
On April 23, Clay Guida, an MMA veteran and Hall of Fame member, tested the skills of Claudio Puelles, a guy with the nickname "Prince of Peru," at UFC Fight Night 205.
Claudio is not good at stand-up fighting but is versatile on the ground. It took Puelles three minutes to make seasoned Guida surrender. The Peruvian athlete applied the technique very quickly: Clay was above, beating his opponent, and five seconds later, he tapped out.

Jéssica Andrade vs Amanda Lemos (standing arm-triangle choke)
On April 23, two powerful strawweight girls entered the octagon at UFC Fight Night 205 to tear each other's heads off. Jéssica Andrade and Amanda Lemos headlined the tournament, and their bout wasn't disappointing.
The former UFC champion decided to deal with her compatriot Lemos in a very special way. Andrade clinched Amanda and locked in an arm-triangle choke on the feet near the net. No female fighter had used such a trick before.

Bet on UFC with 1xBet
Alexander Romanov vs Chase Sherman (keylock)
On April 30, Moldovan King Kong Alexander Romanov had his fifth UFC fight at UFC on ESPN 35. Chase Sherman had had three losses in a row and wasn't dangerous for the powerful 32-year-old fighter.
Although Romanov wanted to demonstrate his striking technique, he decided not to tempt fate. In the tenth second, King Kong took his opponent down and destroyed him for two minutes. After eight blows on canvas, Alexander decided not to beat Sherman any further and applied a keylock from mount. Chase tapped out in a couple of seconds.

Andre Petroski vs Nick Maximov (anaconda choke)
On May 14, 2022, MMA fans witnessed an intriguing bout between two middleweights, Andre Petroski and Nick Maximov, at UFC on ESPN 36. Petroski had had two consecutive UFC wins, while Maximov had never lost in professional MMA (6-0).
But in this bout, everything ended quickly. Maximov tried to shoot for a takedown, but Petroski dodged, took the dominant position, and finished his opponent with a graceful anaconda choke. It took only 76 seconds to show Nick that he still had a lot to learn.

Bet on UFC with 1xBet
Alexandre Pantoja vs Alex Perez (neck crank)
On July 30, two top fighters faced each other in the main card of UFC 277 — Alexandre Pantoja and Alex Perez. The Cannibal had long dreamed of a title bout, but he needed to shock the world and beat Perez. The Brazilian managed to do it.
Perez tried to survive for 90 seconds. At first, the athletes clashed at close range, and then Pantoja delivered several knees, bounced on Alex's back, and smashed his opponent's face. It was very painful, and Perez tapped out after 91 seconds of the fight.

Cory McKenna vs Miranda Granger (Von Flue choke)
On August 6, Cory McKenna returned to the octagon at UFC on ESPN 40 after her loss to Elise Reed in March 2022. Poppins's opponent was Miranda Granger, who had had three UFC fights and two consecutive losses.
This time, Miranda was not successful, either. In the second round, McKenna lifted Granger, dropped her on canvas, sat on her, and choked her with her shoulder. Miranda tapped out rather soon.

Bet on UFC with 1xBet
Khamzat Chimaev vs Kevin Holland (brabo choke)
On September 10, the hero of the day, Khamzat Chimaev, tested Kevin Holland's skills in ground fighting in the co main event at UFC 279.
Borz let no grass grow under his feet. The Swedish dragged the poor American all over the canvas and did whatever he wanted. Holland threw no punches in two minutes. Chimaev didn't want to beat Kevin for too long and applied a rare brabo choke.

Raul Rosas Jr. vs Jay Perrin (face crank)
UFC 282 on December 10 witnessed the debut of the youngest fighter in UFC history. Raul Rosas Jr won Dana White's Contender Series and signed a contract with the UFC at 17. In December, the young prospect fought against Jay Perrin.
Raul sought the finish. Rosas Jr dominated the fight. In the third minute, he got behind his opponent and crushed Perrin's jaw so hard that it almost broke. At 18, some are still in high school, but Raul Rosas is already winning in the UFC. An amazing talent that we will follow in 2023.

This year witnessed a lot of cool showdowns on the ground and interesting fighting elements. We hope that 2023 will delight us with unusual submissions and brutal knockouts.

Bet on UFC with 1xBet
Bivol's Dominance, Evolution of Women's Fights, Disappointing Canelo: Results of 2022 in boxing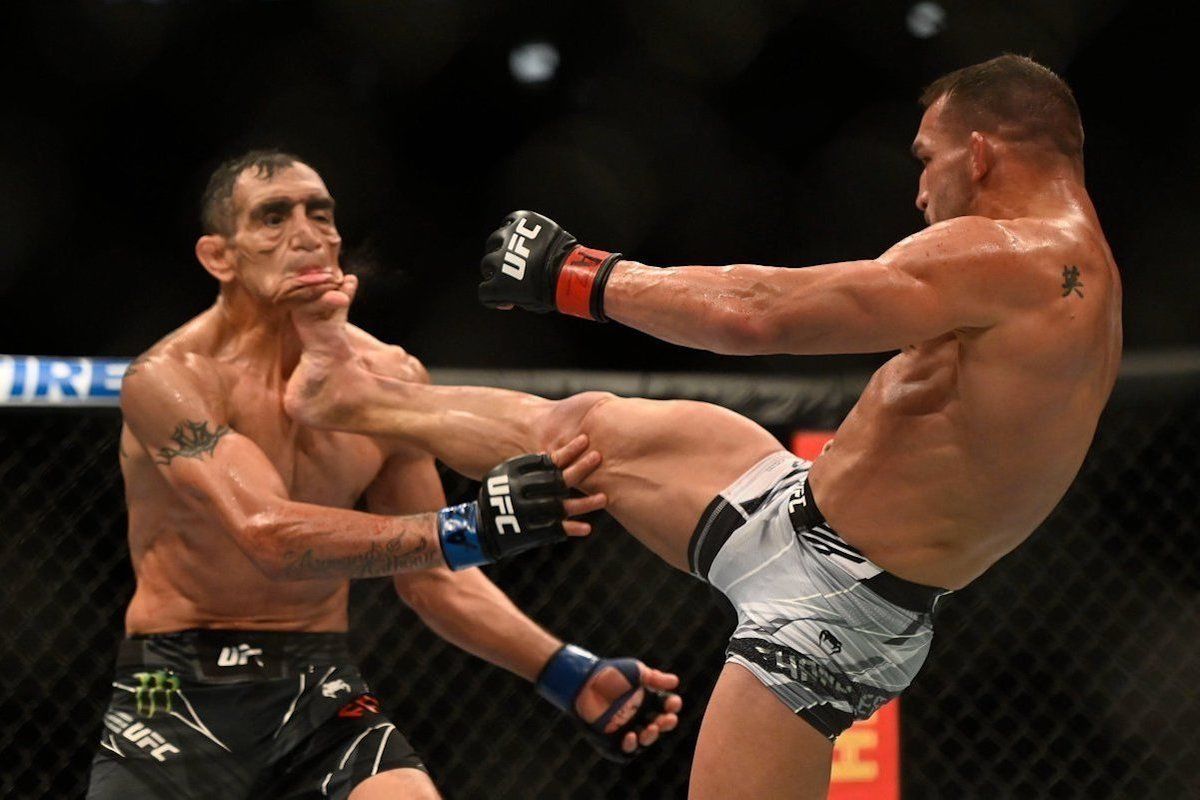 Chandler's front kick, Edwards's striking high kick, and McCann's harsh back fist: the best 2022 knockouts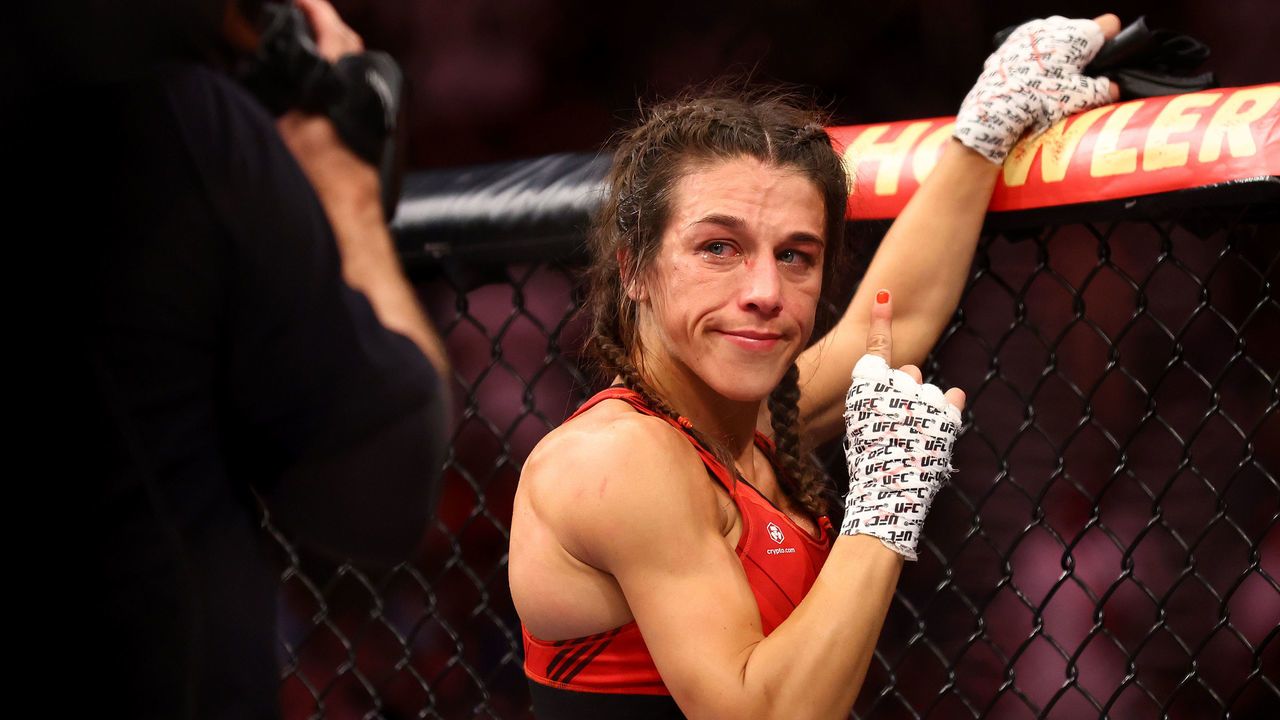 Five Former Champions and a Russian Powerhouse: the Strongest Fighters Who Ended Their Careers in 2022