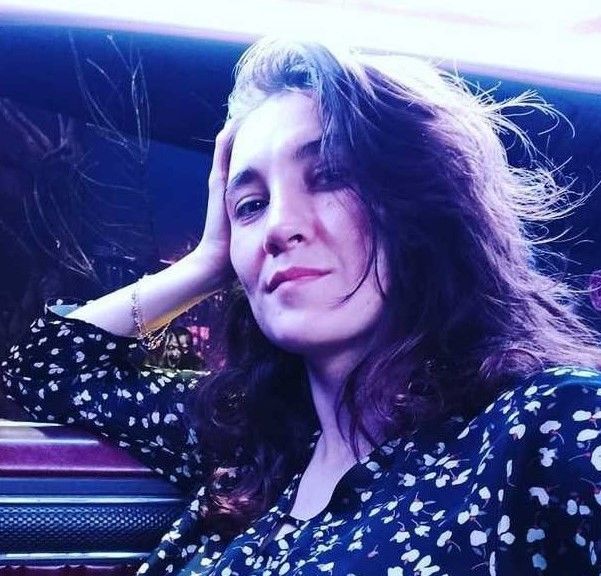 On December 15, WNBA star and two-times champion Candace Parker shocked everyone with her confession. Her wife, Russian basketball player Anna Petrakova, became pregnant.
Candace and Anna secretly married in 2019, and now they are expecting a child. The American announced this happy news in her Instagram: «Happy Anniversary Моя жена! [my wife] 2 years ago, I got to marry my best friend in front of our close family and friends. My heart could have exploded. I cried like a baby. To know me or you is to know our love. This journey hasn't been easy. I am proud of what we have built and who we have grown to become both individually and together. Thank you for always loving Lailaa as your own, being my calm, my support, my voice of reason, my laughs, my cuddles, my dance in the rain, my happy, my home».
Parker added that she and Anna always dreamed of growing their family. She can't believe they will soon have their baby.
Petrakova is a hereditary basketball player.
On December 4, 1984, Anna was born in Budapest in the family of basketball player Viktor Petrakov, who was the CSKA and Russian national team center. Anna was lucky with her natural gifts – she is tall and has a slender figure. Her natural talent and her father's athletic genes did the trick.
In 2001, Anna went to study in the USA. At that time, she was playing in the university team. Anna was the best in her team from match to match. After graduating from the university, Petrakova returned to Russia and began to play for the Kazan club Nur. During her athletic career, she also played for Spartak, CSKA, Chevakata Vologda, Dinamo, and UMMC Ekaterinburg.
Anna Petrakova's achievements
Anna won everything at the European club level. She is a four-time champion of Russian, winner of the EuroLeague, and three-time Russian Basketball Cup and FIBA Europe SuperCup winner.
After the 2016/2017 season, Anna decided to finish her athletic career. However, she didn't say goodbye to basketball and joined the Russian national team coaching staff.
Meeting LeBron James
Anna Petrakova can boast acquaintance with the world basketball legend – LeBron James. The star came to the table of the Russian team and asked Becky Hammon to introduce him to Anna Petrakova. LeBron was smitten with the Russian.
I met LeBron James in the Olympic Village — he came to us in the canteen. LeBron first came to Becky, made her stand up, and kissed her, then he shook my hand and introduced himself. All in the canteen envied us at that moment.

Anna Petrakova
Is same-sex marriage in basketball a norm or an exception?
Same-sex marriage is prohibited in Russia. But more and more LGBT couples of basketball players have appeared in the West over the past few years.
For instance, Allie Quigley and Courtney Vandersloot formalized their relationship in December 2018. They played in the WNBA for Chicago Sky. One more example is the forward of UMMC Ekaterinburg and Seattle Breanna Stewart, who married Spanish basketball player Marta Xargay. They have a child from a surrogate mother.
Basketball players' former relationships
Before their marriage, Petrakova and Parker had relationships with men. Candace was with a popular basketball player Shelden Williams, who played in the NBA for nine years. They had a daughter in May 2009. And Anna was in love with the CSKA captain Nikita Kurbanov.
This is the beautiful basketball player who is expecting a baby with NBA star Candace Parker. We wish health to the mother and the baby!