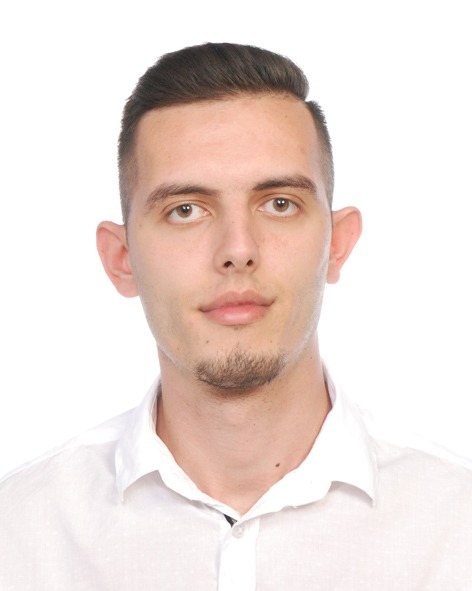 Euro 2020 closed its chapter with the grand final between England and Italy. After 120 minutes, the penalties decided the winner of this tournament, which were Italy. The expectations for England were very high. They were very optimistic about winning this trophy, but unfortunately, fate wasn't on their side. The hero of the Italian team, the goalkeeper Donnarumma was eventually named the player of the tournament. We saw some impressive goals during this EURO. But let's check out which were the best goals in this tournament?
There were 142 goals scored in 51 matches. Eleven of them were "own goals" (more than in any European Championship ever) 18 goals were from outside the box. We had to wait for the Netherlands - Ukraine to see the first outstanding goal of this tournament. Andriy Yarmolenko produced a sublime effort from a distance and found the top left corner of Stekelenburg. One day later, Patrick Shick superbly lofted the ball over a stranded Marshall from 50-yards. A precise and strong shot from a distance shocked the whole stadium. For sure, this was the most beautiful goal of the tournament. Andreas Christensen scored a superb goal in this competition against Russia. It was a match where Denmark needed a win to be in the knockout stage. Andreas Christensen sealed the victory with a super goal. He leashed an unstoppable shot from 25 yards that went all the way through and finished in the back of the net.
Maestro Modrić showed his class after a perfect goal against Scotland from a long-range. France star Paul Pogba scored a brilliant curling strike against Switzerland from outside the box, adding his name to the list of most beautiful goals. We can't leave without mentioning the Bundesliga-based winger, Thogan Hazard, who aimed from outside the penalty area with a rasping shot that swung left and right through the air before crashing into the net.
Another beautiful goal was scored by Insigne against Belgium, his goal helped Italy go to the semi-finals. The execution was perfect, with a finesse shot from out of the box that ended in the top right corner of Courtois.
The last goal on our list was scored by Damsgaard. He gave Denmark the lead over England with the perfect execution of the free-kick from 25 yards. Even though his goal didn't help his team be in the final, he will be one of the best goals of this European Championship.