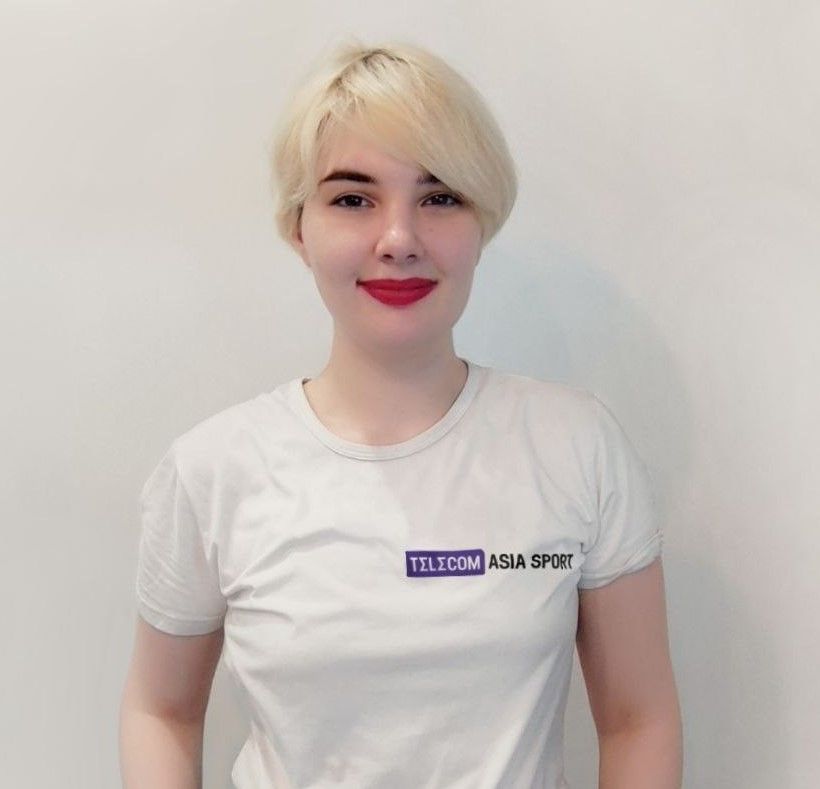 On the night of September 30 to October 1 there will be another boxing mega-event in Las Vegas. Two undisputed champions Saul Alvarez and Jermell Charlo will compete for the super middleweight (up to 76.2 kg) titles, which currently belong to Saul. Telecomasia.net presents five reasons why Jermell can dethrone the Mexican idol.
Bet on boxing with 1xBet
Alvarez's athletic mileage hinders his progress
Let's start with the basics. Alvarez's athletic background is his biggest problem. The American has a huge advantage in terms of athletic resources. "But they are the same age, how can that be," you may ask. Let's clarify. Alvarez's career started in 2005. He's fought 63 fights over 18 years. These are fantastic numbers for a modern boxer.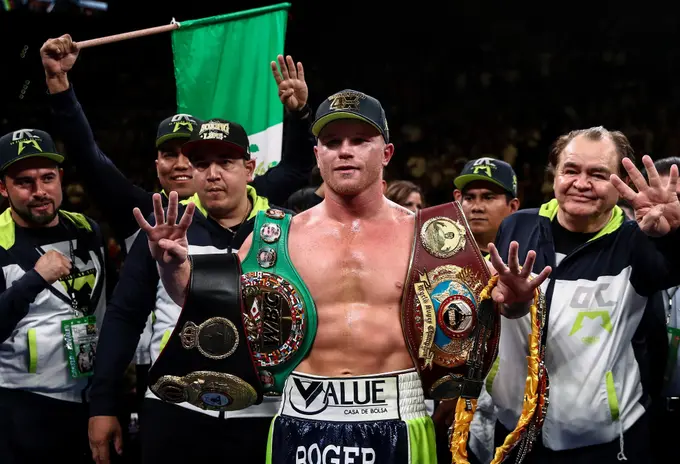 And Charlo, who debuted two years later, has only made 37 appearances in 16 years. The difference is significant. That said, Saul has been taking on elite opposition since 2011. His body has been through a lot of grueling fights and training, which takes a lot of resources. Charlo, on the other hand, has only been fighting at a high level since 2016.
Bet on boxing with 1xBet
Simply put, it's like two cars manufactured in the same year, but one has 200,000 miles on it, and the other ran almost twice as much, and not only on the highway, but on rough bumpy roads too. A fairly accurate example, reflecting the current condition of athletes.
Canelo's pattern style has long since been exposed
Many analysts are now reproaching Alvarez for greatly simplifying his style. The first time viewers noticed his tactic of simply pressing behind the high block was in a rematch with Gennady Golovkin. That was back in 2018.
Saul hasn't changed his game since. He used to have great footwork and particularly impressive head movement. And he was the best at it. He was dodging punches by millimeters and counterattacking immediately. But what do we see now? Primitive footwork behind high defense, and it doesn't work well against agile, speedy boxers.
Bet on boxing with 1xBet
Bet on boxing with 1xBet
Besides, opponents are getting accustomed to the same combinations of Alvarez: left-right hook to the body followed by a right uppercut to the head, double left hook - body/head. Saul repeats these attacks constantly. He works as a simplified version of his former self. As a result, he lost to Dmitry Bivol, had a dull third fight with the aged Golovkin and a drab fight with John Ryder. In his prime, Saul demolished those "Ryders" in a couple of rounds. But now it's hard for him to match his former self.
Charlo has physical advantages
As soon as the fight was announced, everyone immediately got angry: "How? Charlo will have to jump two categories above, what are his chances against the big Alvarez?" But did you see that "kid" who came from the junior middleweight (up to 69.8 kg) category?
Jermell is almost as good as Sergey Kovalev, who Saul boxed against in the light heavyweight division. And yes, Charlo will eventually move up to light heavyweight as well. His physique allows him to build mass without getting too bulky. The American is physically gifted, athletic, has a strong core and long arms. Basically, all the keys to easily settle into this weight class.
Bet on boxing with 1xBet
Jermell is more dangerous than Saul's previous opponents
Let's compare Charlo with other opponents the Mexican has boxed against. John Ryder is a tough slugger, a spirited boxer and nothing more. Not at all equal to the current undisputed junior middleweight division champion.
Gennady Golovkin, and namely the aged version of the legendary Kazakhstani. Triple G looked like he didn't want to box at all in the third fight and just went out to get his check. Nobody liked that fight. So you shouldn't compare the old version of Golovkin to the current top Charlo.
Caleb Plant, Billy Joe Saunders and Callum Smith - these boxers can be labeled as "good at one thing" fighters. They are far from versatile, and Canelo simply crushed them thanks to their weaknesses in positional boxing. In contrast, Jermell is not a guy who runs around the ring, although he can box. But standing and fighting in the center is no problem at all for Charlo. This is his element. By the way, the American can throw cannon punches with both hands and no one will be glad he missed his hits.
Natural change of generations
Sometimes boxing results are inexplicable. A fighter enters the ring and wins, shattering predictions without many trump cards. The result just happens. And you often hear phrases like "he is past his prime" or "another fighter's era is here". It's a change of generations. The defeat of one superstar gives a kick-start to another superstar's career.
There are various factors involved and all of them are equally important. One fighter wins a lot, he is already fed up with the sport, does not train as hard as before, he is trying to consider various injuries. And sometimes the ego boosted by these victories does not allow the athlete to soberly evaluate their current condition. And the other one burns with a desire to get what he does not have.
Bet on boxing with 1xBet
Boxing is a complex sport, where the final result is a combination of different factors. There is no single important aspect. Every little thing plays a role. But long-term observations show that the longer a fighter is staying on top, the higher their chances of losing to a worthy opponent.
According to 1xBet, Saul Alvarez is as the favorite with odds of 1.25. Jermell Charlo is seen as a big underdog with odds of 3.77. But you and I know very well that the balance of power in this pair is far from clear. And no one would be surprised if it is the American to emerge from this fight as the winner.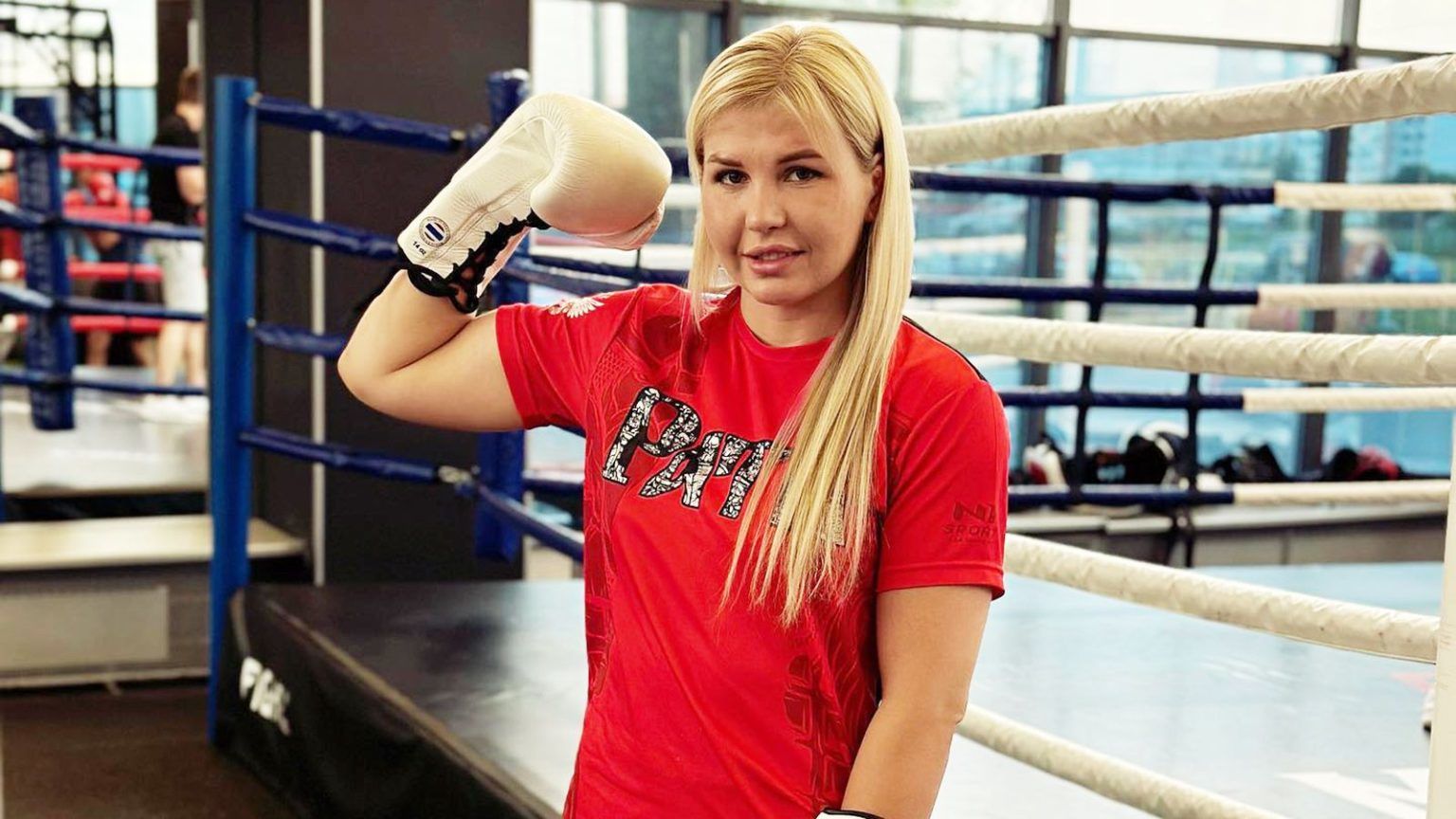 "Khabib is Not My Idol, But I Like Him As a Fighter" UFC Fighter Zheleznyakova — About Her Work With Dmitry Bivol, Gane, and Paris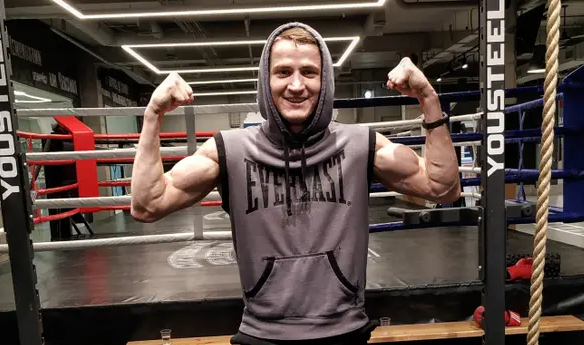 "I Miss Rough Roads And Frowning Faces Of Russia". Boxer Vorobiev Talks About Moving To Australia And Tszyu Brothers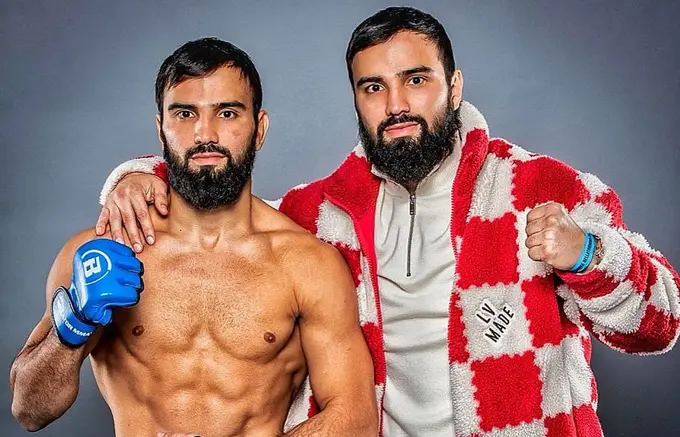 Famous Russian MMA Fighters Detained For Grave Crime: Details Of Criminal Story