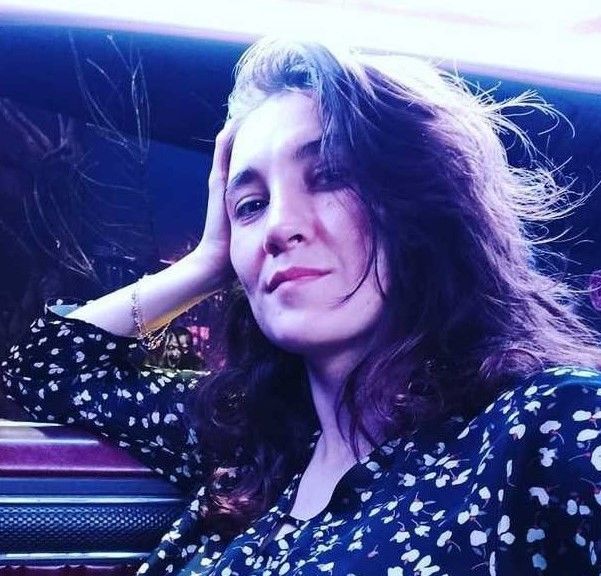 On February 6, the Ukrainian flyweight fighter Denys Bondar will have a debut bout at the UFC. His fight with the Canadian Malcolm Gordon, who won one fight of three at the UFC, will open the UFC Vegas 47 tournament. In his exclusive interview with MMA.Metaratings.ru, Bondar told us about the popularity of MMA in Ukraine and fighters' income, amateur career, and "Psycho" nickname and commented on the bans on Ukrainian Olympians communicating with Russian athletes.
Bet on Denys Bondar vs. Malcolm Gordon with 1xBet
"It's better to make all mistakes when you are an amateur"
— Did your preparation for the UFC debut fight differ from your usual work before fights?
— The last preparation wasn't different but was at a high level. Everything was good and calm as usual. I have gotten into good shape.
— Malcolm Gordon came out as a substitute to fight you. What do you expect from this opponent?
— As it is the best league in the world, there are no bad rivals here. My opponent is also a good fighter, but I mostly think not about him but myself, my conditions, and my aims for the fight.
— You had an amateur career: you were the champion of Ukraine and played at the world championship. Was the amateur stage vital for becoming a strong professional?
— I think one should begin with it. I got into martial arts pretty late, and I was having both amateur and pro fights at one point. At some moment, I stopped my professional career and fought only as an amateur to make all the mistakes I would make on my growth path. But it's better to let them stay in the amateur experience.
Bet on Denys Bondar vs. Malcolm Gordon with 1xBet
"When I hit my opponent with my knees in the ground fighting, they called me Psycho."
— In Ukraine, mixed martial arts is not as popular as boxing, unlike in Russia. What can be the reason?
— I think it happens because MMA is a young sport while boxing is ancient. And secondly, boxing is an Olympic sport. And finally, there are few good places where guys can prove themselves. Money is the most important thing for which the guys fight. After that, there are other aims: to become someone and prove something to oneself or someone else. If we have more arenas, MMA will overtake boxing in popularity. Suppose you compare it with the situation in Russia. In that case, there are many leagues, venues, and most importantly, good resources, which is why fighters, including wrestlers, boxers, and representatives of other martial arts, go there.
— You were the champion of the leading Ukrainian league WWFC. What are the competition and fees for the top fighters there? Can the leading fighters cover all their expenses?
— This league is popular in our country because of the opportunity to fight with opponents from all over the world. The fees are not as big as in Russia, so there are fewer opportunities to make money.
— You are from Kharkiv and two other famous fighters, Alexey Oleynik and Alexander Butenko. Do you know them? How often do you communicate?
— Speaking about Kharkiv, I wouldn't forget our prominent Ukrainian fighter Igor Vovchanchyn. I have never talked to Oleynik. I can't say I know him or have followed his career. But we have often crossed paths with Alexander Butenko. He could give very useful pieces of advice. I follow his career and enjoy his successes. He has many of them.
— You are a calm person and say that you never have conflicts. But where did the "Psycho" nickname come from?
— It is an interesting story that starts with my first Ukrainian amateur championship. My first bout was with a guy who won the championship of Ukraine and represented the country in the international arena for many years. And I'm a simple guy, a bit daring. For me, it was "fighting without rules," as it was originally. I didn't know the modern rules and philosophy of MMA. I was told that I had to pass him. I went out and started fighting like in a cage, using every means to achieve victory. Sometimes I violated the rules. For example, I hit him with my knees in the ground, fighting. The judge was pulling me away from him. That's why I was called "Psycho," and this nickname has stuck to me.
Bet on Denys Bondar vs. Malcolm Gordon with 1xBet
"The Russians and the Ukrainians compete with and respect each other"
— One of the best Ukrainian fighters, Yaroslav Amosov, will defend his Bellator champion title against the British Michael Page. Do you follow his career, and how do you evaluate his chances in this fight?
— How can I evaluate the chances of a Ukrainian guy? No matter who he fights against. Even if he fights against three opponents, I would evaluate his chances as 100 to 1. Of course, I will watch this bout. I hope he will win and defend the title. I have pulled for him for a long time, and I am glad he has made such progress.
— Will you follow the performance of your compatriots at the Winter Olympics?
— I don't know. The Winter Olympics don't appeal to me much, so I probably won't follow it.
— How does it feel that the Ukrainian Ministry of Sports has forbidden its athletes to take photos with Russian rivals?
— It all lasts for a long time, and the athletes understand it all very well. Now I'm in America, but many people from Russia and other countries are here. Everyone communicates with each other and helps each other. When people hear Russian speech, they can advise you or try to help you, so I think the athletes understand everything but cannot influence what happens above. They advise you of something but don't understand that it's our life. We compete with each other and respect each other. I think it's the main thing.
Bet on Denys Bondar vs. Malcolm Gordon with 1xBet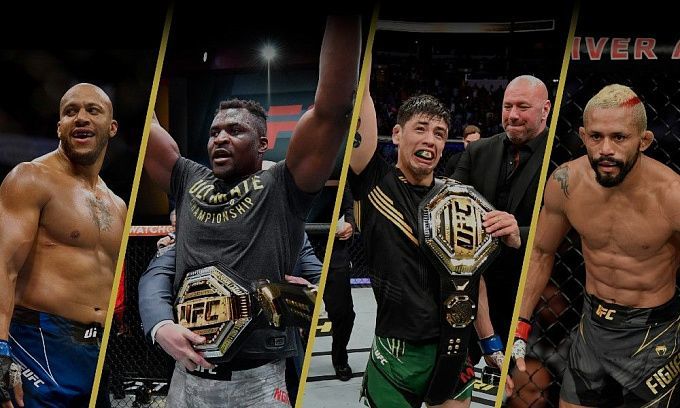 UFC 270 on 23 January: Ngannou - Gane, Figueiredo - Moreno, Nurmagomedov - Stamann. Analysis & Odds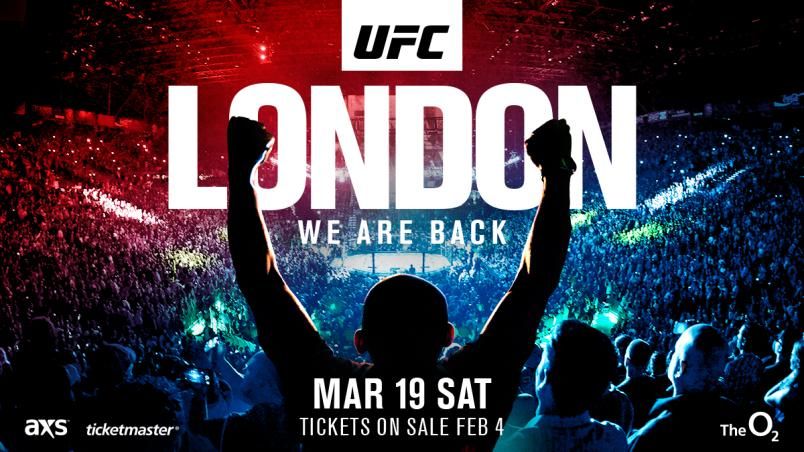 UFC 2022 CALENDAR: Schedule, Date and Time. UFC returns to Europe on 19 March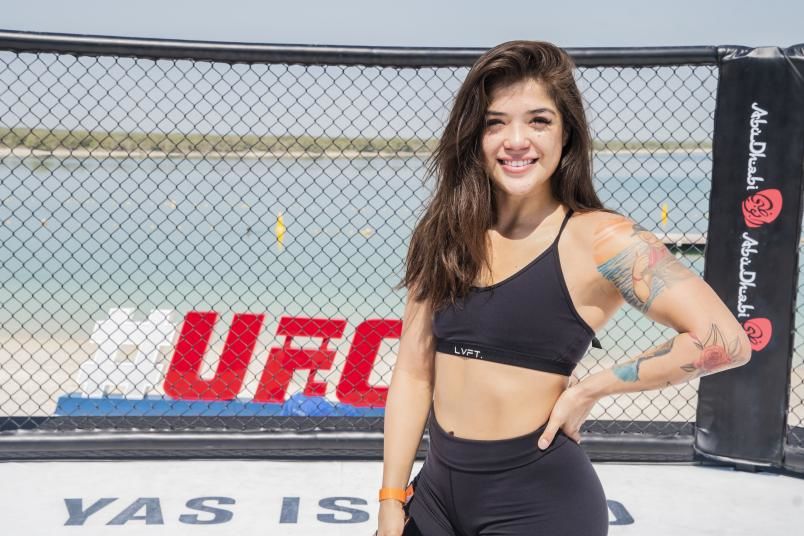 Tracy Cortez — The sensual UFC beauty with Mexican roots and Brian Ortega's girlfriend