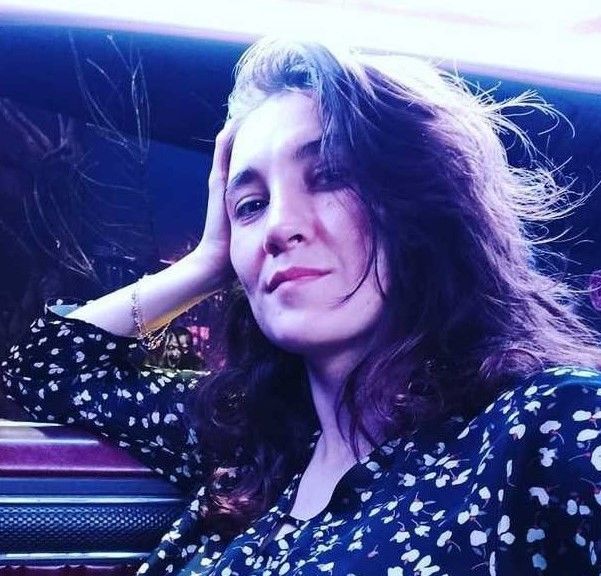 Perhaps the most famous couple in world soccer, Barcelona defender Gerard Pique and singer Shakira have broken up. They used to be a model family. But on June 1, the Spanish edition of El Periodico reported about the divorce of the star couple because of Pique's infidelity.

Telecomasia.net is trying to find out if the singer and the footballer really separated or whether it's just a rumor.
Bet on La Liga with 1xBet
What is the reason for the breakup?
El Periodico reported that the singer and the footballer have split up and haven't been living together for several weeks. Allegedly, the Barcelona defender moved to his old apartment after the singer caught him cheating. Moreover, lately Gerard was often seen in nightclubs with a friend - Barcelona midfielder Riqui Puig. Despite the morning training, they frolic at parties almost to 3 am in female company.

There are two more detailed pieces of evidence of the breakup of the star couple. First, Shakira has not published any photos with her husband on social networks for several months. The second is that the singer recently released a track Te Felicito, in which she sings about how her heart was broken. Creative people often reflect their personal lives in music.

Bet on La Liga with 1xBet
Who did Pique cheat on Shakira with?
On June 2, the Internet exploded with the news that Shakira had caught Pique with the mother of his 17-year-old clubmate, Gavi! There has been a lot of discussion on social media about this shocking message, but apparently, it's a fake. It appears that the fake news was spread by a parody account, La Marke Sports. But you can still look at what Gavi's mother is like and draw your own conclusions.
The version that Pique cheated on Shakira with a 20-year-old student who works as a waitress looks more feasible. This was reported by a Spanish journalist Ruben Dario Gonzalez.

Maybe they didn't break up after all?
Fans of the couple still don't believe in their breakup, and for good reason. After all, it's not the first time that the Spanish media has published the news about Pique and Shakira's divorce. A few years ago there were rumors that the footballer cheated on the singer with his former girlfriend Nuria Tomas. Then, Pique and Shakira did not comment on this news. They may do the same again.

Shakira and Pique's love story
Shakira and Pique met in Madrid before the 2010 World Cup in South Africa. At that time, the Spanish capital was shooting a music video for the legendary Mundial hit Waka Waka. After the shooting, Pique asked the singer for her phone number. Soon the couple began dating.

Bet on La Liga with 1xBet
The 35-year-old footballer and the 45-year-old singer have two sons, Milan and Sasha. For the sake of the family, Shakira sacrificed her career and gave up long tours for a long time. And Pique ended his career in the national team to spend more time with his children and wife.

Interestingly, Pique and Shakira are still not married. For the singer and the footballer, the stamp in the passport isn't so important. "I'm sure we will definitely get married soon," Gerard said on the air of the Italian show Pomeriggio 5. Shakira wasn't too worried about getting married either: "We already have everything we need - a beautiful relationship, love, and children. So I don't think marriage is going to change anything."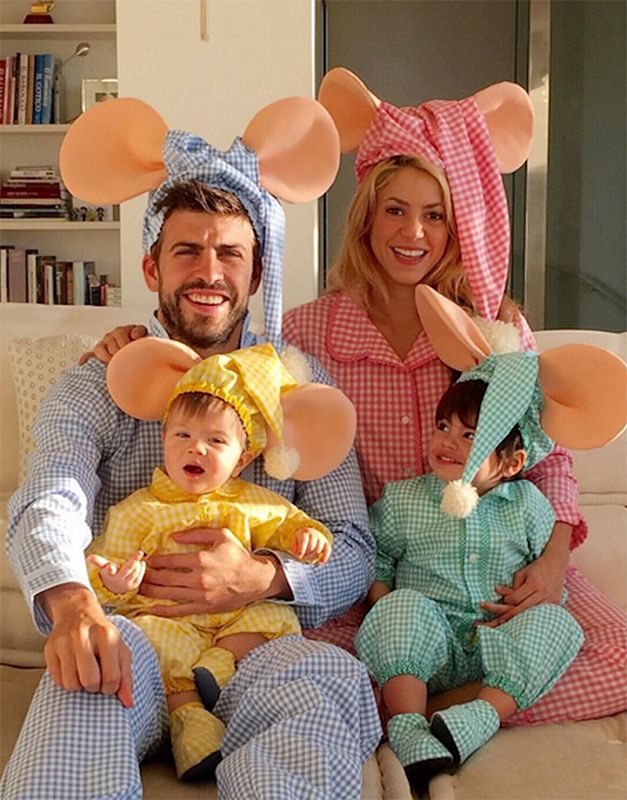 Now, a beautiful love story of 11 years may end because of a possible betrayal of the soccer player. In any case, we are waiting for official statements from Shakira and Pique.

Bet on La Liga with 1xBet
The wife of Real Madrid player Valverde responds to her husband's joke about the Champions League final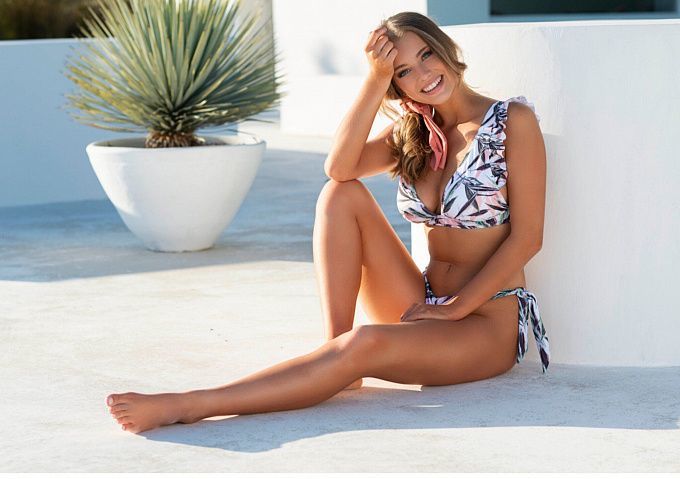 João Felix's girlfriend cheated on him with Pedro Porro - truth or rumor?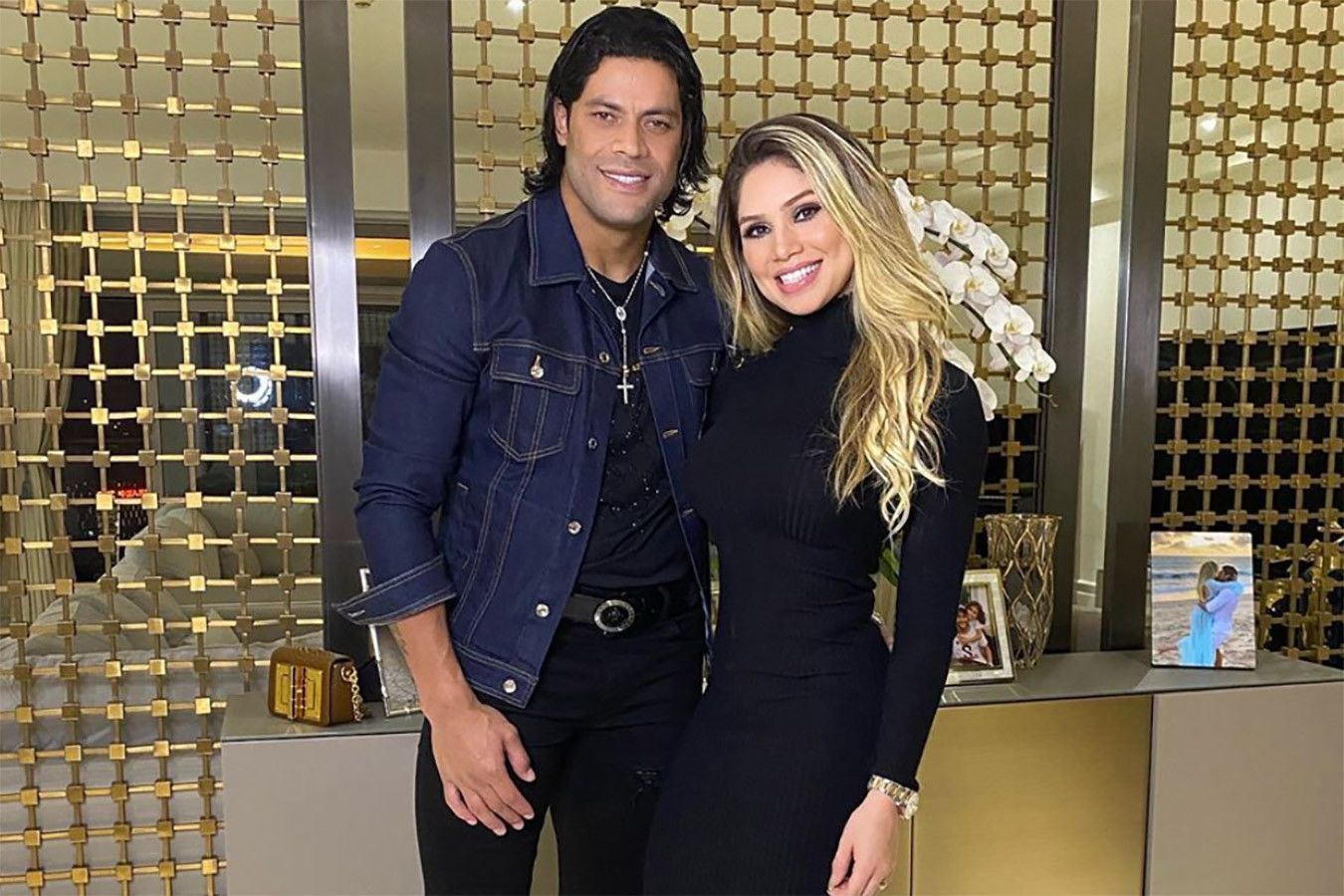 Hulk, who married his ex-wife's niece, welcomes a daughter