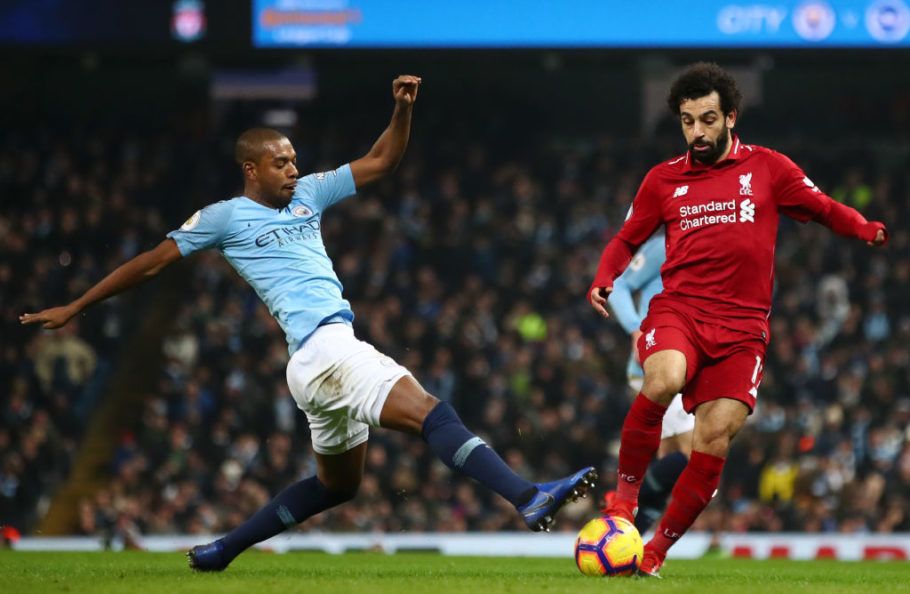 A new national team break has already arrived and we will have 10 days of "boredom" with national football.
With one of the better games of the season so far between Liverpool and Manchester City, we said goodbye to club football for two weeks, and we can already dare to predict the rest of the season in Premier League.
It is clear that some clubs must use the break to reconsider their mistakes and correct themselves later in the season. Of course, Manchester United, Tottenham and Leicester are in the first place.
United won only one point in two tied home matches against Aston Villa and Everton, and now follows a much more difficult schedule on two fronts - Leicester (A), Atalanta (H), Liverpool (H), Tottenham (A), Atalanta (H), Manchester City (H).
Bet on Premier League with 1xBet
So, United must prepare well, because if in four difficult matches with Leicester, Liverpool, Tottenham and City, they must win at least 9 points if they want to show that they are worthy of the title.
Many are certain that United is not candidate for the title
Also, although he was not a candidate, Tottenham will have a hard time reaching the Champions League. Nuno Espirito Santo is under attack from critics and is unlikely to stay on the bench until the end of the season.
Next up is Lester. We all expected Brendan Rodgers' team to be in the race for Europe, but obviously something is wrong. There was even information that some important members of the team were dissatisfied with his tactical ideas and that it was difficult for them to understand what they should do. Brendan is already proven manager in this league and it is difficult to believe such rumors.
We are switching to the race for the title, and the expectations are justified - City, Liverpool and Chelsea will apparently be the main candidates until the end of the season. City is as strong as usual, Liverpool is back on the old tracks with Van Dijk and now that there are no problems with injuries, it seems invincible again.
Although many have criticized Thomas Tuchel for his approach and game against City, that does not mean that Chelsea will not be in the race for the title. On the contrary. The German knows how to play for the result, he has a long bench and when he "sets" Lukaku, adds Werner to him, Chelsea will win a lot of points.
We don't know which one, but only one of these three teams can win the title.
Bet on Premier League with 1xBet
Arsenal is improving and that makes football fans happy, because it seems that Mikel Arteta could get better results this season. West Ham unexpectedly shed points, after a great start to the season, they have only one victory in the last five matches, but that is why the surprise of the season is Brentford.
Like Sheffield United two years ago, the newly promoted team in the PL is working wonders again. "The Bees" will have a hard time enduring to play in this form and rhythm all season, but the position in the middle of the table is a great success for them.
As for the fight for survival, the three teams that are currently in the red zone - Burnley, Newcastle and especially Norwich, will hardly be able to fight until the end of the season.
Southampton seems solid, although they do not have a victory, but they also had a harder schedule. Ranieri has taken over Watford and that is why we predict that he will still survive, while Leeds will also have to work hard to escape from the zone near the red as soon as possible.
So far we all can be satisfied with how Premier League is going on, there are tight races in all parts of the table, the fight is getting harder and we can't wait for it to be back.