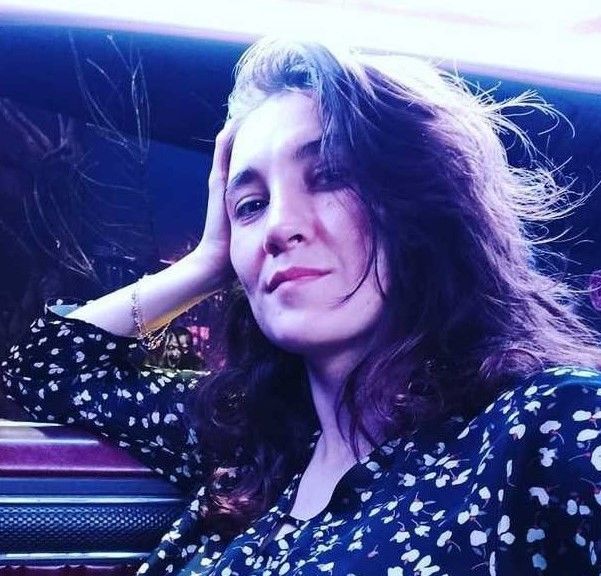 In an interview with Cybersport.Metaratings.ru, professional CS:GO player Simeon dream3r Ganev speaks about his VAC ban, Fiend's disband and his visit to Russia.
Bet on CS:GO with 1xBet
- Hi, tell us a little about yourself.
- Hi, I'm Simeon Ganev, a professional CS:GO player. I represented such teams as Fiend. BLUEJAYS, Imperial, MK, and many others.
- Not so long ago, Fiend organization split up. Why did it happen? After all, you were showing great results.
- The biggest problem was the lack of discipline. Without firm discipline, the team cannot get into the top 10. That's exactly what we did not have.
- Do you already have offers from other organizations? What are your plans for the near future?
- Yes, of course, there are offers. It will be announced by the end of the year. My plans are to play with a team that can get into the world's top ten teams.
- You are from Bulgaria. Tell me, have you ever been to Russia? What did you enjoy?
- I was in Moscow at the cybersports tournament. I have never seen a more beautiful city than Moscow.
- Tell me a funny story that connects you to Russia.
- I once bought some cups with the country's symbols on Red Square. It was raining heavily, and my team and I ran to catch a taxi. Before reaching the car, I dropped the whole stack of cups, and only one remained intact. I bought cups for my grandfather because he is a big fan of Russia.
Bet on CS:GO with 1xBet
- Let's talk about your old VAC ban. How did it happen? Some claim your account was hacked, and some say you were playing another game with cheats, which got you banned from CS:GO as well.
- Me and Gplay found out about the VAC ban when we went to ESWC 2014. I didn't know anything about the account at the time as it was stolen at the time. I had a new account from which I had played for a long time. When we arrived at the tournament, the championship administrator told me I had VAC. I was shocked.
- What were your first emotions when Valve let you play in the Majors?
- That night I went out with friends and we celebrated a lot.
- Do 322 matches still happen on the professional scene?
- I haven't heard of it at all. I don't think any fake matches are being played these days.
- Have you ever been asked to take part in any fake matches?
- No, never.
- What is your biggest dream in life?
- To play in the majors with the best teams on the planet.
- What can you say to our readers one last time?
- I wish everyone all the best, and most importantly - good health. Happy Holidays and Happy New Year!
Bet on CS:GO with 1xBet