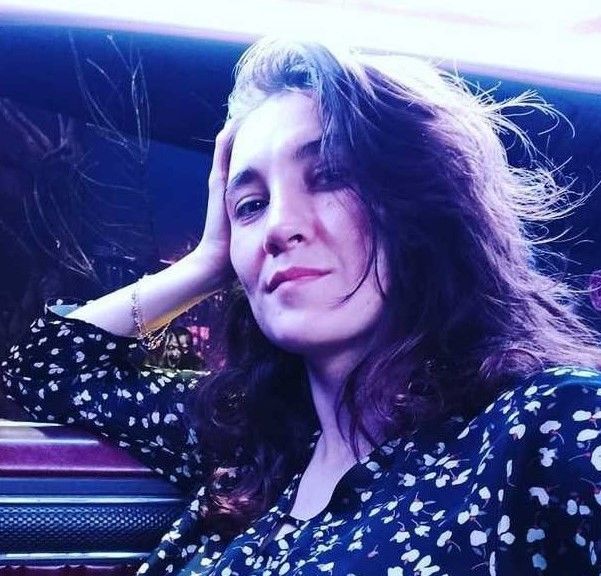 Professional athletes face tremendous risk almost every day. Constant training, difficult weight cutting, and tough sparrings harm fighters' health. Most often, it causes injuries that make athletes quit the top-class sport. But there is another factor that influences athletes' preparation and, by and by, leads to the end of their career. It's frequent drinking, scandals, and lack of discipline. It's the most disappointing when the careers of very promising fighters are put in jeopardy. MMA.metaratings.ru writes about Jon Jones and how the greatest fighter ruined his life by drinking and put his career at risk.

Bet on MMA with 1xBet
Some believe that Joh Jones was spoiled by money and fame. But this is not so. It all started in childhood. The future champion grew up in a big family with two brothers and a sister. His father, Arthur Jones, was a pastor in a church, which was reflected in the children's upbringing: instead of parties and entertainment, they attended church classes. Most likely, the strictness of his father played a terrible trick with Jon.

When Jones studied at school, his brothers and he were engaged in American football. However, the future champion did not do well with football: he grew up very quickly, for which he got his nickname "Bones." In the seventh grade, Jones became keen on Greco-Roman wrestling and achieved his first success in high school when he got third place at the state championship.
Jones faced his first problems because of his restless temperament in college. He represented Iowa Central College at the national tournaments, but it didn't prevent the college management from expelling Jones due to behavior problems. Jones moved to New York College to study Criminal Justice but did not stay there either. His girlfriend Jessie got pregnant, and Jones had to quit his studies and work as club security. His work there has made Jones depressed. Then he was offered to start training in BombSquad MMA with MMA fighters.
Bet on MMA with 1xBet
In April 2008, 21-year-old Jones debuted in MMA. Thanks to his phenomenal parameters, he had six ahead-of-time wins in three months, and in August 2008, he performed under the auspices of the UFC. It took Jones just a little less than three years to win the light heavyweight championship belt and become the youngest champion in UFC history.
Yes, we all know Jon Jones as a top-notch athlete whose name will forever stay in MMA history. But at the same time, Jon Jones is one of the most scandalous fighters. Before he became a champion, Bones drunkenly crashed into a telephone pole while driving an expensive car. A year later, in August 2014, he fought with Daniel Cormier during the staredown, and in 2015, after the doping test, the whole world learned about Jones' drug addiction. In the same year, Jones was disqualified and stripped of the belt because of another escapade that injured a pregnant woman. This is not the last time when Jones was stripped of the title. In 2017, the Anti-Doping Agency found Turinabol in his blood. The result of the bout against Daniel Cormier at UFC 214 was canceled, and DC got back the title. Jones took part in several episodes for which he was sentenced to community service and heavy fines.
Last September, Jones was arrested on suspicion of domestic violence, and three months later, he pleaded guilty. He has recently published a post on his Twitter.

My fiancé left me about two months ago, today she finalized that she won't be coming back. If you are a Jon Jones hater, have a toast, I feel like shit.

Jon Jones
Now, before the heavyweight debut, such circumstances in Jones' life could play a cruel trick on him. Given that the mental state of an athlete in preparation for a fight is as important as the physical one, Jones faces enormous and unwarranted risk. He is unlikely to get a title fight but he can lose in his debut bout and ruin the statistics. It's all because of his riotous life, drugs, and alcohol which made a depressive heavy-weight out of the best modern fighter.
The Jones' phenomenon was repeatedly emphasized by the honored coach of Russia Abdulmanap Nurmagomedov. Every MMA fan and almost every athlete will put Jon's name in their top 5 best fighters of today.
Jon Jones is a gift of destiny from God, not from Greg Jackson. We know that Jon Jones is number one among fighters. Maybe not in his behavior, maybe not in following the laws.

Abdulmanap Nurmagomedov
There is no doubt that Jon Jones is an outstanding athlete. At the same time, Jones' career is a shining example that talent without hard work is worthless.
Bet on MMA with 1xBet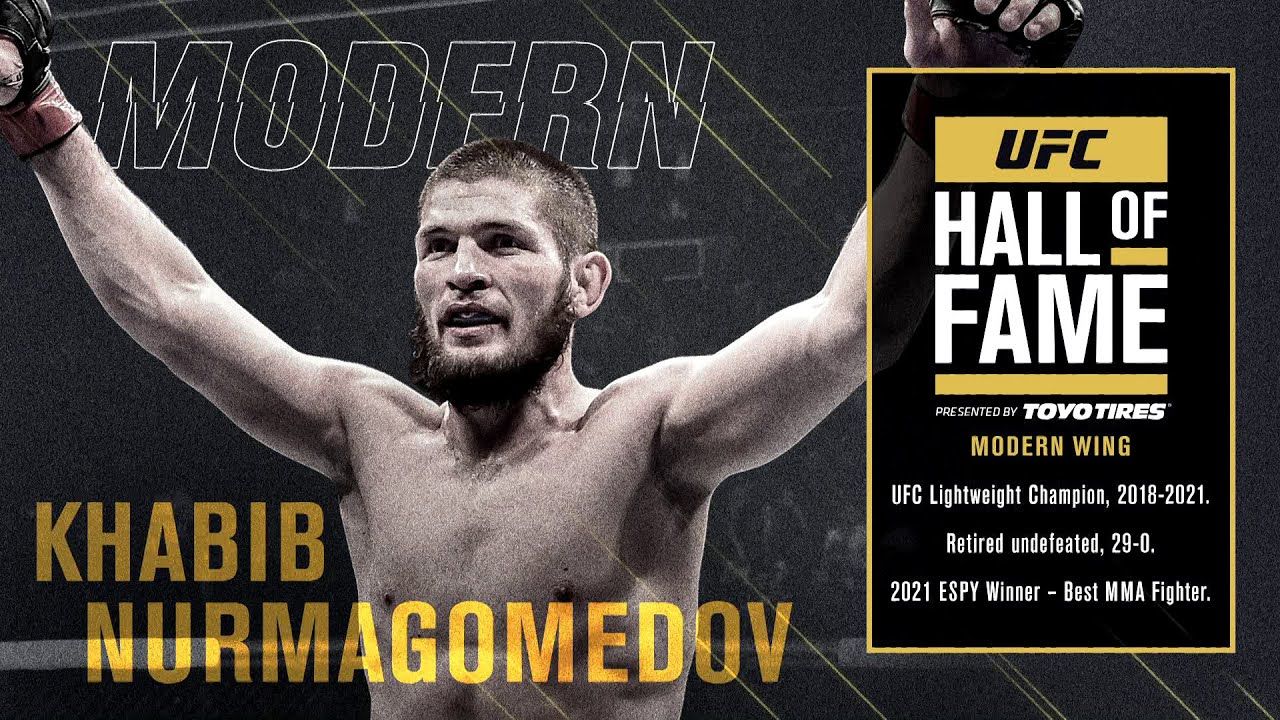 Khabib Nurmagomedov — the first Russian inducted to the UFC Hall of Fame: A recall of the Eagle's path in the strongest league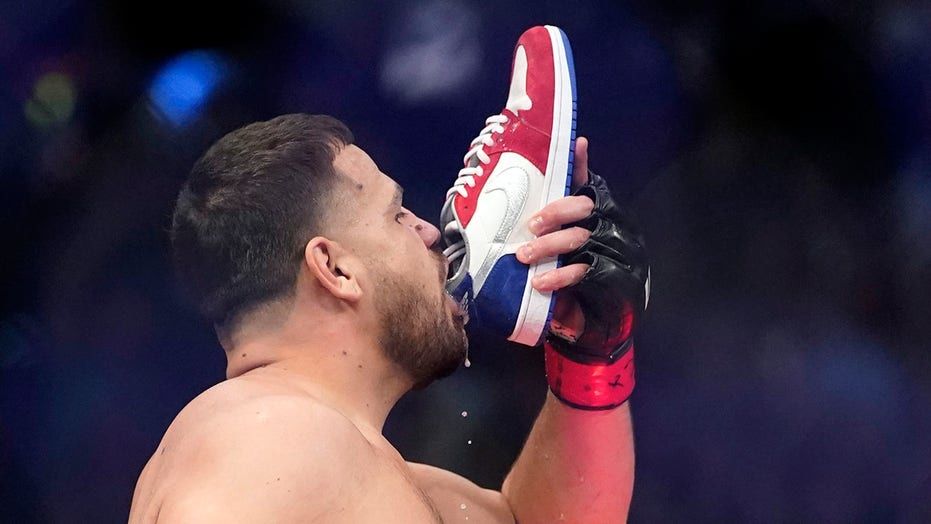 Tai Tuivasa and the weirdest UFC tradition ever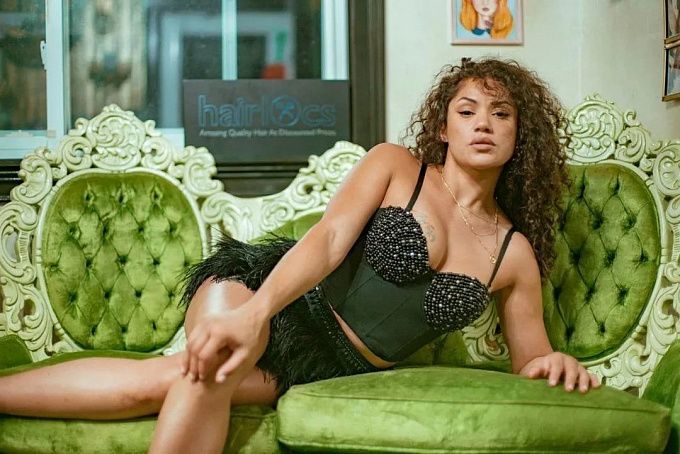 Pearl Gonzalez — MMA and bare-knuckle star, who has made her business on her intimate photos