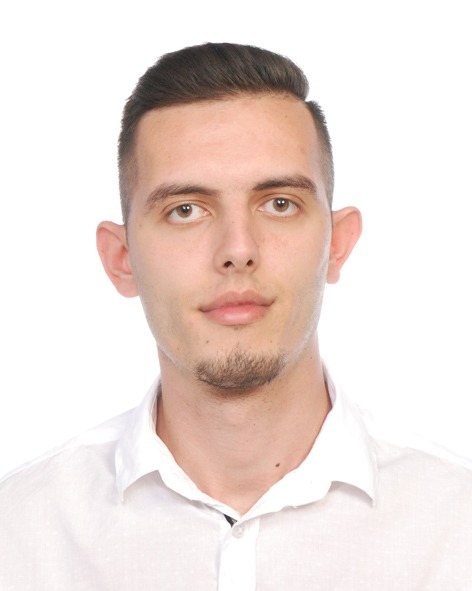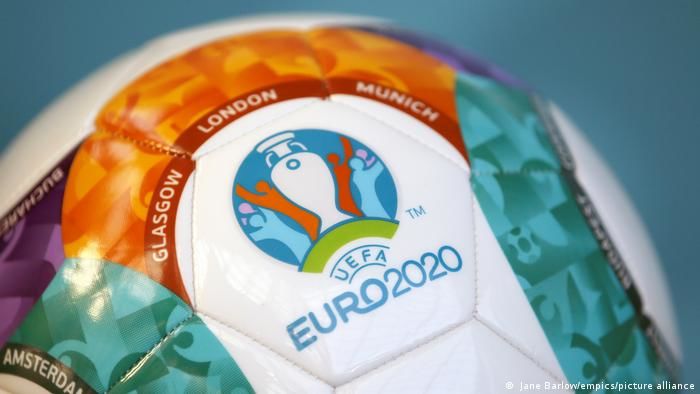 It has been an outrageous competition until now in the Euros 2020 group stages. After postponing the competition for one year due to the covid-19 pandemic, the Euros hasn't deluded with their fantastic games and atmospheres in all the stadiums.
Let's remember the best moments of the group stages of this year's tournament. Let's analyze each group. The inaugural game of this competition was in Rome, with Italy hosting Turkey. Italy thrashed the Turkish team 3-0, and the spectacle had just begun. Italy became the first-ever team in European Championships with 3 out of 3 wins in the group stage without conceding a single goal. Group B has witnessed one of the harshest moments of this competition. It was the first game of the group with Denmark hosting Finland when Christian Eriksen fell on the ground in the 42nd minute of the game due to a cardiac arrest. Shocking scenes as the medical team immediately gave the first aid, and the Denmark team surrounded him and did not let the media even take pics. The true definition of teammates and friends. All the world was shocked and prayed for him. All football players wished him a speedy recovery, and some of them dedicated their goals for him. Lukaku and Hakimi, their teammates at Inter, and his ex-teammate Heung Ming Son were some of them. Fortunately, everything ended well with Christian Eriksen, and he's doing well now.
In group C, North Macedonia's legend Goran Pandev retired from the national team after making their dream possible: qualifying for the first time in the Euros group stage. He made it happen and scored their first-ever goal in Euros (they scored one more goal against Ukraine). The Netherlands did not disappoint in Group C as they got 3 out of 3 wins. Ukraine couldn't go further than 3rd place by being eliminated as the worst team of 3rd places (with three points & goal difference -1).
Group D saw one of the oldest rivalries go on as England and Scotland ended their game in a nil-nil game but with excellent chances for both teams. Not a surprise the ranking in this group, as England (1st), Croatia (2nd), and the Czech Republic qualified for 1/16.
Group E saw surprisingly Spain finishing second with Sweden in the first spot with 7 points and unbeaten. The last time that happened for the Nordic team was in Euro 2004. In this group, it is worth mentioning the disqualification of Poland as they got only 1 point in 3 matches. Even with three goals scored, Lewandowski wasn't enough for Poland to reach their goals.
The last group was the toughest one, and it could have ended with a massive surprise if it wasn't for Goretzka's late goal for Germany to grab a point against Hungary. Only 7 minutes before the 90th minute and to save them a place to the knock-outs.
This European Championship till now has offered us unforgettable moments, strong emotions, and some great goals too. Shaqiri and Kahveci both scored some beauties in Turkey vs. Switzerland. Christensen's thunder vs. Russia, or De Bruyne masterclass after a majestic one-touch action from Belgium, was a joy to watch. Yarmolenko's fantastic goal vs. Holland or Modric sent Scotland home. But the most fantastic goal until now has to be Patrick Schick's vs. Scotland with his long-range goal. Now it gets even more exciting, the last 16 is about to start, and we couldn't be more excited with the next matches. The best is yet to come!