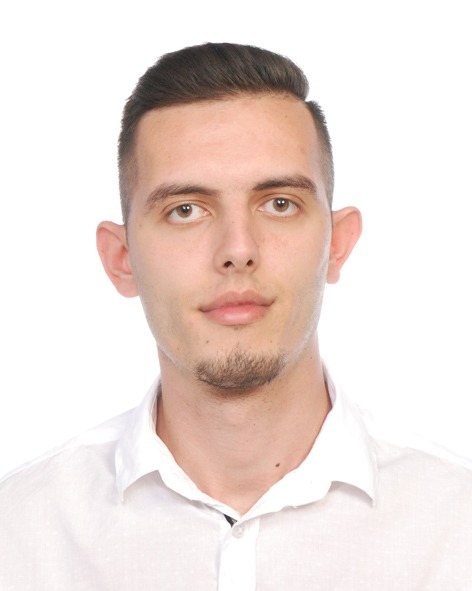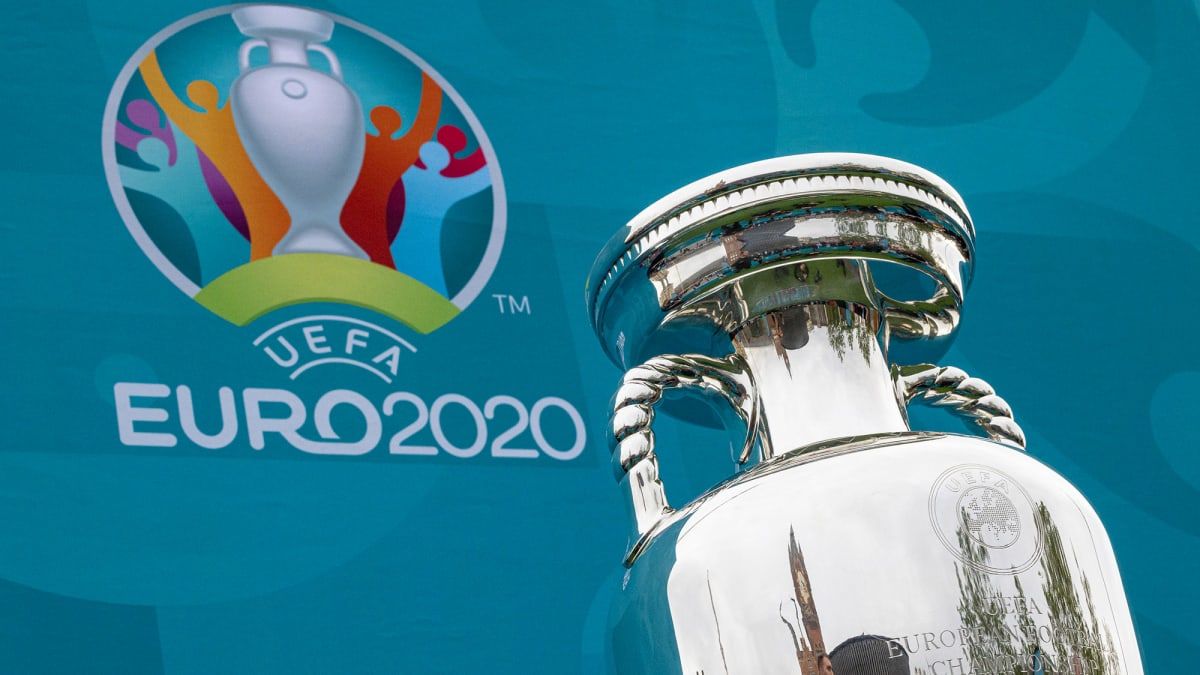 After 13 days of group stage matches, the knock-out phase is finally here. Twenty-four teams fought and did their best to qualify to the next round, but only 16 of them made it. Six groups with four teams and with the new Euros format (since 2016) and four teams in the third-place have the chance to go through.
GROUP A
Italy closed the group stage with nine points and 0 goals conceded (the first-ever team to achieve that in Euros). Wales are second with 4 points, and Switzerland are third with 4 points also but with a worse goals difference than Wales, although they managed to qualify as one of the four best third-placed teams. Turkey closed the group with zero points and going home earlier than imagined.
GROUP B
Belgium also closed group B with nine points, followed by Denmark, Finland, and Russia, both ended with 3 points each but Denmark had a better goal difference than the others. Finland and Russia both are out of the competition.
GROUP C
The Netherlands were the last team that achieved 3 out of 3 wins, then follows Austria with 6 points, Ukraine with 3 (also qualified), and North Macedonia with 0 points.
GROUP D
England finished at the top of Group D with 7 points, Croatia and Scotland with 4 points each, and Scotland at the bottom of the group disqualified. Croatia had the advantage of goal difference and finished 2nd.
GROUP E
Group E surprised us with Sweden at the top with 7 points, and after them, Spain with 5, Slovakia with 3 (disqualified) and Poland in the last place with 1 point.
GROUP F
The group F, known as "The Group of Death," was a tough one. However, everything ended just as predicted: France at the top with 5 points, Germany and Portugal with 4 points. However, as the Germans won against the Portuguese (4-2), they finished 2nd in group F. Hungary stayed at the bottom of the group with 2 points but with their head up high because they performed three amazing games against three huge teams.
Now that everything is clear for the next round, we have some tremendous matches coming up already. Let's see them:
Wales vs. Denmark, Italy vs. Austria start this campaign on July 26. The Netherlands vs. the Czech Republic and Belgium vs. Portugal on July 27. Croatia vs. Spain and France vs. Switzerland a day later, and on July 29, the last two matches for this round are being played between England vs. Germany and Sweden vs. Ukraine. Of course, Belgium vs. Portugal, England vs. Germany are the most expected matches. Although other matches will be extremely tough as well, seeing that in this phase, everything can happen, and we can expect to see some action!

| MATCH | DATE | VENUE |
| --- | --- | --- |
| Wales vs Denmark | 26 June | Amsterdam |
| Italy vs Austria | 26 June | London |
| Netherlands vs Czech Republic | 27 June | Budapest |
| Belgium vs Portugal | 27 June | Seville |
| Croatia vs Spain | 28 June | Copenhagen |
| France vs Switzerland | 28 June | Bucharest |
| England vs Germany | 29 June | London |
| Sweden vs Ukraine | 29 June | Glasgow |