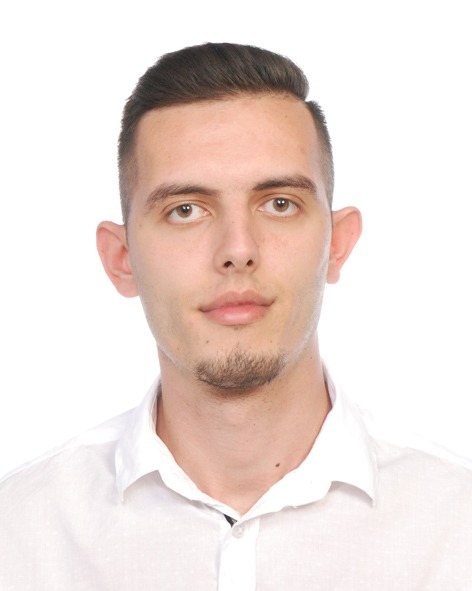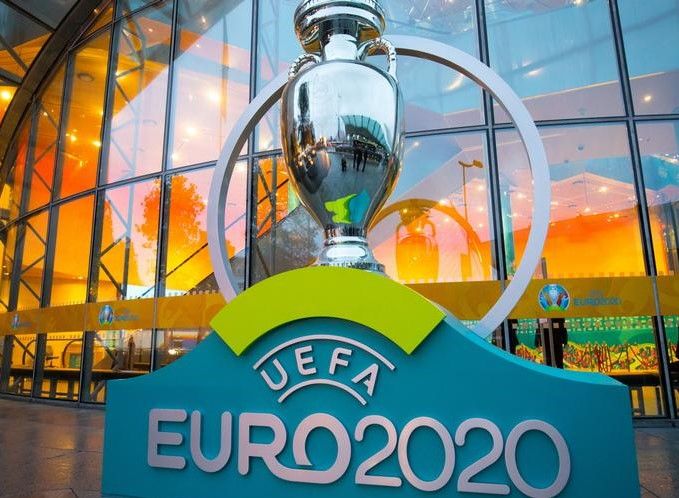 Spain, Italy, England, and Denmark are the four semifinalists of EURO 2020. It was a long journey for them to reach semis, and now they are only one step away from the grand finale at Wembley (11th July).
Ties for the semi-finals will be:
6th July at Wembley Stadium (London) 21:00 (CET) Italy – Spain
7th July at Wembley Stadium (London) 21:00 (CET) England – Denmark
Italy vs. Spain
Italy booked their ticket for the semi-finals after beating #1 FIFA ranked nation Belgium 2-1. "Azzurri" conceded their first goal after 12 consecutive clean sheets in regular time. However, goals scored by Barella and Insigne were enough for Italy to grab another success in the European arena.
On the other side, Spain arrived at the semi-finals by eliminating Switzerland with penalties (1-1 FT, 3-1 pen.). It seems like a "déjà vu" of Portugal's journey in EURO 2016 when they've won 1/16 within 120 minutes against Croatia 0-1, and in the quarter-finals, they won by penalties 3-5 against Poland. Two hundred and forty minutes within two games may be extra fatigue for Luis Enrique's squad. Will Spain manage to beat Italy this Tuesday? We invite everyone not to miss this duel of titans.
England vs. Denmark
The next semi-final will be played between England and Denmark. England arrives at the European Championship semi-finals after 25 years, as they qualified against Ukraine with a clean result 4-0. Five consecutive matches in this Euro and still without conceding a goal makes them believe that this is their year.
On the other side, Denmark overcame the Czech Republic in a 1-2-win last Saturday in Baku Olympic Stadium. Who would have thought that Denmark would go so far in this European Championship? Almost 30 years from their last success in Europe, when they won Euro 92', and here they are again in the semi-finals. The drama related to Christian Eriksen has turned the team's pain into strength as they dedicate the whole success to him. This Wednesday, all eyes will be on Wembley to learn the 2nd finalist of EURO 2020.