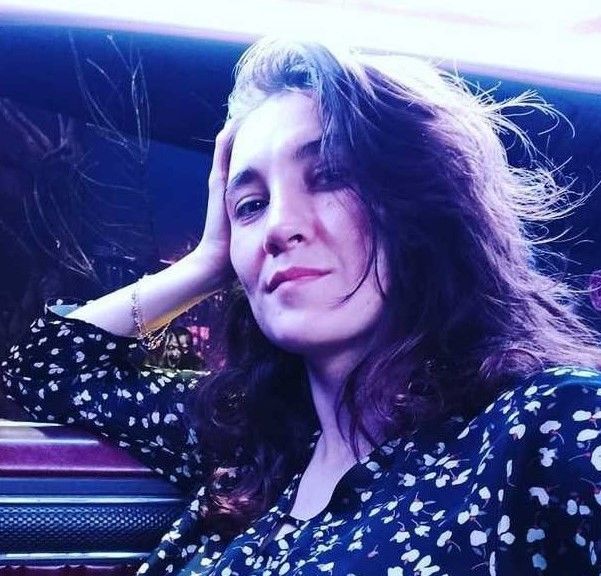 Telecom Asia Sport got hands on an exclusive interview with Kenyan rapper, entrepreneur, and philanthropist Kennedy Ombima, popularly known as King Kaka.
Below are the main highlights of the interview he gave to crypto betting site Sportsbet.io after being announced their global ambassador.
Make your first crypto bet with Sportbet.io
Be sure to watch the video version and subscribe to the Telecom Asia Sport channel for more quality content.
I never want to lose sight of who I am
In December 2021, King Kaka launched his first EP "Happy Hour" just after months of illness. He says that the decision to release the music comes as a result of the last two years, which have been very difficult because of the pandemic. Although so many sound changes have happened over the years, King Kaka knows his role in African rap music.
"I don't want to lose who people fell in love with. I am keeping it King Kaka, I am not here for the wave. If I adopt literally everything that is happening then I lose who I am. People love me for who I am."

King Kaka
It looks like King Kaka is in the betting industry, but definitely not even close to gambling with his music and his audience. He doesn't take people for granted nor their expectations. He claims that having all that is a blessing!
According to the artist, "Happy Hour" was recorded while being very sick. His fans proved to be loyal to him and supportive not only in health but also in sickness and King Kaka shares some beautiful stories about the energy, love, and blessings he received from them.
Bet with Sportbet.io
Moreover, King Kaka confessed his love for everything that is from Africa. Even though he is well-known for his love of experiments and innovations in music, he still manages to stay true to his roots and genre.
"What I love about African rap music is that no matter how many waves come, the rap is constant.... We love Afrobeats, African culture, Swahili... We love everything that is from Africa.

King Kaka
A rapper that owns a football league?
As we move closer to the sports and betting topic, King Kaka talks about his football league called "The Ligi Soo Football League." An empowerment program named after "Ligi Soo", one of the biggest hits of his music career. This is far from being the only project King Kaka took under his wings. He is known for running several initiatives and organizations that deal with gender violence, child protection and empowering African children.
With everything I do there has to impact… So every program that we've done as King Kaka brand is purely impactful.

King Kaka about Ligi Soo
When 'innovation' kinda guy meets innovators
In an interview, King Kaka mentioned that Sportsbet.io are true innovators, and that's always something he'll value. He also stated that throughout his career he tried to follow his path, and he respects Sportsbet.io for doing the same.
I am an innovation kinda guy. We can't reinvent the wheel, but the wheel can be redirected in certain directions toward easy life…When I heard the values behind Sportsbet.io I thought for real? You can do that now?

King Kaka about Sportsbet.io
I don't know nobody using crypto
It is true that Sportsbet.io is not just a regular bookmaker. They are the leading Bitcoin-led sportsbook. Many reputable industry resources recognize them as the most trusted crypto gaming site. And we all know that with great power comes great responsibility and that's why apart from offering a cryptocurrency guide, they launched the Crypto Education with Southampton on YouTube, where in a fun and entertaining way you can learn more about crypto.
There's been so many conversations in Eastern and Central Africa about crypto and no one gave a direction. You heard about crypto? Like it's a rumor…We doubt everything in Africa. What? Crypto? Who? I don't know nobody using crypto.

King Kaka says laughing about crypto in Africa
In addition to being the principal sponsors of the English Premier League team, Southampton FC. Sportsbet.io has landed a 3-year official betting partnership with Arsenal FC. This gets particularly funny when King Kaka mentions that he's a Manchester United fan and his wife, Nana Owiti supports Arsenal!
I can spot an Arsenal fan from a mile!....We have quarrels in the house!

King Kaka about his wife being an Arsenal fan
As a true fan of the club, King Kaka is not afraid to take responsibility for his actions and his words if his team losses. Well, now it seems that he is ready to answer for his bets as well.
Put your crypto where your mouth is...

King Kaka
King Kaka was in London and watched the game between Arsenal and West Ham. As he mentioned earlier in the interview, he had a wonderful time there and was received very well. As time goes by, this partnership between the 'innovative' Kenyan rap star and the crypto betting platform looks nothing but natural. After all, who can better represent the future if not the King of innovation?
Put your crypto where your mouth is with Sportbet.io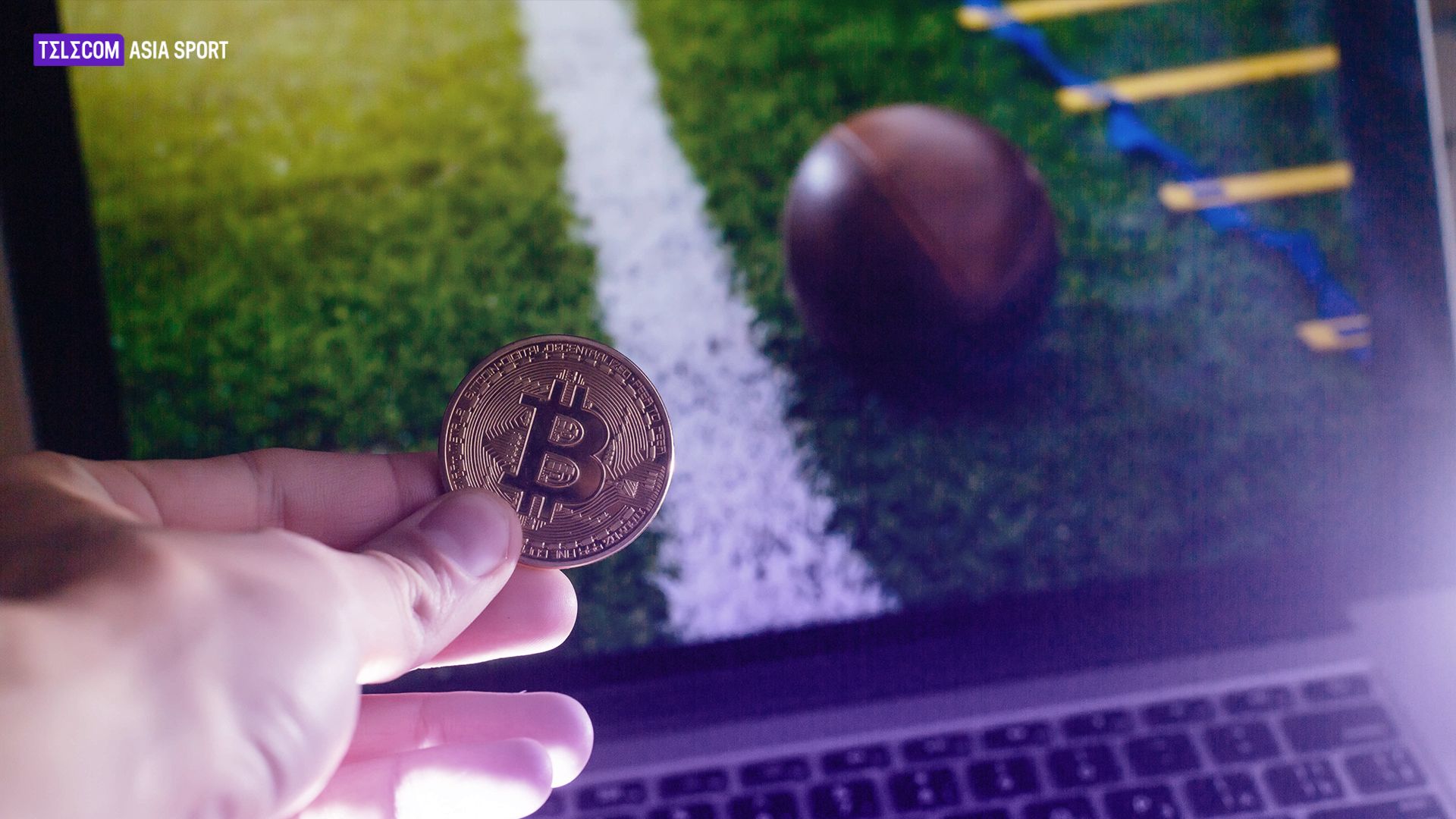 How to use cryptocurrency at sportsbooks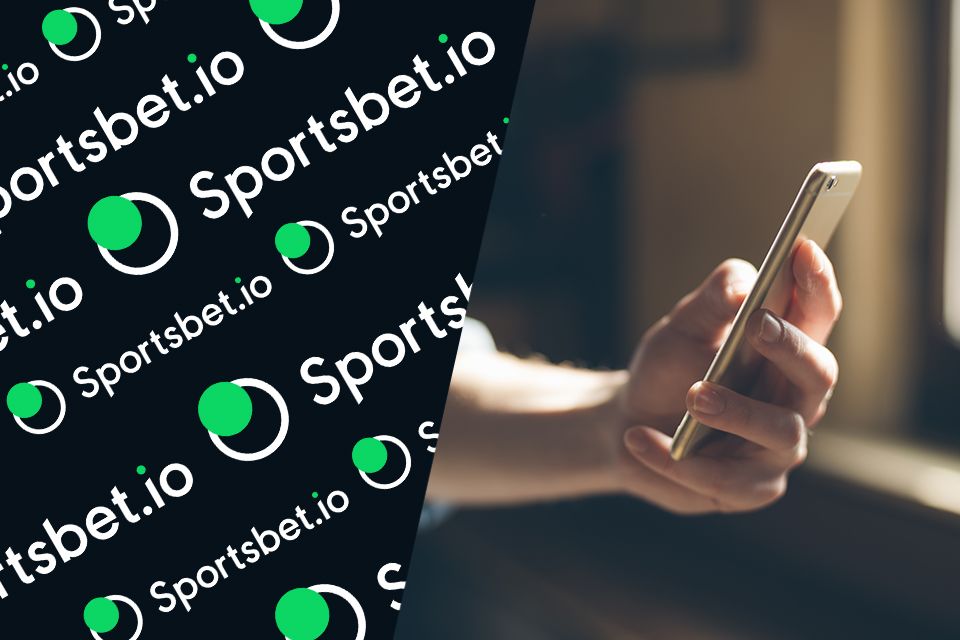 Sportsbet.io Mobile App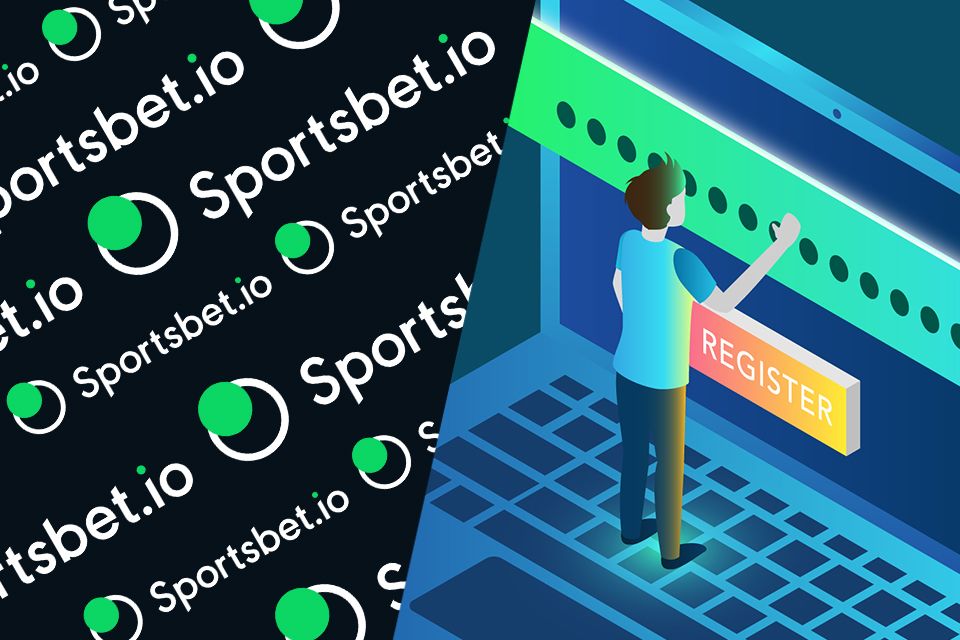 Sportsbet.io Sign-Up