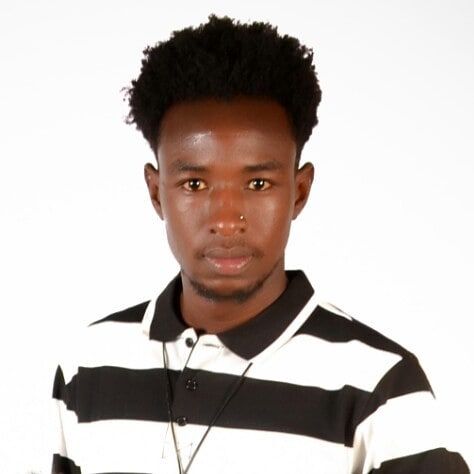 Betting on sports is not only entertaining but also a great chance to make money, especially if you choose top bookmakers like Sportsbet.io. It doesn't matter the amount of money you wager; the most important thing is you can win big if your parlay goes well.
Make your winning crypto bet with Sportsbet.io
Sportsbet.io is celebrating one of their big winners who won a total prize of 132.653.14 USDT. The winner placed one multi-bet of four legs with total odds of 290.37 and staked a total of 456.84 USDT. Out of the four selected games, three were live games. And check out the odds for the Liga MX Mazatlán FC - Club Tijuana, first goal - NO for 10.50. This person definitely knew what he was doing and had the guts to do it!
This is an overview of what the parlay looked like:
For those of you interested in starting making crypto bets on the right foot, here's a complete guide on how you get started with Sportsbet.io, the most trustworthy crypto betting platform.
How to Start CryptoBetting?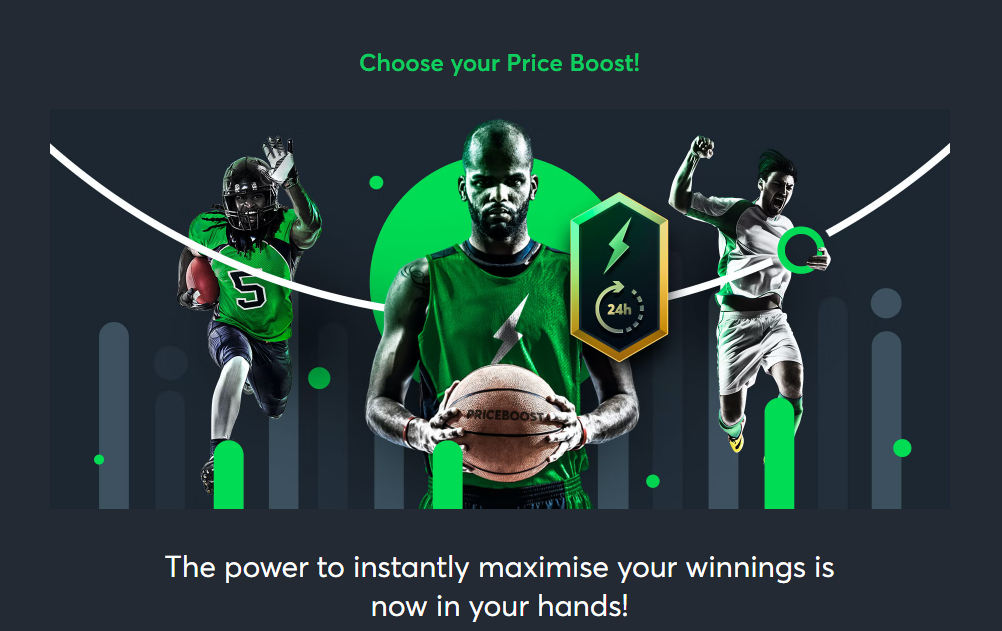 Sportsbet.io Price Boost Bonus
Sportsbet.io Multi Grand Slam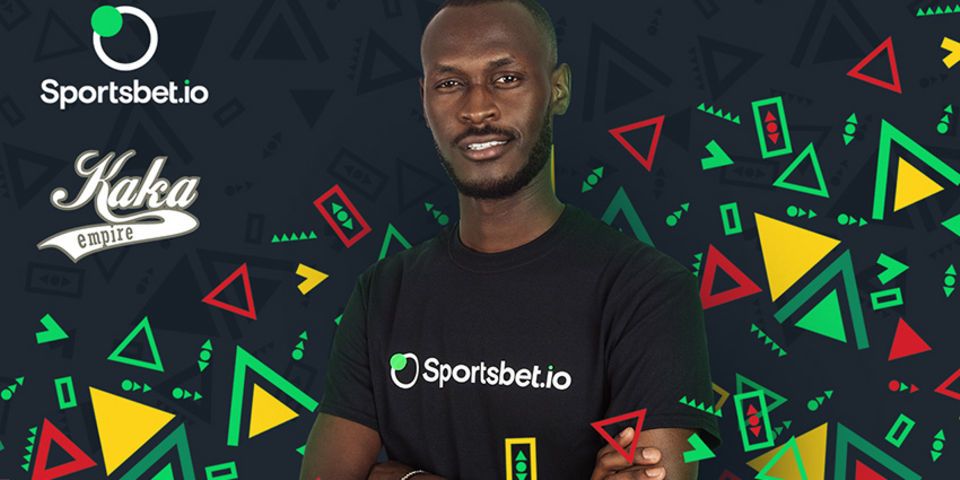 EXCLUSIVE INTERVIEW: "Put your crypto where your mouth is." King Kaka on his partnership with Sportsbet.io, rap music, & mentoring young players
Make your winning crypto bet with Sportsbet.io