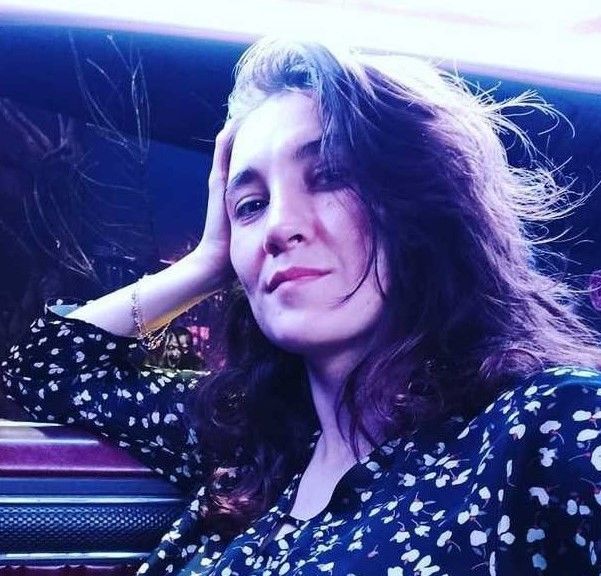 Group F of the FIFA World Cup 2022 is a very tough draw which has teams such as Morocco, Croatia, Canada, and Belgium. Thibaut Courtois, a club teammate to Luka Modrić, will be opponents, and Canada will try to get past the difficult group to improve its tournament record.
Bet on FIFA World Cup 2022 with 1xBet
Belgium is no longer the world's finest footballing nation, despite spending the previous four years rated as the best team in the FIFA World Rankings.
However, they are the overwhelming favorites to win Group F at the FIFA World Cup 2022 in Qatar. Croatia, Morocco, and Canada—who will compete in the event for the first time in 36 years—join the Red Devils.
But Canada just had the finest football performance in CONCACAF qualification where they emerged group winners defeating USA and Mexico who are regulars in the World Cup, Croatia has tournament experience, and Morocco has the players at the back and front to win in a variety of ways.
It follows that the Europeans will be challenging to defeat given that Group F also includes the World Cup finalist in Croatia and the third-best nation in Belgium from the most recent World Cup in Russia, 2018. The final round of games in this Group, which will take place in December, might still decide the outcome because the other two clubs have plenty to prove.
When and where will the World Cup 2022 be played?
Qatar, an emirate on the Persian Gulf, will host the 2022 World Cup, notably in metropolitan Doha, where more than 80% of the nation's 3 million residents reside. All eight stadiums where the world cup will be played are 40 miles and 50 minutes' drive apart from the Qatari capital, Doha. When Qatar acquired the hosting rights in 2010, six of the eight were not then in existence. According to some estimates, Qatar has spent more than $200 billion on infrastructure for the World Cup. The tournament will begin on November 20 and the final will be played on 18th December 2022. The group F will play out its games between November 23 and December 2 after which the top two teams will proceed to the knockout round. The Group F games will be played in Al Bayt Stadium, Ahmad Bin Ali stadium, Al Thumama and Khalifa International stadium.
World Cup 2022 Group F: Schedule of matches
| Dates | Match | Time (ET) | Stadium |
| --- | --- | --- | --- |
| Nov 23, Monday | Morocco vs Croatia | 5am | Al Bayt |
| Nov 23, Monday | Belgium vs Canada | 2pm | Ahmad Bin Ali |
| Nov 27, Sunday | Morocco vs Belgium | 8am | Al Thumama |
| Nov 27, Sunday | Canada vs Croatia | 11am | Khalifa International |
| Dec 1, Thursday | Belgium vs Croatia | 10am | Ahmad Bin Ali |
| Dec 1, Thursday | Canada vs Morocco | 10am | Al Thumama |
Bet on FIFA World Cup 2022 with 1xBet
2022 FIFA World Cup Group Stage Predictions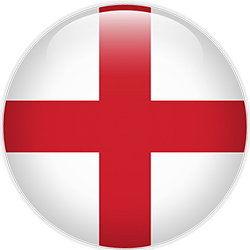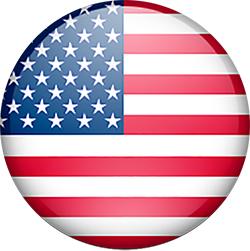 Anastasiya Dudkina
FIFA World Cup Qatar 2022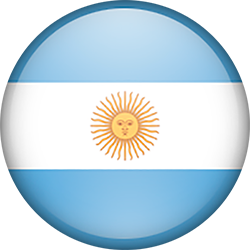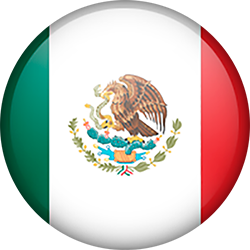 Anastasiya Dudkina
FIFA World Cup Qatar 2022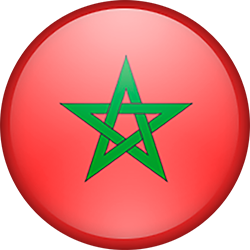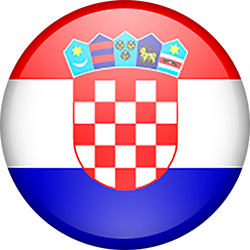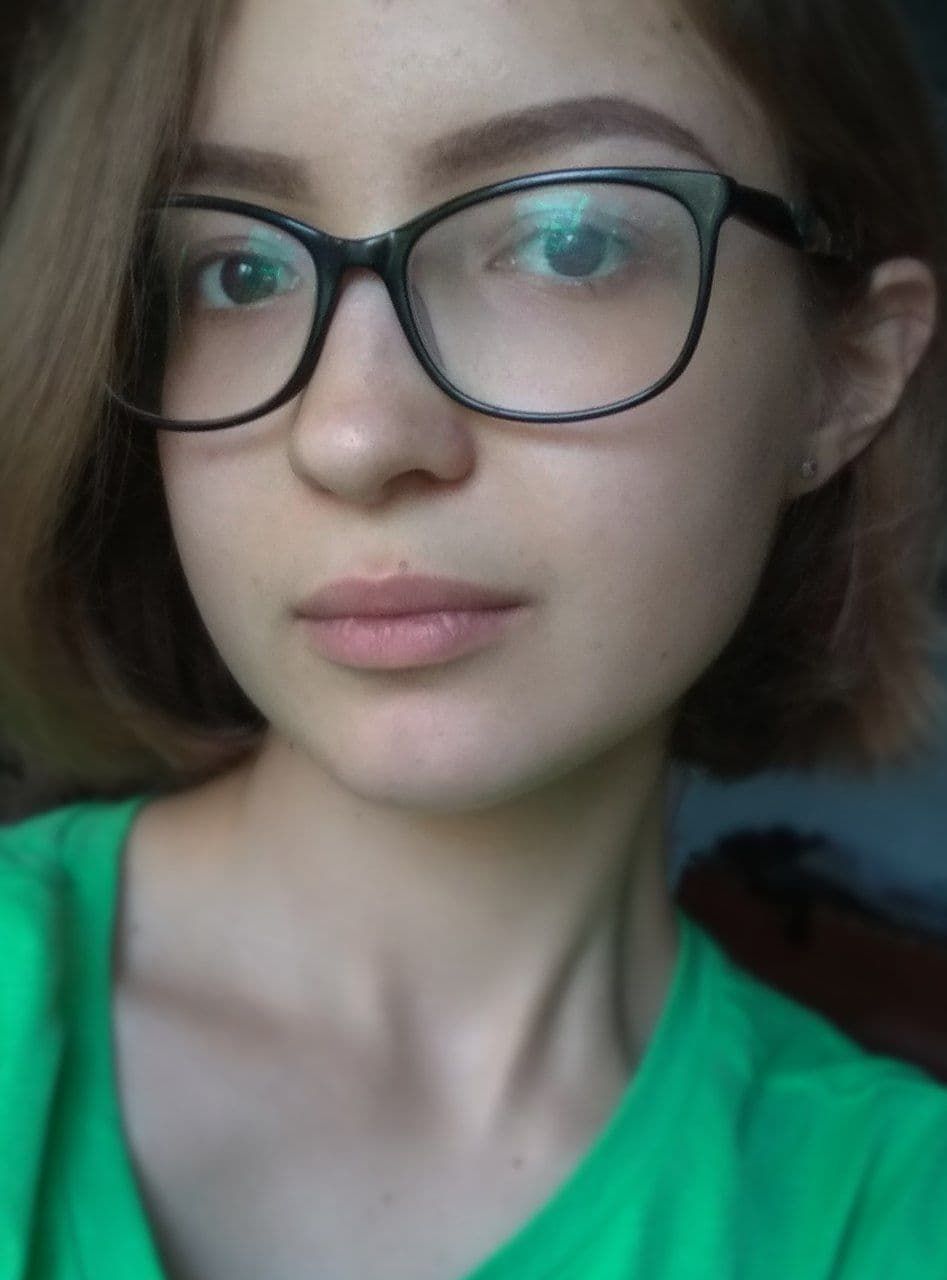 Aliaksandra Mikula
FIFA World Cup Qatar 2022
Belgium at the World Cup 2022
Belgium has one more chance to win the World Cup in 2022 with their golden generation of stars. The Red Devils, who finished third in 2018 after narrowly losing to France in the semi-finals, are the only team in the top five of the FIFA world ratings that has never won the tournament.
The challenge now is to figure out how to go through the tournament's latter rounds. While Belgium has demonstrated that they can play at par with any team, far too frequently they have lacked a decisive edge when it counts.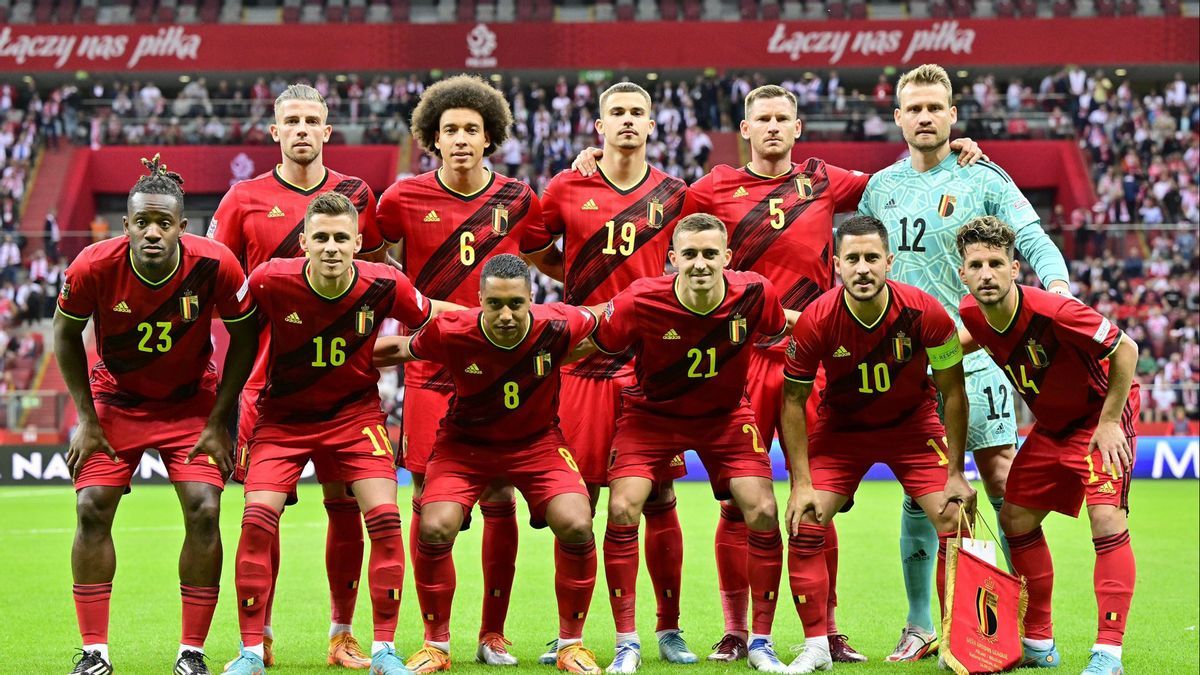 Romelu Lukaku, an Internazionale striker on loan from Chelsea, will score the majority of Belgium's goals with Kevin De Bruyne's assistance. Lukaku is constantly focused on winning the Golden Boot. However, with De Bruyne and Eden Hazard both being 31 years old, it seems like it might come down to the wire for Roberto Martinez's team in Qatar.
Although there are still concerns about their defense as they continue to search for the next generation of stars to don the national team colors, Belgium will seek to improve before traveling to Qatar.
Current FIFA World Ranking: Number 2 (August 2022);
Regional Ranking: 1 (UEFA);
World Cup Titles:0;
World Cup Appearances (Last): 13(Russia 2018);
How qualified:UEFA Group E Leaders (6W-0L-2D);
Overall Record (All competitions and Friendlies): 2022: 4W- 2D-2L (Goals: 16 scored,10 conceded), 2021:11W-3D-3L (Goals: 38 scored,15 conceded);
Coach: Roberto Martinez (Spain);
Star Players: Romelu Lukaku of Inter Milan, Italy, Kevin De Bruyne of Manchester City in England, and Eden Hazard of Real Madrid in Spain;
Bet on FIFA World Cup 2022 with 1xBet
Morocco at the World Cup 2022
Morocco has qualified for back-to-back World Cups for the first time since 1998 and will go to Qatar under the direction of manager Walid Regragui.
The North African team easily won their world cup qualifying group with six victories from six games, and then defeated the Democratic Republic of the Congo 5-2 on aggregate over two legs in the play-off round.
Wingback for Paris Saint-Germain and one of their top players, Achraf Hakimi, can use his speed to move and have an impact on the game from more vantage points according to their system.
While Morocco's 2-2 draw with Spain and close 1-0 loss to Portugal at the 2018 World Cup demonstrated their capacity to match the elite teams, Ayoub El Kaabi's performance has boosted their attacking options. The 29-year-old had an impressive qualification campaign with Morocco, scoring five goals in seven matches, and finished the Turkish Süper Lig season with 18 league goals.
Then there is Hakim Ziyech's comeback. The Chelsea player had left the team after a dispute with the previous boss Vahid Halilhodzic, but he has rejoined it after speaking with Regragui.
Current FIFA World Ranking:Number 23 (2022 August);
Regional Ranking:2 (CAF);
World Cup Titles:0;
World Cup Appearances (Last):5 (Russia 2018 World Cup);
How qualified:CAF Third Round victor: (agg 5-2 vs. DR Congo);
Overall Record (All competitions and Friendlies): 2022:7W-3D-2L (Goals: 19 scored,11 conceded), 2021:17W-3D-0L (Goals: 49 scored,6 Conceded);
Coach: Walid Regragui (Morocco);
Star Players: Achraf Hakimi (Paris St. Germain/France), Hakim Ziyech (Chelsea, England), Sofiane Boufal (Angers, France), Youssef En Nesyri (Sevilla, Spain);
Bet on FIFA World Cup 2022 with 1xBet
Canada at the World Cup 2022
Canada are making their first World Cup appearance in 36 years, and since they failed to score in any of their three group games against Mexico in 1986, all eyes will be on improving upon that performance.
The Maple Leafs, however, have far better chances this time around because of the 22 goals scored by Lille talisman Jonathan David and Club Brugge player Cyle Larin combined in a dominant qualification campaign by John Herdman's team, finishing first ahead of perennial World Cup participants Mexico and USA.
The experience of their best players will be crucial because they are placed in a difficult group with European powerhouses Belgium and Croatia. Bayern Munich's Alphonso Davies' influence from the left side could play a major role in the tournament's outcome.
Canada, who haven't played against a European team since losing 1-0 to Iceland in January 2020, will need to adjust quickly when they meet Belgium on November 23 in their World Cup opener.
Since many of Canada's top players are still in the early stages of their careers, they enter the competition with lesser pressure than what other nations will be under and can instead take advantage of the chance to lay the groundwork for a period in which they will frequently participate in major tournaments, helping to build Canada's reputation in international football.
Current FIFA World Ranking: Number 43 (2022 August);
Regional Ranking:4 (CONCACAF);
World Cup Titles:0;
World Cup Appearances (Last):1 (1986 Mexico);
How qualified:CONCACAF Champions(8W-2L-4D);
Overall Record (All competitions and Friendlies): 2022:6W-4L-0D (Goals:17 scored,6 conceded), 2021:13W-2L-4D (Goals:56 scored,11 Conceded);
Coach: John Herdman (England);
Star Players: Jonathan David (Lille, France), Alphonso Davis (Bayern Munich, Germany) and Junior Hoilett (Reading, England);
Bet on FIFA World Cup 2022 with 1xBet
Croatia at the World Cup 2022
Since gaining independence in 1991, Croatia will compete in its sixth World Cup, and they reached the finals of the 2018 tournament in Russia, making it the closest they have ever been to winning the prestigious trophy, losing 4-2 to eventual winners France.
While Zlatko Dalic's team is always thought of as one of the underdogs in big international competitions, their games in the Nations League have demonstrated that they are more than capable of making another significant run in Qatar.
World champions France only managed one goal in the two Nations League games that they played against Croatia, with captain Luka Modrić helping his team to a victory and draw against them.
As a key player for Real Madrid, Modric continues to be among the top midfielders in the world, with Mateo Kovacic of Chelsea and Marcelo Brozovic of Inter Milan also accumulating a ton of experience in the center of the field.
There are some prospective talents in the defense as well. Martin Erlic is helping Croatia shape what appears to be a promising period, in which they are attempting to control games with their defensive ability and tactical prowess.
Croatia recently got to the UEFA Nations League finals at the just concluded International break having lost just one of their last 13 games and are expected to be favorites to qualify from this tricky group where they will begin the tournament against Morocco on November 23.
Current FIFA World Ranking:Number 15 (2022 August);
Regional Ranking:10(UEFA);
World Cup Titles:0;
World Cup Appearances (Last):5 (2018 Russia World Cup);
How qualified:UEFA Group H leaders (7W-1L-2D);
Overall Record (All competitions and Friendlies): 2022:5W-2D-1L (Goals: 11 scored,8 conceded), 2021:8W-3D-4L (Goals: 29 scored,13 conceded;
Coach: Zlatko Dalic(Croatia);
Star Players:Real Madrid's (Spain) Luka Modrić, Tottenham's (England) Ivan Perišić, AEK Athens' (Greece)Domagoj Vida, and Mateo Kovacic (Chelsea, England);
Favorite of Group F at the World Cup 2022
With Kevin De Bruyne capable of adding a Ballon d'Or to his mantle with a great individual and team performance, Roberto Martinez's star-studded Belgium, rated the second-best team in the world by FIFA, will be heavily favored to get out of Group F of the 2022 World Cup as winners.
Due to the previous tournament experience, Croatia are favored to qualify from this tricky group since they scored in all 11 games of the Russia World Cup in 2018,their only worry is that they have never faced Morocco or Canada before. However, they are expected to qualify as the runners-up in this group. Except their run to the round of 16 in 1986 Mexico, the Atlas Lions haven't advanced past the group in four of their last five World Cup appearances. However, with a huge array of talent and many of their players playing club football in the biggest leagues in Europe, they could be a tough nut to crack this November in Qatar. Canada had an amazing CONCACAF tournament, displaying their amazing goal scoring prowess, scoring more than 50 goals, and they could as well pull a surprise in this difficult group.
Bet on FIFA World Cup 2022 with 1xBet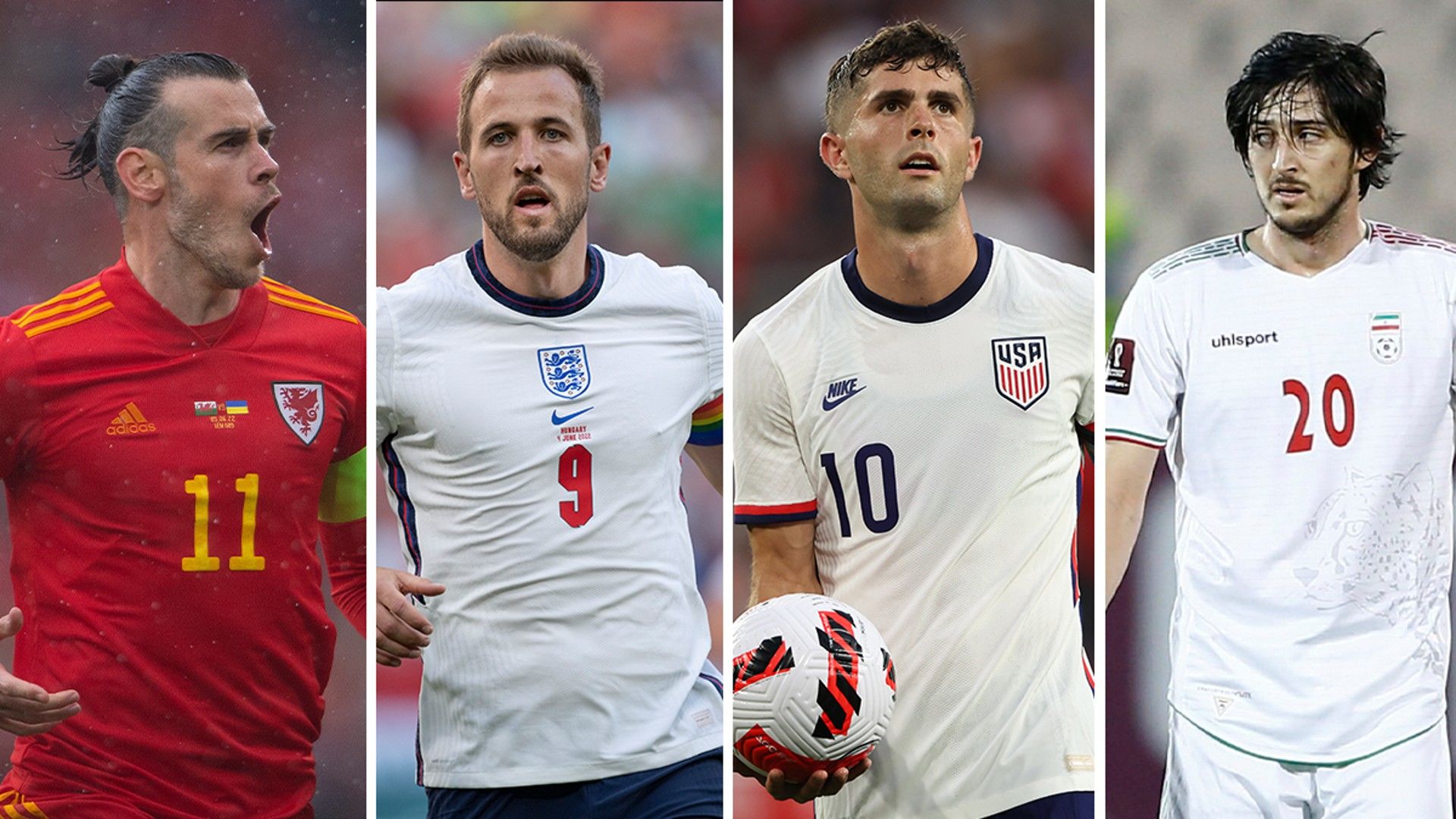 FIFA World Cup 2022 group B: Dates and Schedule of Matches, Who Is the Favorite?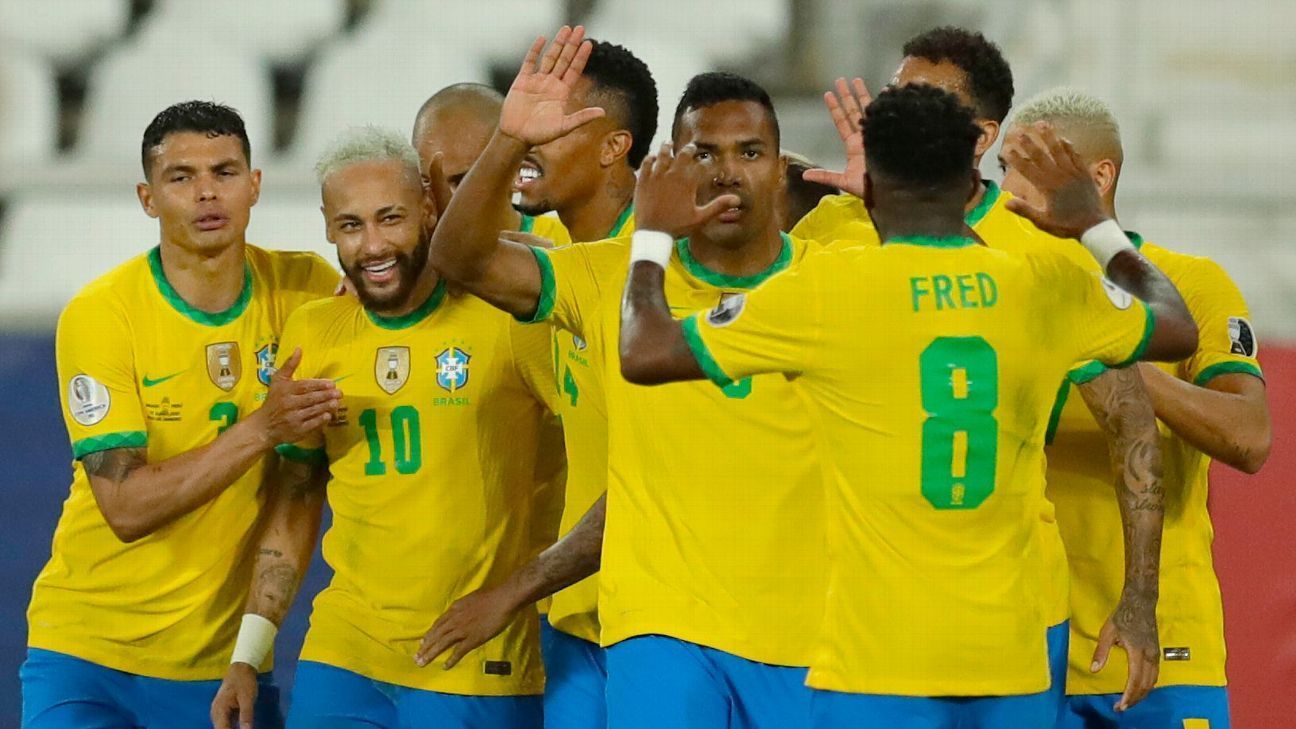 Who Will Win the World Cup 2022: Predictions, Favorites, Underdogs, And More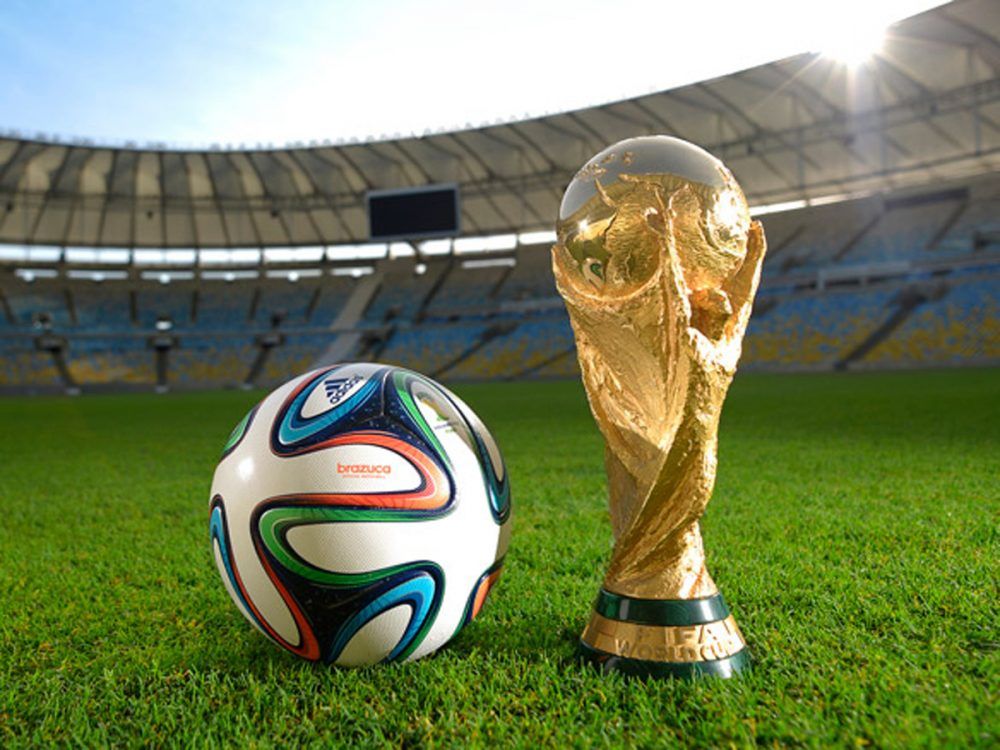 How To Get to the FIFA World Cup 2022?