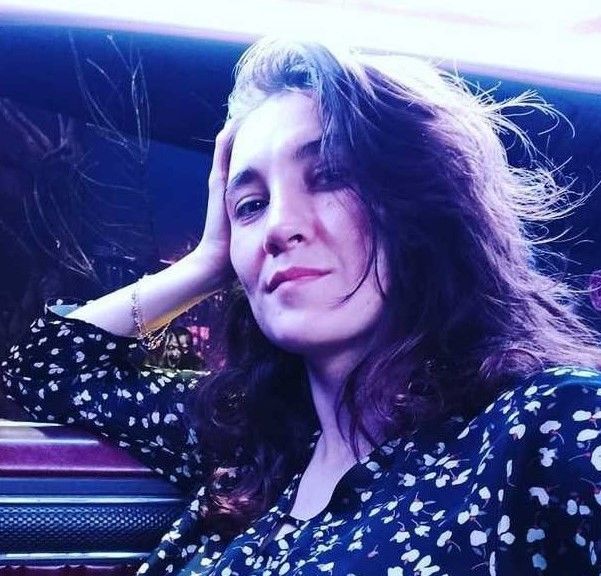 As 2023 draws to a close and holiday plans are set in motion, we have one more exciting event in store for our audience in Tbilisi, Georgia! The inaugural iGaming Crossroads Summit 2023 promises a grand finale to the iGaming calendar year, a festive extravaganza welcoming attendees into a world of iGaming, networking, and holiday cheer, offering the perfect blend of business and celebration.
Bet with 1xBet
Book an Early Christmas Getaway to Tbilisi!
Experience an early Christmas in the captivating city of Tbilisi, where its rich cultural heritage meets modern vibrancy. Immerse yourself in the city's allure, illuminated by Christmas lights and featuring welcoming hospitality, it's the perfect backdrop for industry connections. Take a break from work to explore ancient landmarks, stroll cobblestone streets, and savour authentic Georgian cuisine, making your experience beyond business truly extraordinary.
Ilya Machavariani, CEO & Senior Partner, 4H Agency Where Business Meets Beauty
I have a special place in my heart for local events. I am quite looking forward to meeting with the local stakeholders and I am very much looking forward to welcoming everyone in Tbilisi, which is a great city to visit, and to show everybody around if I get the chance.
Located at the crossroads of Europe and Asia, Georgia emerges as a strategic market bridging the East and the West. Boasting a favourable business environment, a thriving tech scene, and enticing tax incentives, Georgia is positioning itself as a formidable player on the global stage. iCS 2023 offers attendees the opportunity to delve into insightful discussions encompassing both local and global industry trends while basking in the enchanting city of Tbilisi.
Unwrap Opportunities, Create Lasting Memories
More than just a summit, iGaming Crossroads Summit 2023 presents an immersive experience designed to unwrap opportunities, forge meaningful connections, and create memories that will linger long after the festivities subside.
This unforgettable event promises to make this festive season truly magical, just in time to spend the rest of the holiday season with loved ones. End of the year on high note and register today!
Bet with 1xBet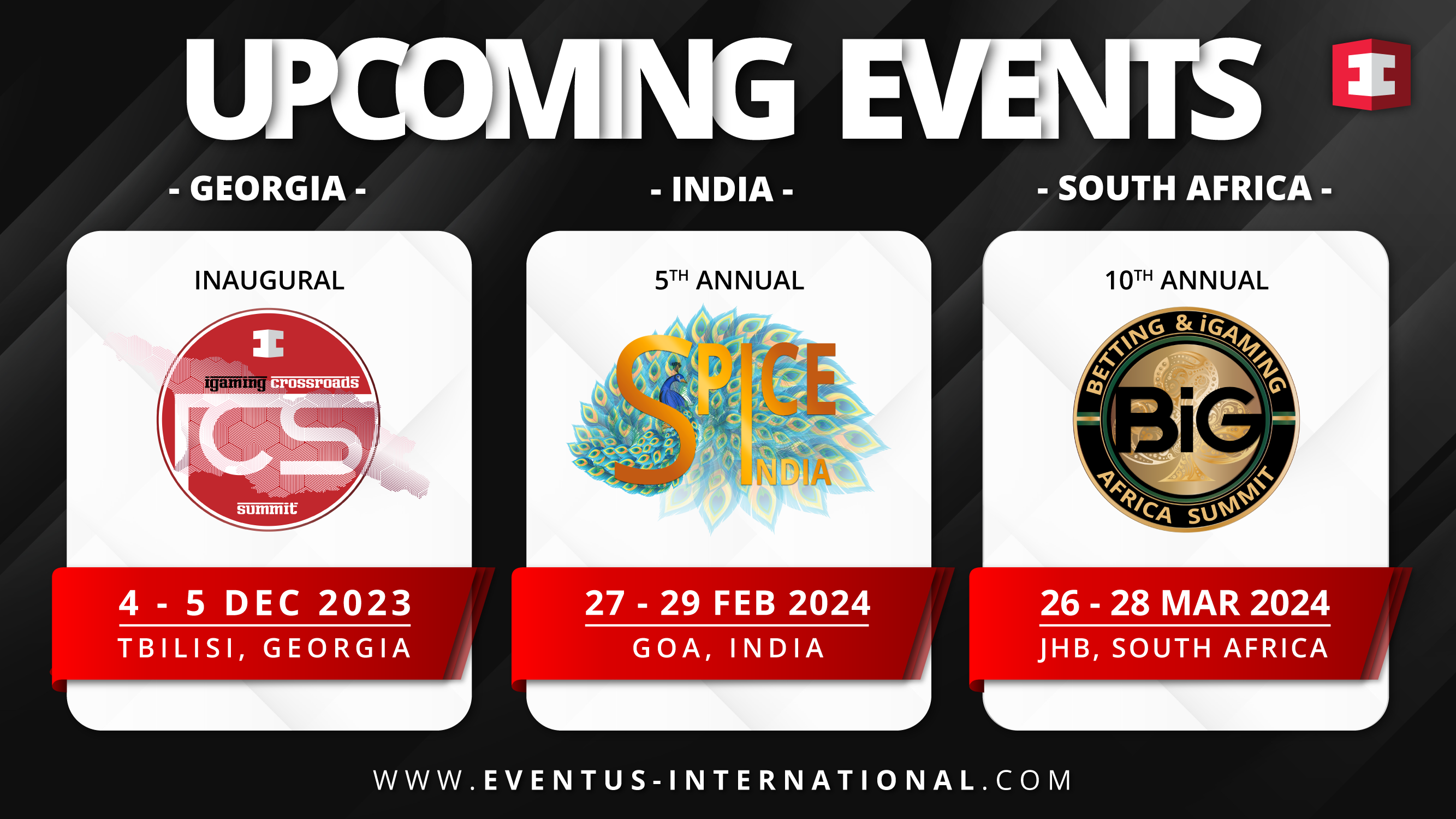 Upcoming Wave of Global Gaming Events: What's Next?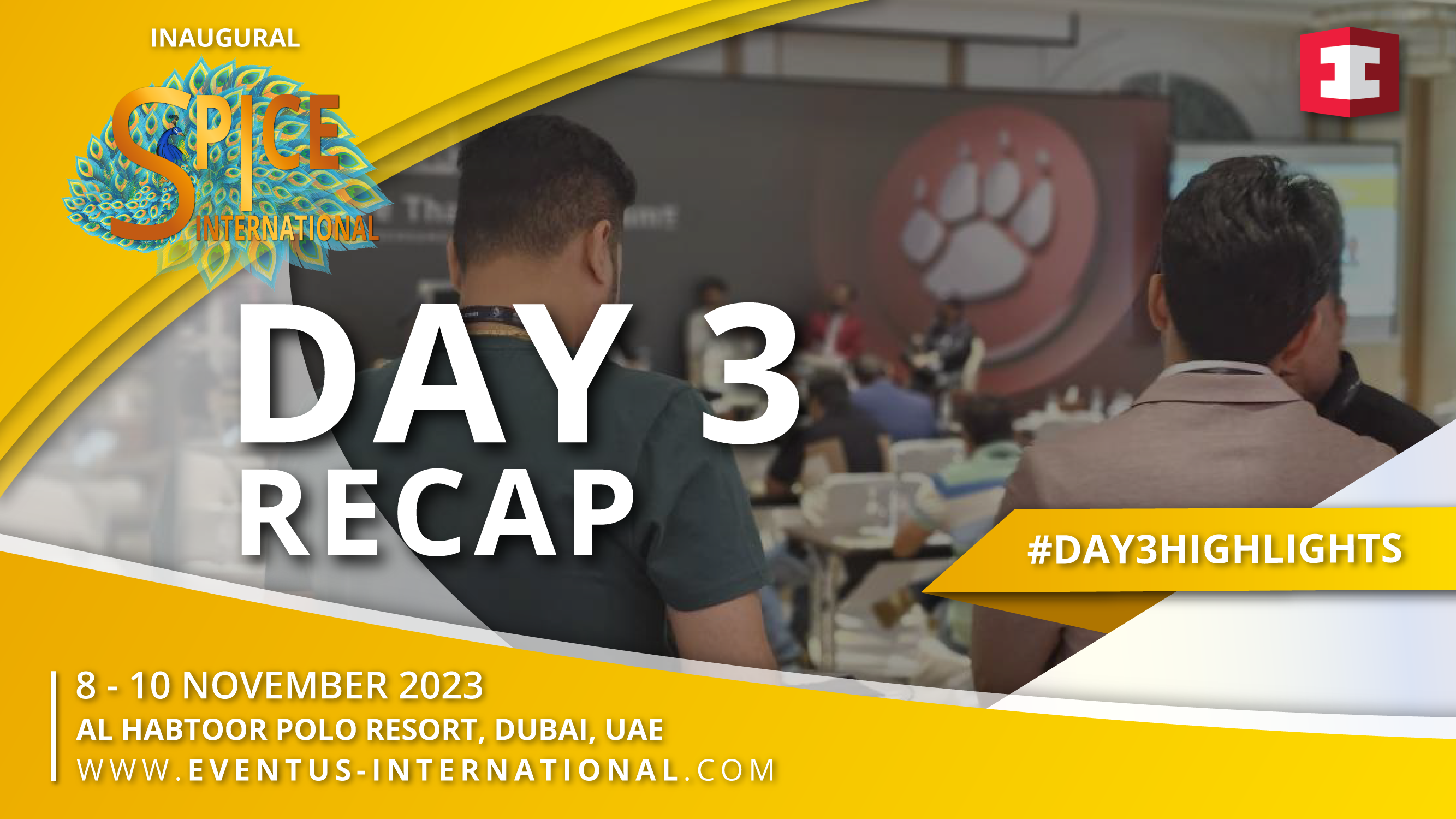 Shaping Tomorrow's Trends: SPiCE International 2023 Day Three Highlights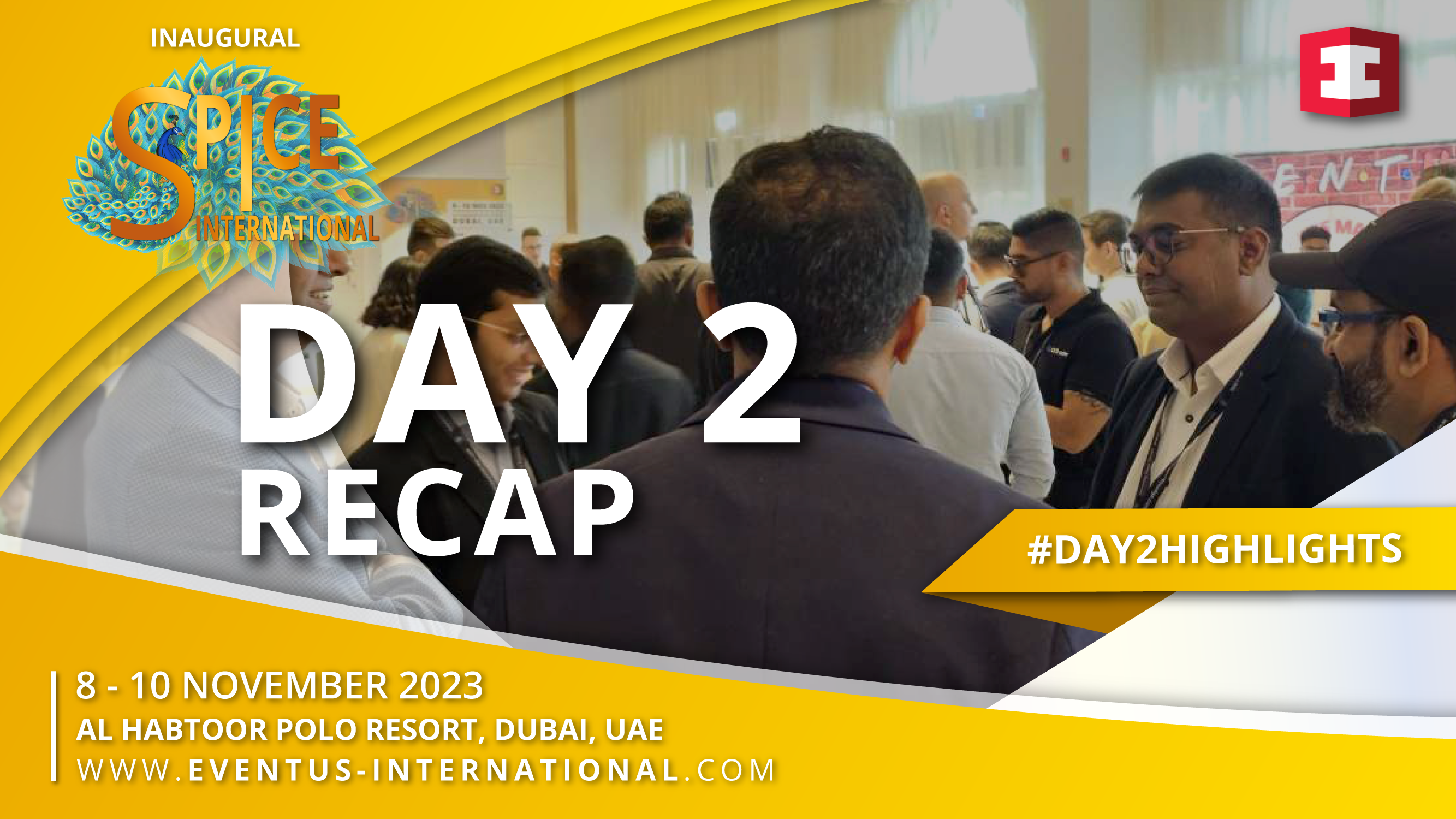 SPiCE International Day Two: UAE Market Trends and Future Directions