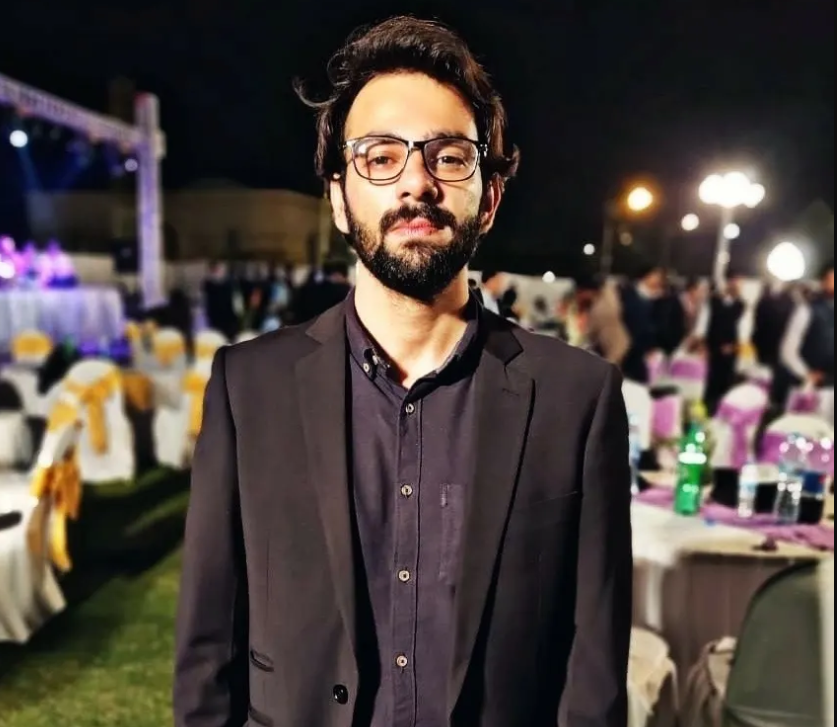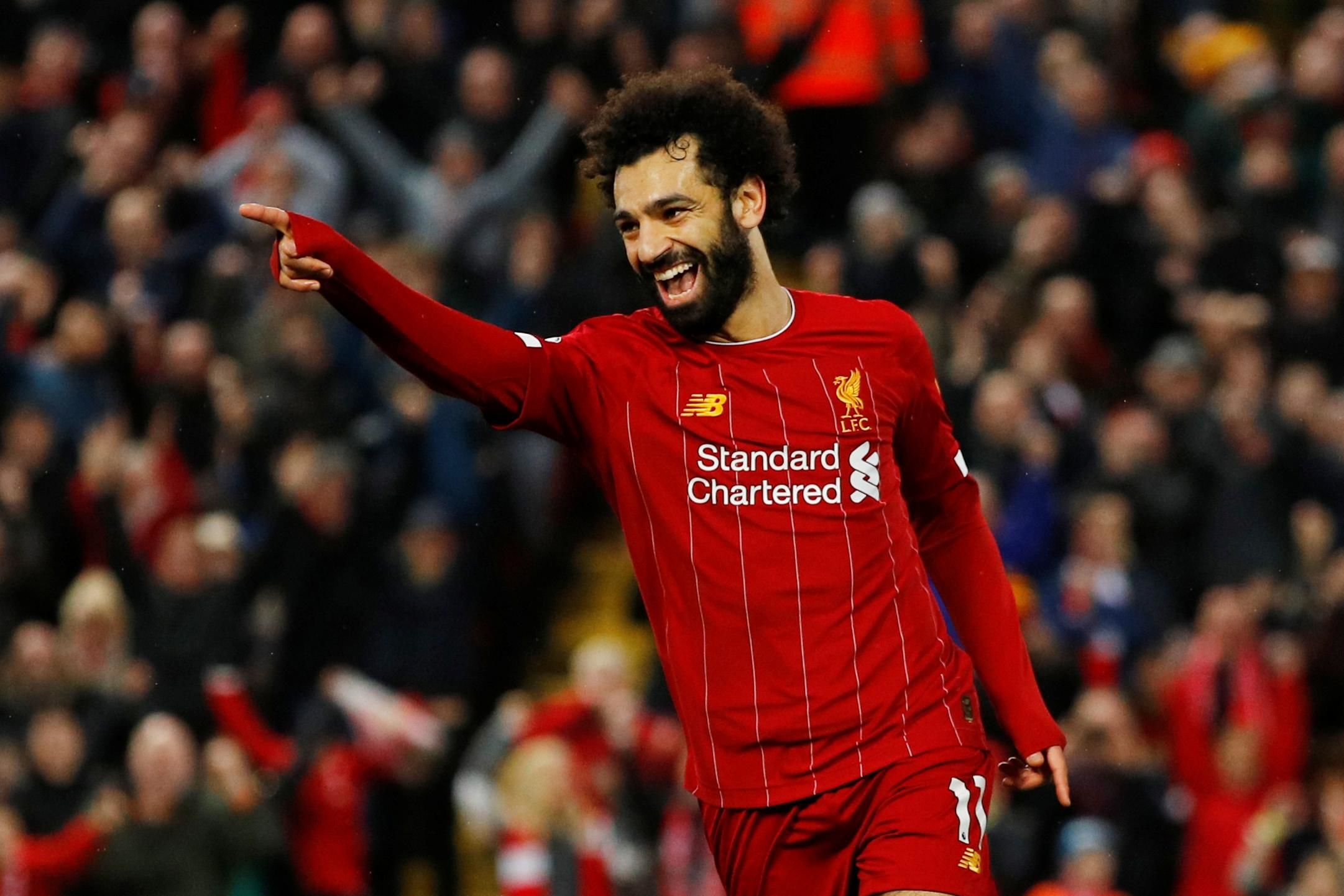 Liverpool's Egyptian king has once again been nominated for the football's most prestigious individual award, the Ballon d'Or. He was nominated in a 30-man shortlist.
This hasn't been the first time Mohammad Salah has been shortlisted for the Ballon d'Or. He has been nominated twice, once in 2018 and then in 2019,
During the 2020/21 season, Salah scored 31 goals for Liverpool in all competitions. Continuing his goal-scoring form in the current season, Salah has scored his 100th Premier League goal and became a part of the top 10 all-time goal scorers for Liverpool.
Arguably, Salah has been on a level above anyone else in the premier league this season after picking up from where he left off last season. Scoring nine goals and three assists in all competitions in the current season.
Salah was one of the six players being nominated for the player of the month award for September. But the award went to Ronaldo after his sensational return to Old Trafford. Fans and pundits have started questioning why Salah was not the one to be given the award. Which has again fueled the conversation of Salah still being underrated by many and should be considered as the best in the premier league right now.
Bet on Liverpool with 1xBet
Brazilian legend Rivaldo has tipped Mohammad Salah to be one of the top candidates to win this year's Ballon d'Or, which rather seems a farfetched idea. But the Brazilian maestro said:

He's one of the best players in the world right now because his astonishing numbers in terms of goals and assists are obtained in the Premier League and Champions League, two of the most difficult competitions on the planet.

Rivaldo
When you are so good in demanding conditions, then, of course, you are a top player who deserves to be among the contenders for the Ballon d'Or this season.

Rivaldo
In Liverpool's latest match against Manchester City, Mohammad Salah scored a world-class solo goal which is described as a goal from another planet by fans and pundits alike. And appreciation from the boss, Jurgen Klopp himself as he said:
Only the best players in the world score goals like this. Absolutely exceptional.

Jurgen Klopp
So the debate continues. Is Mohammad Salah the best in the premier league right now? The current form and stats show that is it so. And quite possibly the best in the world right now as well