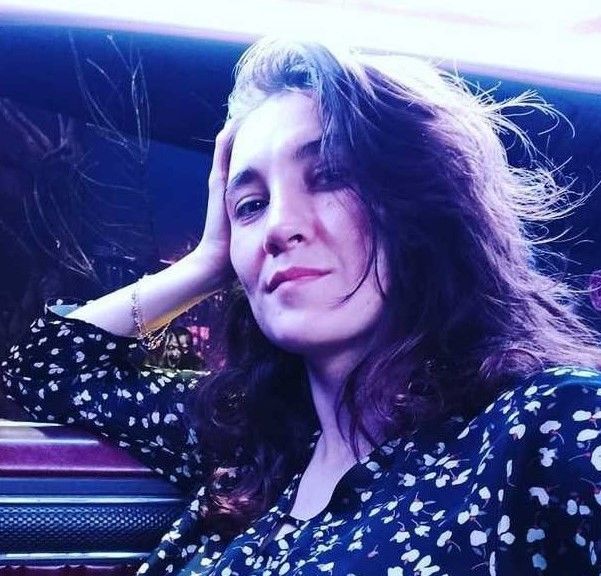 It was a momentous day on Monday, as history was made when son of Liberian president and football legend George Weah, Timothy scored United States of America's goal in their 1:1 draw against Wales. Weah senior could not be prouder of his son for this achievement after all he's a football player himself.
Bet on FIFA World Cup with Сoinplay
George Weah is actually a world-renowned footballer. He is very well remembered for his accomplishments in the football world. Up to these days he is the only African to ever win the Ballon d'Or, football's greatest individual honor, and the FIFA World Player of the Year 1995. He is also known for using his fame and fortune to help those in need. George Weah has been heavily involved in humanitarian work through UNICEF. He was Goodwill ambassador, named as such for his initiatives against racism in football.
Bet on FIFA World Cup with Сoinplay
Best World Cup Group Stage Predictions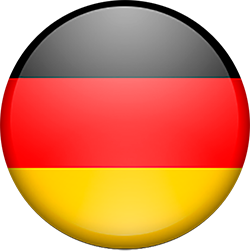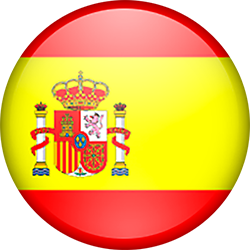 Anastasiya Dudkina
FIFA World Cup Qatar 2022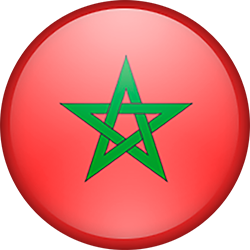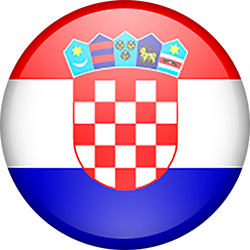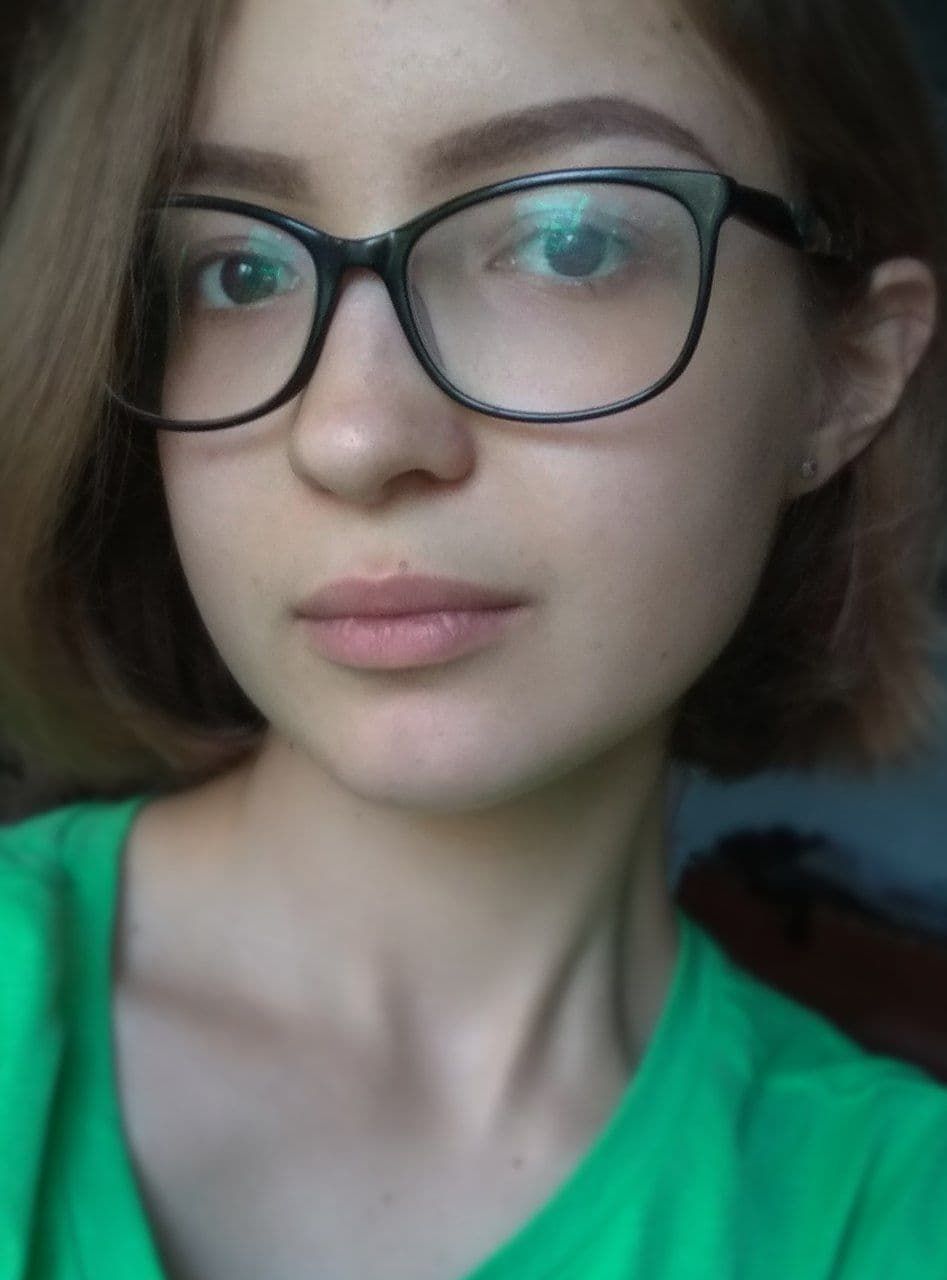 Aliaksandra Mikula
FIFA World Cup Qatar 2022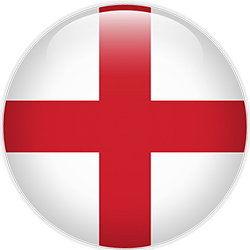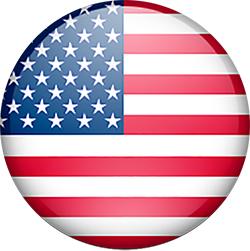 Anastasiya Dudkina
FIFA World Cup Qatar 2022
Timothy Weah's goal against Wales was momentous not just because it was his first ever goal in a World Cup match, but also because it helped secure a point for the USA in Group B. This goal is only likely to be the beginning for Timothy Weah. Even though the final result wasn't something to celebrate, after all the match ended in 1:1, Timothy Weah celebrated his goal with his father. In fact, they dined together. Later on, Weah senior took it to Twitter to share his joy: 'Just had dinner with my son Timothy Weah. Proud daddy.'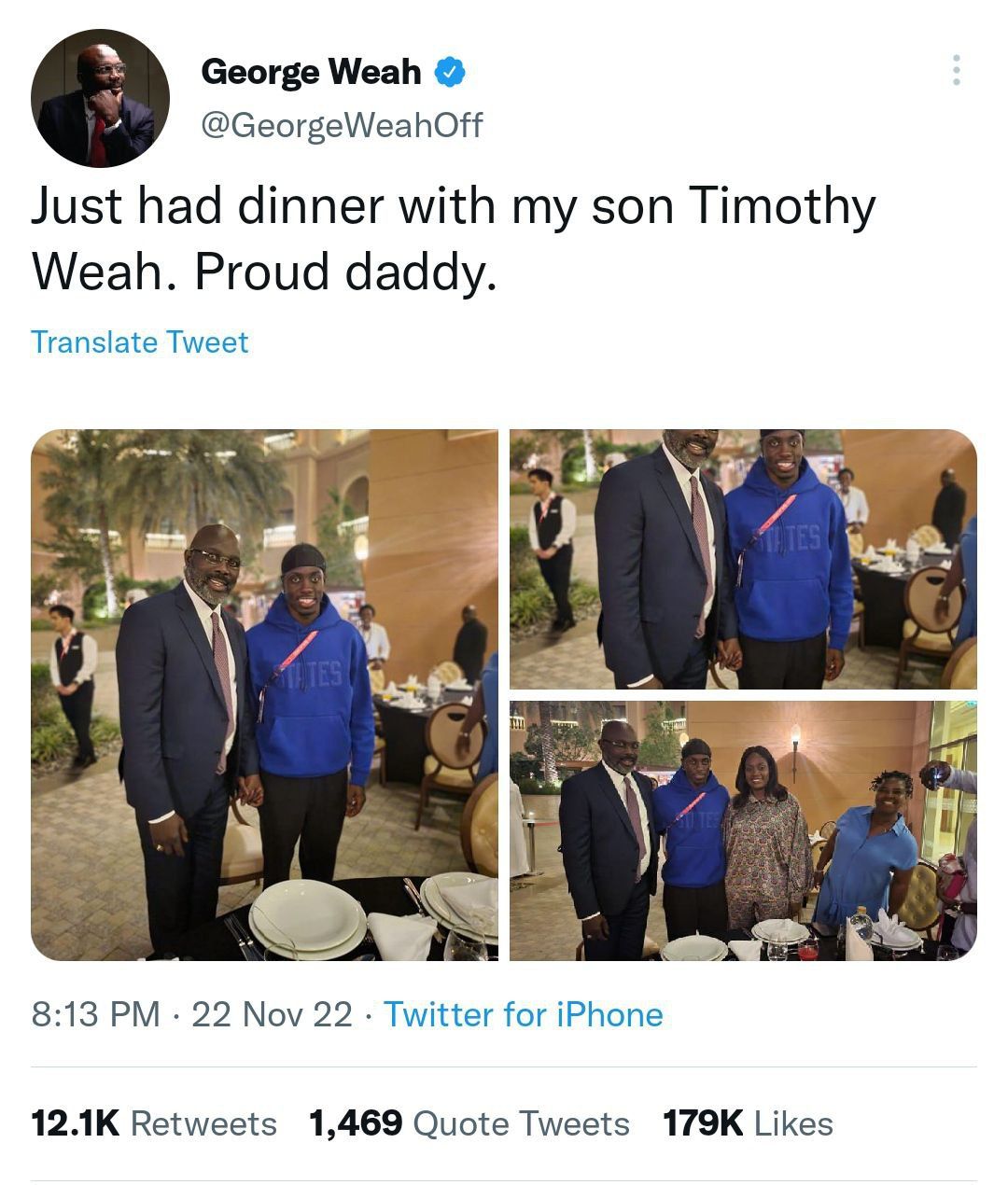 Bet on FIFA World Cup with Сoinplay
Growing up as the son of a football legend allowed Timothy to meet some football icons like former Nigerian national team star Jay-jay Okocha who he deems one if not "the sickest players technically." And even had conversations with Arsene Wenger, who coached and mentored his father throughout career.
Unlike his son George Weah never got to play at the World Cup. It looks like Timothy makes his father's dream come true.
My Dad wanted to do it with his country, but he didn't have the opportunity to do it. Now he's kind of living through me. I think it's a blessing. It's just amazing to be able to represent my family on this stage.

Timothy told Fox Sports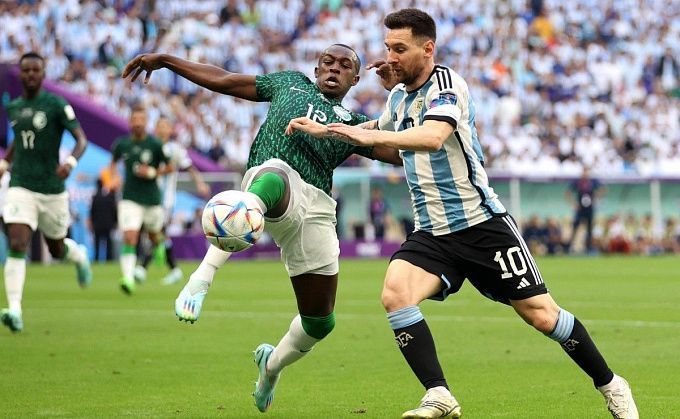 World Cup Favourite Argentina humbled by Saudi Arabia in Shock 2:1 Loss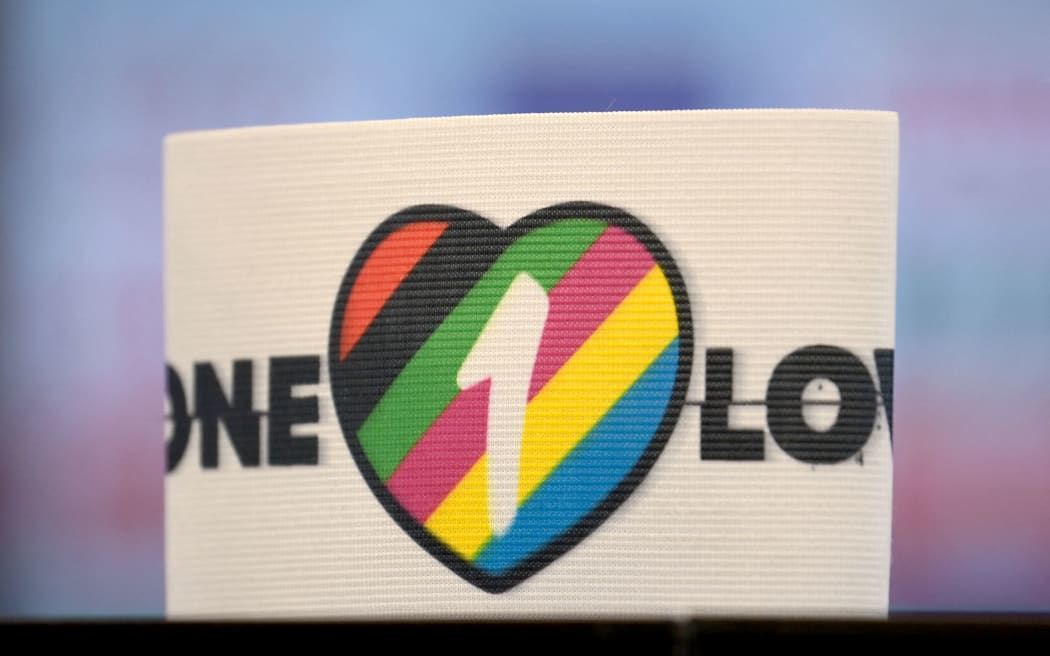 FIFA Demands Belgium to Remove 'Love' from World Cup Jersey Ahead of Belgium vs. Canada Match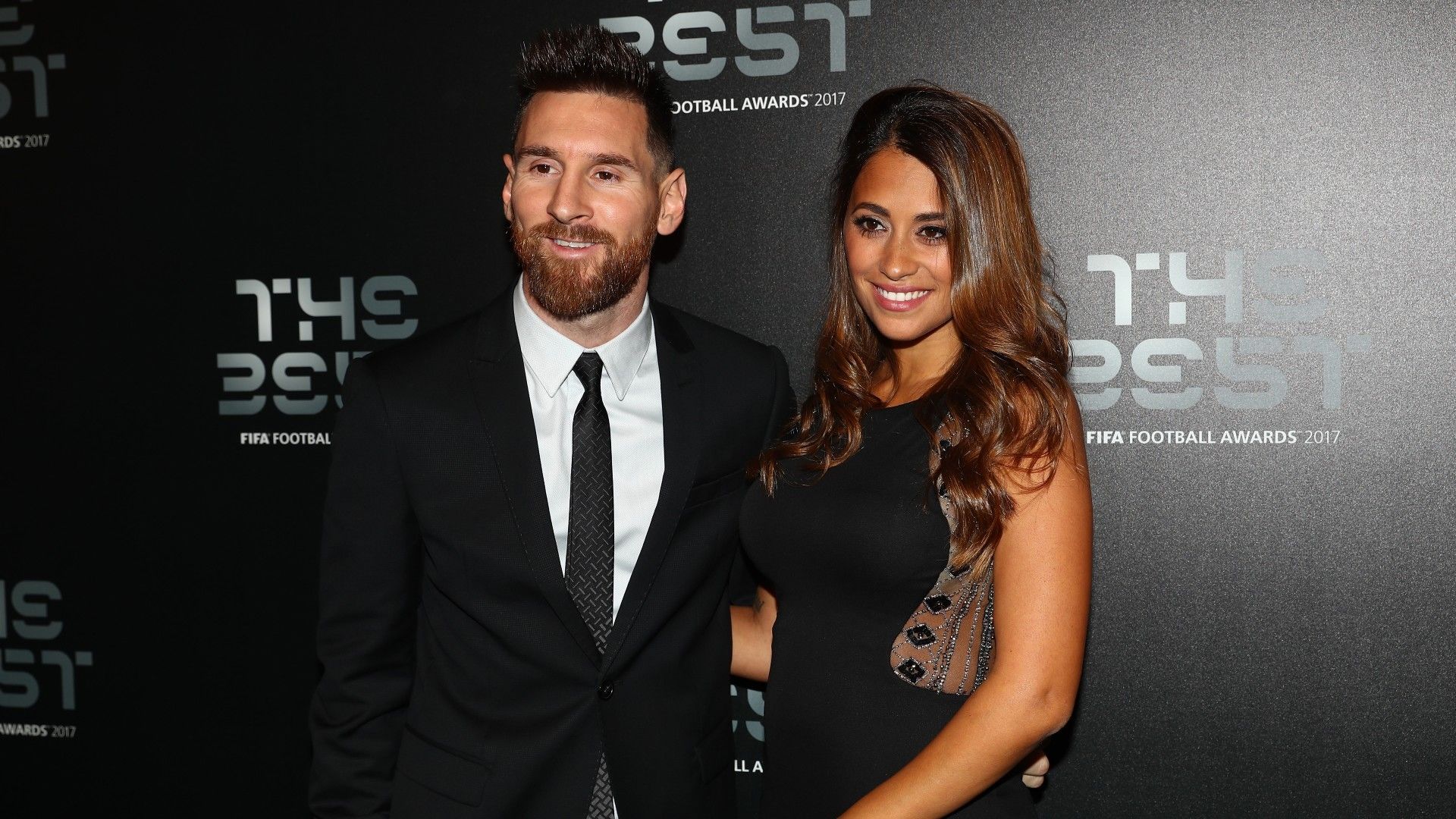 Meet Lionel Messi's Wife, Charming Antonella Roccuzzo