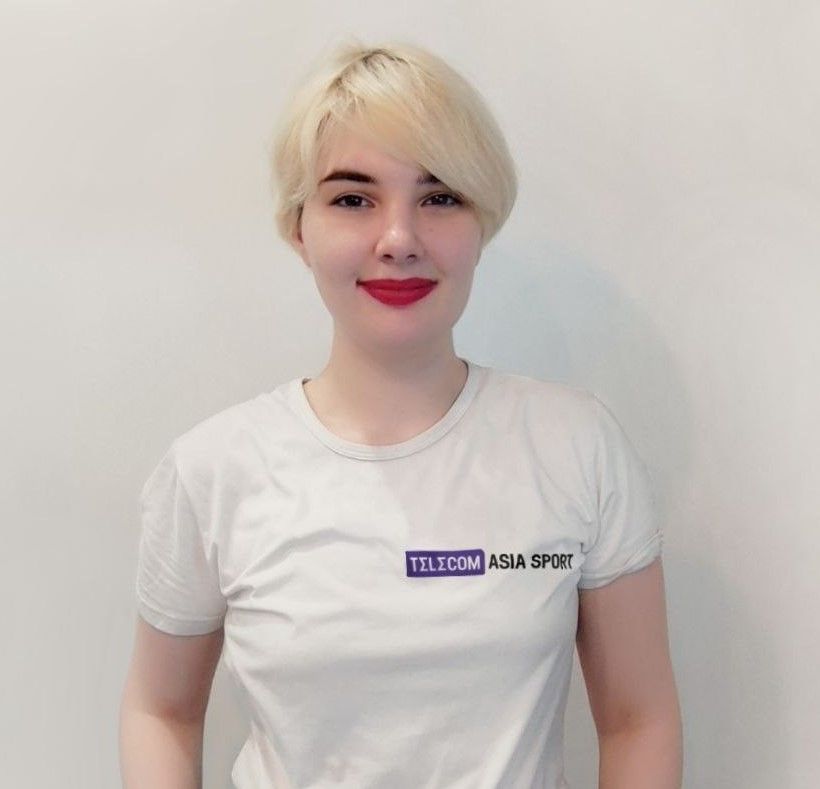 Former UFC dual champion Conor McGregor has not performed since July 2021, but he is still the main star of the world's strongest promotion. There have been a lot of rumors about the Irishman's possible comeback, but now it seems that he has answered the main question himself, announcing the date of his return and naming his next opponent.
Bet on MMA with 1xBet
Conor has already hinted at his return date several times, but it was overlooked
During July's UFC 290 event, McGregor not only admired Alex Volkanovski's incredible performance in his fight with Yair Rodriguez, but also posted a short one-word message, "December," and then promised to finish Michael Chandler in the third round. The former Bellator champion was the one who was supposed to be the Irishman's opponent. The fighters were the head coaches of the teams on The Ultimate Fighter 31 reality show and usually the coaches fight each other at the end of the season.
On August 21, the Irishman complained to the UFC that the promotion isn't letting him make money at the end of the year.
They're not going to let me fight in December, ladies and gentlemen. You've seen Chris Weidman (at UFC 292). Imagine what that injury is. I feel like I'm being kept from my livelihood, and I've been feeling this for years. I wanted an announcement for (UFC 296 on) Dec. 16. I've given everything. So, it's not going to happen. It doesn't look like it's going to happen.
But just 24 hours later, the Irishman happily announced that the question of his December return was back on the table.
On August 23, Conor congratulated Sean O'Malley on defeating Aljamain Sterling at UFC 292 and winning the bantamweight title. "Sugar" thanked McGregor for the warm words and offered him an interesting scheme: Conor will headline UFC 296 on December 16, and Sean will perform in the co-main event of the event. McGregor agreed.
Bet on MMA with 1xBet
McGregor has personally announced the fight with Chandler
But Conor dropped a major hint about his return late in the evening of August 27. The Irish fighter published an image from the UFC Fight Pass service, which shows the countdown to the UFC 296 tournament, which is to be headlined by the McGregor vs Chandler fight. It's worth noting that the service doesn't officially have this image yet.
You can't always believe everything McGregor writes. Conor writes most of his posts in a funny mood and then deletes them. But this post has been up for more than 17 hours and hasn't been deleted yet. The Irishman could have actually announced a fight with Michael Chandler at UFC 296. Since then, the post has been viewed more than 4 million times. And many mixed martial arts blogs have already started making fan posters.
So far, the organization's official website only has a schedule up until UFC 295, whick is set for November 12th. Conor may be getting ahead of himself, but he can't wait to talk about his triumphant return to the cage.
Note that Chandler has also previously stated that December is the perfect date for his next fight.
Bet on MMA with 1xBet
USADA will make an exception for Conor
While we don't yet know which fight will headline the UFC's final event of 2023, a McGregor vs. Chandler matchup is perfect. 2023 marks the 30th anniversary of the promotion's founding. It would be fitting to close out the year with a fight between the organization's top celebrity, who is making a heroic comeback from a devastating leg injury.
We have no doubt that USADA will make an exception for Conor. White pays the anti-doping agency for testing, not the other way around. The UFC boss will ask them to turn a blind eye to a certain fighter. After all, Conor is the exception to the rule. McGregor hasn't fought in over two years and hasn't taken a single doping test. In that time, USADA officials have never once checked on the Irishman, which is very, very strange.
If the Irishman really wants to fight Chandler, the UFC boss will do his best to make it happen. White dreams of ending the anniversary year on a triumphant note. And no one can do that better than Conor.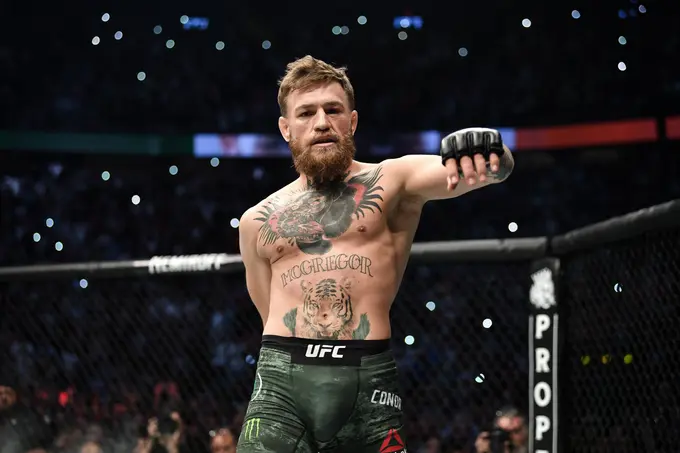 When and where will Conor McGregor vs. Michael Chandler take place?
UFC 296 is scheduled for December 16th at the T-Mobile Arena in Las Vegas. McGregor loves this city because he has shared many memorable moments with it. He has fought there eight times. It was in Las Vegas that Conor knocked out Dustin Poirier in 2014, knocked out Jose Aldo in 13 seconds, had two great fights with Nate Diaz and a historic fight with Khabib Nurmagomedov. In Vegas, The Notorious broke his leg in a trilogy with Poirier. It's an iconic place with a rich history.
Bet on MMA with 1xBet
And now imagine Conor fighting Chandler in the main event of UFC 296, O'Malley defending his belt in a bout with Marlon Vera or Merab Dvalishvili, and Raquel Pennington taking on Julianna Peña for the vacant women's bantamweight title. Did you get goose bumps, is your heart racing? The UFC has a real chance to celebrate the organization's anniversary in style and put on an incredible year-end tournament.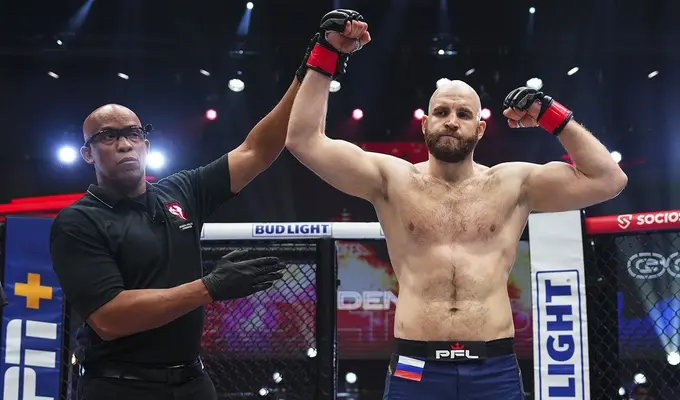 "The Dumber, The Bloodier – The Better For Our Audience." Interview With PFL Star Denis Goltsov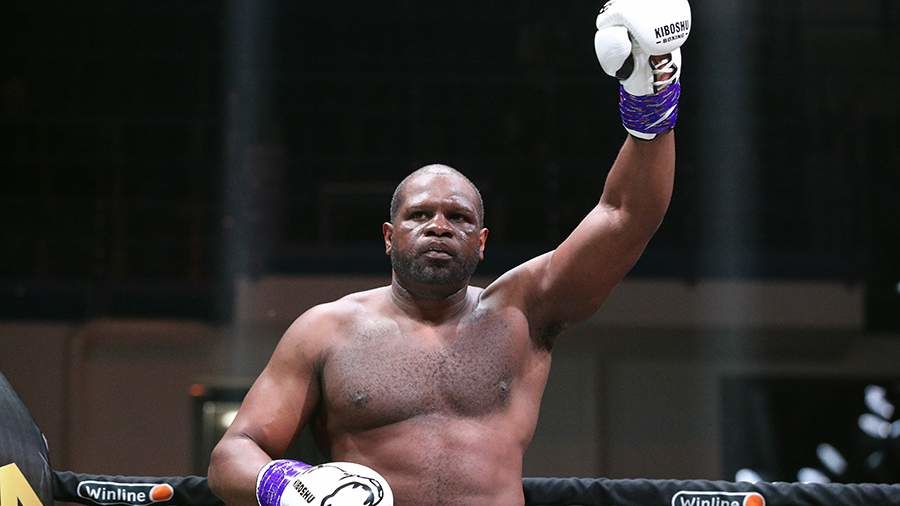 "I am Proud to Have the Same Name as President Putin". Kevin Johnson Changes His Surname and Becomes a Russian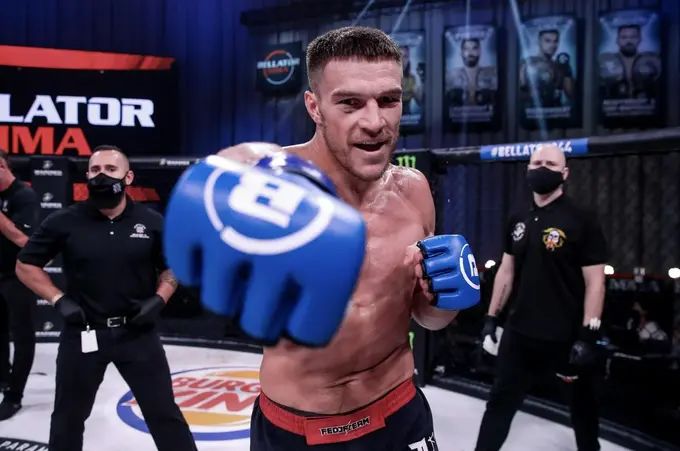 "I am Ready to Move to the Heavyweight Division and Fight with Ngannou." A Big Interview with Bellator Champion Vadim Nemkov