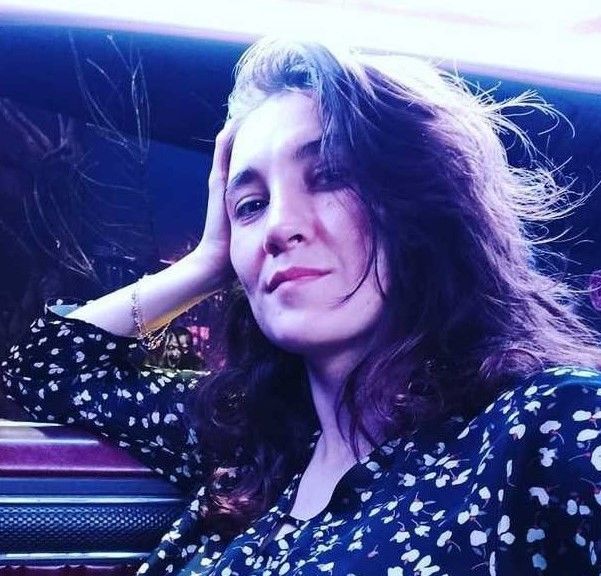 After yesterday's breathtaking victory of Argentina against Colombia, fans took it to Twitter to praise Lionel Messi's performance in this match and Copa America in general. Fans kept comparing Messi with Maradona, but this is an old story. A new trend on Twitter is to repeat like a mantra:
Give him the trophy already!
This year's Copa should be Messi's!
The cup must return home to Argentina!
By the way, Argentina has taken the trophy 14 times. Only Uruguay has won more times (15). Luckily for Messi, this year Uruguay have met Brazil in the semi-finals, and the host country showed the multi-champions their place, which is 5th this year.
It seems that everyone wants Messi and his team to take the trophy. The Colombians themselves say that even though they are upset to lose to Argentina, they are happy that they can now cheer for Messi and wish him to get the long-awaited award.
Messi is having a hard time with the current Copa America. The emotional pressure on the Argentinian national team captain is no joke. The internet is full of headlines about Messi having the last chance of his career to take the trophy, and that he is not getting younger. The fact that his counterpart Cristiano Ronaldo is breaking all kinds of records in the meantime doesn't make it easier. The comparison to Maradona is one thing, but to Ronaldo, it is just too much.
And how can you blame him for "How about dancing now?" or as he yelled yesterday, "Baila Ahora." You can't. After Mina failed to score, Messi mocked him the best way possible. Mina is known for dancing after scoring goals. As many have mentioned, Messi let the emotions take the best of him. But the stakes are too high, and Messi is excused and the video is retweeted.
Messi won the U20 World Cup and the Olympic Games with the U23s but has lost four times Copa America. Argentina has been nothing but a disappointment so far. Many had a feeling that Messi is not counting on Argentina anymore, and he's ready to do everything on his own. After all, it's his last chance.
But the game against Colombia showed that he couldn't do it without his teammates. And Messi himself was generous in praising his team and giving credit to Martinez, the Argentina national team goalkeeper.
It was a tough game, but we deserved to win. We had to dig deep at times, but we have [Martinez], and he's a phenomenon. I'm really happy for him; he deserves it

Messi
Now that Uruguay with Luis Suárez are no longer an obstacle for him Messi looks forward to the match against Brazil with Neymar, Gabriel Jesus, and Vinicius. Brazil will not give up their 10th Copa America trophy that easily and Messi won't give up his dream to win an international trophy with Argentina. If you think that you can watch something more exciting this Saturday you're wrong.
Watch Brazil vs. Argentina Live at Bet365
It's the final [against Brazil] that we were all hoping for. It's going to be a very even game, a very tough game. We've achieved our main goal, which was to reach the final itself. Now we have to try and win it.

Messi