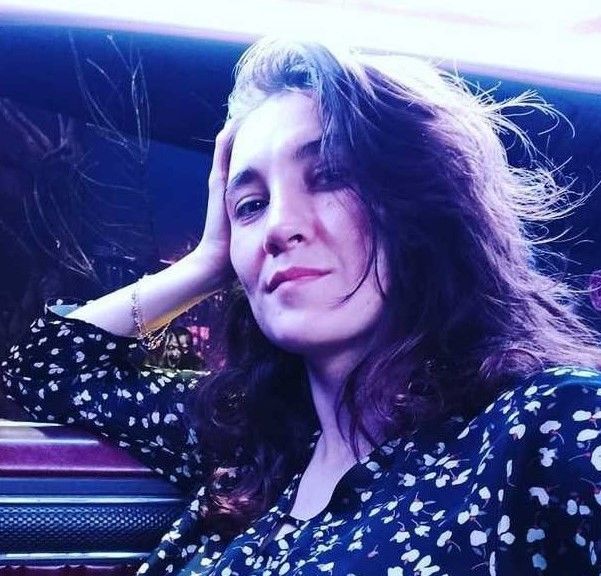 The main heroine of this material is Lucero Acosta, an MMA fighter with model looks. The charming girl fights for Combate Global and dreams of the UFC.

Bet on MMA with 1xBet
Lucero Acosta was born on August 23, 1994, in Tijuana, Mexico. The girl had a tough childhood. In her interview with Yahoo Sports, she spoke about domestic violence and difficulties with peers.
Tijuana streets were also unsafe. Sometimes Lucero believed that danger was everywhere. To overcome her fears, she took up boxing at 14.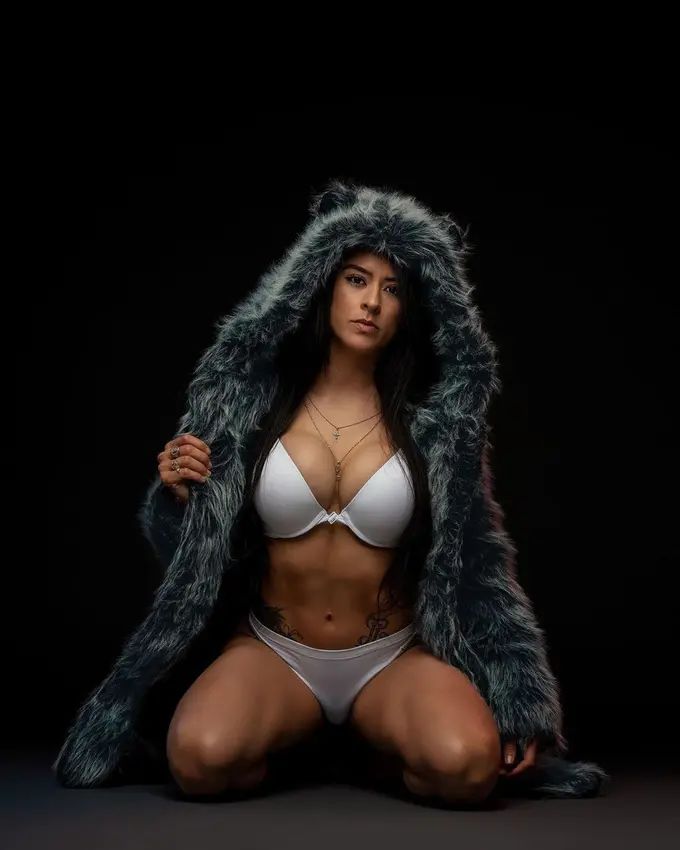 Acosta liked punching a heavy bag and then people, that's why she soon succeeded at the regional level and started winning tournament after tournament.
After school, Lucero moved to the USA with her family where she still lives. However, La Loba considers herself a Mexican. Lucero continued boxing until 2017. She dreamt of becoming a champion like her great compatriots: Juan Manuel Márquez, Julio César Chávez Sr., and Canelo Álvarez.

But in 2017, Acosta's friends invited her to an MMA tournament. La Loba realized that she'd like to engage in something like that. She fell in love with this sport.
Bet on MMA with 1xBet
Acosta went to an MMA gym and started studying wrestling, Brazilian jiu-jitsu, and striking techniques.
From her first training sessions, Lucero felt she got stronger. When offered to fight at an amateur tournament, she didn't think much of the consequences.

I said yes, but without knowing the risks. ... Even though I didn't know how to take the punches or anything like that, I had a lot of courage and a lot of heart and we came out on top that night.
In April 2019, Lucero had her first amateur bout and knocked out Nancy Nava in the second round of Combate 36.
The Mexican loves her nickname "La Loba." She shared its origins in one of her interviews.

It refers to the aggressiveness with which I entered. Hence the nickname of 'La Loba', the aggressive one, the one that enters howling.
Soon after her first amateur victory, Lucero was offered to perform at the professional level. In October 2019, she fought against Valerie Quintero at Combate 46 and won via unanimous decision.
However, her second MMA bout was a failure: in February 2020, she lost to Maritza Sanchez at Combate 56 via rear naked choke. Lucero had to go to the gym and sharpen her Brazilian jiu-jitsu skills.

Bet on MMA with 1xBet
The girl returned to the cage in a year and knocked out Allysen Breeden in the third minute of Combate Global in April 2021. But four months later, she was defeated again, this time by Chantel Coates via a debatable decision.
After her unpleasant loss, La Loba took a year-long break again, returned on September 24, 2022, and smashed Mariel Celimen, having won via unanimous decision.

Lucero Acosta has an OnlyFans account where she delights her followers with hot content.
On her social media, she posts photos from training sessions and demonstrates her spectacular figure. She hones her skills at Team United gym, not so far from Seattle. Now Lucero competes in the women's flyweight division of Combate Global and combines her sports and modeling career. She makes no secret of her desire to fight for UFC someday.

Bet on MMA with 1xBet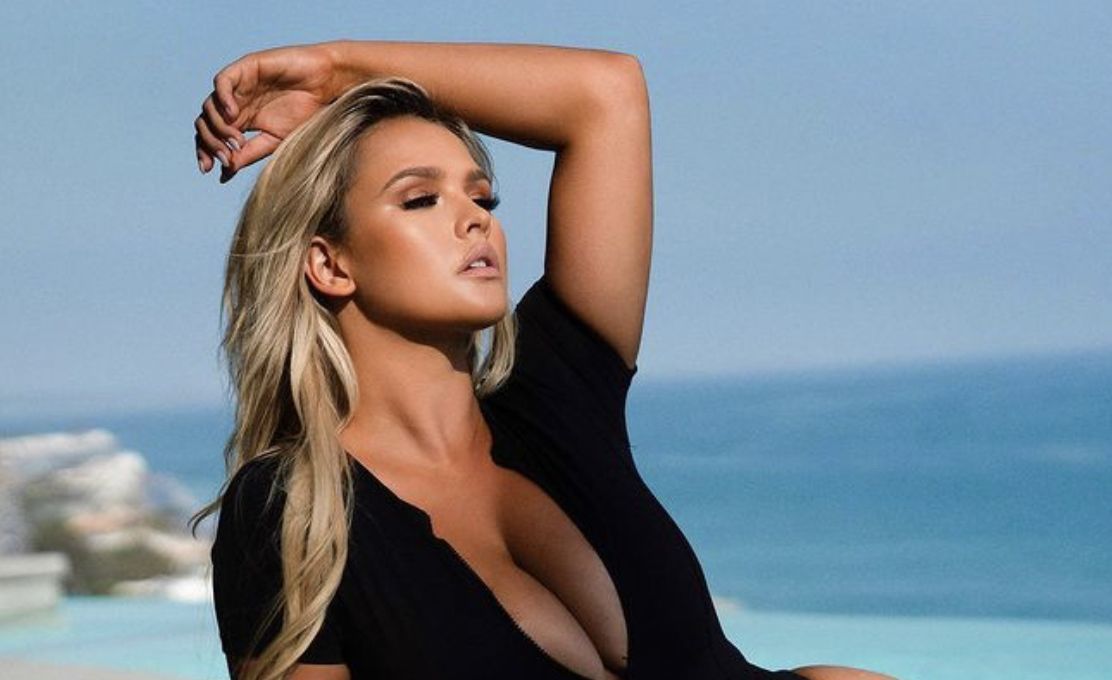 Get Ready to Fly! UCL Finals Heroine and Scandalous American Model Kinsey Wolanski Gets Helicopter Pilot's License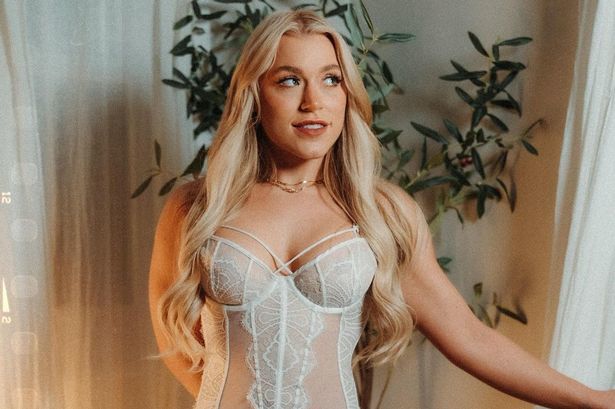 Elle Brooke Switched From Adult Films to Boxing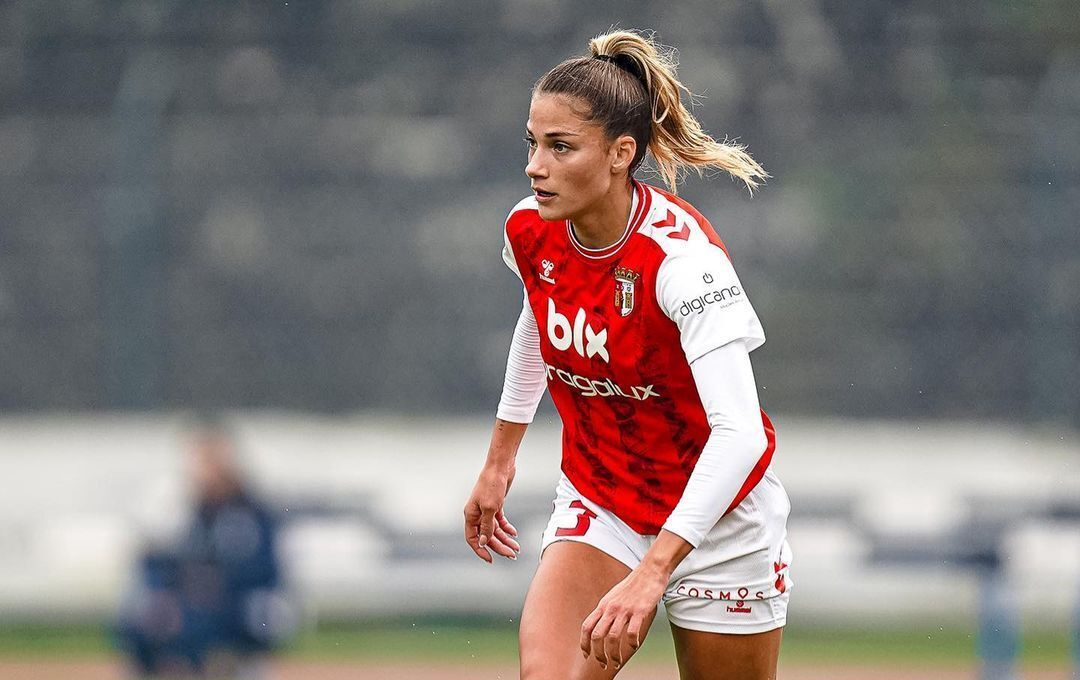 She Swapped Pointe Shoes for Football Boots: Arsenal Player's Girlfriend and Braga Player Paige Almendariz