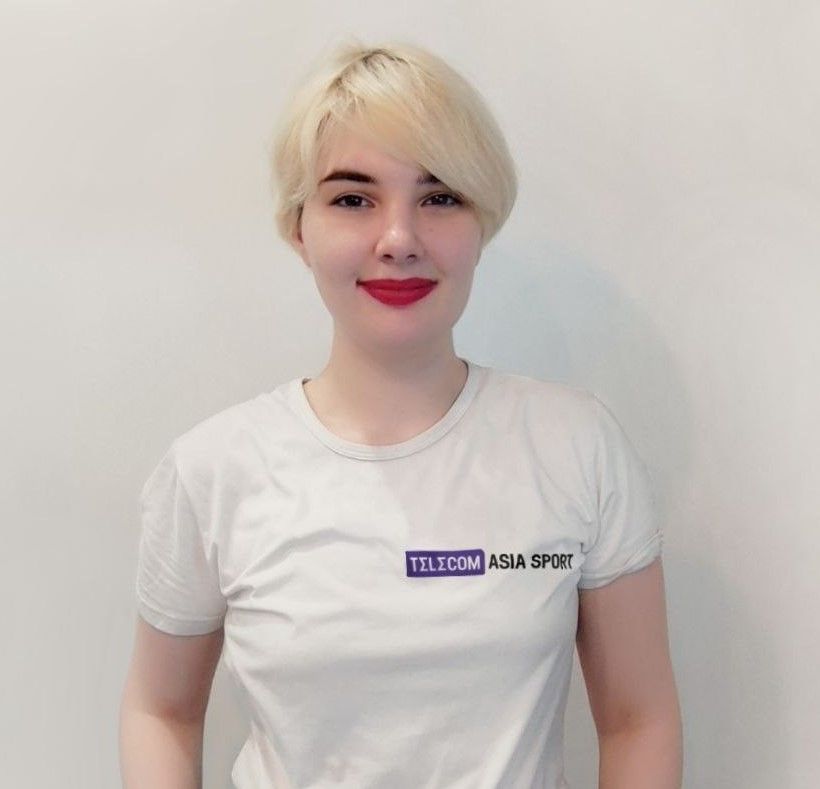 They finally came to an agreement. On October 28, Tyson Fury will fight Francis Ngannou under the boxing rules, and this event seems to be pretty ruthless. Why is that so - read in the material of Telecomasia.net.
Bet on boxing with 1xBet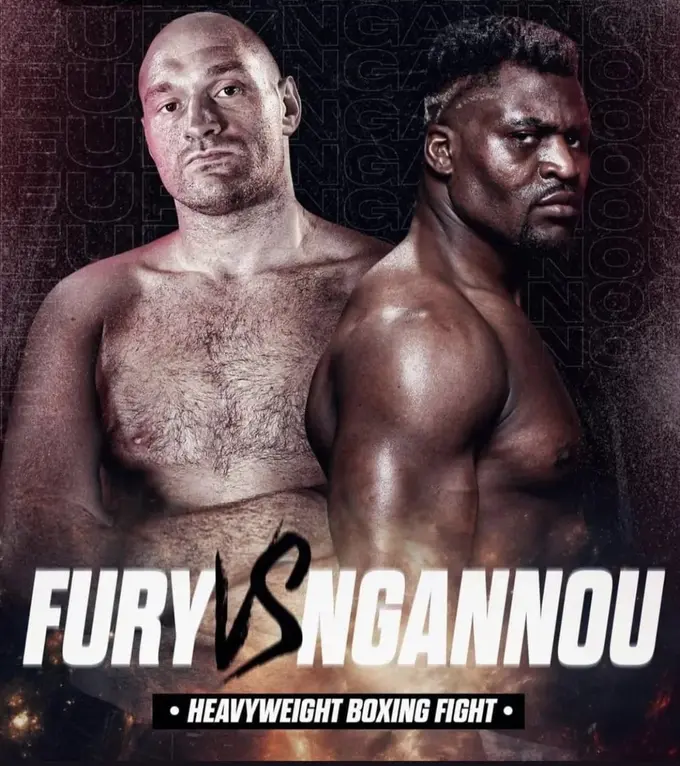 Shock, confusion and a bit of curiosity - the confrontation between two champions from two different sports can only evoke these kinds of emotions. There's no athletic component, there's no intrigue, and Francis Ngannou's chances of winning are a little less than zero.
Nevertheless, the date of the fight is set and the fighters' fees are announced. Ngannou, for example, will receive around $30 million, which is several times more than he has earned in his entire UFC career.
Where to watch Tyson Fury vs. Francis Ngannou
It has been announced that the fight will take place in Riyadh, Saudi Arabia. ESPN has the rights to broadcast the fight.
Bet on boxing with 1xBet
Who is Tyson Fury?
Tyson Fury is the current WBC boxing world champion who has not suffered a single defeat in his career (there is one draw) and has beaten all challengers (we are not seriously considering Oleksander Usyk, are we?). In the last three years, Deontay Wilder (twice), Dillian Whyte and Derek Chisora have all fallen victim to the fists of "The Gypsy King", all by knockout.
After defeating Dillian Whyte last April, Fury suddenly announced the end of his career, saying that he had made a lot of money and was tired of fighting. He then changed his mind and stepped into the ring against Derek Chisora and, as expected, easily defeated him.
Tyson Fury's latest fight
The fight with Chisora completed the trilogy and took place on December 3rd. Nobody knows why it was held at all, maybe just so Fury could show off his song that he performed as he entered the ring.
By the way, he loves to sing. Maybe we'll see his solo album one day.
Bet on boxing with 1xBet
But back to the fight. Tyson easily blocked Chisora's initial desperate attack with jabs and clinches, countered hard and by the end of the second round everyone was ready to go home. Derek's mission in the ring quickly changed, now he had to either try to survive in the ring or just give up and go home to spend the money he was paid for the fight.
Chisora chose to survive and didn't give up - he half-consciously kept going, trying to do at least some damage to the champion, but he kept missing all the big shots. In the tenth round the referee stopped the senseless beating. The fight as a whole left an unpleasant impression - the disparity between the opponents was too great.
Who is Francis Ngannou?
Francis Ngannou's story is perfect for a Hollywood movie. Born and raised in a poor Cameroonian family, he worked in a sand quarry and moved illegally to Paris at the age of 26, where he lived under a bridge and starved for a while. A lucky coincidence brought him together with trainer Fernand Lopez, who recognized his talent as a fighter and opened the door for him to the world of martial arts.
Ngannou made his professional MMA debut in 2013, had six fights in the European leagues and signed a contract with the UFC. He quickly knocked out his opponents and made it to the title fight, where he took the belt from Stipe Miocic by knockout and then defended the title by decision against Ciryl Gane.
Bet on boxing with 1xBet
He also had two losses in the UFC that ruined the perfect picture - he lost to the same Miocic and Derrick Lewis in 2018. Both fights were boring and ended in split decisions.
The fight with Ciryl Gane was Ngannou's last fight in the league. He couldn't come to terms with the UFC on a new contract. Francis demanded special treatment and a significant increase in pay, but Dana White did not meet his demands. As a result, Ngannou left the promotion, signed a contract with the PFL (he hasn't fought there yet) and a contract for a fight under boxing rules with Tyson Fury - the one we're talking about now.
Francis Ngannou's latest fight
In March 2021, Ngannou knocked out Stipe Miocic and ended his quest for the UFC heavyweight title.
He fought just once after that, defending his belt in a bout with Ciryl Gane. This fight stands out in the Cameroonian's career as he showed a completely unexpected side of himself.
Gane fought the first two rounds perfectly, avoiding punches and moving quickly. He interrupted Francis from a distance, changing stances and angles of attack - if it was a boxing match, Ciryl would have easily won on points. But this was mixed martial arts, and Ngannou took advantage - he began to force his opponent to the ground, where he dominated and eventually won by decision.
Bet on boxing with 1xBet
Fury vs. Ngannou comparison
Both guys are big, both have the dreaded knockout punch, but that doesn't make their chances equal. The fight will be conducted under the rules of professional boxing, and this is Fury's turf - Ngannou is only making his debut in this format. And he will be making his debut against the best heavyweight of our time. no less!
| Category | Fury | Ngannou |
| --- | --- | --- |
| Nationality | UK | Cameroon |
| Age | 34 | 36 |
| Height | 205 | 193 |
| Boxing Record | 33-0-1 | - |
| Latest boxing fight | 03.12.2022 | - |
Prediction for the fight Tyson Fury vs. Francis Ngannou on October 28th
Absolutely all experts do not give Francis Ngannou a chance, the odds for his success are negligible, but still too low. For example, 1xBet is offering 1.1 for Fury to win, and 7.2 for Ngannou to win, but apparently they will be offering even more as the fight gets closer.
Bet on boxing with 1xBet
Yes, Francis won most of his fights by knockout, but that was in MMA, and his opponents avoided the stand-up confrontation with him. Still, he missed punches from even the weaker opponents (according to UFC stats, he has only a 41% defense against punches). Ngannou has virtually no boxing experience, and all he can offer is a strong punch in the opening rounds, assuming his opponent misses.
Ngannou also has bad boxing footwork, which will be his critical disadvantage in the opening rounds if Fury wants it. There are also serious doubts about Francis' stamina. He'll tire very quickly trying to knock out an opponent that even world boxing champions have failed to knock out.
Will the fight end early? It will end very quickly if Tyson Fury decides it should. But we will only know that during the fight. It is very likely that he will just mock the wannabe boxer for a while and enjoy the process.
To sum it up, let's say that the fight has no athletic component at all, it's more like pop-MMA. This is exactly what the organizers are planning, because the public is now extremely interested in such fights.
FAQ about the Tyson Fury vs. Francis Ngannou fight
When and where will the Tyson Fury vs. Francis Ngannou fight take place?
The fight will take place on October 28th, 2023 in Saudi Arabia.
What is the format of the Tyson Fury vs. Francis Ngannou fight?
The fight will be conducted under professional boxing rules.
Where can I watch Tyson Fury vs. Francis Ngannou?
ESPN has the rights to broadcast the fight.
Bet on boxing with 1xBet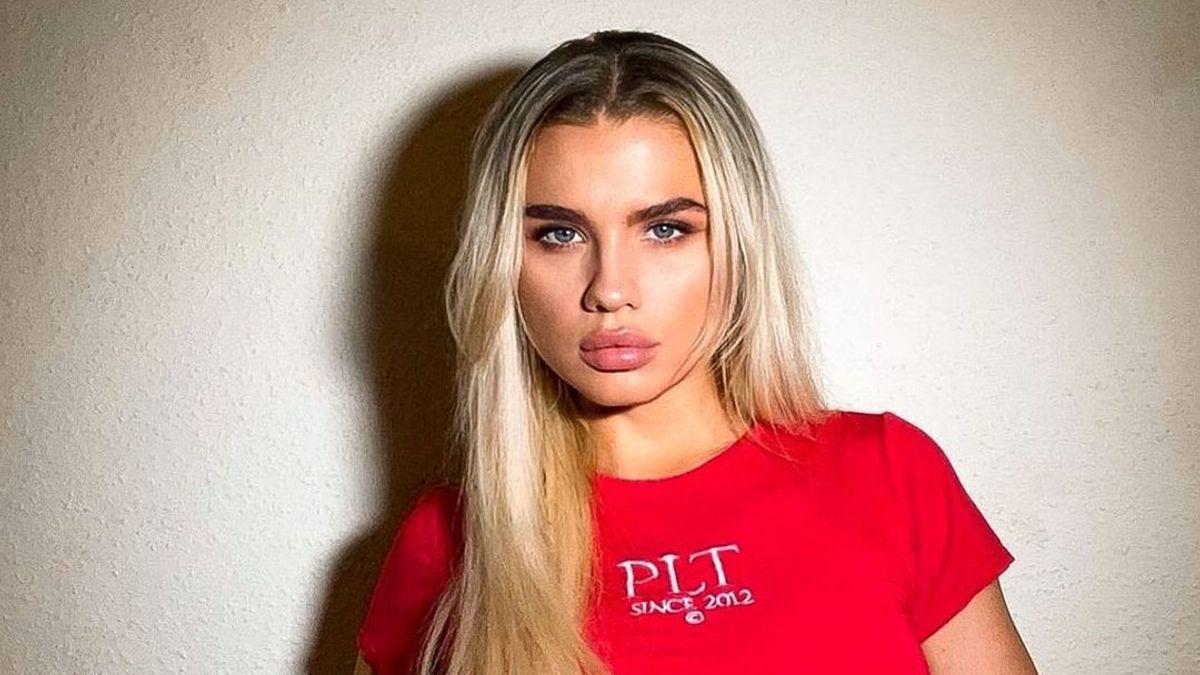 Daniella Hemsley - British Hottie Who Shocked Boxing World by Flashing Breasts After Victory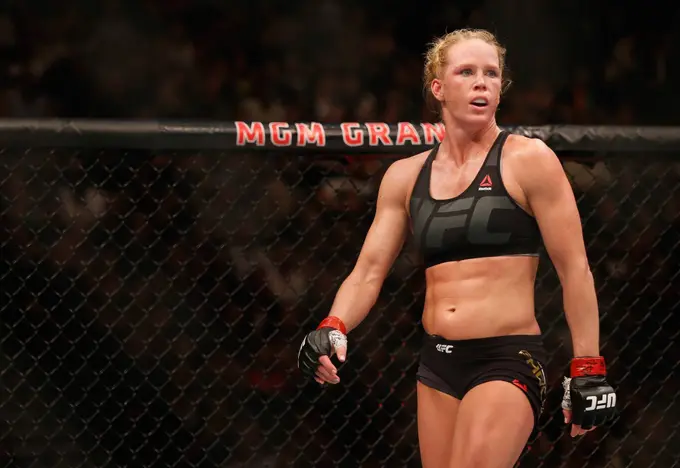 "Jones is Considered Undefeated for Years for a Reason". Holly Holm Talks about Nunes, Ngannou and Her Quest for the Title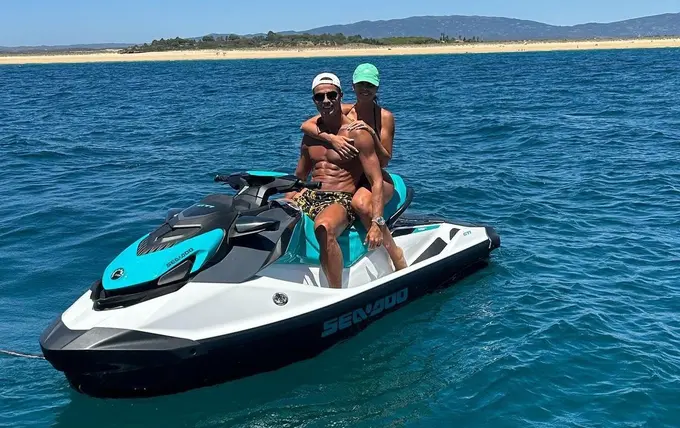 Renting Luxury Yachts and Jet Skis: How Do World Football Stars Spend Their Summer?