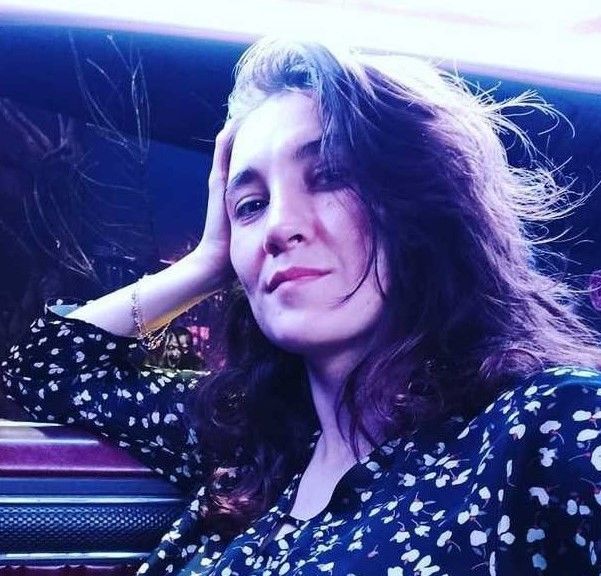 If you ask the audience to name the best CS:GO player but not Oleksandr "s1mple" Kostyliev, the majority will name our hero. A hard worker who didn't think much about his esports career at first, but whose life circumstances and competitive success have changed everything. Nicolai "dev1ce" Reedtz is an ideal sniper. One of the most titled athletes in CS:GO. A dynasty, an idol, a role model. It is his return that the Counter-Strike universe awaits for several months. It's time to recall the legendary Dane's path and answer why he is considered the main creator of Astralis's overwhelming success.
Bet on CS:GO with 1xBet
Biography
Nicolai Reedtz was born on September 8, 1995, in Vejle, Denmark. The boy took up sports from a young age: he chose badminton. His family was happy with the boy's zeal and helped him master his skills. Before his teenage years, Reedtz was far from esports, he sometimes played with his brother, but nothing more. But after some time, he got fascinated with Counter-Strike: Source and showed good results for an amateur. He began to be invited to various Danish LAN tournaments where Nicolai performed well individually, but not as part of the team. He still planned to spend his life playing badminton. He wanted to play for a national team, but his dream was not to come true. Reedtz's knee got seriously injured which put an end to his dreams of professional sport. Dev1ce solaced himself with CS:GO. He was invited to Copenhagen Wolves, where he met his teammates, Peter "dupreeh" Rasmussen and Andreas "Xyp9x" Højsleth. He joined and left the organization several times, as he couldn't stop thinking about badminton. But Nicolai always played for CPH Wolves and then for Dignitas during his first majors. He became successful when he transferred to TSM.
Bet on CS:GO with 1xBet
Besides Xyp9x and dupreeh mentioned above, Reedtz's partners were cajunb and karrigan. The players won 5 tournaments together, but couldn't pass a hurdle of semi-finals (Heroic has the same problem now). Everything became different after the transfer to Astralis. The organization's management has completely changed its approach to preparation. The teammates worked with sports psychologists individually and paid much attention to physical exercises. Nicolai especially appreciated fitness, as he was an athlete. He often spoke about the importance of physical health to professional cyber athletes. After Lukas "gla1ve" Rossander joined the team, Astralis won its first major in Atlanta. We have written about this tournament in our article on Markus "Kjaerbye" Kjærbye. The young Dane was soon replaced with his strong teammate, Emil "Magisk" Reif. This is how the era of undefeatable Astralis which has not been yet surpassed began. Unfortunately, between the events in Atlanta and London, Nicolai encountered acute intestinal problems caused by a hernia. He had to miss several months to recover. Dev1ce approached the FACEIT Major London 2018 in his best form.
FACEIT Major London 2018
A curious fact: the Danes encountered their main opponent during the first and the last matches of the tournament. The group stage opening match against Natus Vincere was harsh, Astralis won 16-14. Then the Danish roster made mincemeat out of Vega Squadron, defeating it 16-4. Nicolai ended the match with 22-5 stats. Then there was a loss to Team Liquid in the overtime, but the 16-0 victory over MIBR with Fallen and coldzera left no questions about the Astralis's group performance. The quarterfinals match between FaZe Clan and Astralis foreshadowed the clash of famous players and fight, but there was no intrigue. The score was 2-0, and the Danes went further. Team Liquid was defeated more confidently in the semi-finals, this is how Astralis took revenge. The final against NaVi was popular among the Russian-speaking fans. They believed that electroNic's and s1mple's form will help the CIS team to beat the Danes. But the Astralis roster inflicted a painful 16-6, 16-9 defeat on NaVi. The Danes lifted the Aegis for the second time, while Dev1ce was considered the most valuable player of the tournament with a 1.26 ranking. Statistically, he was the second after the Natus Vincere duo. The MVP award, which he was worthy of a year earlier in Atlanta, fell into the hands of its rightful owner.
Bet on CS:GO with 1xBet
StraLadder Major Berlin 2019
We could have told you about the IEM Katowice 2019 where Astralis won the major for the third time, but this will be in our next material where we will praise Emil Reif. Nicolai arrived in Berlin as a super-titled player. He was named MVP 7 times only in 2018, his seemingly eternal record was broken only by another great sniper in 2021. No organization knew the keys to defeating the Danes. Many teams rotated their lineup and changed the map pool, but every time Astralis was the strongest. It arrived in Germany as the undisputed favorite. The group stage was not surprising, the Danes finished 3-1, having lost only to NRG. During the playoff, Astralis didn't let its opponents take more than 10 rounds on the map. It defeated Liquid, NRG, AVANGAR. For the last of the three teams, reaching the finals was a great achievement. Dev1ce had a fantastic tournament with 1.26 stats. He was his team's unwavering offensive player and was deservedly named the Most Valuable Player of the Major for the second time in his career.
Further career
Bet on CS:GO with 1xBet
The Astralis era lasted several years until the new roster of Natus Vincere came into the limelight in 2020. The Danes dominated for a very long time and could continue their winning streak, if not for coronavirus and the ESL Major Rio 2020 cancellation. The move to the online competition has knocked Astralis down but hasn't made them outsiders. The intra-organizational contract and bonus struggles were more significant events. Dev1ce, gla1ve, Magisk, dupreeh, and Xyp9x became the richest players in history in terms of prize money. In spring 2021, Nicolai suddenly agreed to transfer to Ninjas in Pyjamas for $1 million, according to rumors. Reedtz's decision to move to Stockholm and transfer was largely influenced by his girlfriend from Sweden. With his new team, dev1ce won only one tournament, IEM Fall. The Dane has had 30 trophies in his career, 19 MVP awards, and 8 HLTV top-20 hits (20th place in 2014, 3rd in 2015, 3rd in 2016, 5th in 2017, 2nd in 2018, 3rd in 2019, 3rd in 2020, 12th in 2021).
Psychological problems
During the IEM Winter 2021, Nicolai publicly refused to perform further and suspended his professional career. His heart was broken after the break-up with his girlfriend for which he had completely changed the vector of his performance, the team, and the country. The sniper took a short break, promised to return to Katowice, and quashed all the rumors about the end of his career and return to Astralis. Now he is close to breaking his streak of participation in all the majors in CS:GO history. Reedtz is listed as a backup for Ninjas in Pyjamas for the PGL Major Antwerp, but now he is only noticed on FACEIT. Nicolai often mentioned how important his physical and mental health is for him, as his performance depends on it. Now he probably has the hardest period in his life. The Swedish organization tries to support its main star, but the management will not be patient forever. The fans are waiting for their idol to return, but only dev1ce knows when it can happen.
Bet on CS:GO with 1xBet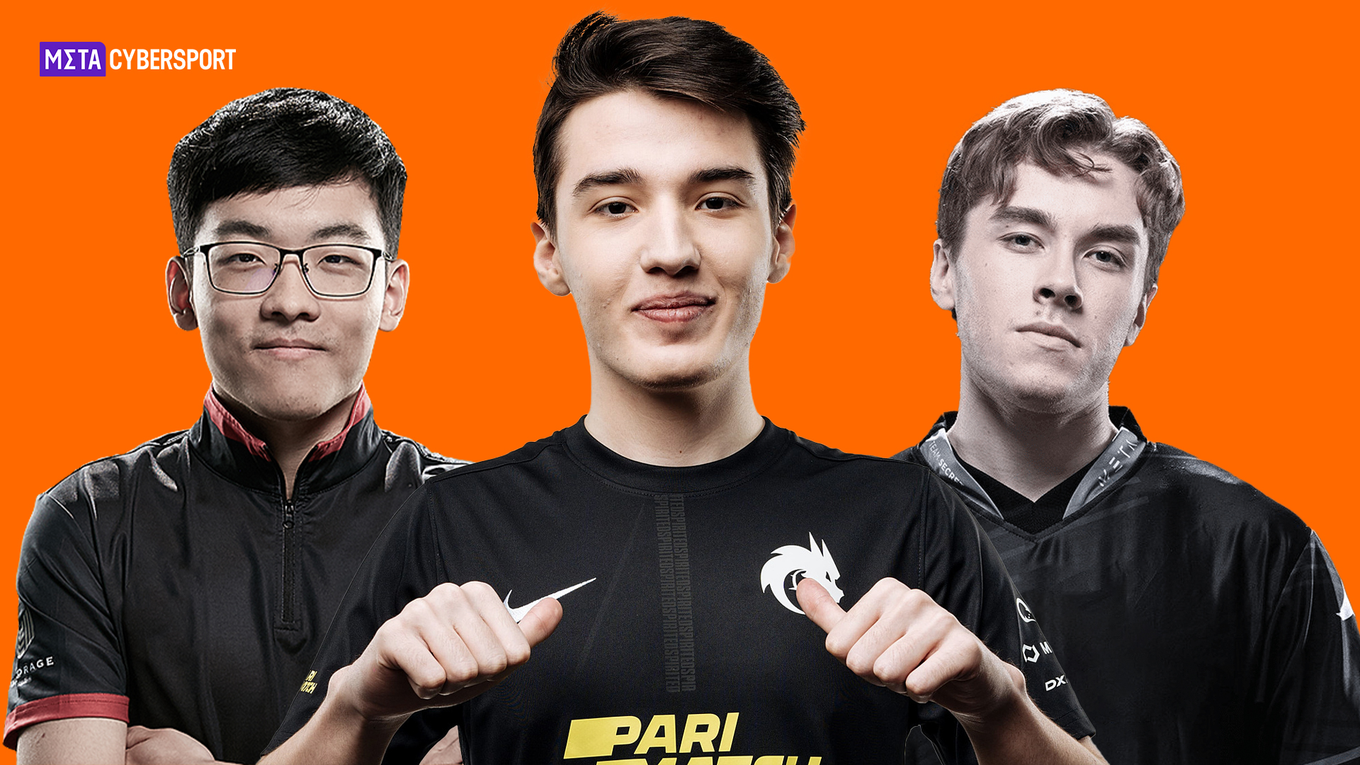 The best Dota 2 position-3 players. Watch and learn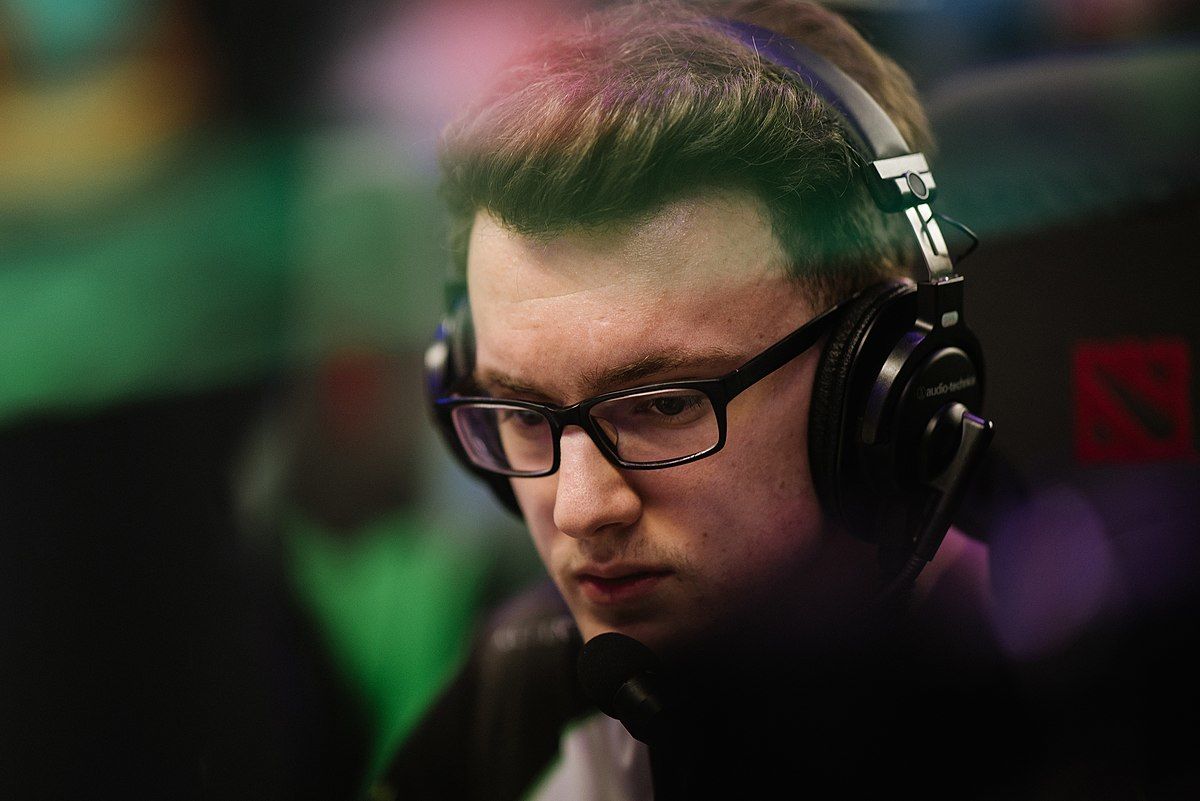 Six major disappointments of the spring DPC season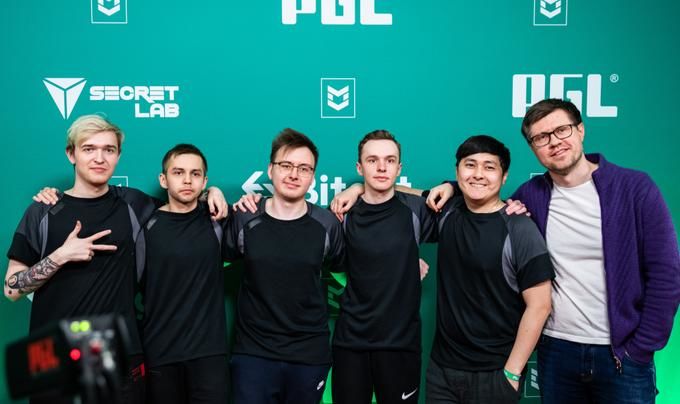 Cloud9 is among the Major's Legends. The results of the PGL Major Antwerp 2022 RMRs