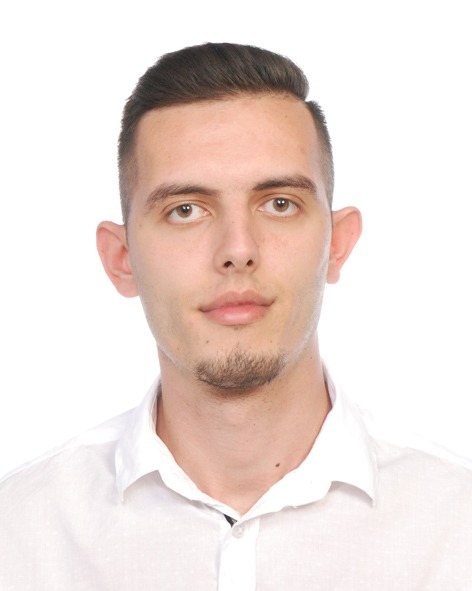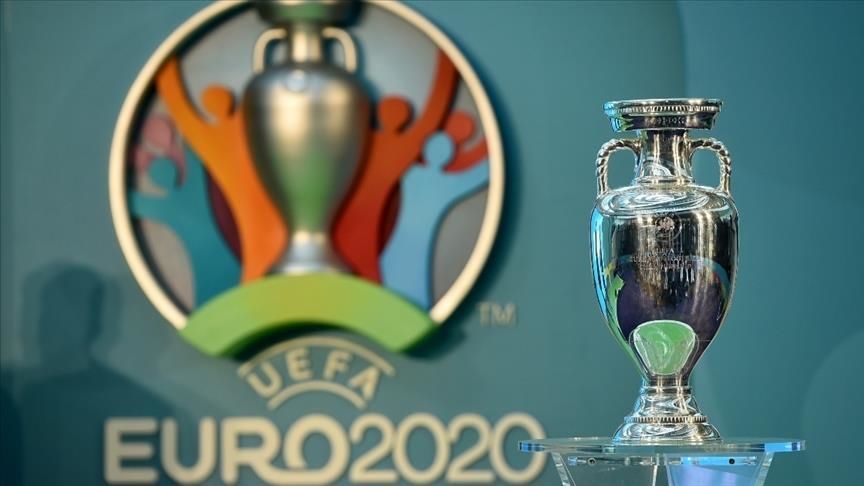 Twenty-four teams in the final stage of EURO 2020. All of them (theoretically) with the same objective: to be the best national team in Europe. Not all teams have the capacity to compete for the Cup. Some of them will make history even by qualifying to the knock-out phase. Some of them have made history debuting in Euros (Finland and North Macedonia), so their goal has already been achieved.
With the new format since 2016, four of the third places to qualify, every team has real chances to be part of the history, just like Portugal did five years ago. They ended the group with three draws, and then we all know how it went: they won against France in their stadium (Paris) in extra time with Eder's goal: 1-0. Portugal would want to repeat that success and they come to this event as one of the most pressing contenders. But what are the other teams that can make it?
The number one favorite to win this competition is the current World Cup winner, France. Their players and recent form are outstanding, and it wouldn't be a surprise if they win. Another serious contender is England, known as the Three Lions of Gareth Southgate. They have some fantastic players, great talents, and they think it's time to bring home a trophy, so EURO 2020 is a perfect opportunity for them. Let's not forget about the current number one in the FIFA ranking, Belgium. With their golden generation, it's now or never for them. After missing out on a good chance by going out in the semis of the 2018 World Cup, Euros are the best way to comfort themselves. Just a little behind, we have Spain, Italy, and Germany. The Spanish team not in their best times, but still a tough team to be beaten. They will definitely have a say in this EURO. Italy and Germany, two classic teams that are never to be underestimated. Italy is in their best form, they have built a fantastic group, and it wouldn't be a surprise if they were to be the winners. The Germans, as always, are there with their eyes on the trophy. They have reached the semifinals in the last three Euros, and they would probably want more this time. As dark horses of this competition are Croatia, the finalist team of the last World Cup but a mere copy of the 2018 team, they will have their last chance against Scotland. Another team that might be a threat to the teams mentioned above are the Netherlands. Even though it's not the same team from a few years ago with players like Sneijder, Robben, Van Persie, Gullit, or Van Basten but still a good team with young talents ready to stun the world. This year's Euros have a major number of contenders than any other year, making it even more special and spectacular.